Last June, the New Game Plus Expo digital showcase took place featuring 14 publishers from North America and Japan. The expo included new game announcements, live gameplay demos, and more from Atlus, Sega, Aksys Games, Arc System Works, NIS America, Spike Chunsoft, Koei Tecmo, and more. Today, New Game Plus Expo 2021 has been announced and it is set to air next month on Twitch with a YouTube archive to follow. New Game Plus Expo 2021 will include Arc System Works, Koei Tecmo, NIS America, Aksys Games, Playism, and more. Check out the full lineup below: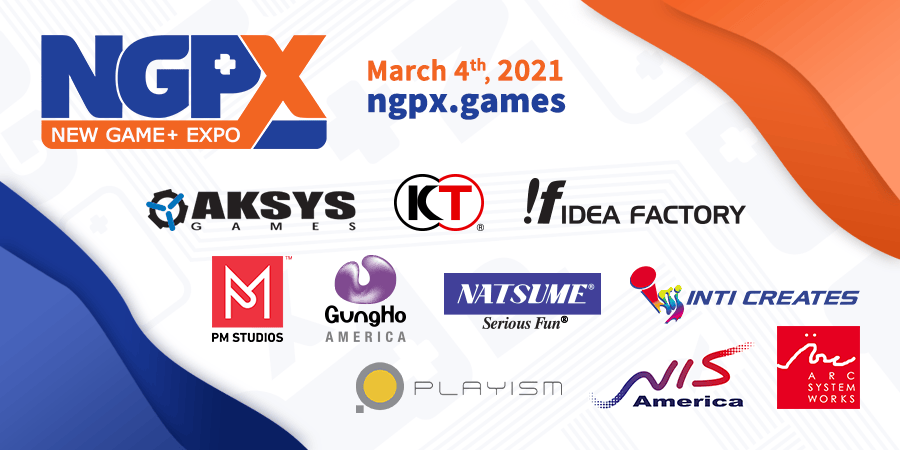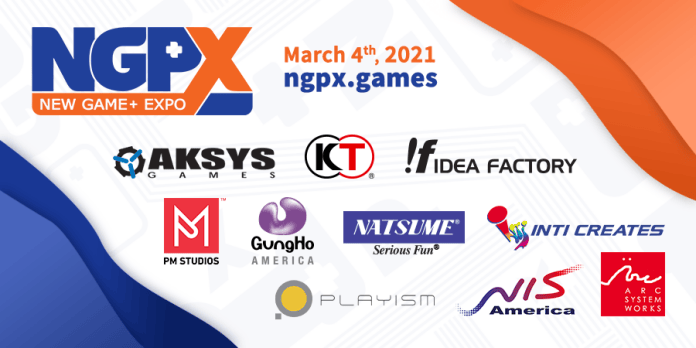 How to watch New Game Plus Expo 2021
You can watch the New Game Plus Expo 2021 on Twitch here.
New Game Plus Expo 2021 – What to expect
Aksys Games will likely announce some new Otome games for Nintendo Switch and maybe reveal a bit more from the project teased last year. I expect Koei Tecmo to show some of Dynasty Warriors 9 Empires and the upcoming Atelier Mysterious Trilogy. NIS America might announce the Ys IX: Monstrum Nox Nintendo Switch and PC release dates but a more likely announcement is the Trails of Cold Steel 4 PC release date.
I expect some new gameplay and announcements relating to Guilty Gear Strive from Arc System Works. Hopefully Playism announces an English release for The Silver Case of Nintendo Switch. Idea Factory International might reveal localisations for the Death end re;Quest Nintendo Switch port.
New Game Plus Expo 2021 will take place on March 4 at 8 AM PT or 9:30 PM IST. Check out the official New Game Plus Expo 2021 website here.