Nioh 2 finally got a confirmed release date alongside some details for the open beta yesterday. Sony has detailed a few editions for the upcoming Team Ninja action RPG for both Europe and North America. While the original Nioh had only a standard edition release, Nioh 2 will be getting more than the usual physical edition from Sony. As with Nioh, Nioh 2 is being published by Sony Interactive Entertainment on PS4.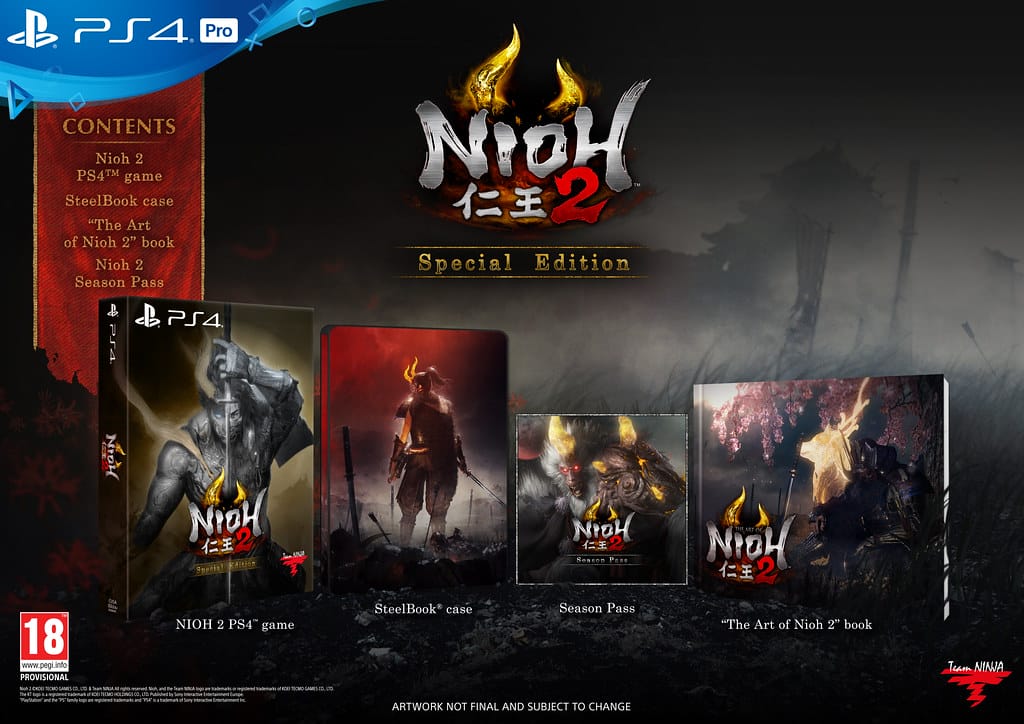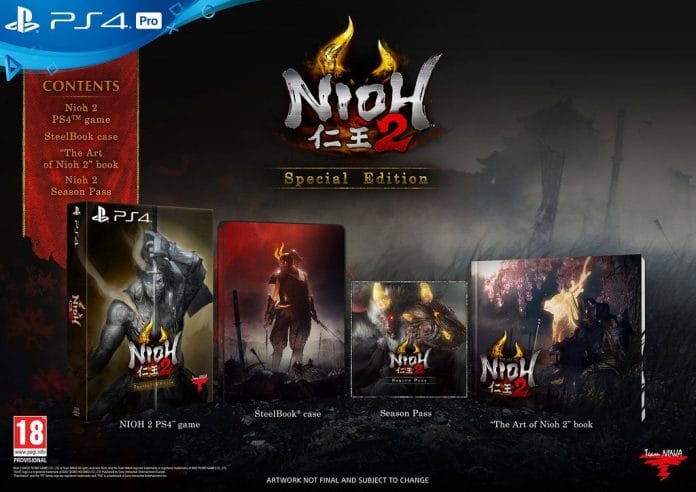 Nioh 2 Special Edition contents
Nioh 2 Special Edition is priced at $79.99 (Approximately Rs. 5,689) physically. It will be available in North America and Europe. An India release has not been confirmed as of now but expect it to be priced at around Rs. 5,999 if it does release here. The special edition contains the following:
Nioh 2 game on disc
SteelBook
Artbook
Season Pass code
Nioh 2 Digital Deluxe Edition
As with Nioh, Nioh 2 has a higher priced digital edition that includes the base game and DLC.
Nioh 2 game
Season Pass
Demon Horde weapons
Kodama Netsuke charm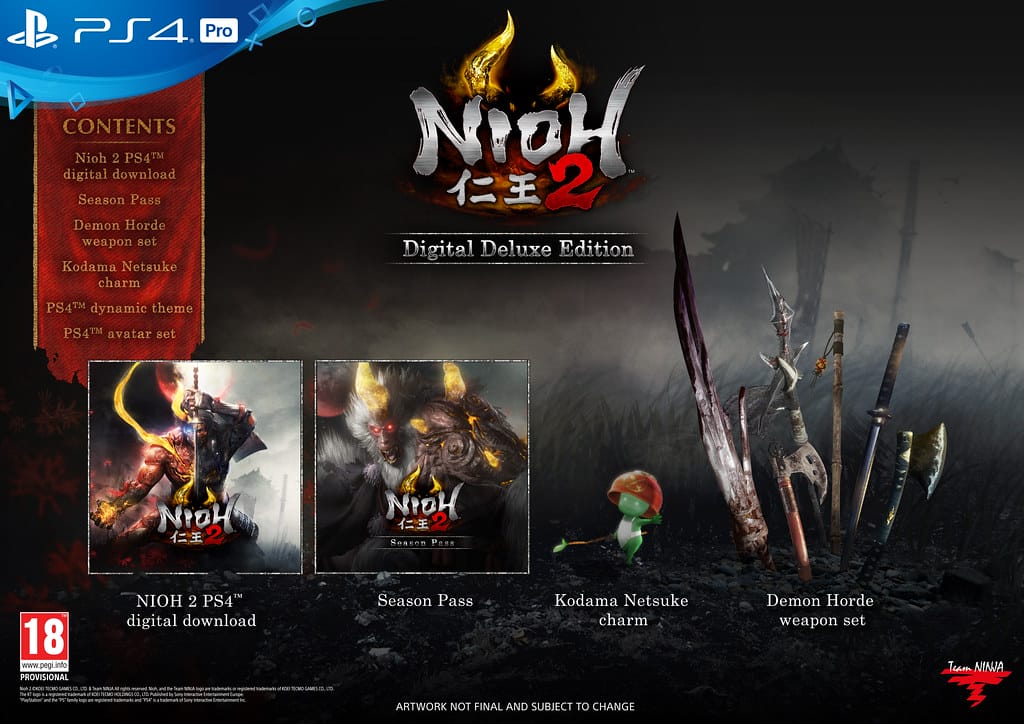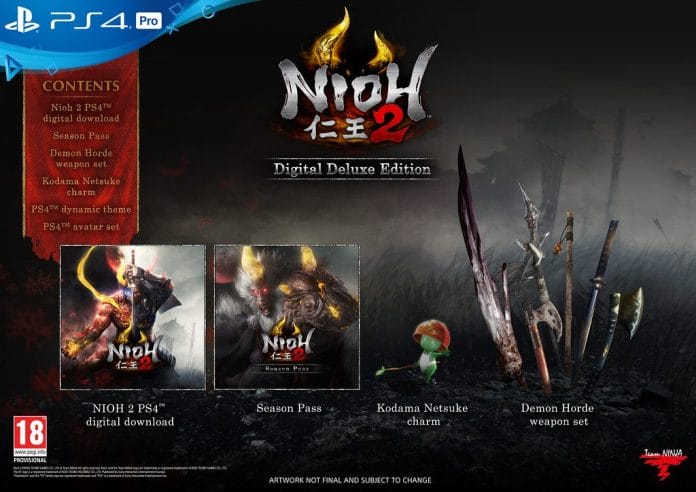 Nioh 2 India price
Expect the game on disc to cost Rs. 3,999 following other Sony published full priced releases. The digital price has been confirmed and is Rs. 3,999 as well. The Nioh 2 Digital Deluxe Edition India price is Rs. 5,699.
Nioh 2 pre-order bonus
Digital pre-orders of Nioh 2 include the following as pre-order bonuses:
• Demon Horde armour set.
• Sudama Netsuke charm.
• PS4 theme.
• PSN avatar set for PS4.
Is Nioh 2 releasing on PC?
Nioh launched exclusively on PS4 published by Sony before it saw a port to Steam by Koei Tecmo less than a year later bundled with all the DLC. As of now, Nioh 2 has been announced only for PS4. It is possible Nioh 2 comes to PC about a year after the PS4 release bundled with all the DLC.
Nioh 2 releases on March 13, 2020 for PlayStation 4.