NIS America just announced a new showcase stream set for next week. The NISA Showcase 2022 will feature four brand-new game announcements, giveaways, updates on existing games, and more. It will be streamed on Twitch on September 7. There are many potential localization candidates from NIS and Falcom, in addition to games from other developers that NIS America could announce. Watch the teaser for the showcase here.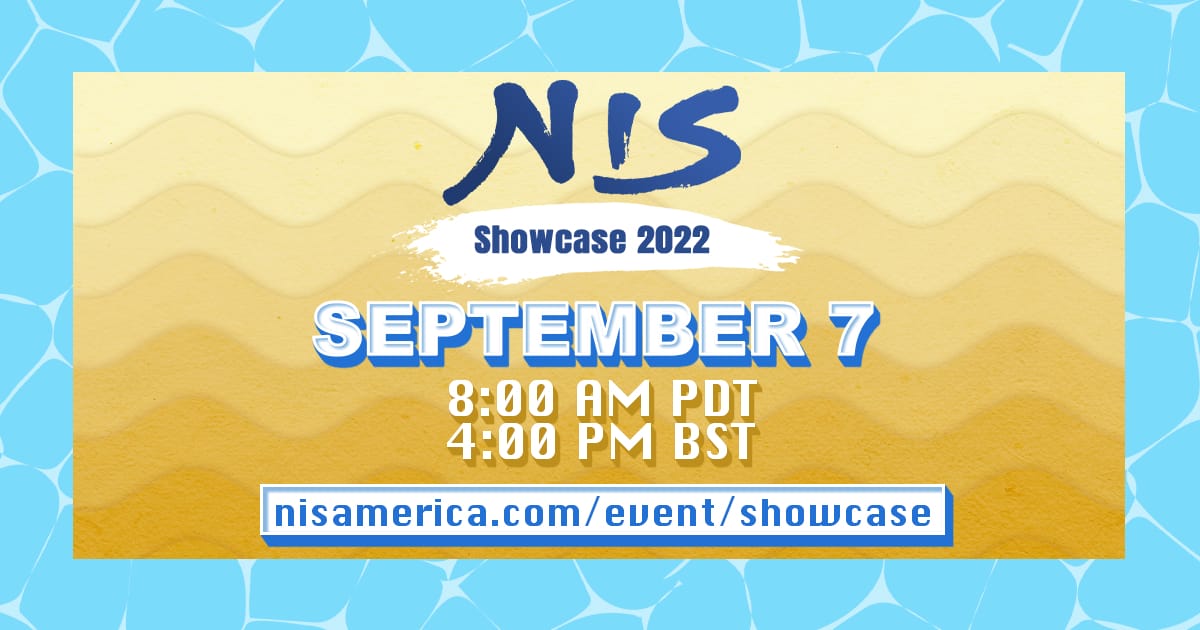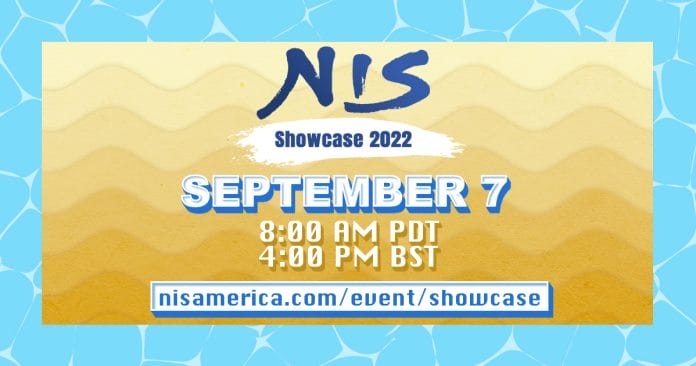 NISA Showcase 2022 – how to watch
You can watch the showcase here on Twitch at 8:00 AM PDT / 4:00 PM BST / 8:30 PM IST on September 7.
NISA Showcase 2022 – what to expect
NIS America is yet to announce a couple of games from NIS in Japan like the recently revealed Disgaea 7 and GrimGrimoire's remaster. It remains to be seen if we get any new Falcom announcements with both Kuro no Kiseki games yet to be confirmed for the West. I've almost given up on it, but I'd love for Monochrome Mobius to be announced for consoles outside Asia and Japan at this event.
The NIS America Showcase 2022 takes place on September 7. I will be covering the announcements here on The Mako Reactor. Pre-orders for many of the announced games will likely go up on the official NIS America store as well for North America and Europe.