At the All Aksys Showcase that just aired, Aksys Games announced the release date for the previously announced Nintendo Switch otome game Olympia Soiree. Olympia Soiree debuted on Nintendo Switch in April last year in Japan. Check out the official website here. Watch the Olympia Soiree English trailer below:
Olympia Soiree Nintendo Switch physical release
Olympia Soiree from Aksys Games for Nintendo Switch is getting a physical release. Check out the box art below: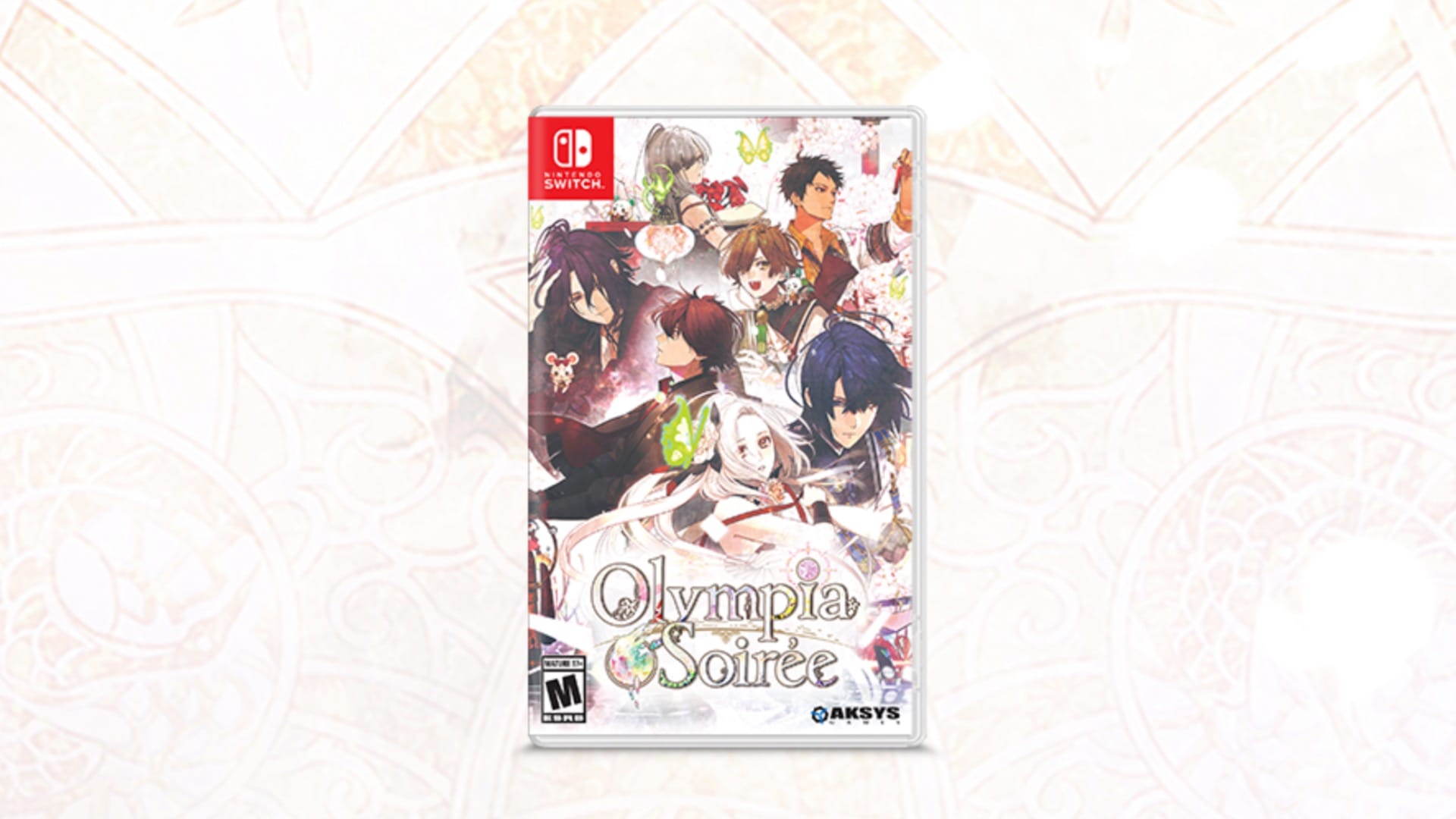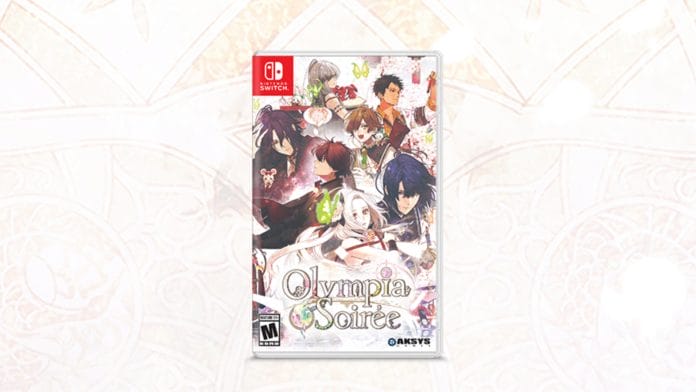 Check out the official English website here.
Olympia Soiree releases on September 9 for Nintendo Switch in the West.