Atlus West and iam8bit just revealed a Persona 5 Royal vinyl soundtrack. Persona 5 Royal debuted on PS4 earlier this year and it is a superlative experience. Read our review here. The soundtrack features a lot of excellent new songs including a new battle theme and opening among others. iam8bit previously released the Persona 5 soundtrack on vinyl. That is getting repressed to celebrate the Persona 5 Royal vinyl release. Watch the Persona 5 Royal opening video below:
Persona 5 Royal vinyl soundtrack preorder and price
Persona 5 Royal's soundtrack is getting a 3LP release with mystery colour discs. It features gold foil inner sleeves, a diecut window jacket, and more. Pre-orders before December 31 at 11:59 PM PT will get a bonus Hymn of the Soul 7″ vinyl.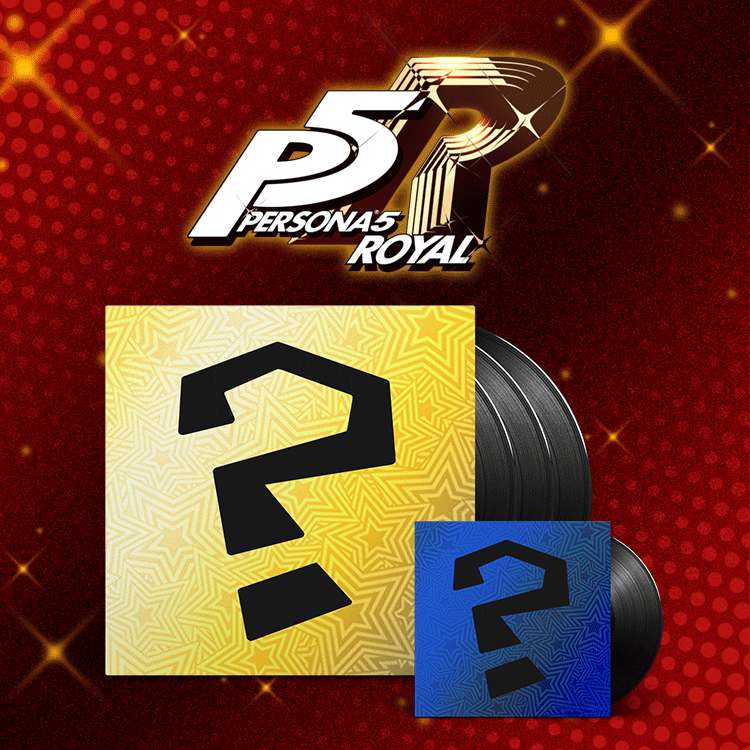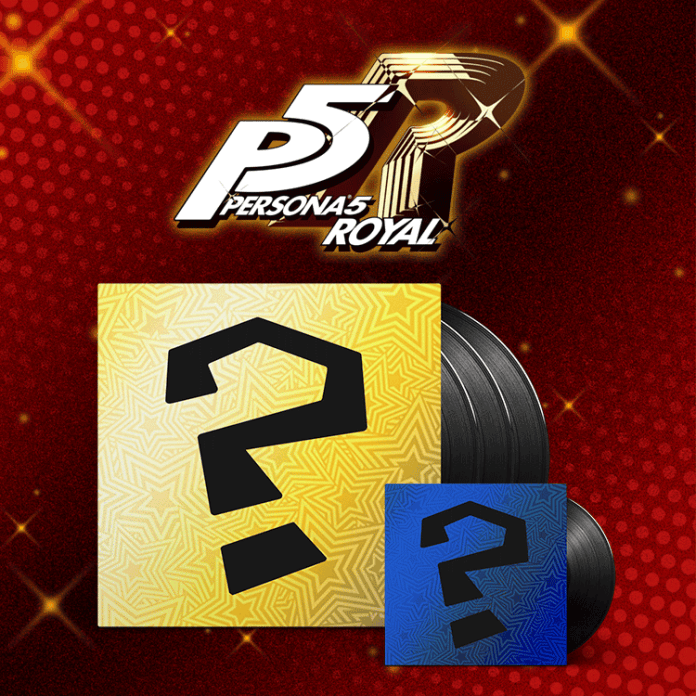 Persona 5 soundtrack vinyl repress
iam8bit is also repressing the original Persona 5 4LP box set. Check it out here.
Persona 5 is now available on PS4 and PS3. Persona 5 Royal is out now on PS4. Read our review here.