PES 2020 has a September 10 release date although that hasn't stopped enterprising retailers from selling Konami's FIFA 20 competitor early. According to a post on the WEPES subreddit Belgium gamers have had access to PES 2020 since last weekend, nearly 10 days before the games official release date. And this isn't all. Retailers in the UAE have also been selling PES 2020 from September 1 according to posts from Instagram and Twitter from accounts in the region.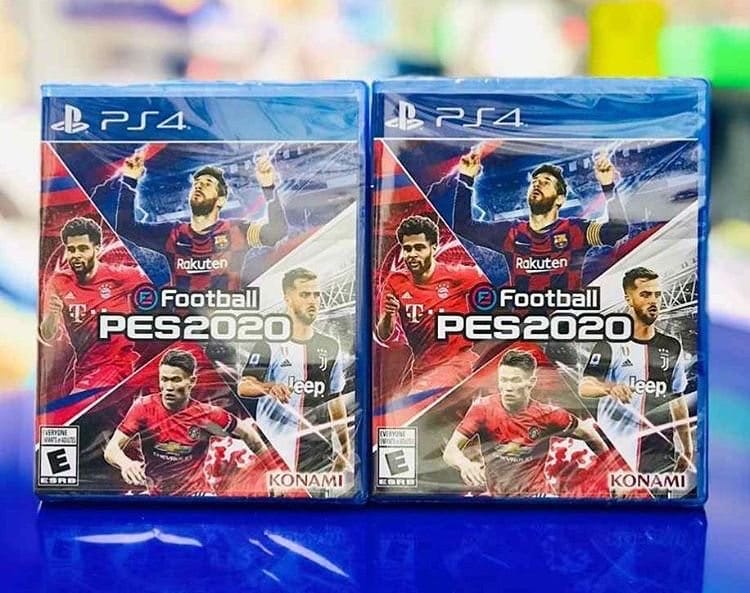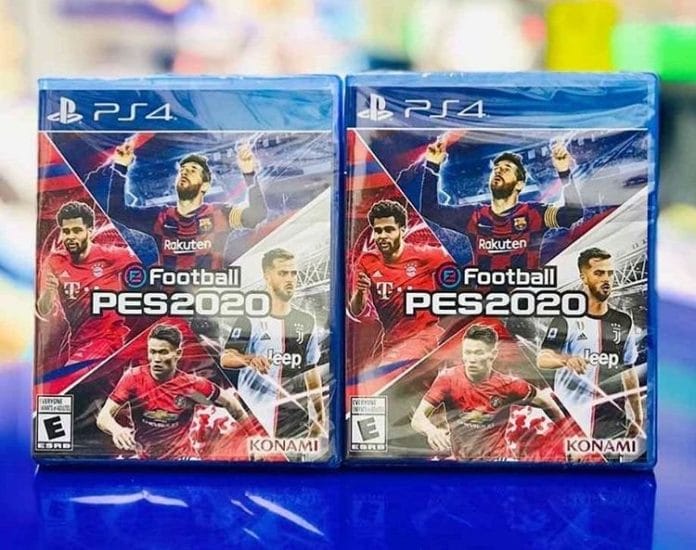 PES 2020 India price and release date
Don't expect an early release for PES 2020 in India given its popularity or lack thereof with FIFA trumping sales by a ratio of 10:1 according to retail sources speaking to The Mako Reactor.
That said, if you're a fan of PES 2020, it has an India price with pre-orders live according to a listing on specialist retailer Games The Shop. Available on PS4 and Xbox One, the PES 2020 price is Rs. 3,499. Not too bad when you consider that most big budget games like PES 2020 rival FIFA 20 sport a Rs. 3,999 price tag. Much like PES 2019, there's no physical PC version available at retail and there doesn't seem to be a special edition variant either.
That said, the PC version of PES 2020 is available on Steam for a princely Rs. 3,902. Odd when you consider that past entries had better pricing for Indian gamers. This doesn't seem to be the case any more with Konami joining the ranks of Square Enix and Bandai Namco in raising prices for those who prefer playing on PC in India.
Digitally, the PES 2020 Xbox One price is a more palpable Rs. 2,960, a shade cheaper than the PS4 price tag of Rs. 3,499. If you're purchasing it digitally, there's a PES 2020 Legend Edition too. That's for Rs. 5,464 on PC, Rs. 4,060 on Xbox One, and Rs. 4,799 on PS4. There are pre-order bonuses too as folows:
PES 2020 pre-order bonuses
Andres Iniesta – 10 match loan
1000 myClub coins
Both editions of PES 2020 have content for myClub, Konami's answer to FIFA Ultimate Team.
PES 2020 standard edition myClub contents
Ronaldinho 2019 – 10 match loan
Lionel Messi – 10 match loan
Premium Agent (3 Players) x 10 weeks
3 Player Contract Renewals x 10 weeks
PES 2020 Legend Edition myClub contents
PES Legend Player
Ronaldinho 2019
Lionel Messi 10 match loan
Premium Agent (3 Players) x 30 weeks
3 Player Contract Renewals x 30 weeks
PES 2020 is out on September 10 for PS4, Xbox One, and PC.