Sony just announced a new sale focussed on Japanese games across PS4, PS3, and PS Vita on PSN. This sale covers a lot of big name franchises like Devil May Cry, Dark Souls, and Kingdom Hearts with many games seeing the biggest discounts till date in the current sale. The deals below are valid until September 25. It is worth noting that games from franchises like One Piece, Digimon, and even Dragon Ball will not be available in all regions. If you've been waiting on discounts for expansion passes and DLC, a lot of games have those discounted in addition to the base games and Sony does sales like this only a few times a year for Japanese games.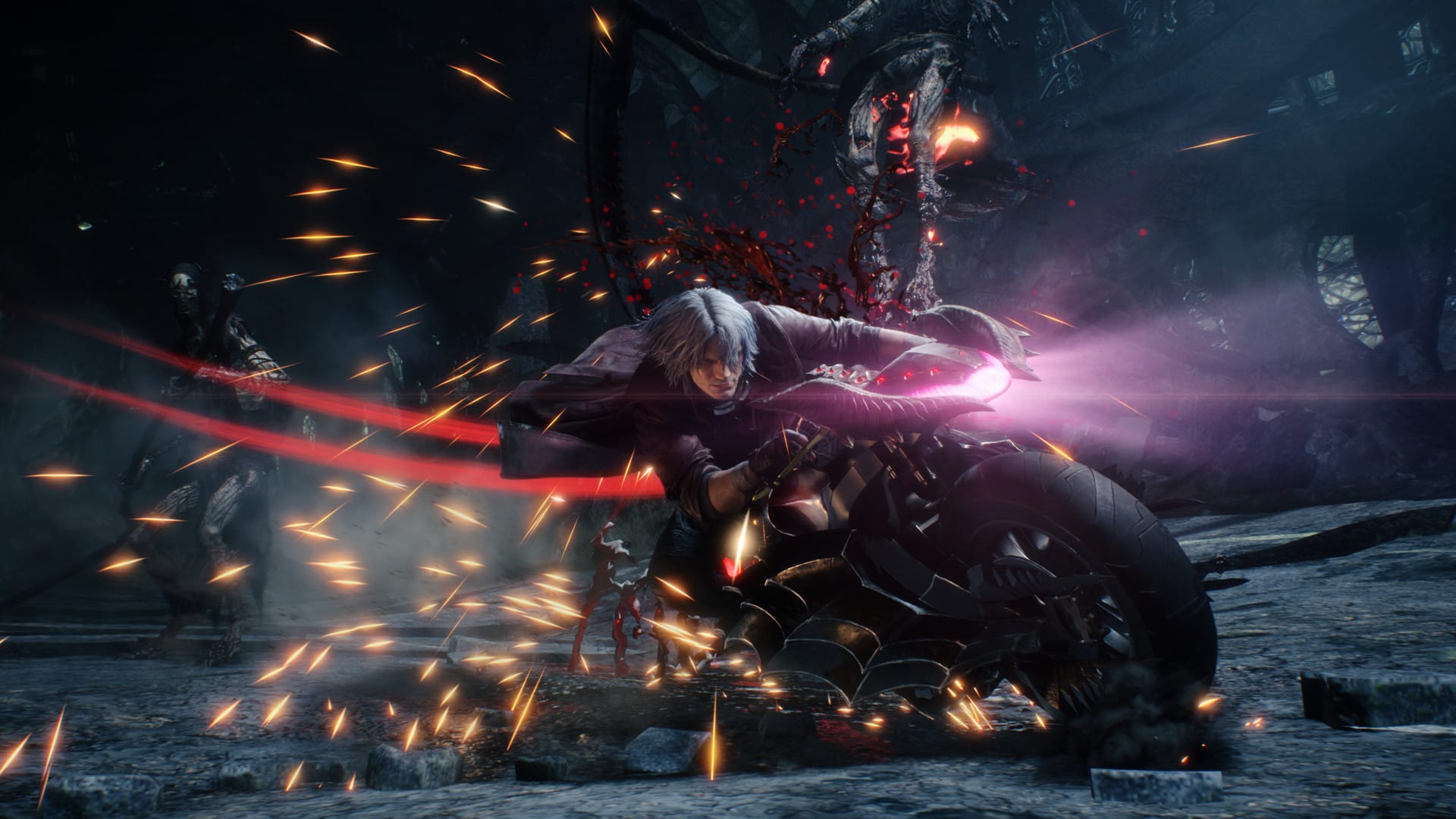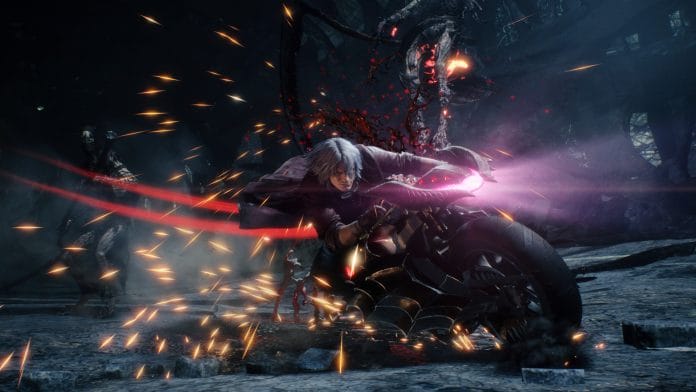 PlayStation Big in Japan PS4, PS Vita, and PS3 Games: Full List
The PlayStation Big in Japan sale discounts are valid from now until September 25.