Sony finally showcased the actual PS5 hardware alongside a PS5 Digital Edition at the PS5 games event that had multiple games revealed including Gran Turismo 7, Demon's Souls (Remake), and Resident Evil 8. Recently, the company has claimed that the PS5 is planned to launch globally at the same time. Official PS5 ad banners on specialist retailer Games The Shop have confirmed that the PS5 will launch in India this holiday season.
This is important for a few reasons. The PS4 didn't launch in India at the same time as the rest of the world. Even when the PS4 eventually launched, games have never been consistent with releasing on time. A release this holiday season in India will also mean that pre-orders go live very soon. While both Sony and Microsoft are yet to reveal pricing, don't expect the PS5 to be cheap in India.
While listings for the PS5 only confirm the holiday 2020 release window, it is great to see Sony be a bit more proactive with hardware in the country than it has been in the past.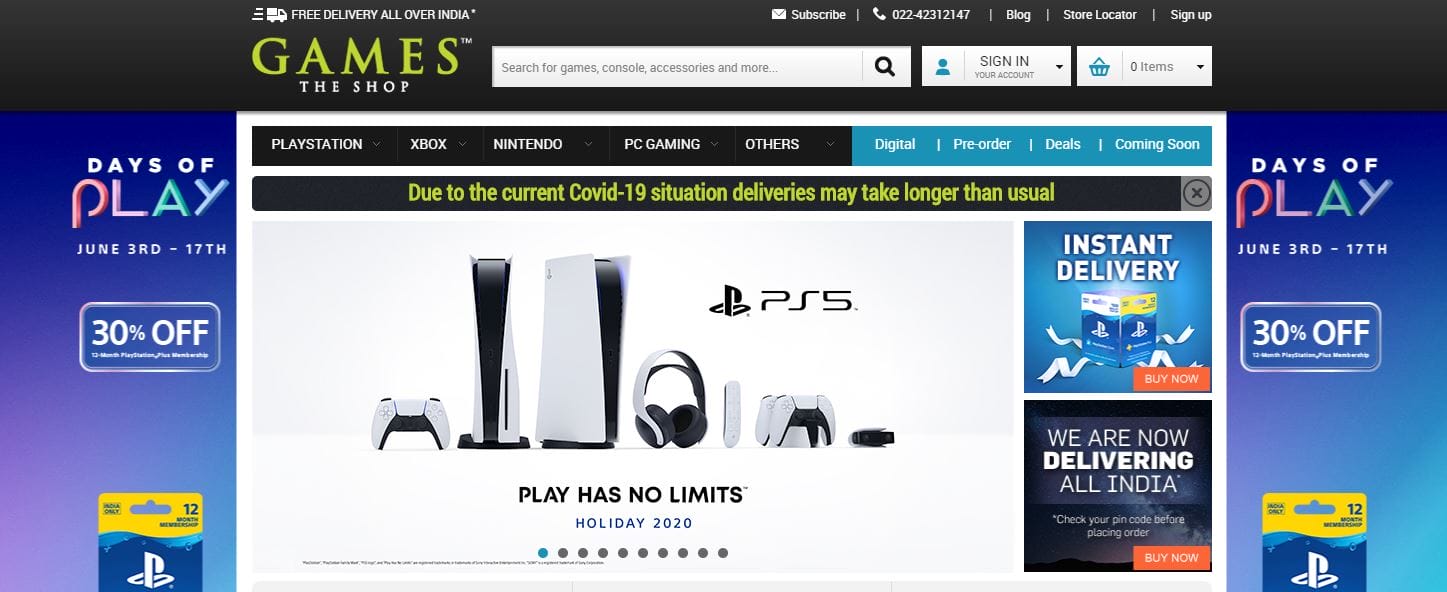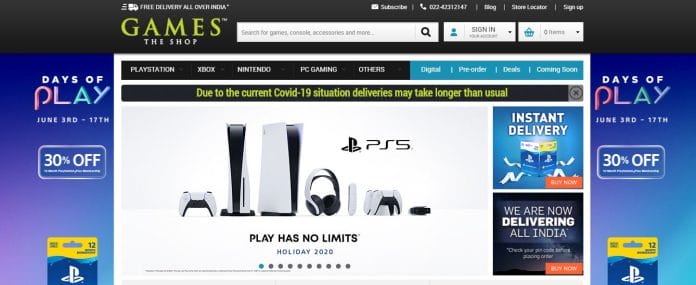 PS5 specifications
• Custom SSD for ultra fast access
• CPU: x86-64-AMD Ryzen "Zen2", 8 cores/16 threads
• GPU: AMD Radeon RDNA (Radeon DNA) -based graphics engine
• 8K Resolution
• PS4 backwards compatibility and PS VR support
PS5 releases this holiday season globally.