Splatoon 3 finally launched in September last year and it is the best Splatoon game yet. If you've played Splatoon 2 before, check this out for save data bonus details and more. Today, Nintendo revealed the Splatoon 3 Drizzle Season release date and new Deep Cut amiibo. Drizzle Season begins on September 1 bringing in new content and a lot more to the game. The Deep Cut amiibo launch this November with exclusive unlocks. Watch the Splatoon 3 Drizzle Season trailer below:
Splatoon 3 Deep Cut amiibo unlocks and release date
Nintendo revealed that Deep Cut will see amiibo releases on November 17. Check out the amiibo below: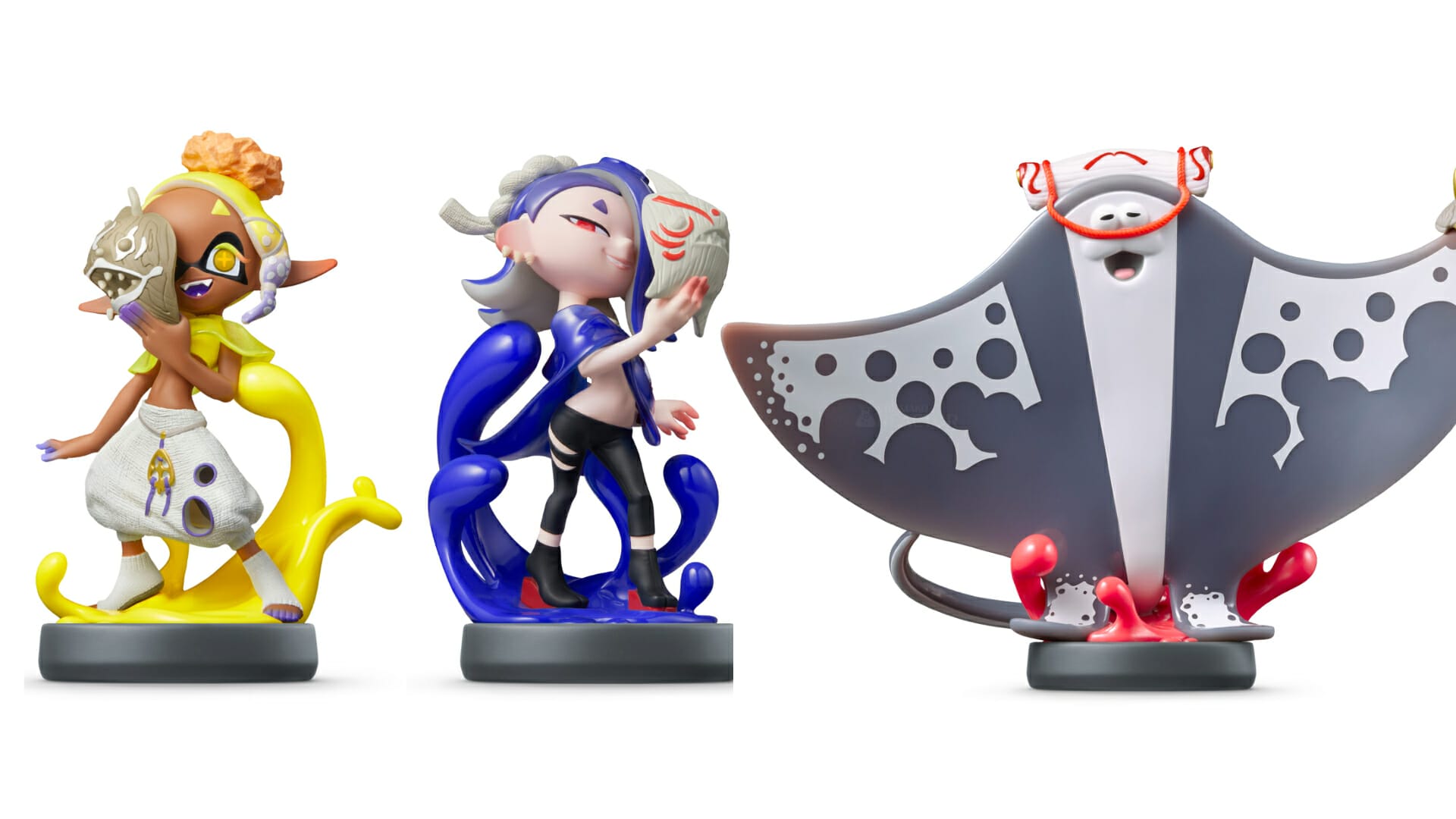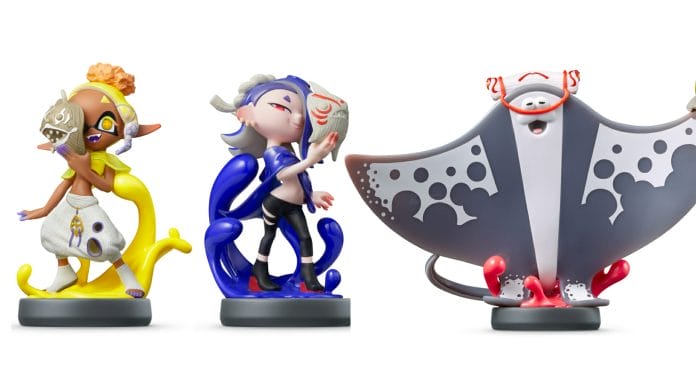 As of now, pre-orders for the amiibo aren't live. I expect them to sell out quickly like most modern Nintendo amiibo releases. There aren't as many as before, but they still seem to do really well. I'm curious about the exclusive unlocks Nintendo mentioned.
If you're curious about the Splatoon 3 Drizzle Season patch notes, they will be revealed closer to or at launch. Hopefully we see some matchmaking improvements because that remains my major complaint with the game even today.
Splatoon 3 is out now on Nintendo Switch worldwide. Check out the official website here.