Street Fighter 6 releases this week for PS5, Xbox Series X|S, PS4, and Steam worldwide. If you've not kept up with the game, details for the game modes and more are here. Check out my Street Fighter 6 complete DLC guide (which will be updated regularly) as well for the editions, prices, and more. Today, Capcom released the Street Fighter 6 PC Benchmark Tool download worldwide. This was shared by game director Takayuki Nakayama. The benchmark download size is about 15GB and it is available now for PC players to check how their system handles the game.
Street Fighter 6 PC Benchmark download
You can download it on the official website here.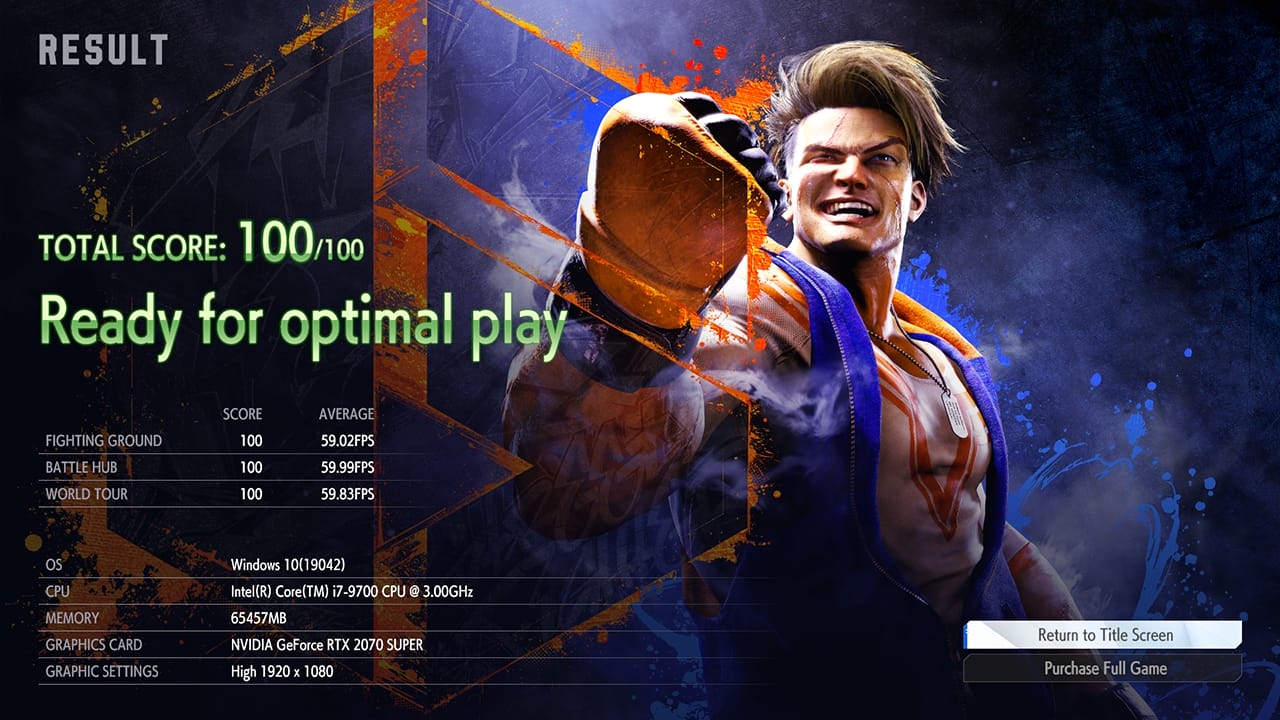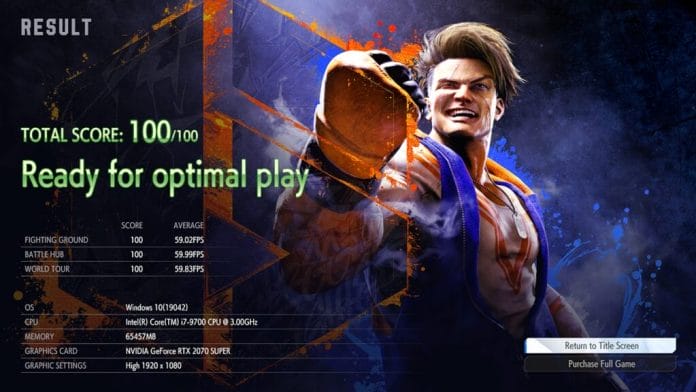 Street Fighter 6 launch roster list
The full 18 character base game roster for Street Fighter 6 is below:
Luke
Jamie
Manon
Kimberly
Marisa
Lily
JP
Juri
Dee Jay
Cammy
Ryu
E. Honda
Blanka
Guile
Ken
Chun-Li
Zangief
Dhalsim
Street Fighter 6 Year 1 DLC characters
The DLC characters are:
It is going to be interesting to see what else Capcom has planned for Street Fighter 6 this year and beyond. Street Fighter V launched bare-bones, but is an excellent package right now in its Champion Edition form. Street Fighter 6 is looking a lot stronger out of the gate.
Street Fighter 6 releases on June 2, 2023 worldwide for PS5, PS4, Xbox Series X|S, and PC via Steam.