Street Fighter 6 is out this week for PS5, Xbox Series X|S, PS4, and Steam worldwide. If you've not kept up with the game, details for the game modes and more are here. Check out my Street Fighter 6 complete DLC guide as well for the editions, prices, and more. Read my full review of the game here. The Street Fighter 6 version 1.01 update has gone live with the day one patch notes revealed through the PS4 update history. The download size is 26GB on Xbox Series X, about 806MB on PS5, and 767.1MB on PS4.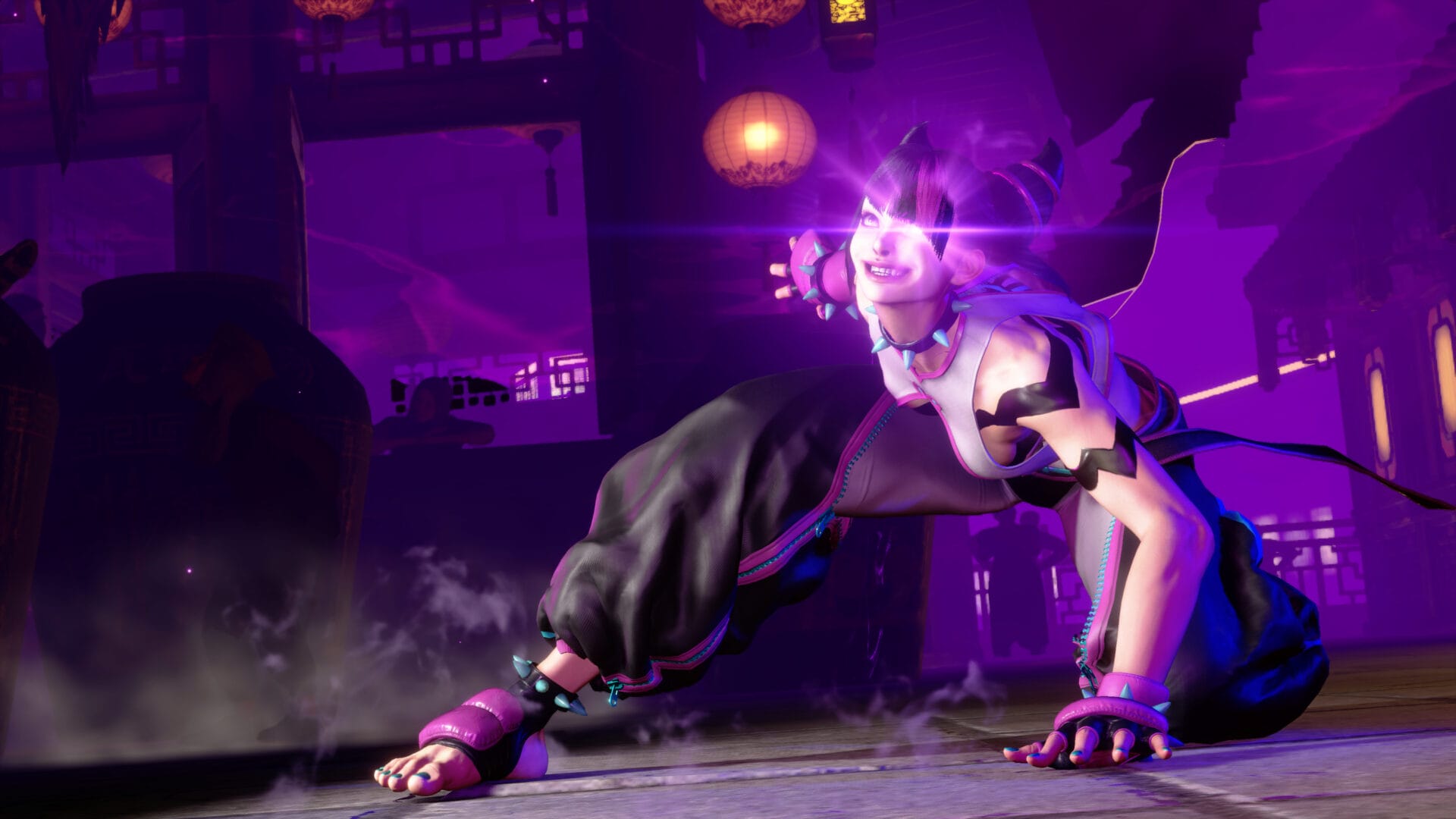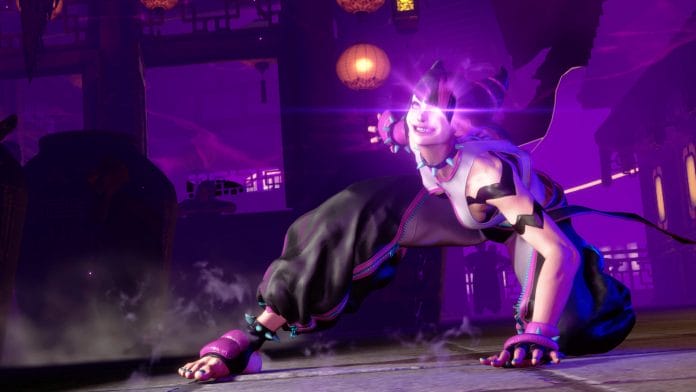 Street Fighter 6 version 1.01 update day one patch notes
While any detailed balance adjustments will be revealed closer to launch, the PS4 update history via the pre-load for those who bought the game reveals the following. This update shows up as 1.0001.001 on the PS5 app.
Various bug fixes.
Battle balance adjustments.
Street Fighter 6 launch roster list
The full 18 character base game roster for Street Fighter 6 is below:
Luke
Jamie
Manon
Kimberly
Marisa
Lily
JP
Juri
Dee Jay
Cammy
Ryu
E. Honda
Blanka
Guile
Ken
Chun-Li
Zangief
Dhalsim
Street Fighter 6 Year 1 DLC characters
The DLC characters are:
It is going to be interesting to see what else Capcom has planned for Street Fighter 6 this year and beyond.
Street Fighter 6 is out now worldwide for PS5, PS4, Xbox Series X|S, and PC via Steam.