As a part of the Super Smash Bros. Ultimate presentation during the Nintendo Direct, Masahiro Sakurai announced the 4th DLC character. Terry Bogard from Fatal Fury is joining Super Smash Bros. Ultimate as Challenger Pack 4 DLC. This pack will include a stage and music from Fatal Fury and likely more SNK games. Terry Bogard is one of the most important characters in fighting game history so this is a great move by SNK and Nintendo. Watch the reveal for Terry Bogard below:
In addition to Terry Bogard, Nintendo also announced new Mii costumes for Super Smash Bros. Ultimate including Sans from Undertale. Sans also includes an exclusive remix song from Toby Fox. Sakurai also said that more DLC characters are being worked on for release after the 5th character is added.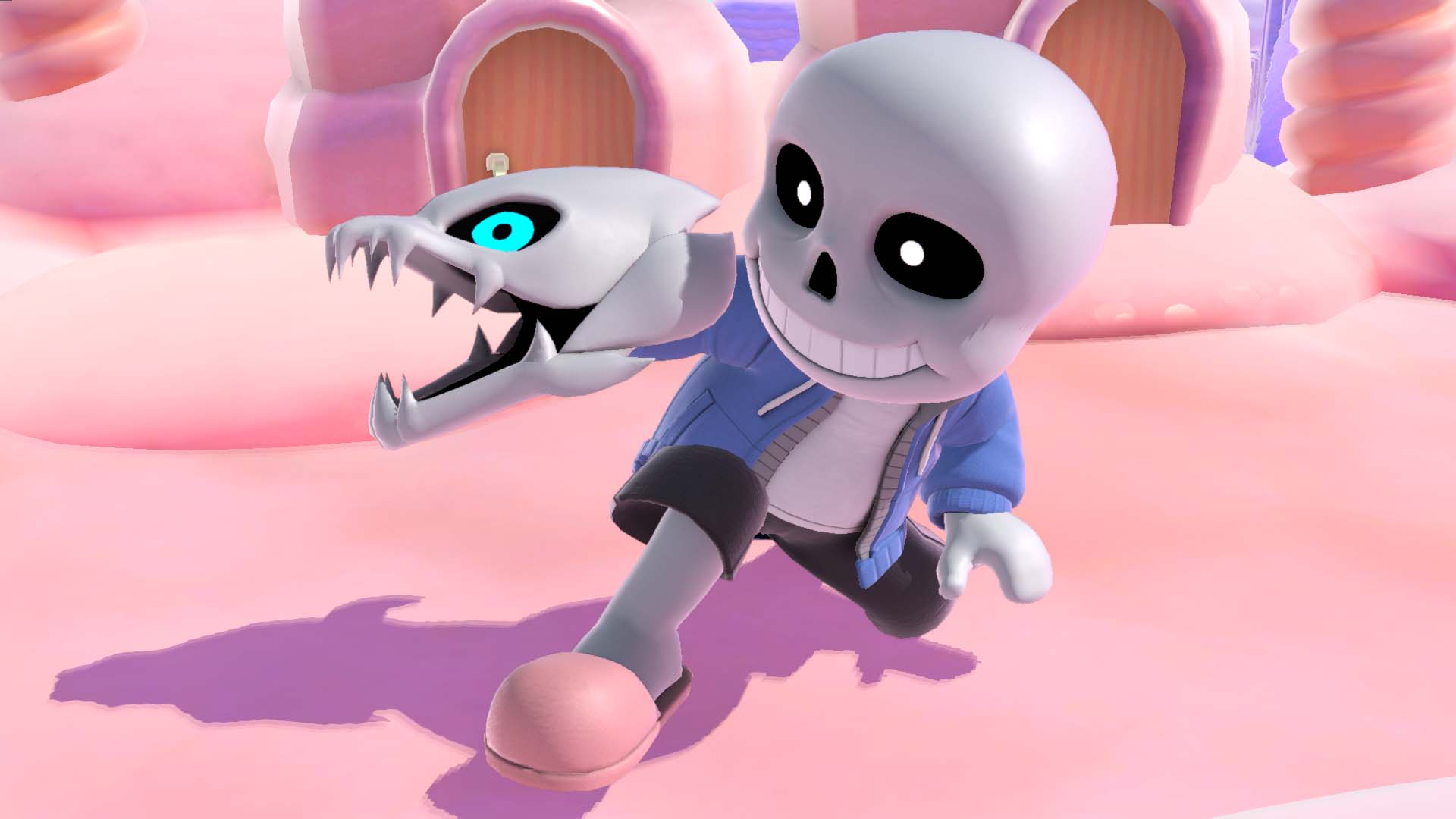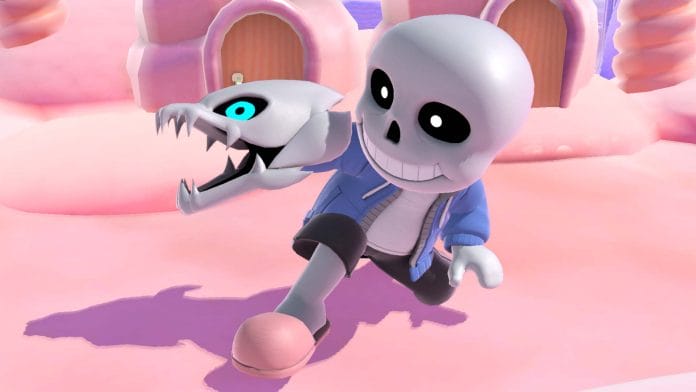 Challenger Pack 4 DLC with Terry Bogard will release this November in Super Smash Bros. Ultimate on Nintendo Switch.