Following the December game reveal, Nihon Falcom's newest Trails game The Legend of Heroes: Kuro no Kiseki, had a gameplay reveal showcasing the combat and more. Kuro no Kiseki is a 40th anniversary game for Falcom had its release date and platform finally confirmed as well. Today, Falcom released the Kuro no Kiseki opening movie ahead of the PS4 release later this month.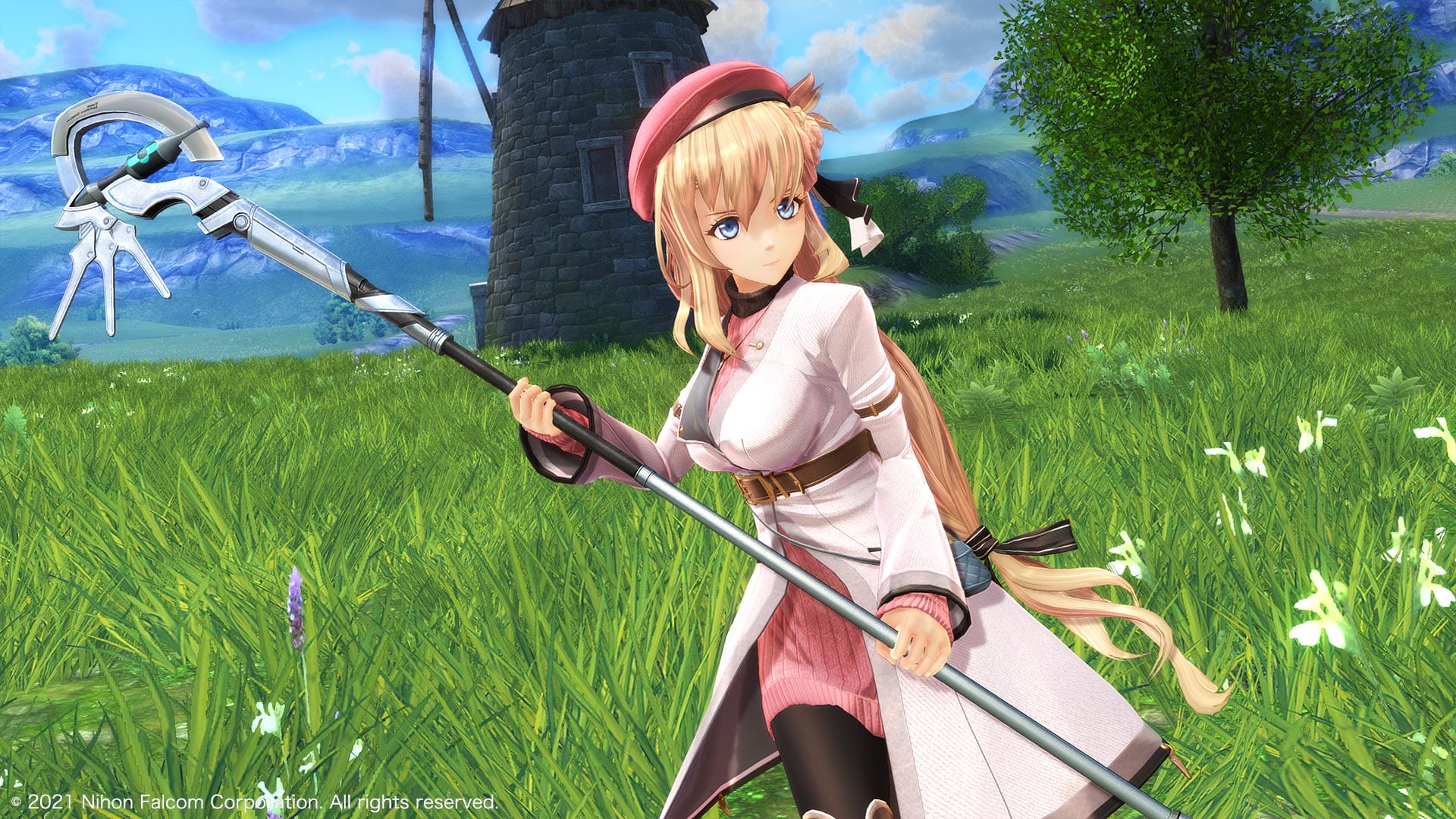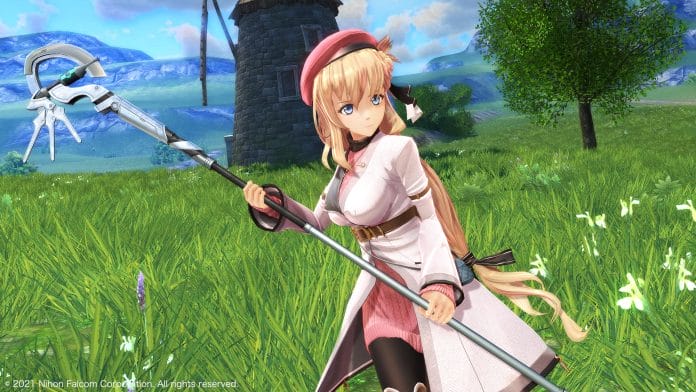 This opening below has spoilers for some characters who return and I would recommend you avoid watching it if you want to be spoiler-free for future Trails games that haven't seen English releases yet. Watch it below:
Kuro no Kiseki English release date
The West is now a few games behind Japan once again with fans waiting for NIS America to release the recently announced localizations for the Crossbell games and Hajimari no Kiseki. We will likely be waiting until at least 2023 for Kuro no Kiseki in English.
Kuro no Kiseki character details and information about the world are on the official website. Check out the official Kuro no Kiseki website here.
The Legend of Heroes: Kuro No Kiseki is out on September 30 in Japan for PS4.