Atlus just premiered a new trailer for Persona 5 Royal on YouTube. As with the last few, each new trailer highlights the main party members with a showcase of their new interactions, new dialogue, and other enhancements that fans can expect in the new release. Persona 5 Royal arrives this October in Japan for PlayStation 4 with a Western release planned for 2020. Futaba Sakura gets a new All Out Attack in Persona 5 Royal and it is pretty hilarious. The trailer also features some new music as usual with some of her added skills. Watch the Futaba Sakura character trailer below:
Persona 5 Royal India release date
Persona 5 never released here officially because Deep Silver does not have an official distributor and they were handling EU publishing for Persona 5. Persona 5 Royal is being published by SEGA / Atlus in Europe who see releases in India through e-xpress Interactive so India will likely get the game the same day the West gets it.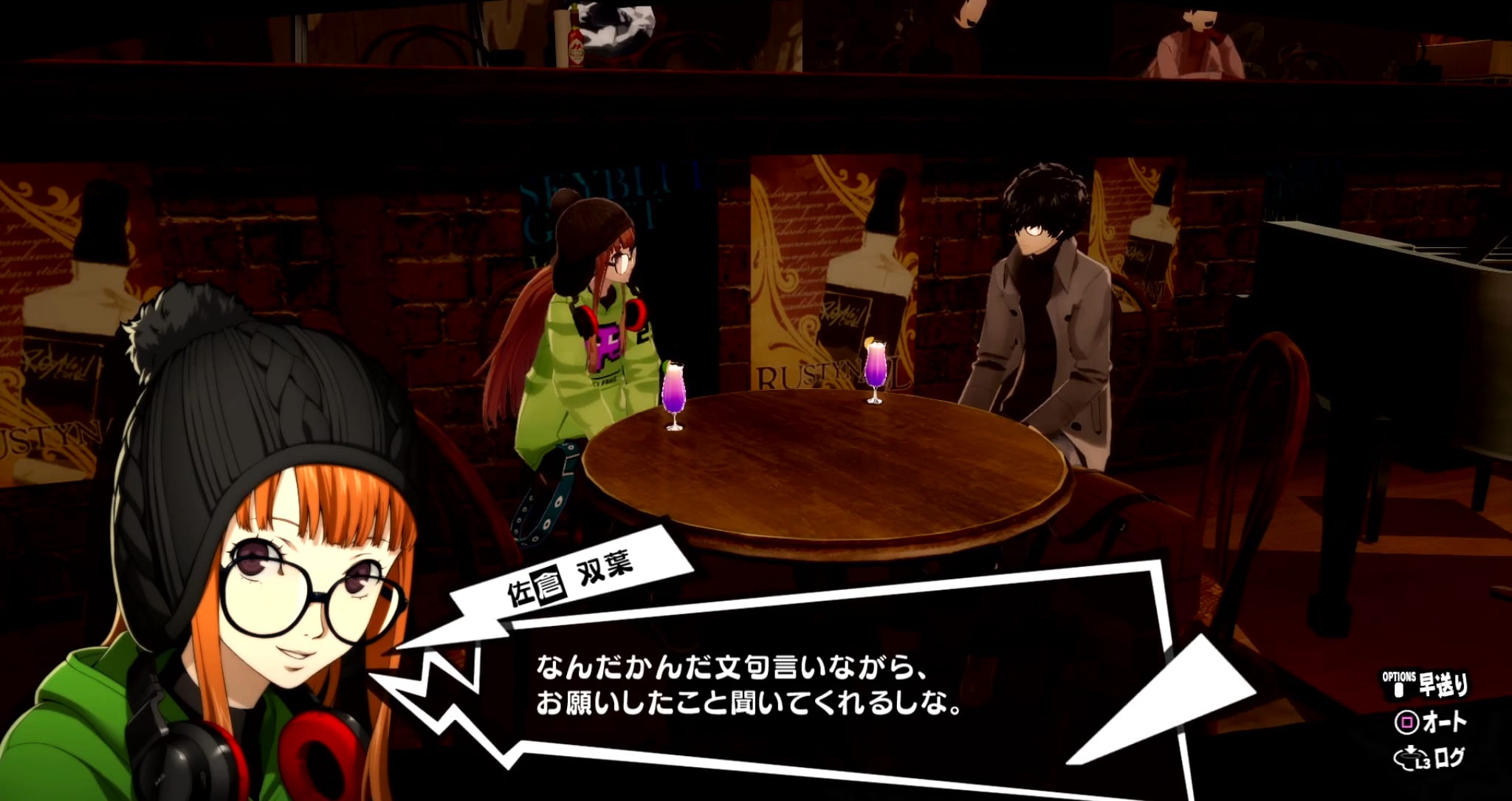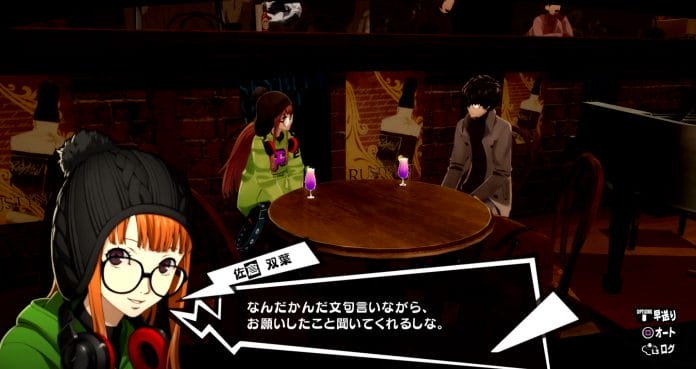 Persona 5 Royal releases on October 31 in Japan with a Western (and Indian) release planned for 2020 on PlayStation 4.