Wild Hearts from Koei Tecmo and EA has gotten its July 2023 update today on PS5, Xbox Series X|S, and PC. This update brings in the new Tsukuyomi kemono, four new Serial Hunts, new weapons, and armor. If you've not played it yet, read my review of the PS5 version here. I'm interested to see what Koei Tecmo brings to the game through this year following this week's update. Check out a screenshot of the Tsukuyomi kemono below: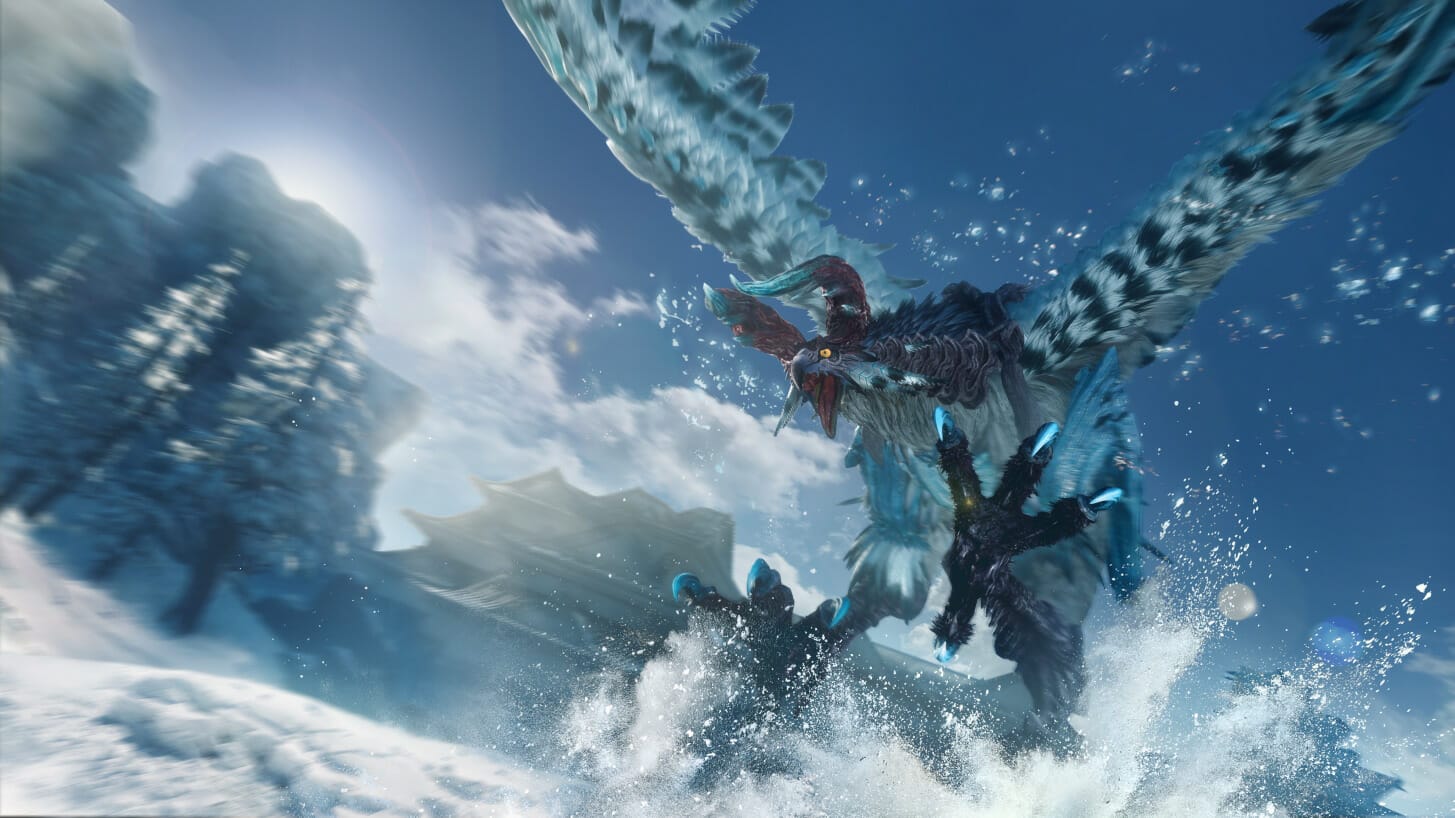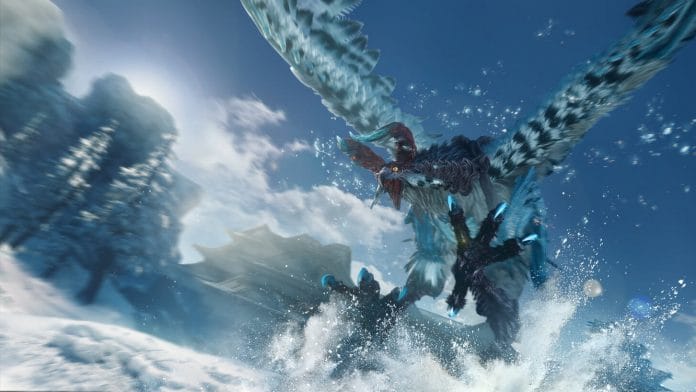 Wild Hearts July 2023 update patch notes
The update notes are below:
New Kemono – Tsukuyomi
A new light-devouring Kemono—Tsukuyomi—has appeared at Fuyufusagi Fort. If you are to defeat this tyrannical territory seeker, you must bring all your hunting skills and knowledge to bear against it.
"Specter of the Eclipse" is the ominous moniker the Tsukuyomi has earned, but why? Does the sun hide behind the moon, or does this beast devour light itself? For it appears to feed not on Celestial Thread, but on rays of sunlight. And though it's said not to tussle with other Kemono over territory, few creatures can survive without the sun's light. Mankind included.
The Tsukuyomi absorbs light in order to fuel its attacks. When you notice it starting to muster energy, try to send it reeling by use of a Pounder, Firework, or similar Karakuri. Then strike as it resumes its energy build-up. Just remember that it's extremely resilient to physical strikes, so be wise and seek to bolster your attacks by elemental means.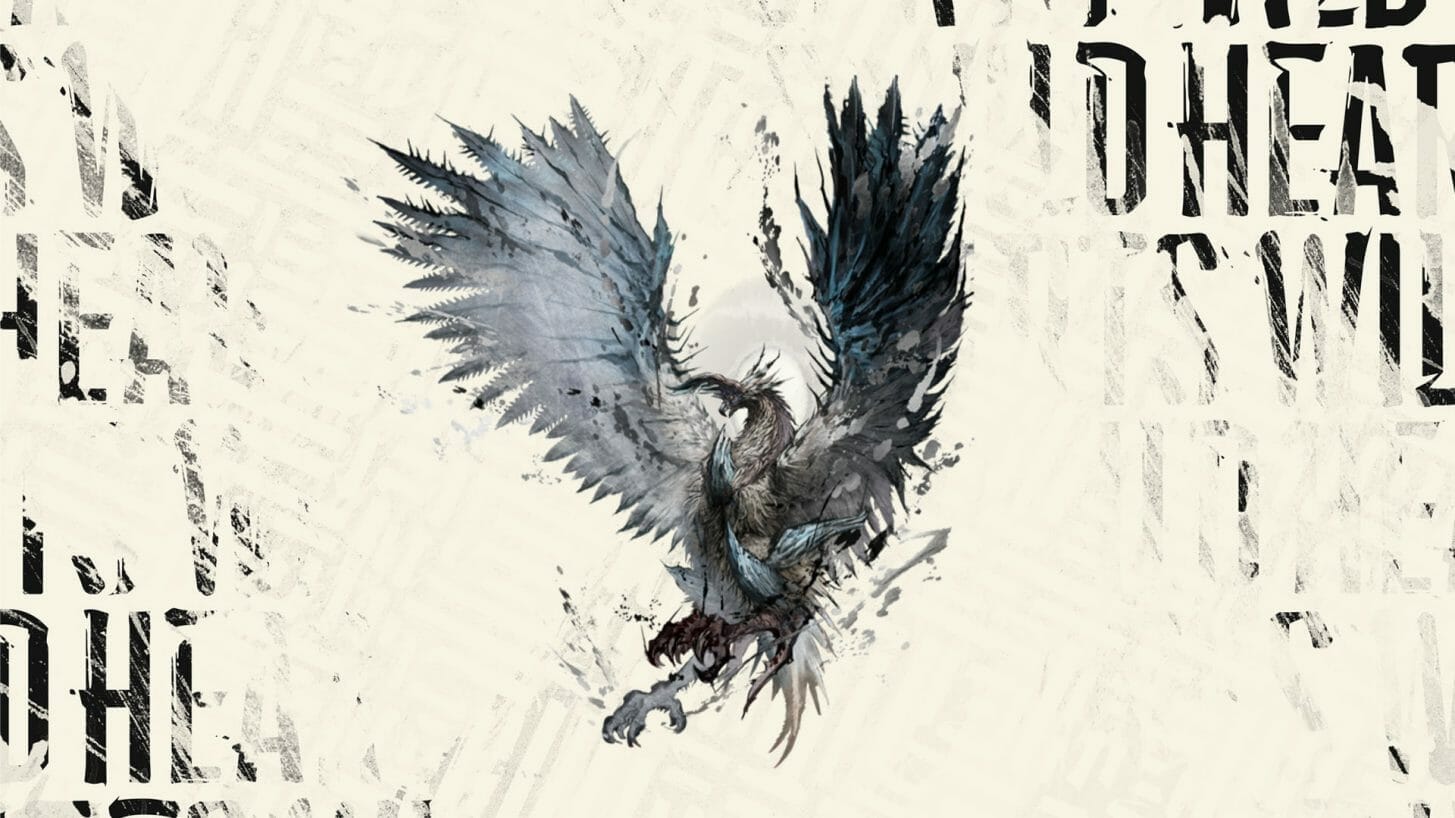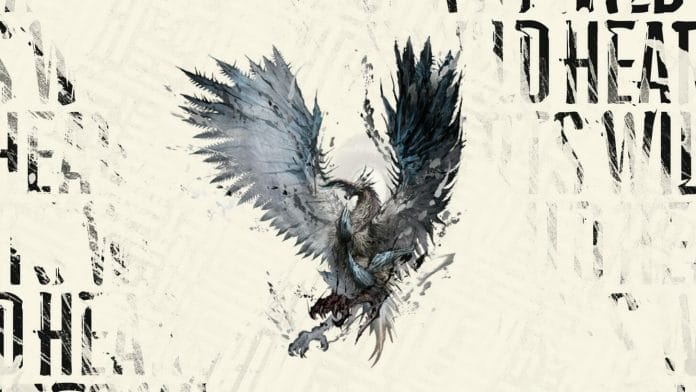 New Serial Hunt Quests
Four new Serial Hunt quests have been added to the Side Stories section of the Main Map. These four new quests exclusively feature Mighty and Volatile Kemono. We do not expect these to be easy, so prepare yourself for a grizzly challenge!
If you've yet to take on any of the Serial Hunts, here's a quick refresher on how they work: On Serial Hunts, you'll be forced to hunt a gauntlet of Kemono, each within a set period of time. While you'll be able to quickly gather yourself in between hunts, hunters will be unable to draw from healing water wells.
Each time you successfully take down a target, your reward increases. However, if you fail at any stage of the hunt, you'll receive no reward at all. Hunters may choose to end the hunt early to at least receive any promised rewards up to that point.
In addition to the rewards from each round, successfully taking down all targets in a single run will grant new Chat Stamps and Emotes.
How to hunt Tsukuyomi Kemono in Wild Hearts
You need to complete the main story and then take on the Baleful Eventide Moon quest from the Side Stories section of the game.
Wild Hearts Karakuri Edition
This edition includes the base game and six exclusive items: the Karakuri Samurai and Karakuri Ninja armor sets, a decorative Tsukumo Lantern, and three Emotes. If you pre-order the Karakuri Edition you will also receive the Ferocious Kemono Emote and five Chat Stamps.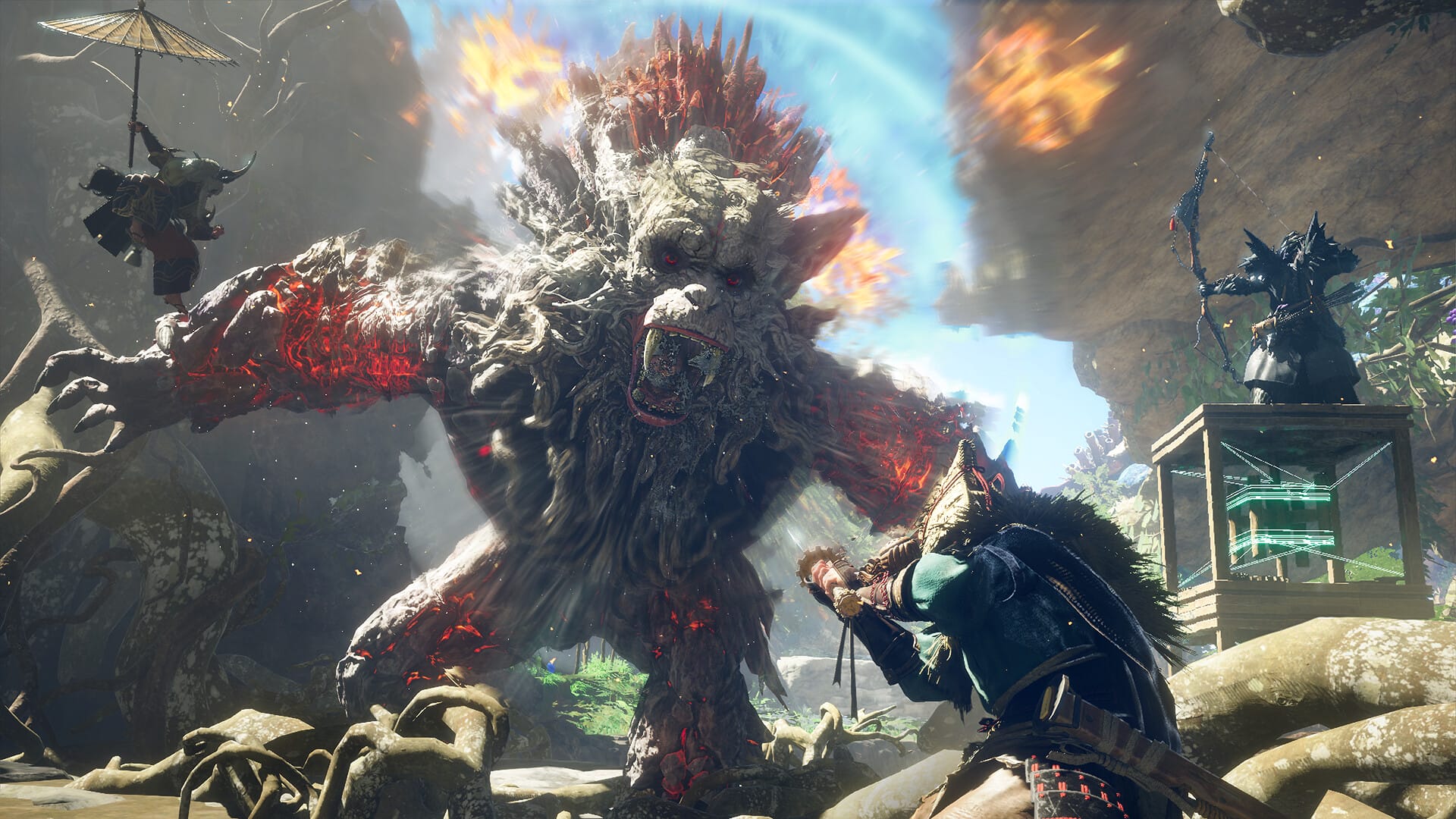 Check it out on Steam here, the PS Store here, and the Microsoft Store here. It is going to be interesting to see how the game continues to be updated leading in to the major content drops coming. Hopefully we get proper Steam Deck support soon.
Wild Hearts is out now on PS5, Xbox Series X|S, and PC platforms including Steam, Epic Games Store, and Origin.