Microsoft has been consistently adding quality titles to its Xbox One Backward Compatibility lineup that lets Xbox One owners play Xbox 360 and Original Xbox games on the Xbox One family of systems with enhancements. At E3, Microsoft detailed plans for the future of Backward Compatiblity. They now have no plans to add new Original Xbox or Xbox 360 titles to the program. This announcement is disappointing considering how great the service has been with more than 600 games now playable on modern Xbox One hardware.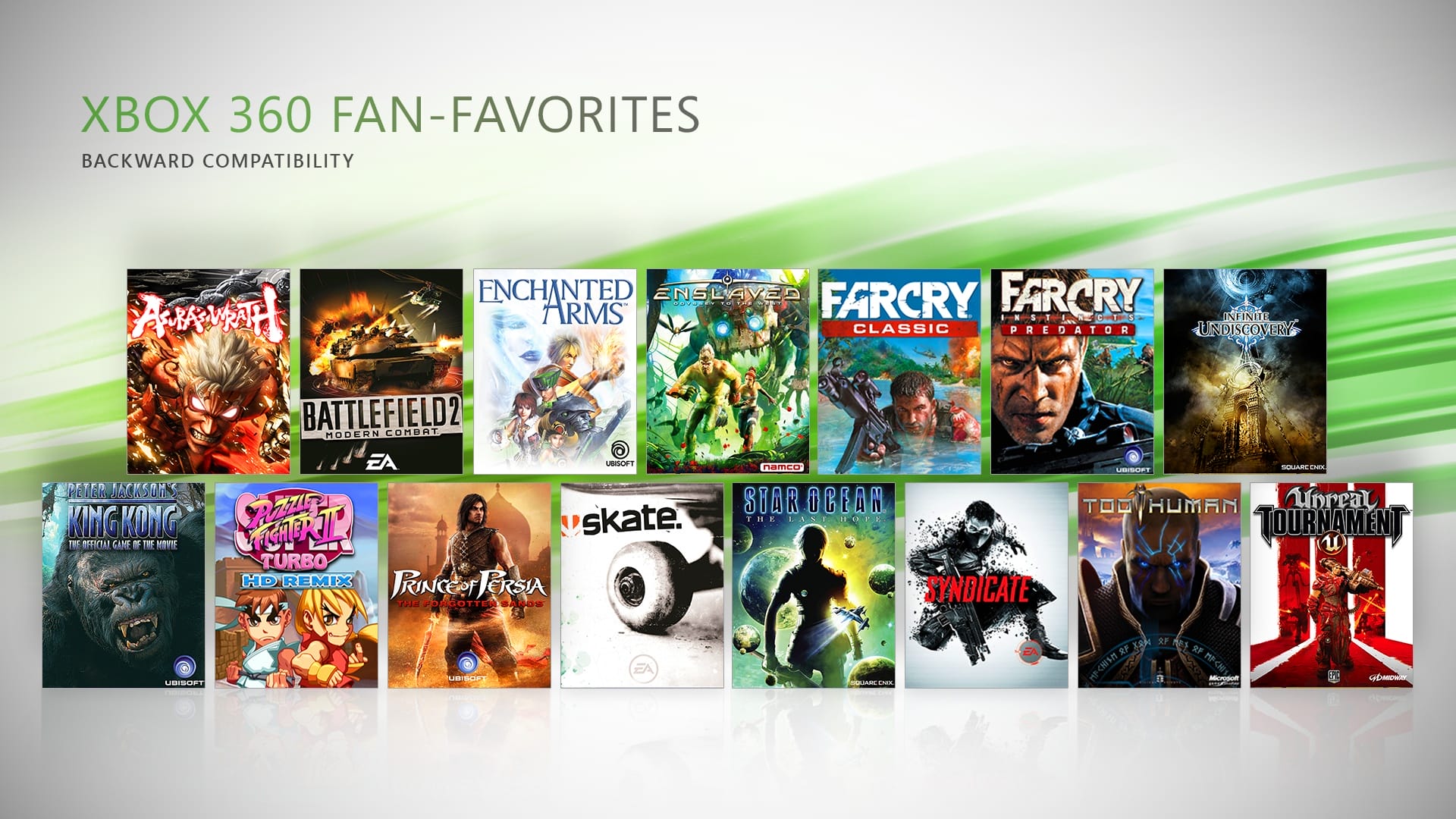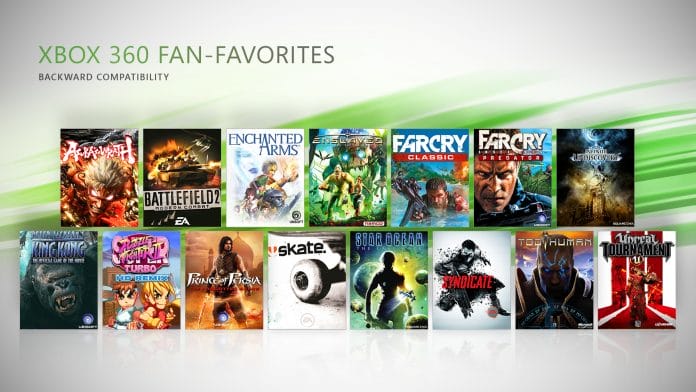 The final set of games includes some notable Japanese releases on Xbox 360 that are now playable on Xbox One.
Asura's Wrath
Enchanted Arms
Infinite Undiscovery
Star Ocean: The Last Hope
Super Puzzle Fighter II Turbo
How to play Xbox 360 and original Xbox games on Xbox One in India
It is worth noting that many Xbox 360 games are not available in India digitally and since you can't get around regional restrictions like you can for Xbox One games, you will need the original discs.
Looking ahead, Microsoft will be ensuring that the current titles all run great on future Xbox hardware. There are no plans for new games but they will continue to ensure compatibility for titles. Project Scarlett is now the focus. If you missed details about the future of Xbox, read this.