Following this month's Xbox Series X restock of a few units, the next Xbox Series X stocks for India are set for next month. Since launch, finding the Xbox Series X has been next to impossible in India and there have even been delays if you paid upfront for one on launch day back on November 10. A new report from IGN India today says that the next wave of Xbox Series X restocks are expected in March 2021.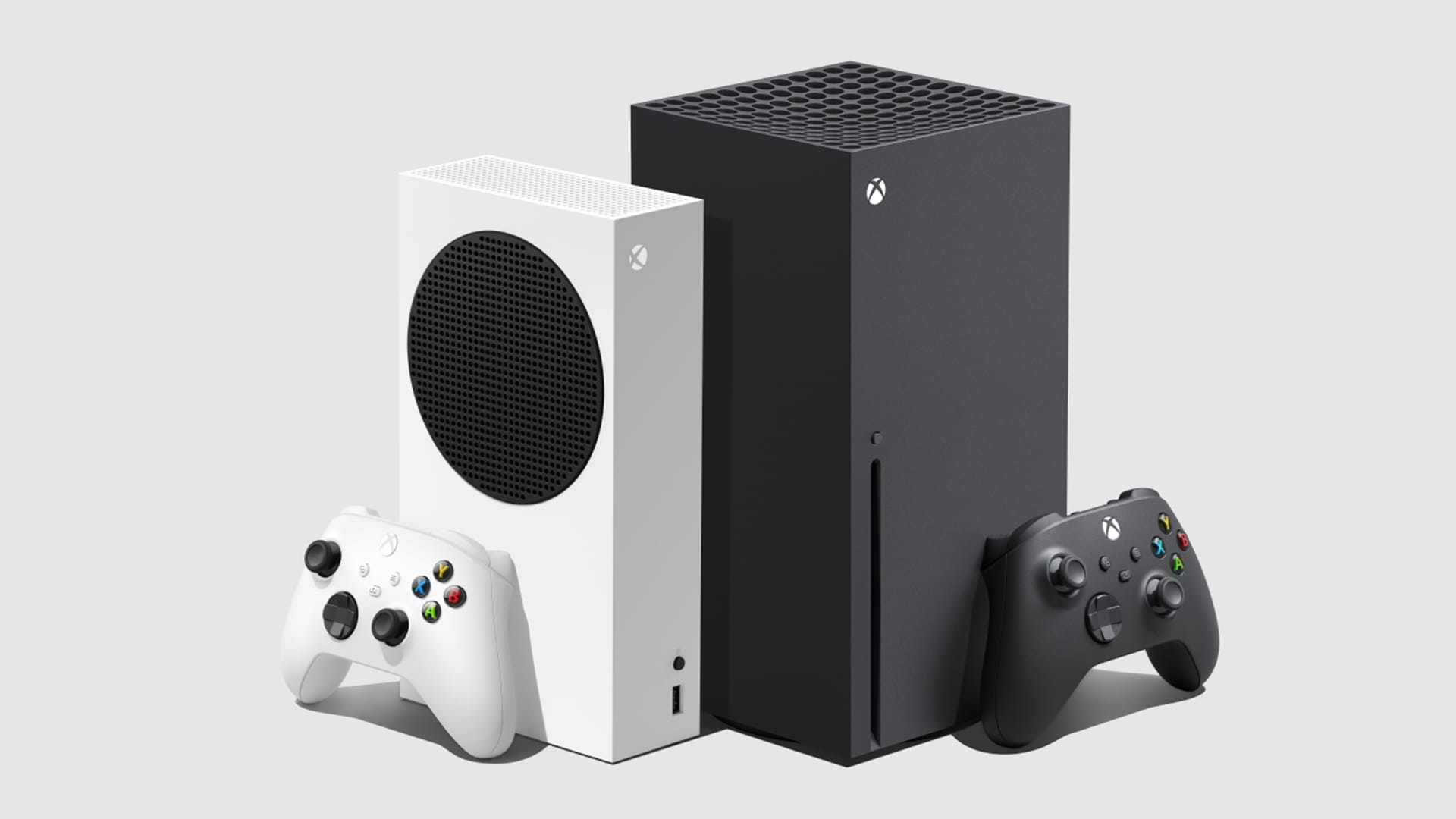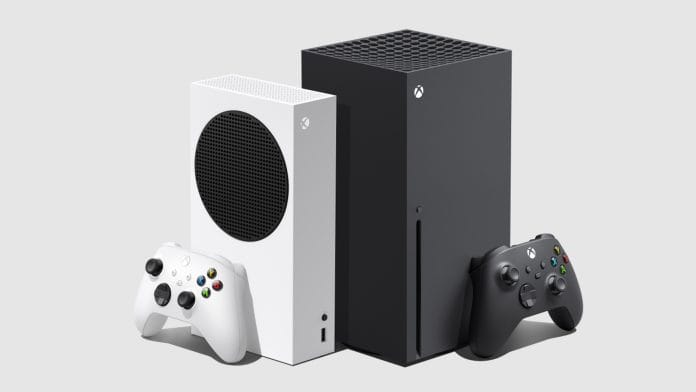 If you've been waiting on being able to buy the Xbox Series S, it should be in regular supply by the end of this month according the same report where IGN India also spoke to people in the supply chain about the upcoming restock for not just the consoles but also controllers. Both the Xbox Series X and S launched in India on November 10, 2020 and sold out quickly. As of now, there's also no clarity on when the Xbox Wireless Controller Pulse Red variant will launch in India despite the price getting revealed on the official product page for India.
When we reached out to Microsoft regarding a possible Xbox Series X restock for January 2021 before, we were told that "only partners / retailers can give you this information" regarding when it would be available next. Back in November, Microsoft India said the Xbox Series X will be available again soon. Since then, the console has been available on and off mostly online over the months with some online and offline retailers yet to get their launch quantity from November fulfilled.