Procyon Studio just announced the Xenoblade Chronicles 3 original soundtrack details. There will be a standard and limited edition. If you've not gotten the game yet, read my review of the game here. The Xenoblade Chronicles 3 soundtrack Limited Edition includes replica flutes and an 80 page booklet. It releases on July 29 with pre-orders now live until April 30. The standard edition releases on August 2 in Japan. An English portal site is also available here.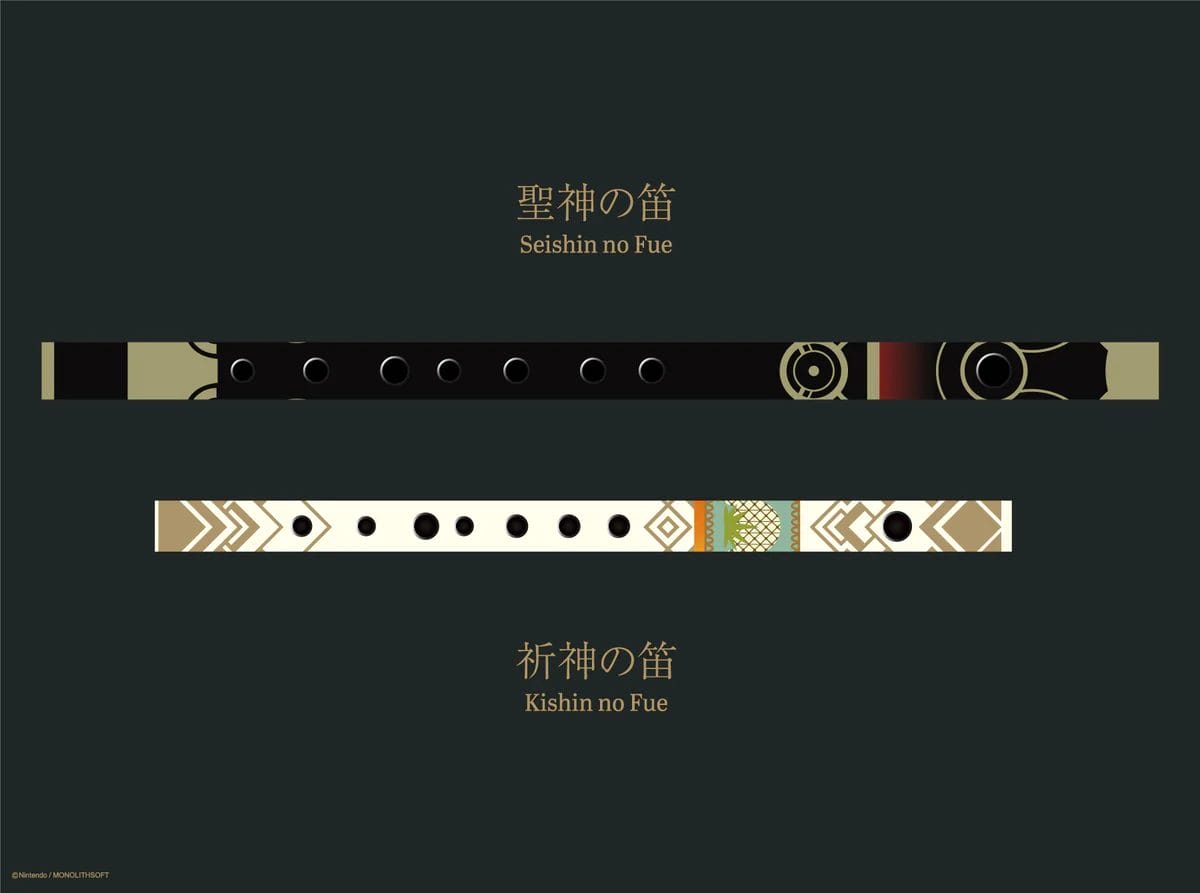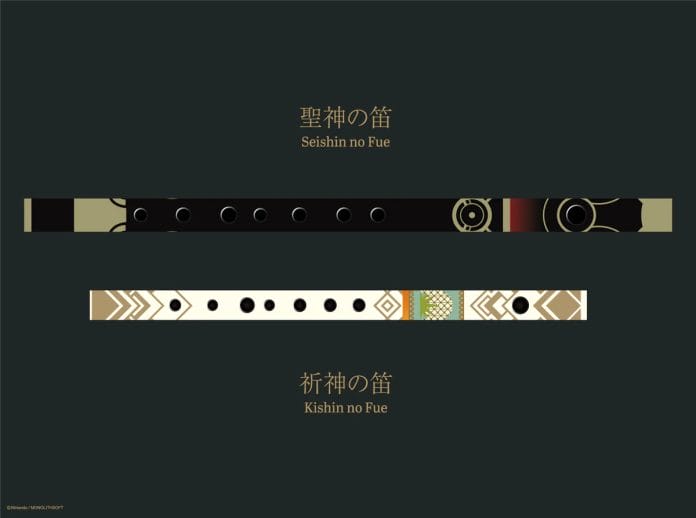 Xenoblade Chronicles 3 Original Soundtrack Limited Edition pre-order
Pre-order it here for 16,800 Yen.
Xenoblade Chronicles Original Soundtrack Trinity Box
A 20 CD box containing music from the three Xenoblade Chronicles releases on Nintendo Switch is also planned. Details are here. The Deluxe Box (approximate size: length 158mm x width 135mm x height 147mm) contains 20 digipacks (each with an individual CD) for this massive soundtrack release.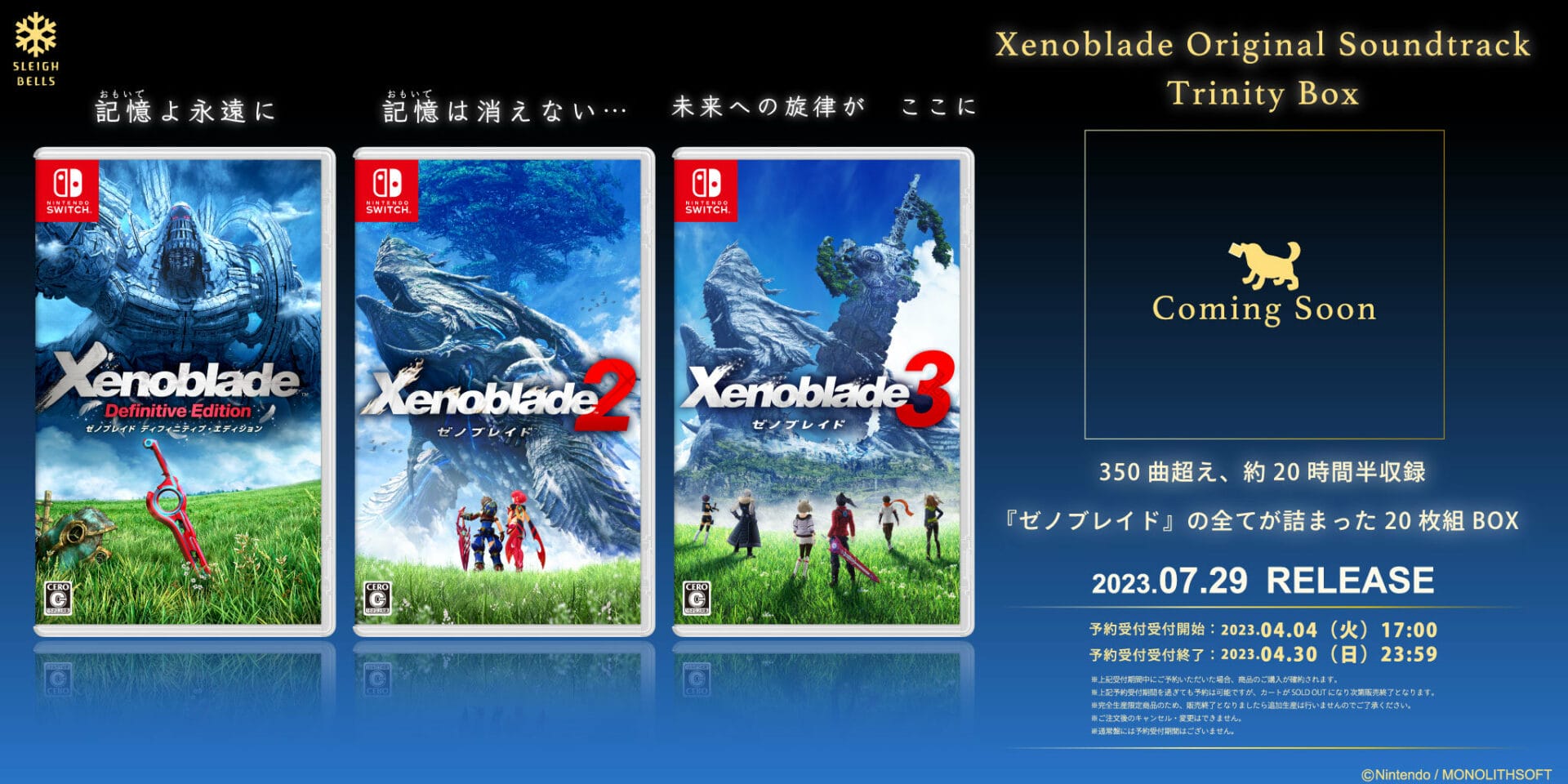 Xenoblade Chronicles 3 9 CD soundtrack pre-order
The regular soundtrack can be pre-ordered on the official website and at retailers in Japan.
Xenoblade Chronicles Definitive Edition soundtrack release
A soundtrack for the Switch version of Xenoblade Chronicles Definitive Edition is coming on August 2 worldwide. This is a 5 CD release.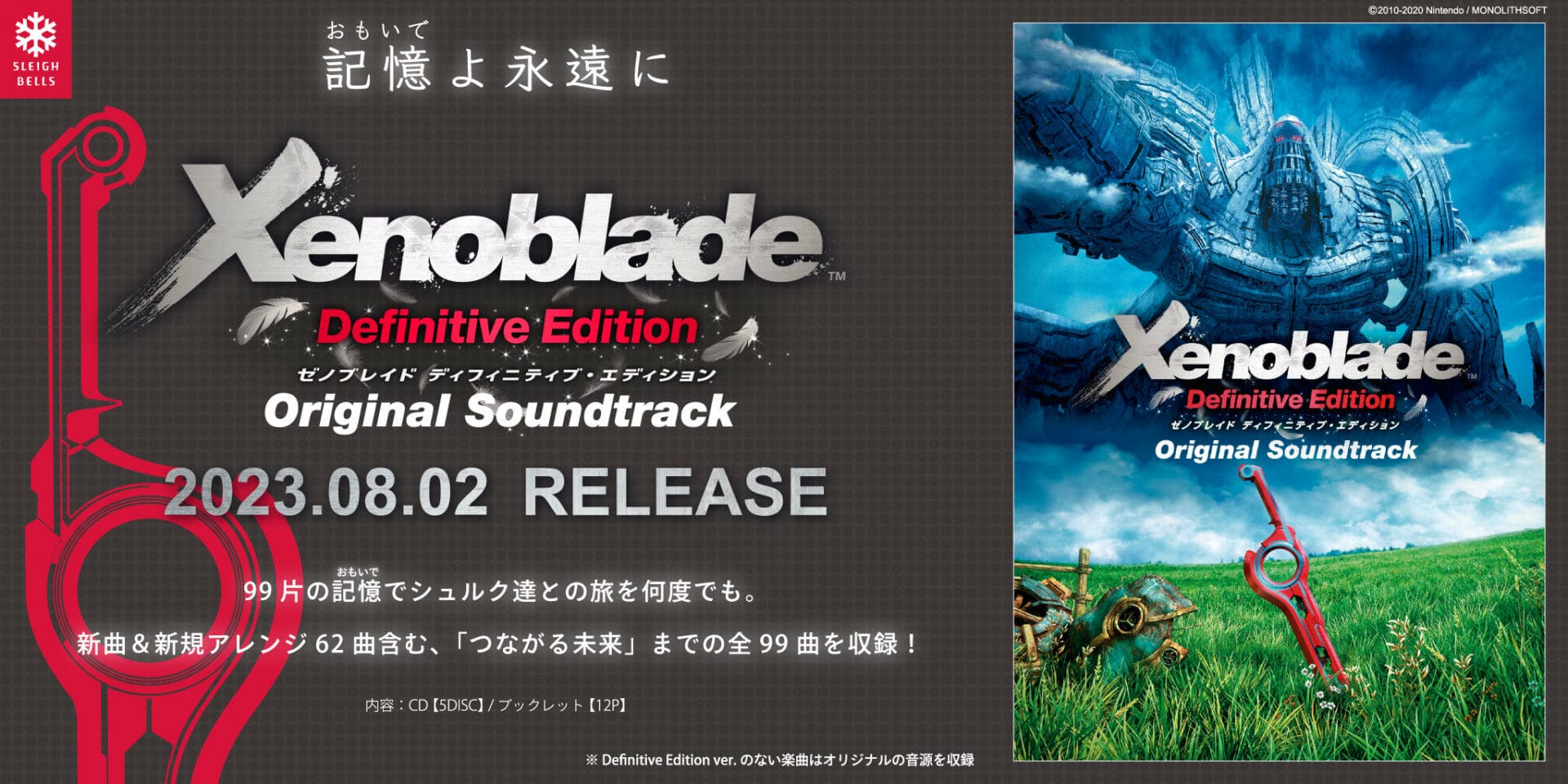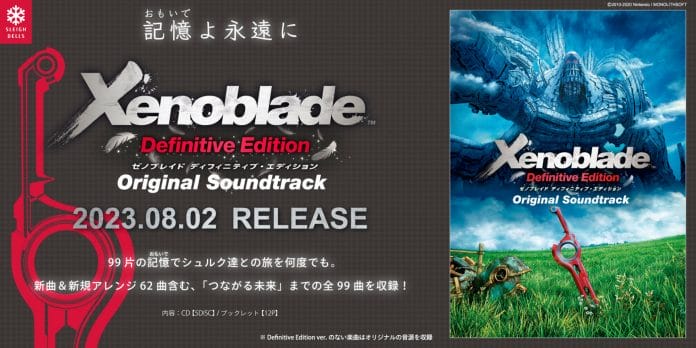 Xenoblade Chronicles 3 soundtrack digital release
A digital release has been confirmed on the official website, but regional availability and pricing is currently unknown.
Xenoblade Chronicles 3 is out now worldwide on Nintendo Switch.