ININ Games has been releasing many Cotton games in recent times with Cotton Reboot introducing me and many others to the cute 'em up series. Since then, I've sampled other entries that have gotten less than stellar conversions for Switch, but the one I was looking forward to the most, was Cotton Rock 'n' Roll known as Cotton Fantasy in the West. Cotton Fantasy is the first new entry in the Cotton series in many years developed for Nintendo Switch and PS4. For my Cotton Fantasy Switch review, I will cover how it plays, how it looks and runs on the Nintendo Switch OLED, the playable characters, and more. I've come away more than impressed with almost every aspect of Cotton Fantasy on Switch in my time with it over the last few weeks.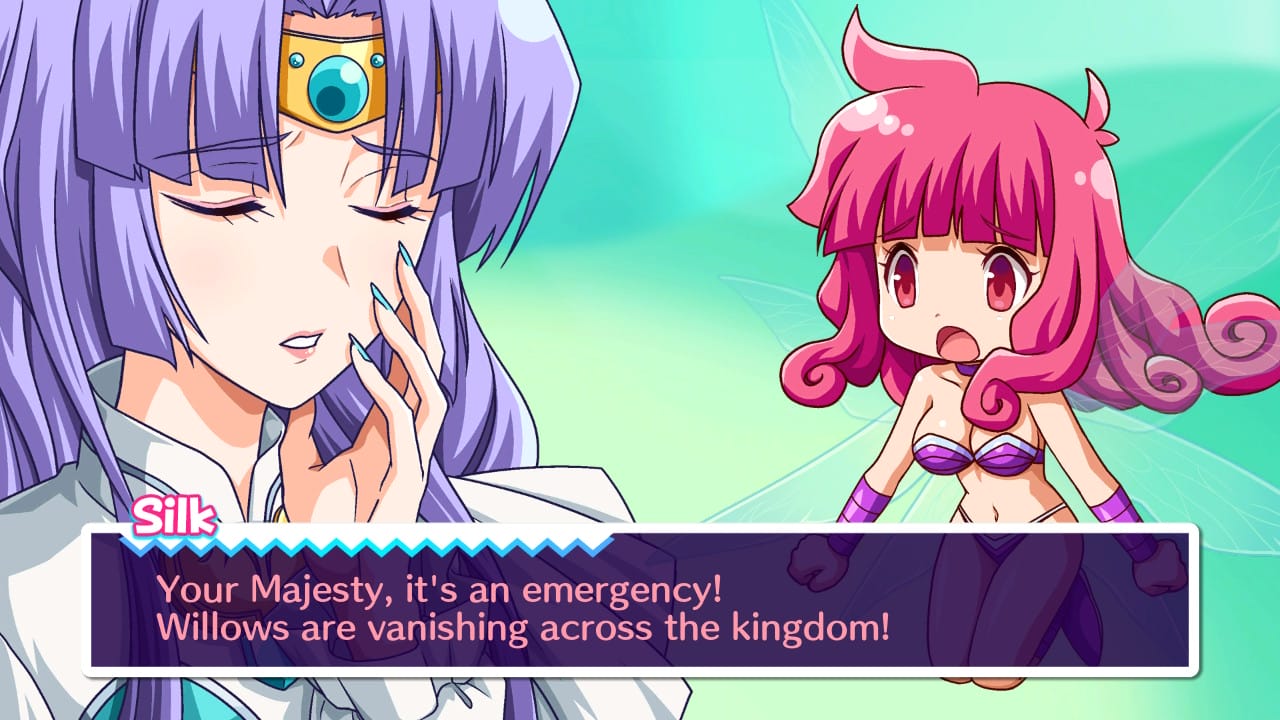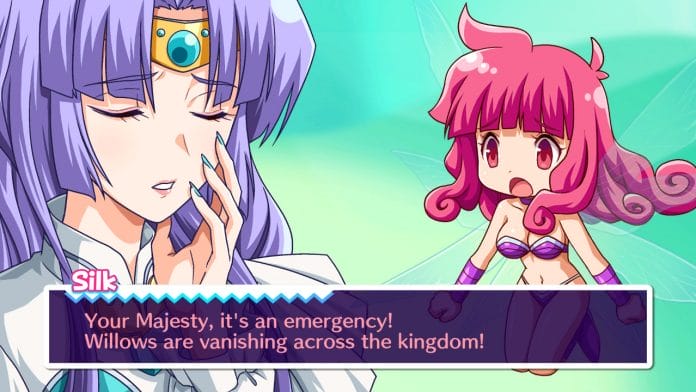 Cotton Fantasy is a cute 'em up featuring a fully voiced (in Japanese) lighthearted story spread across multiple stages. The story mode sees Willows vanishing and one thing leads to another with Cotton getting involved as usual. The story is the same regardless of what playable character you choose. I understand the reason for this, but it still feels a bit weird if you use someone else for your first playthrough. It is likely that you will toggle the skip cut-scene option in the options for subsequent runs though.
Once you reach a specific stage, you unlock it in the training mode which is very robust and great for experimenting. It lets you select any character and stage you've unlocked so far, and change various settings to try and see how each character would fare in said stage. This is useful given how varied the playstyles are. Cotton Fantasy also includes leaderboards with specific leaderboards per character and overall ones.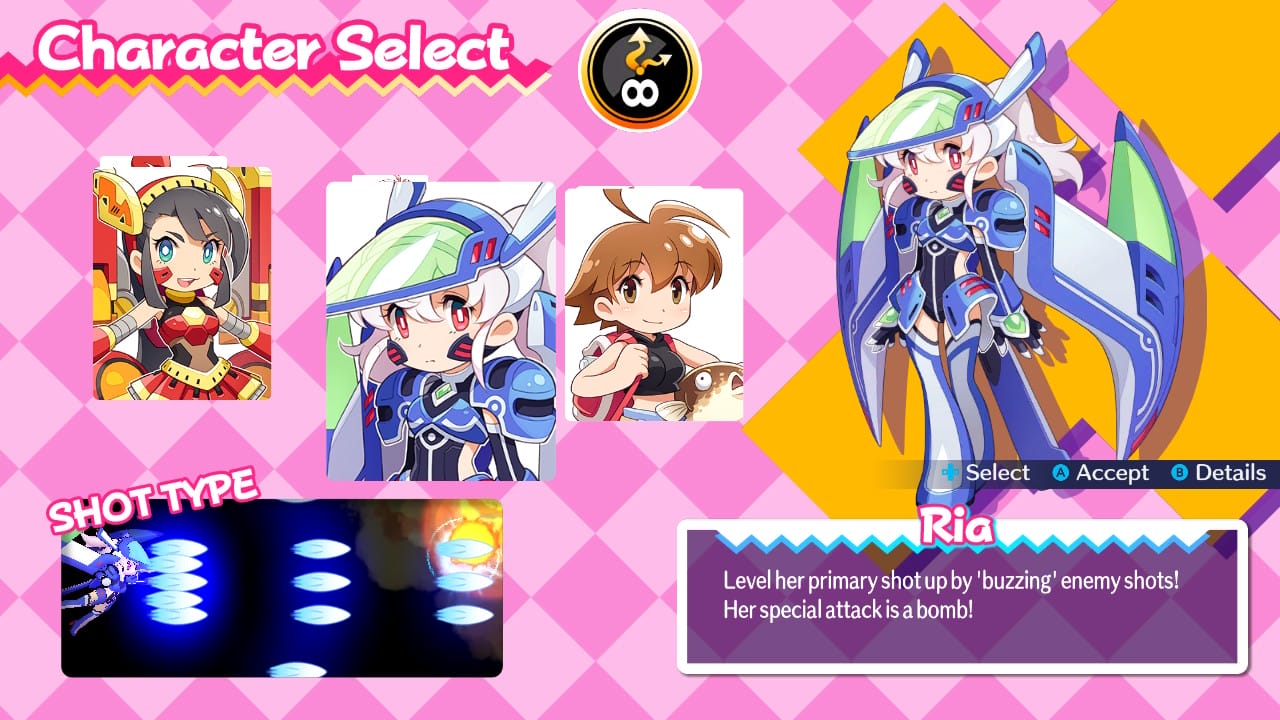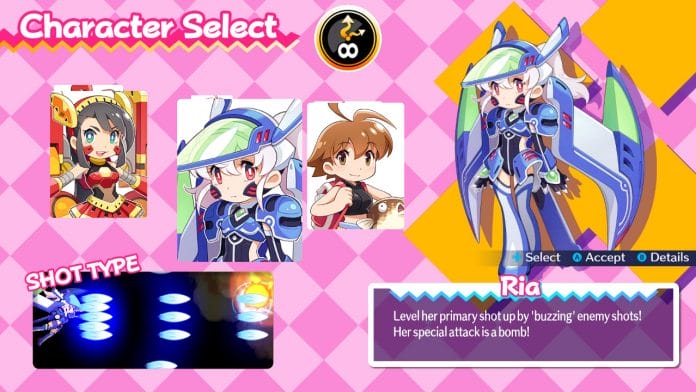 Cotton Fantasy shines in how much replay value it has, and in how accessible it can be while still remaining deep for veterans. The characters mostly all play very differently, and you have the freedom to approach almost all the stages in any order you like. You also unlock more stages after completing the story with specific ones per character that are lovely bonuses. At first, I thought Cotton Fantasy was a competent game, but it exceeded my expectations in so many ways with each playthrough.
Visually, Cotton Fantasy is very colorful with great designs for NPCs and playable characters. A lot of the stages are also great, but enemies and some obstacles in stages look poor. The animations and particle effects are very good though. The music on the other hand, is consistently great. The Japanese voice acting is also good. It definitely is a lovely showcase of the Nintendo Switch OLED display when played in handheld mode. The image quality when docked is a bit disappointing though.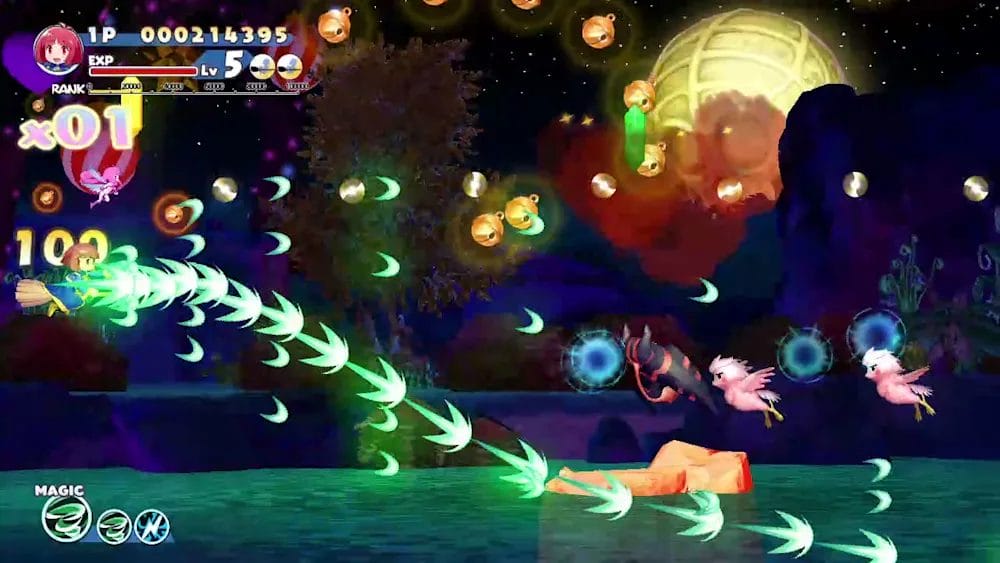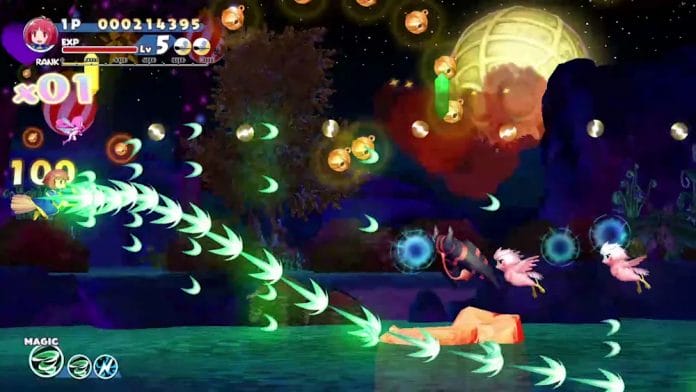 My biggest problems with Cotton Fantasy right now are with how inconsistent the visuals are. It looks excellent for the most part, but the 3D models for certain things look very basic or placeholder. The characters and environments look good, but some obstacles and enemies don't look as good or fit in as well. My other problem is with the audio levels, but this is something I fixed very quickly in the audio settings in the game.
Cotton Fantasy is packed with quality content, tons of replay value, and is a damn fine shoot 'em up. It joins Cotton Reboot as essentials for any fan in the genre and perfect introductions to the world of Cotton. I hope we see more of Cotton in the future through new releases maybe even in other genres. While Cotton Fantasy is held back by a few annoying issues like the inconsistent visuals, it is well worth your time on Nintendo Switch.