Digimon Survive from Bandai Namco Entertainment finally launched late last month, and I was very excited to finally experience a Digimon visual novel on modern platforms. While Nintendo Switch and PC players were treated to the Digimon Story Cyber Sleuth collection release a few years ago following their debut on PlayStation platforms, it was still a set of two older games. Digimon Survive is a brand-new game that blends in a few tactical RPG encounters with pure visual novel sections. Given the genres, Digimon Survive felt like the kind of game I would want to play on Nintendo's hybrid console. Having played it since launch day across Switch, Xbox Series X, and also PC with Steam Deck, it has been interesting to see how the game scales and the themes it tackles. For my Digimon Survive Switch review, I will cover the game, Switch-specific features, and also how it compares to other platforms.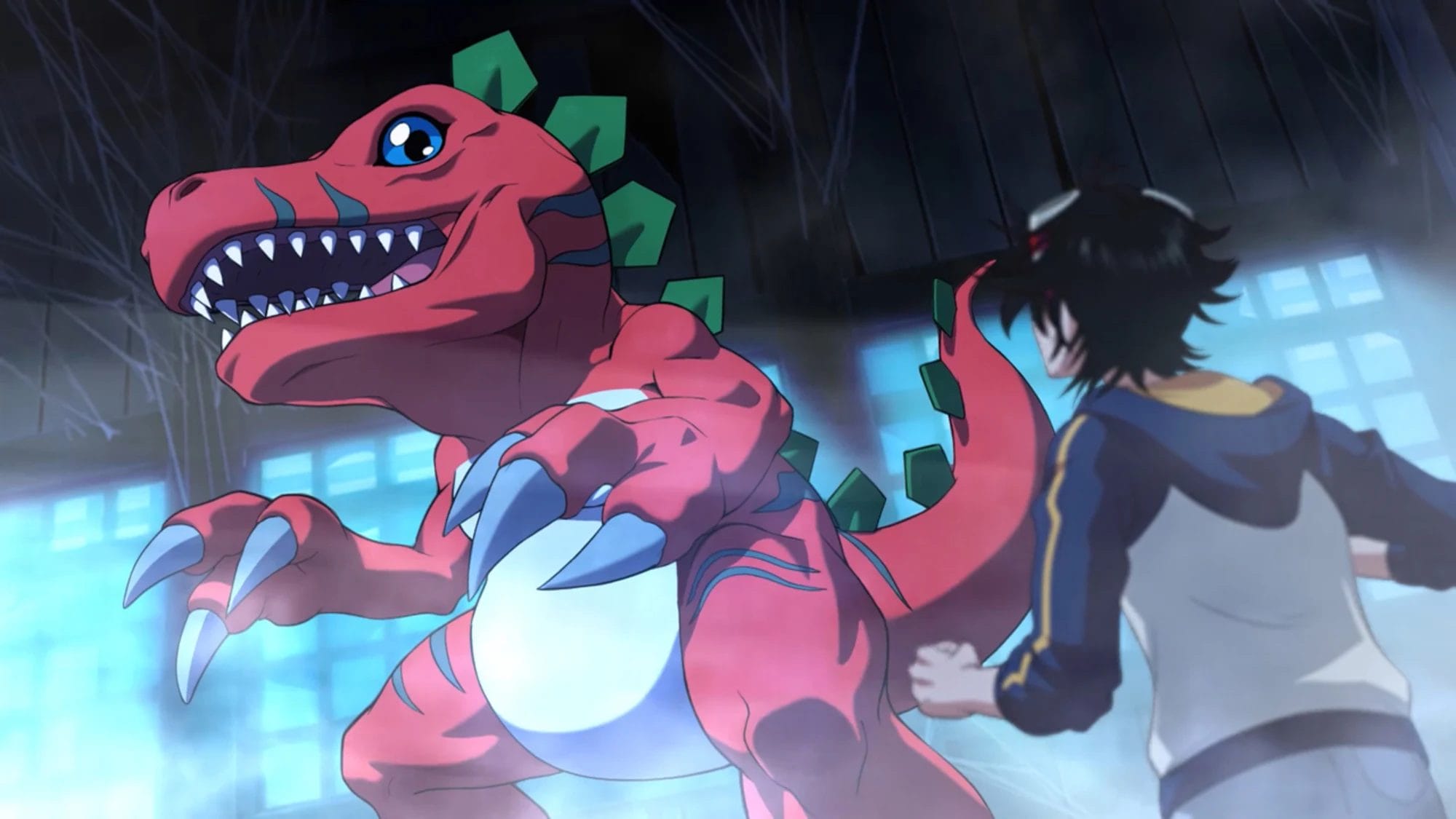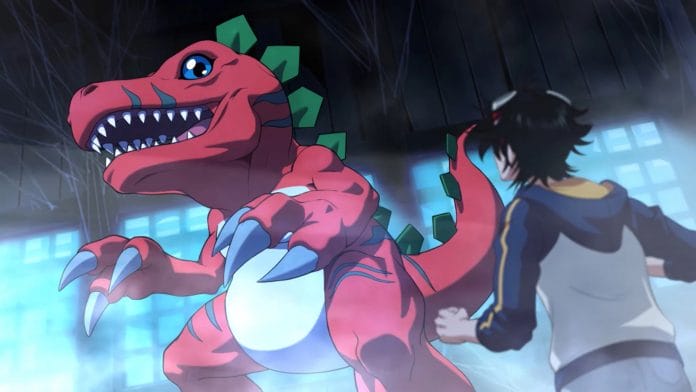 If you've not followed Digimon Survive at all, it is basically a visual novel with some tactical RPG segments and some Shin Megami Tensei-style negotiation that is a much more toned-down take on recruiting. The bulk of the experience here is a pure visual novel with gorgeous art and characters. The combat sections are very basic and easy. Think of these more like an introduction to grid-based tactics than a full experience.
Despite not being as good as an Utawarerumono game when it comes to the narrative, Digimon Survive tries to do some interesting things with its blend of grim moments and some horror as well. Since the story is the main focus of the experience here, I won't get into spoilers, but the branching paths and some gameplay mechanics that change based on your choices are interesting. It does feel like a few too many choices don't lead to much though. If you're after the true ending, get ready to invest even more into the experience. Some of the moments definitely had me question how this game avoided getting a higher age rating as well. If you're completely new to the world of Digimon, this is still worth checking out if you enjoy visual novels.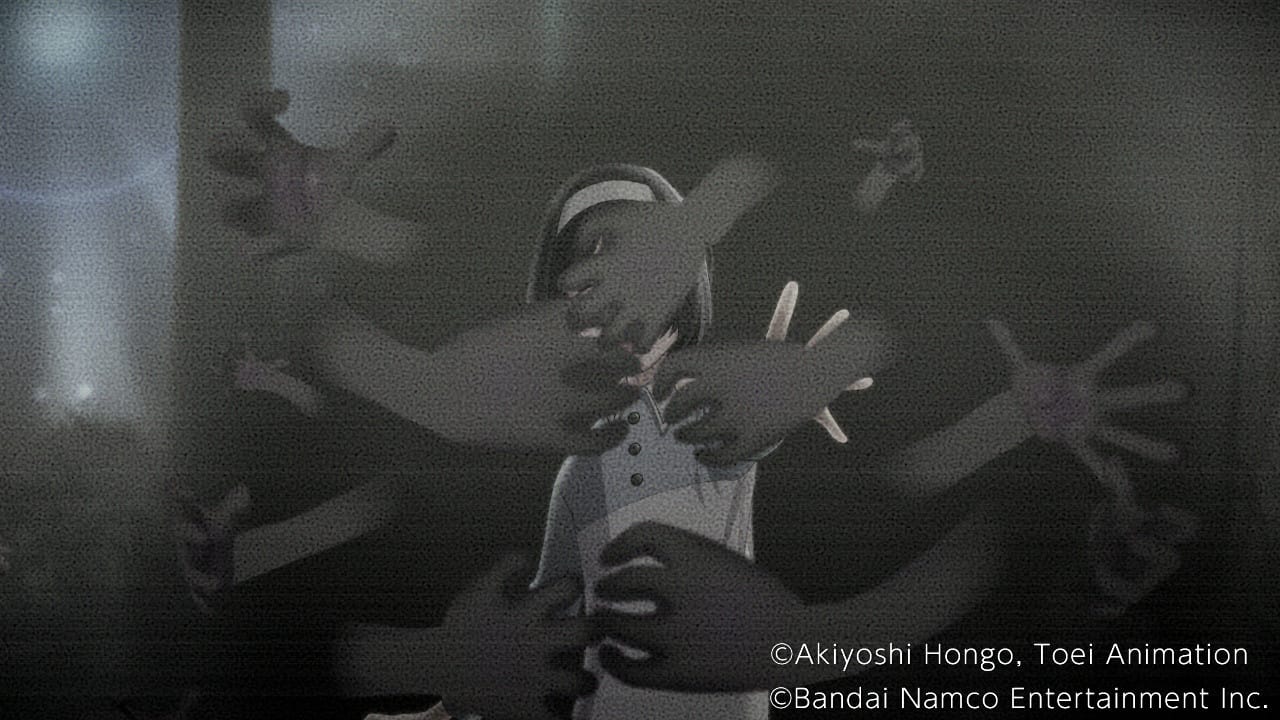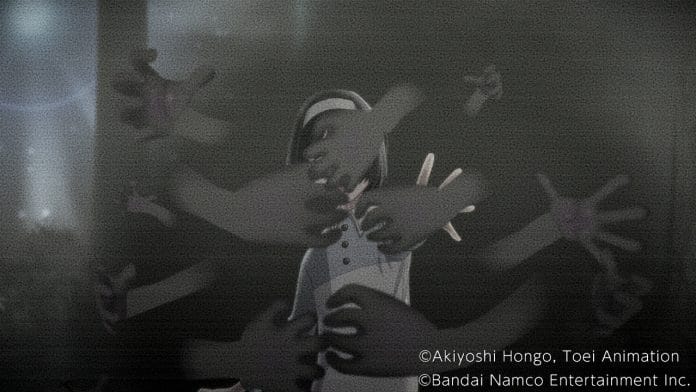 Digimon Survive Switch features
Digimon Survive on Nintendo Switch has touchscreen support which is amazing in a visual novel. I always play visual novels with touch controls in handheld when possible, and enjoyed that here. The other Switch feature is HD Rumble. The reactive feedback during specific game mechanics is great in Digimon Survive on Switch. It really feels like Bandai Namco Entertainment wanted this to feel good on Switch, which makes some of the performance issues more disappointing.
Digimon Survive Nintendo Switch vs Xbox Series X
Digimon Survive on Xbox Series X, which is just the Xbox One version in backward compatibility like the PS4 version on PS5, runs a lot better than the Switch version. Performance might not matter to you on paper in a visual novel, but the whole experience is much better on Xbox Series X compared to Switch. Load times are much faster or instant in some cases compared to Switch, and every menu feels more responsive with cursor movement. Playing both the Switch version and the Xbox Series X version on my 1440p monitor, and the latter also looks better overall even in the visual novel segments. If you're considering playing this on your TV or monitor and have access to a newer Xbox or PlayStation platform, you're better off getting it there.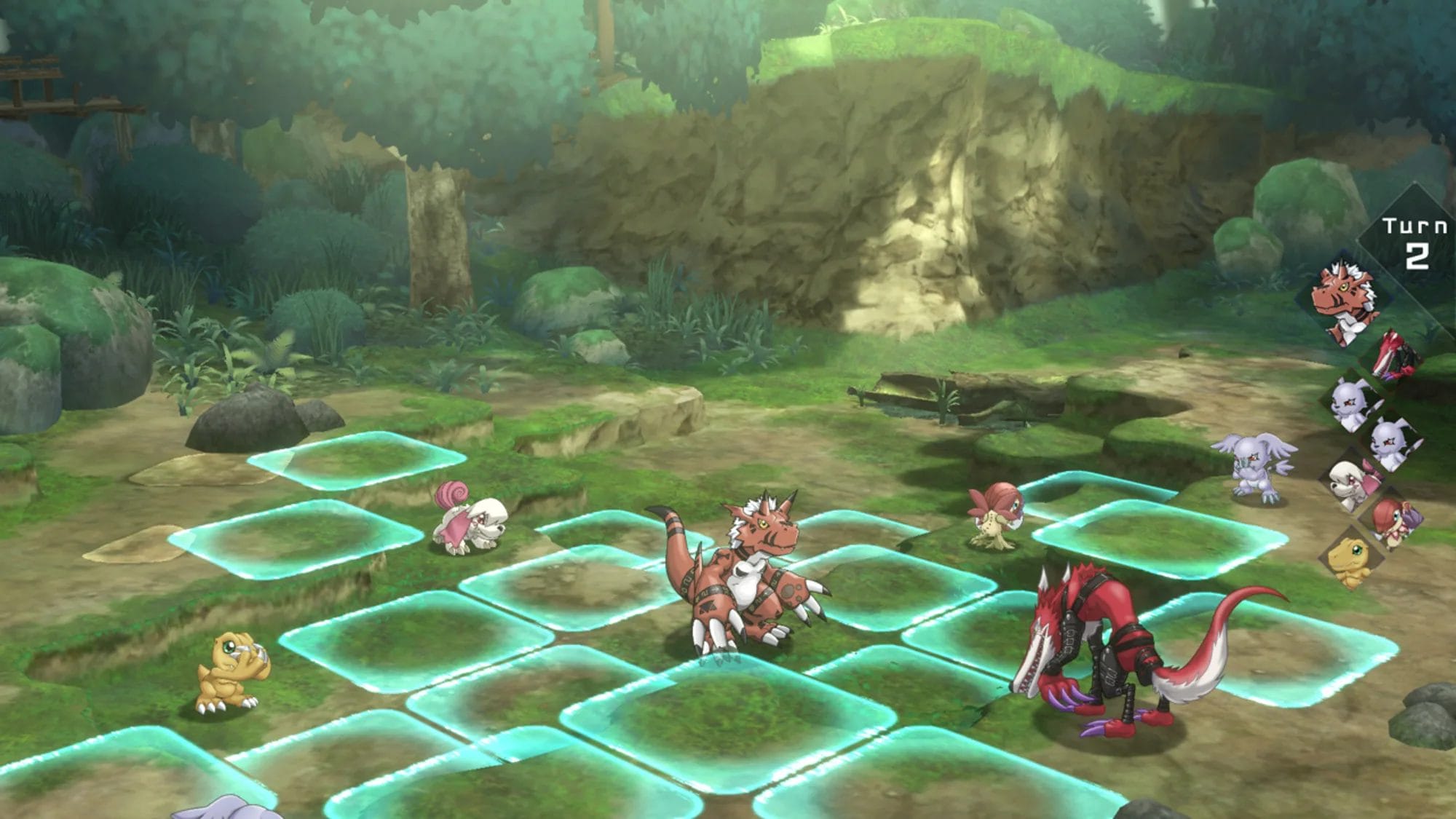 The downside to getting a visual novel on a console is of course not having portability. If you value portability above all for a visual novel (like I do), the Switch version is the way to go. I just hope they can improve responsiveness in potential future patches. One other issue with the Xbox version, is the lack of Quick Resume support. A game like this would benefit from it quite a bit with me wanting to swap to something like Elden Ring and come back.
Digimon Survive Nintendo Switch vs Steam Deck
While Digimon Survive had a lot of issues on Steam Deck initially, everything has been sorted with only a minor controller tweak needed. Both the Steam Deck and Switch offer great experiences, but the Steam Deck is the better one if you care about performance and load times. The game does look nicer on the OLED Switch display though in the anime and visual novel parts. Having native touch support on Switch definitely helps as well.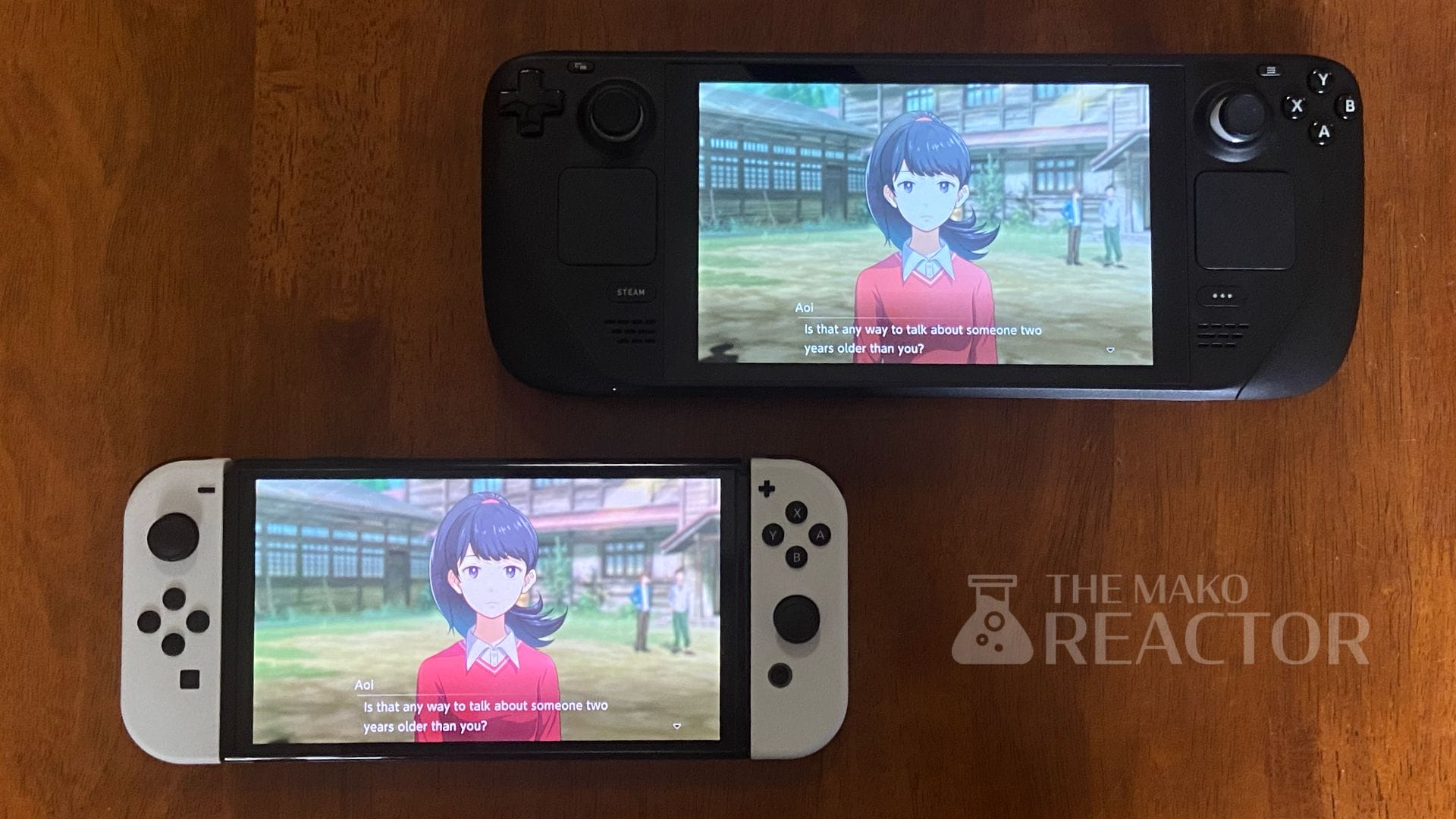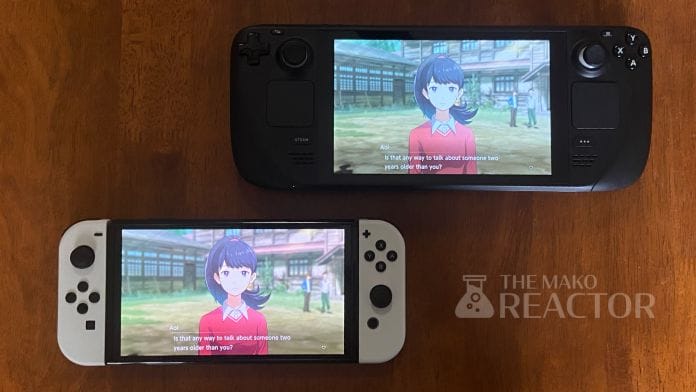 In its current state, Digimon Survive is a visual novel I can recommend with some caveats. I hope the script can be fixed in updates alongside some improved optimization on Switch. Barring those issues, I enjoyed my time with Digimon Survive and its narrative. I hope we get another game that builds on this base in the future. It is great to see a visual novel like this from a big publisher. I know many were likely disappointed this isn't a JRPG like the Cyber Sleuth games, but visual novel fans will find a lot to like here.
Switch port review: This review focusses on the Nintendo Switch version and port quality of a game that was either previously released on other platforms or one that simultaneously launched on Nintendo Switch and other platforms.