While most current fans likely got into the series a long time ago, my first proper Digimon experience happened with Digimon Story Cyber Sleuth for PS4 and PS Vita back in 2016. After enjoying that quite a bit despite its flaws, I wanted to make sure I play every game in the series that releases going forward. When Digimon Survive from Bandai Namco Entertainment was announced a few years ago, I was excited to play a visual novel in this universe. The wait has been very long for it, and releasing the same day as Xenoblade Chronicles 3 definitely didn't help, but Digimon Survive has been a surprisingly great experience despite its flaws. For my Digimon Survive PC review, I will cover the state of port right now, Digimon Survive on Steam Deck, and also detail my issues with the game itself.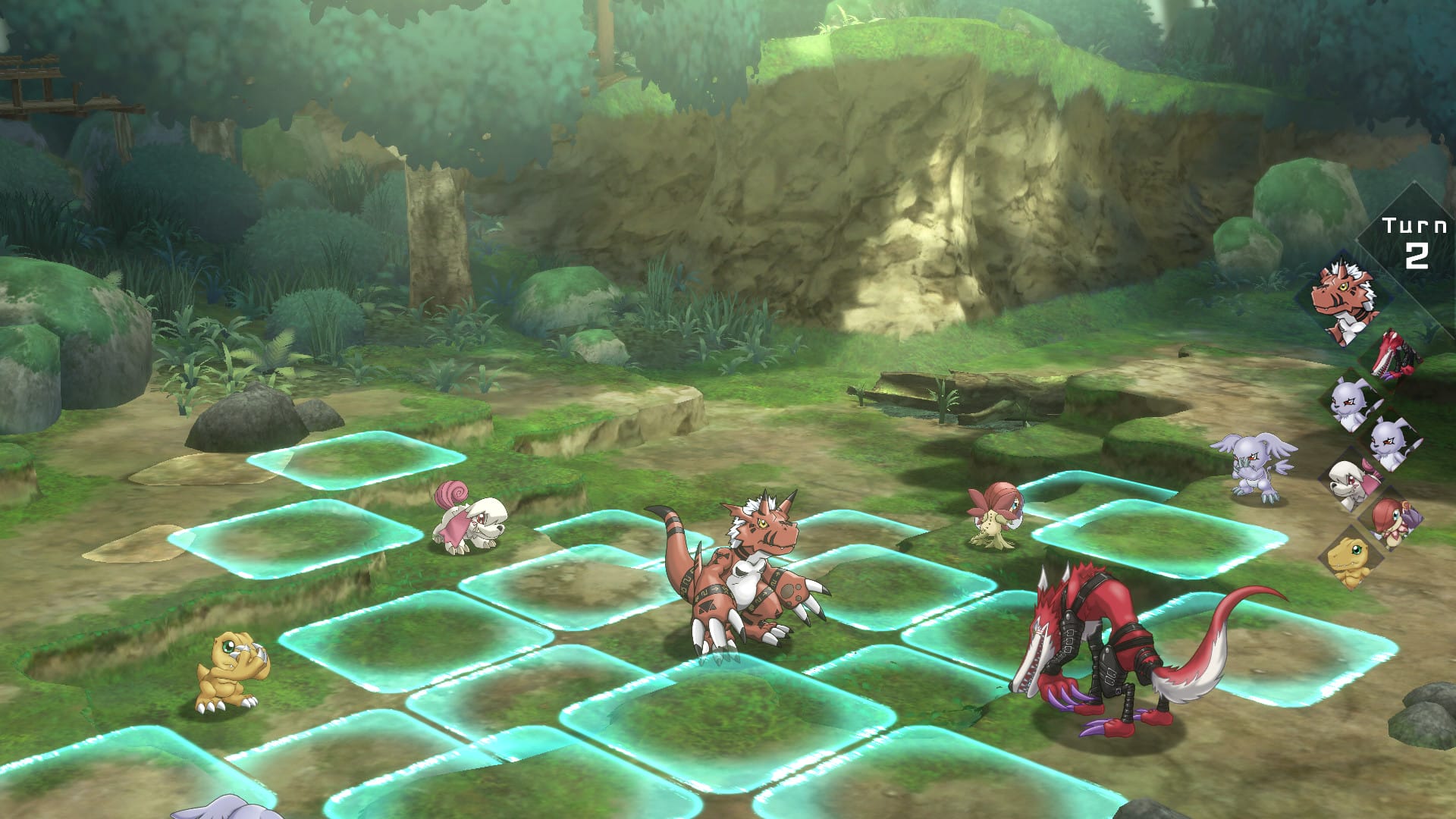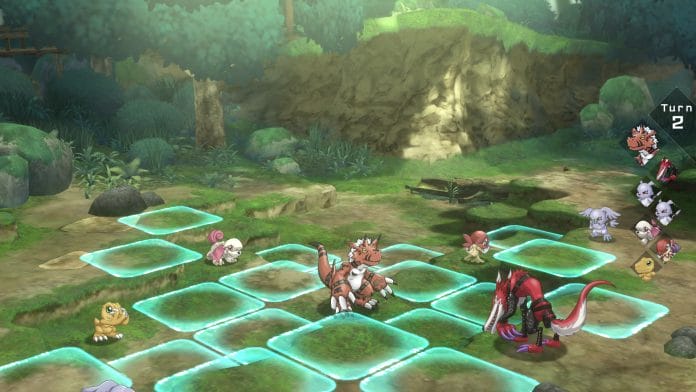 Digimon Survive PC requirements
Digimon Survive feels like it was designed for Nintendo Switch and then scaled up. You likely will have no trouble running this well on your PC, considering it runs well even on Steam Deck right now without any performance issues.
Digimon Survive PC minimum requirements
Requires a 64-bit processor and operating system
OS: Windows 10 64-bit
Processor: Intel Core i3-6300 or AMD FX-4350
Memory: 8 GB RAM
Graphics: Nvidia GeForce GT 1030 or AMD Radeon HD 7850
Storage: 15 GB available space
Additional Notes: Setting: Low
Digimon Survive PC recommended requirements
Requires a 64-bit processor and operating system
OS: Windows 10 64-bit
Processor: Intel Core i7-6700K or AMD Ryzen 3 3300X
Memory: 16 GB RAM
Graphics: Nvidia GeForce GTX 1080 or AMD Radeon RX 5700 XT
Storage: 15 GB available space
Additional Notes: Setting: High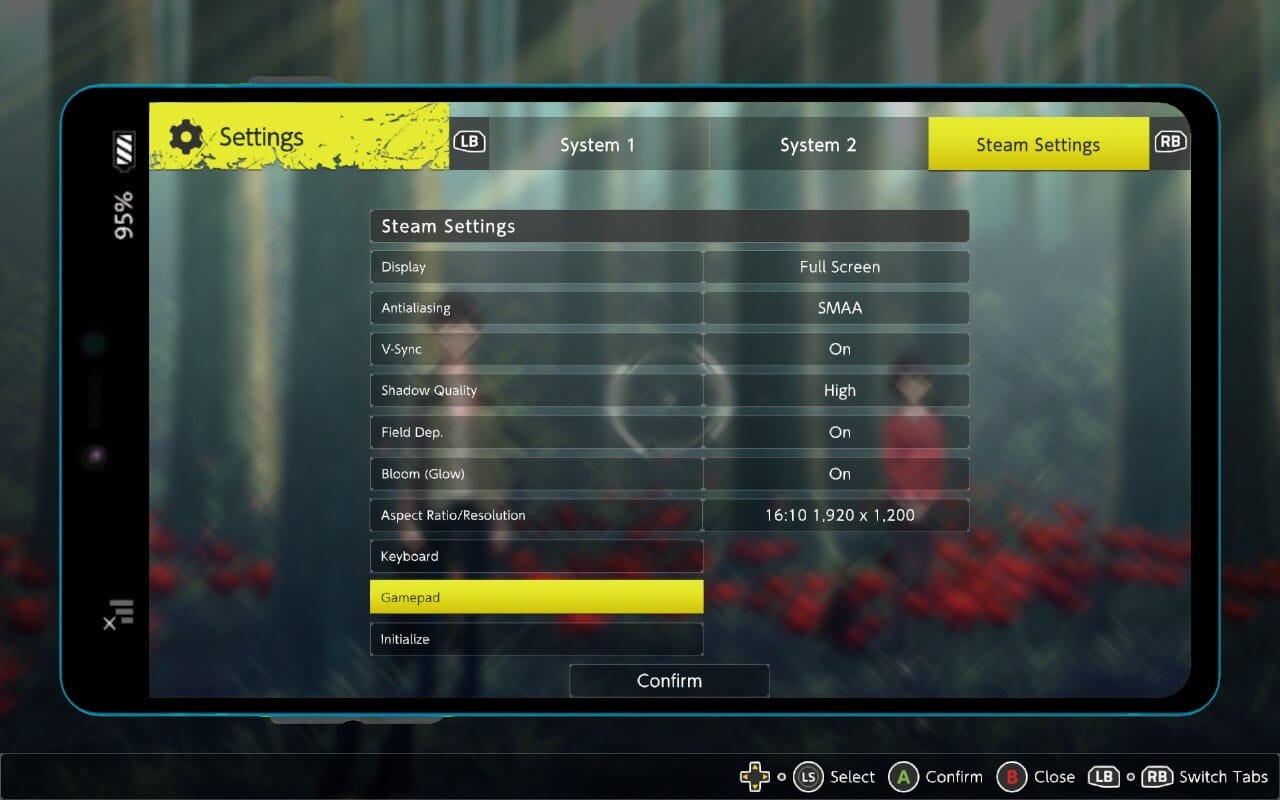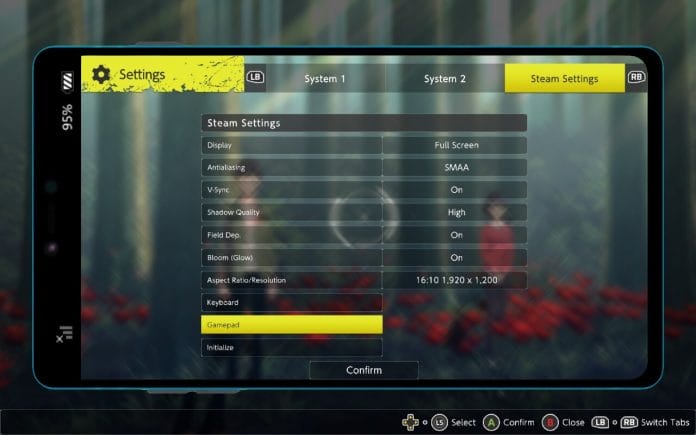 Digimon Survive PC graphics options
Digimon Survive's display options let you use adjust your display mode (fullscreen, borderless, windowed), resolution from 720p to 4K, aspect ratio (16:9 or 16:10), and toggle v-sync. On the graphics side, you can enable or disable antialiasing with FXAA and SMAA support, shadow quality, and toggle Bloom. The settings aren't detailed, but this is more than what I expected for a visual novel like this.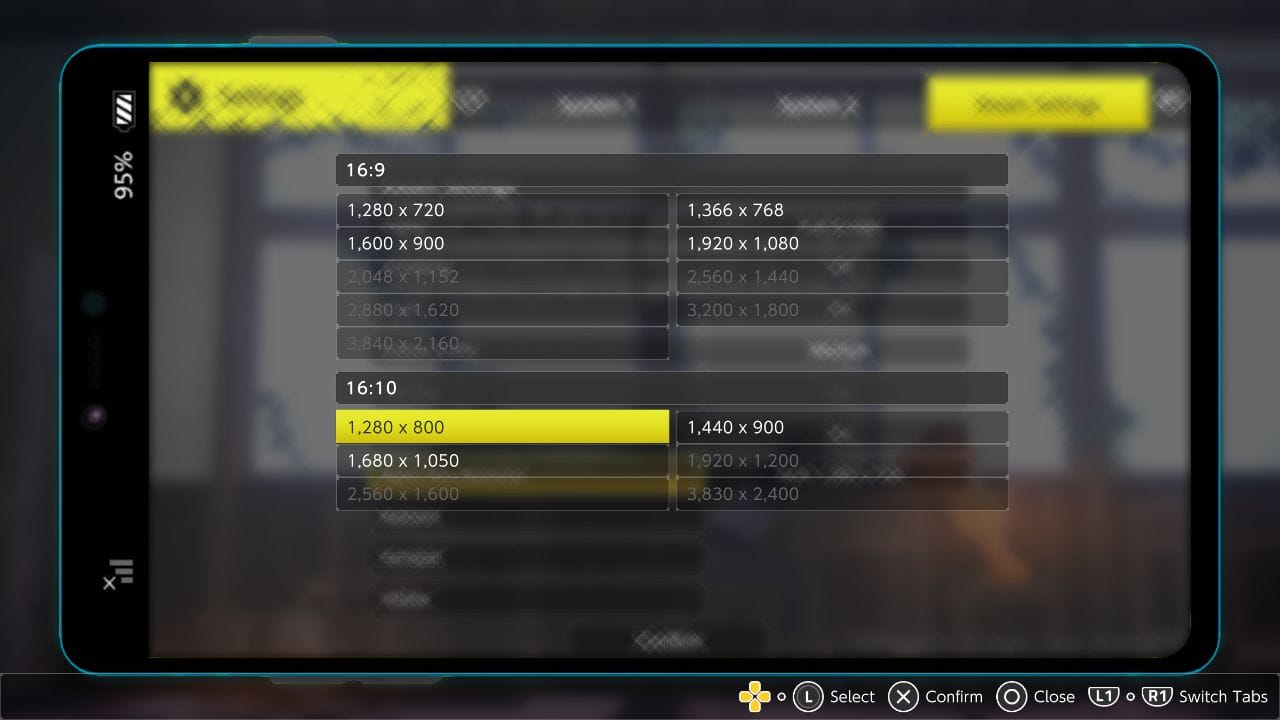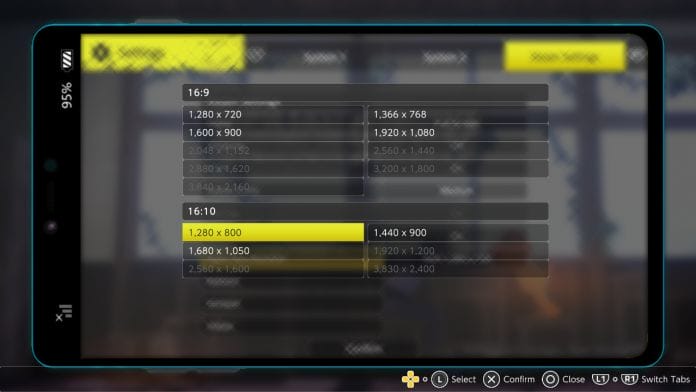 Digimon Survive PC control options
Digimon Survive has support for controllers and keyboard/mouse inputs. On the controller side, in addition to Xbox prompts, it even has native PlayStation button prompt options. I played with my DualSense controller and it displayed the correct button prompts automatically. On the keyboard and mouse side, you can remap controls and use your mouse in menus. I had no trouble with the default setup for my controller in Digimon Survive, but you can remap as you please.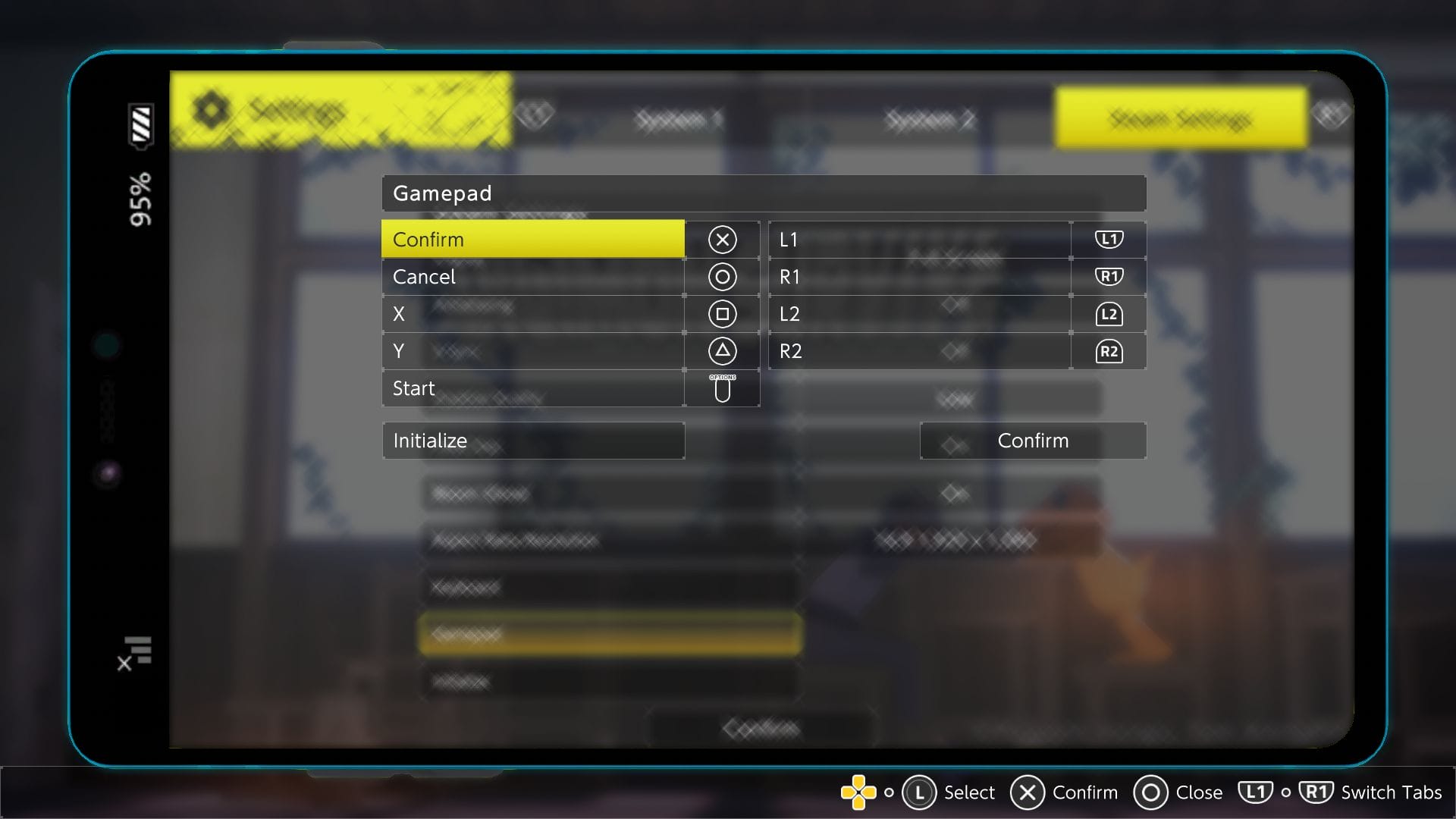 Digimon Survive PC peformance – frame rate and resolution
On a laptop with an AMD Ryzen 5-3550H processor (2.1GHz Base speed up to 3.7GHz), 16GB DDR4 RAM, and an Nvidia GeForce GTX 1650 4GB GPU, I played at 1080p, and had no trouble hitting well over 100fps after some tweaking. I usually turn down shadows and try out different anti-aliasing, but didn't need to do much here. After seeing how the game had no trouble hitting higher frame rates than I expected on the laptop, I was sure it would also be a good experience on Steam Deck. I also expected Digimon Survive to be capped at 60fps, so seeing the uncapped frame rate option was a nice surprise even in the visual novel parts with transitions and camera pans.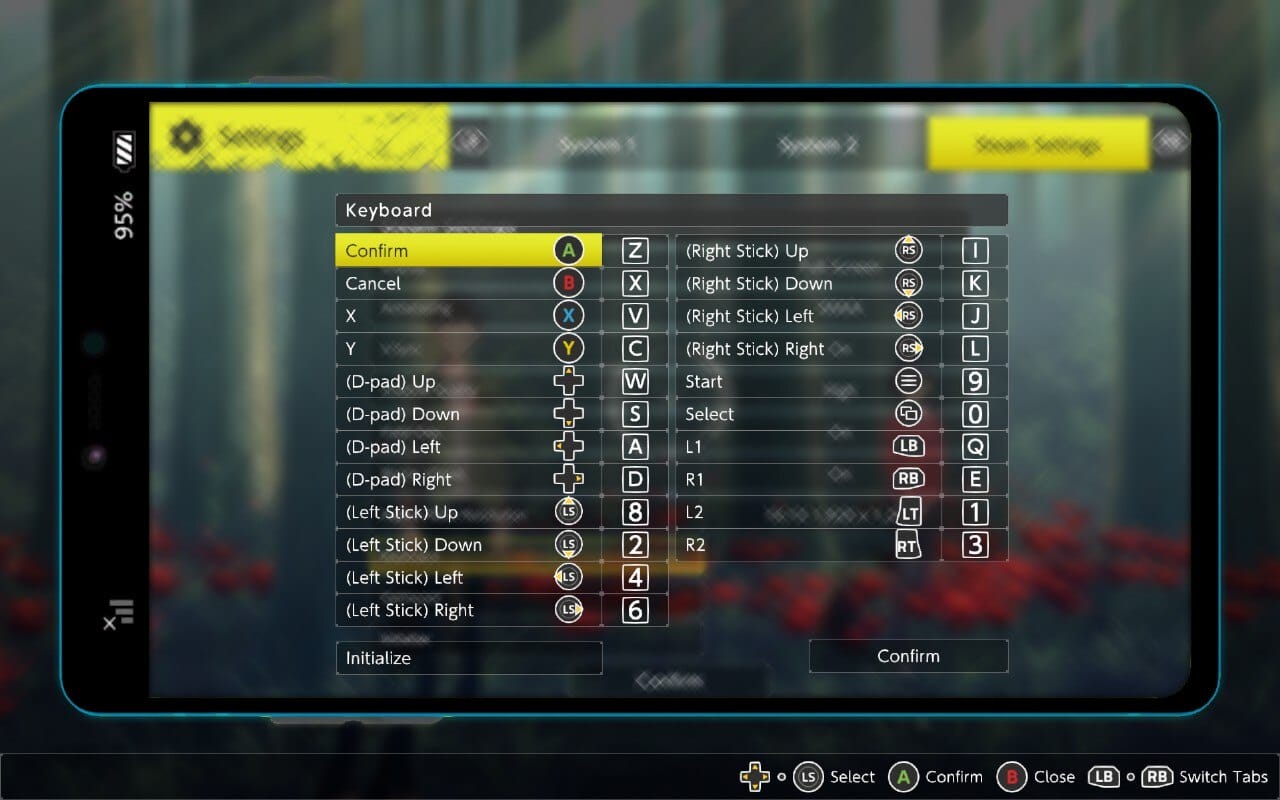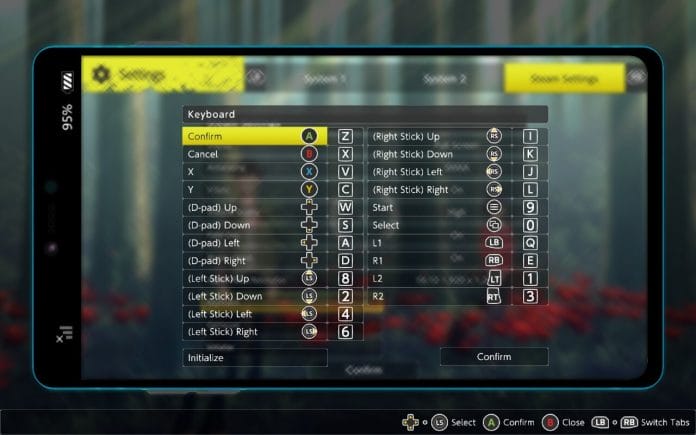 Despite the rough launch for some people including myself, Digimon Survive has a very good PC conversion. Supporting resolutions up to 4K and down to 720p, and uncapped frame rate, Digimon Survive even goes the extra mile (compared to other games) with PlayStation button prompt support and 16:10 aspect ratio support which is good for Steam Deck owners.
Digimon Survive Steam Deck review
While the game had issues at launch thanks to a cut-scene bug that caused the game to freeze and controller-related issues, Digimon Survive on Steam Deck is in a great place right now. If you're still running into the issue with controller prompts being blank, there's a community layout you can install in seconds to sort this out. Having played Digimon Survive on Xbox Series X (through backward compatibility), Steam Deck, my laptop, and Switch, the Steam Deck is my favorite way to play this for sure. Just do a little tweaking to get the visuals as you like, and it will be easy to get it to your desired frame rate. The visual novel sections have a lot of post-processing so keep that in mind. It still runs a lot better than the Switch version.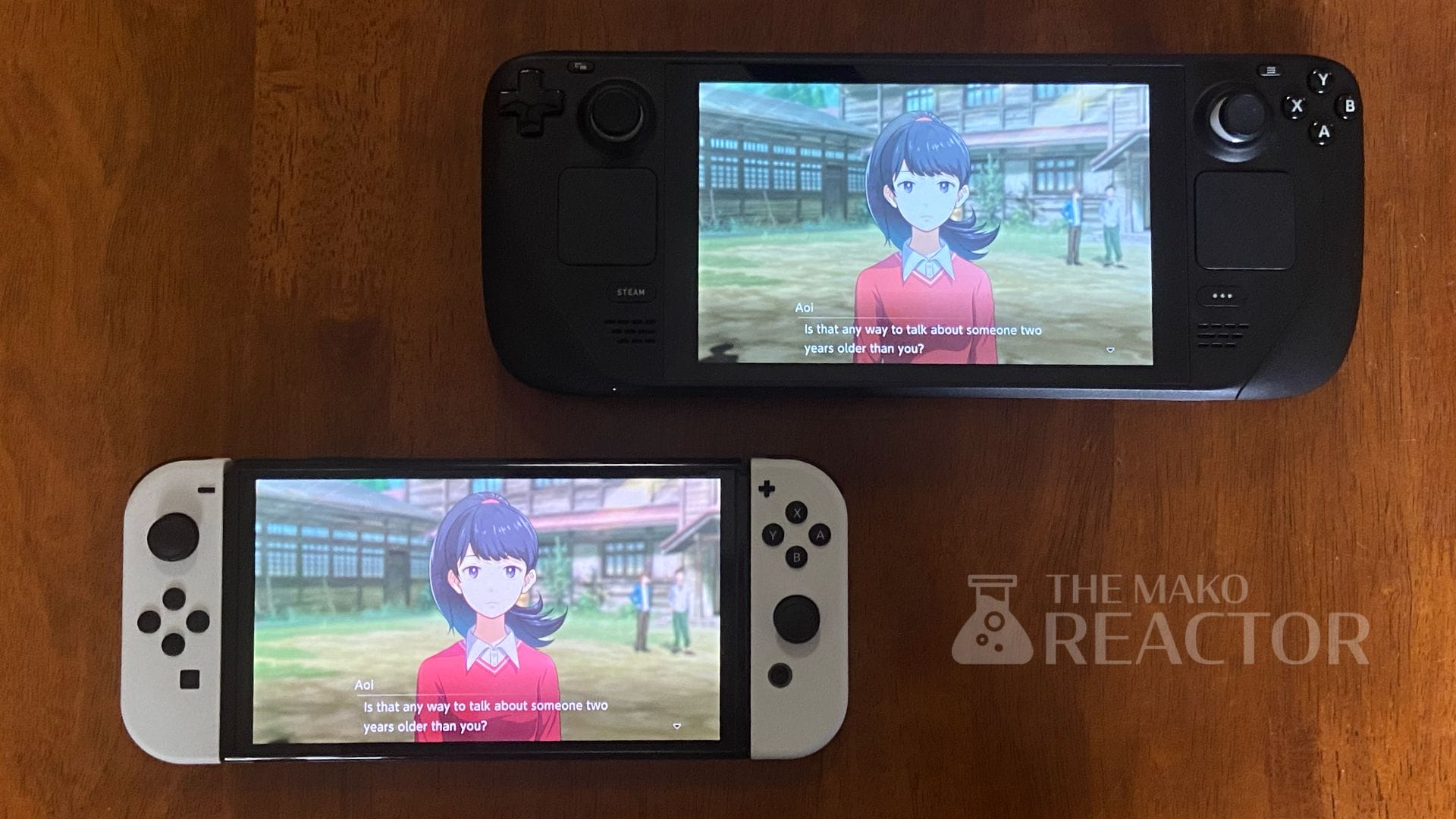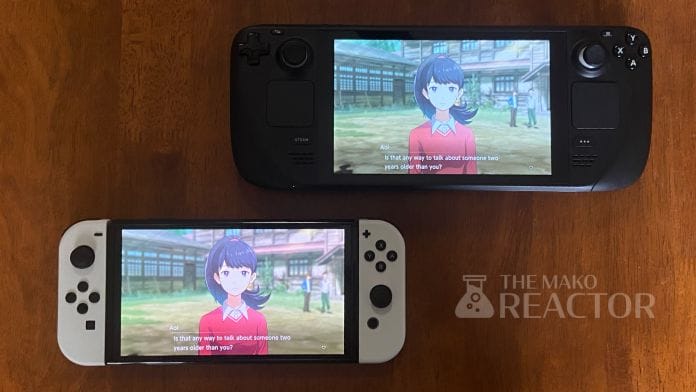 Should you play Digimon Survive on PC?
If you enjoy visual novels on PC or Steam Deck, this is an easy recommendation. Just like Utawarerumono, you're here more for the story and characters than the tactical RPG gameplay. The PC port's launch issues for some people including myself thanks to the freezing was resolved earlier this month. In its current state, Digimon Survive is a great experience if you like Digimon, and a good visual novel with light tactical RPG gameplay if you're a newcomer to the series. The asking price will definitely feel too high if you're not familiar with Digimon, but I hope this release leads to more visual novels from Bandai Namco Entertainment in the future, once the company can fix the issues this game has in its current state.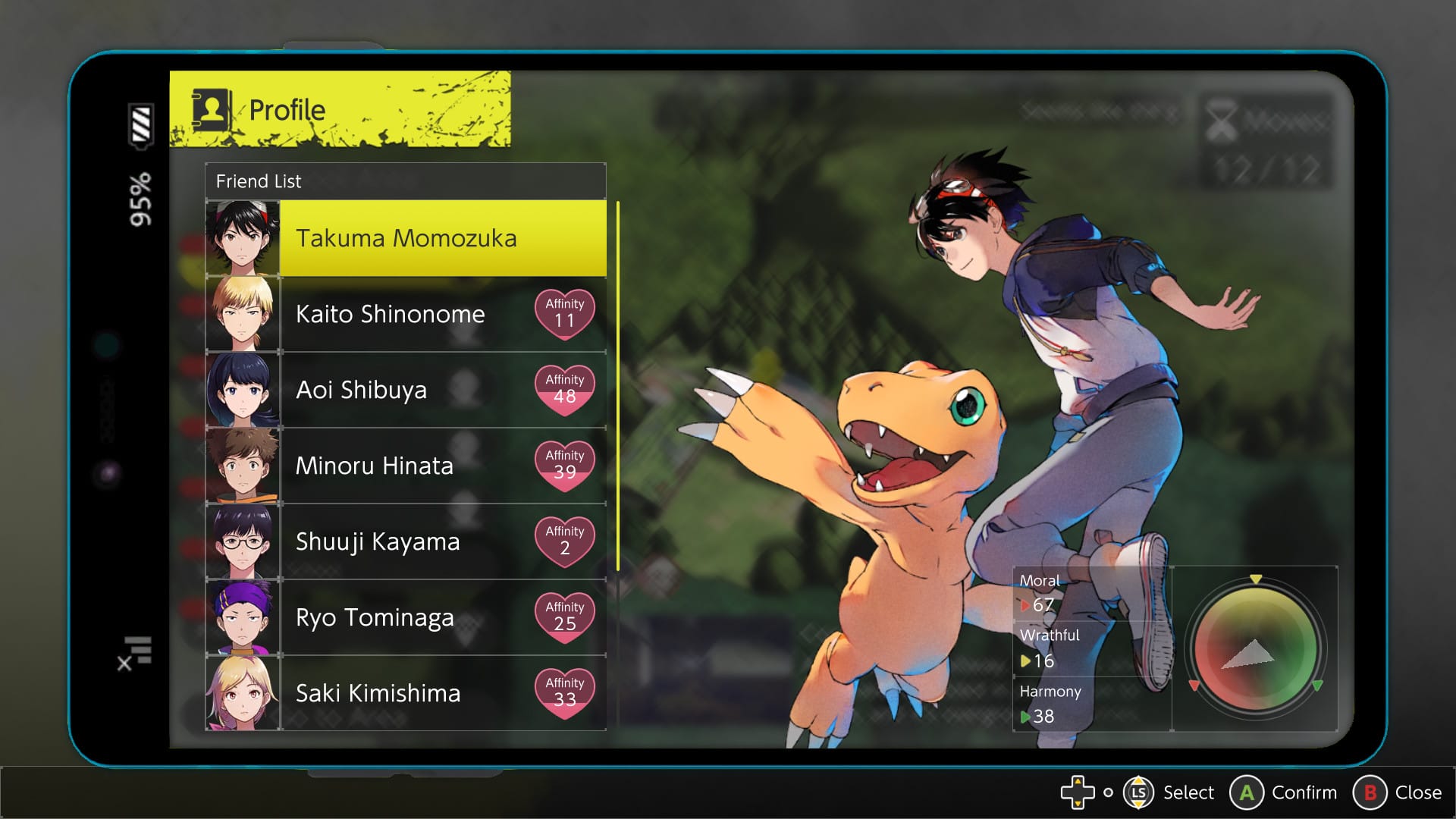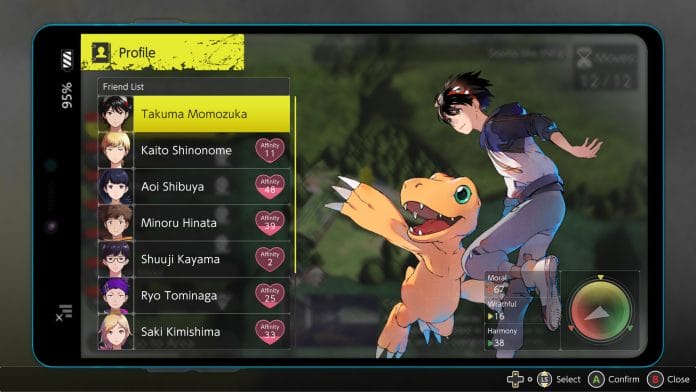 While the PC port is now very good, even on Steam Deck, Digimon Survive is still held back by its localization on all plarforms. The script and text in general have too many issues right now. I have no problem with the visual novel focus, and love pure visual novels, but hopefully Bandai Namco Entertainment can take all the feedback into account for potential future updates and a sequel. I would love to see them build on this with future entries as a complement to the Cyber Sleuth JRPGs. We haven't had a new Utawarerumono in a while now, and I didn't think Digimon of all franchises would satiate that demand for me and others. The story isn't the same quality of course, but the darker themes and gorgeous visuals definitely made this one of my favorite Digimon games and a nice entry point to visual novels for Digimon fans.