When NIS America and Granzella released R-Type Final 2, I was surprised to see no native PS5 version considering it was optimized for Xbox Series X back then. Nearly two years later, R-Type Final 3 Evolved was released as a PS5-only game with some exclusive content, but things are quite confusing if you're a newcomer to this series. I played the original game on Nintendo Switch and Xbox so I was curious to see how R-Type Final 3 Evolved, a version built for PS5, would look and feel. In this R-Type Final 3 Evolved PS5 review, I will cover the main features of this release, whether it is the best version, and more.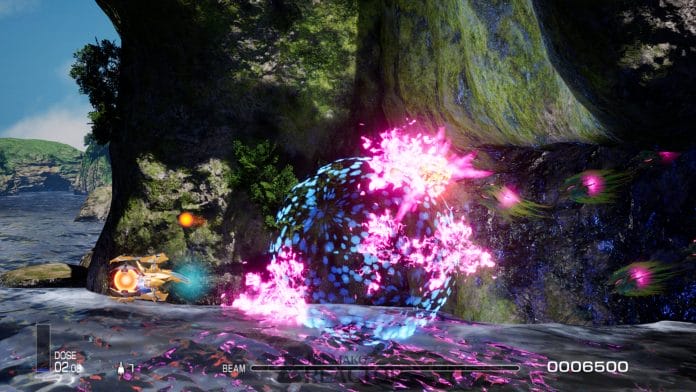 R-Type Final 3 Evolved contents – what does it offer over R-Type Final 2?
R-Type Final 3 Evolved is a new release of the previous game remade in Unreal Engine 5 with the first set of add-ons in the Stage Pass included for free. This is not in the base game, and needs to be claimed from the PS Store manually so keep that in mind. The disc will not have this DLC included from the start. The main draw of the exclusive content is the seven PS5-only stages. Previous versions of R-Type Final 2 will get updated as well, but will not include the exclusive content and Unreal Engine 5 visual upgrade.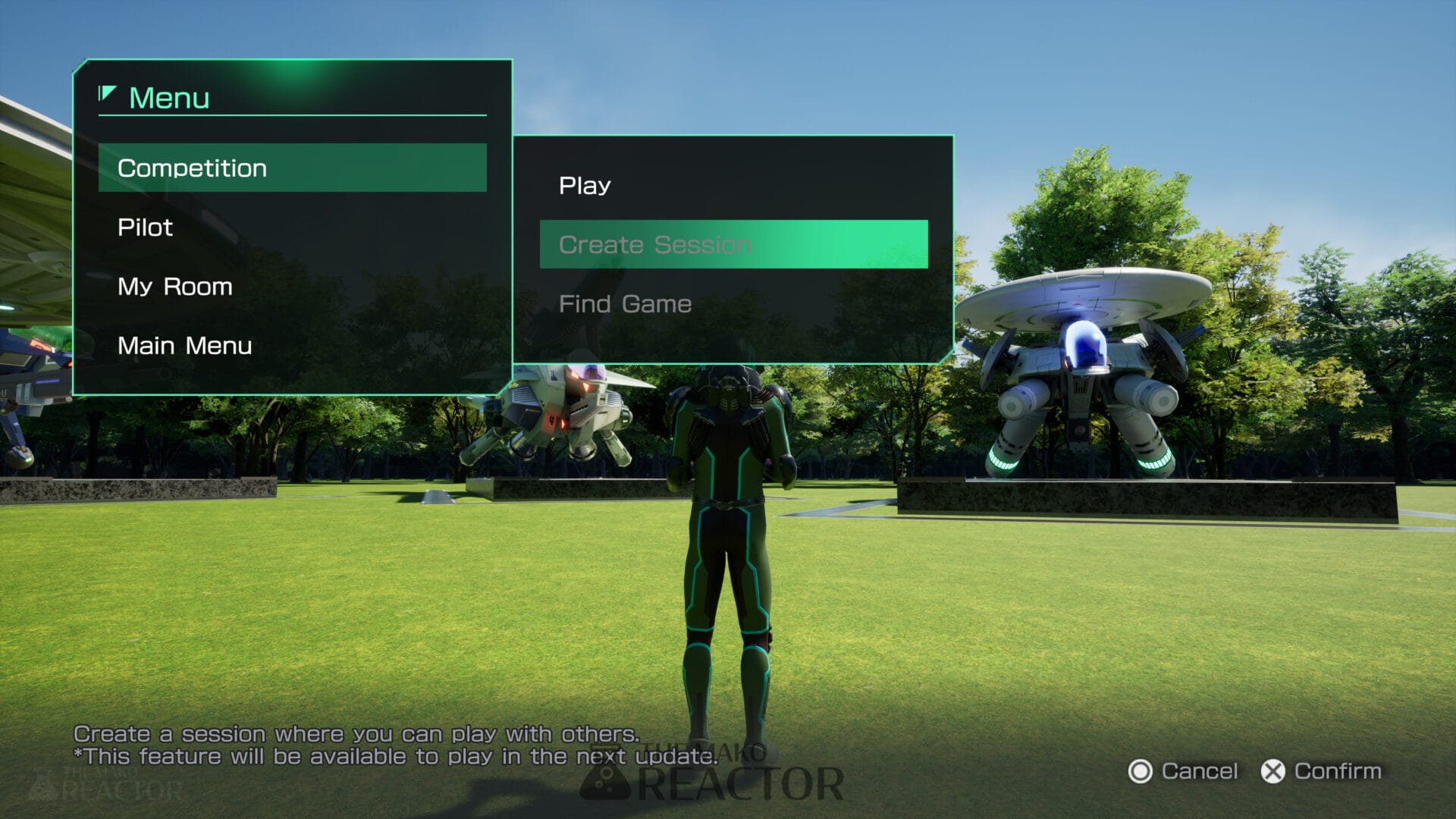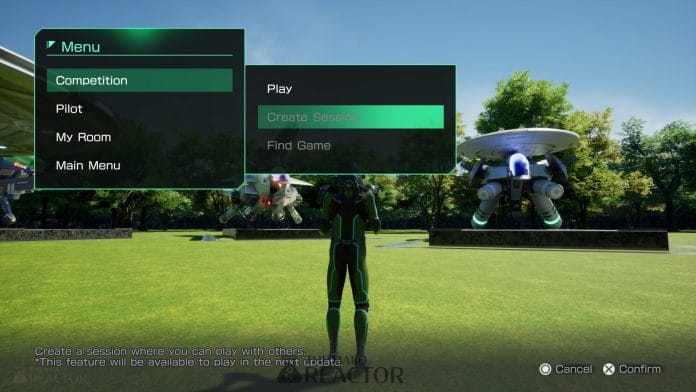 Right now, the competition mode is not available online, and it will be included in a future update according to the in-game notification. The free roam hub-like experience including your room has you walking around with some customization options, but this portion runs at 30fps on PS5.
R-Type Final 3 Evolved features – PS5 Activity Cards and more
On PS5, R-Type Final 3 Evolved includes support for Activity Cards, the DualSense's speaker, challenges, and leaderboards with tracking. Barring that, it runs at a higher resolution than the PS4 version (tested using the demo), loads quicker, and looks nicer overall.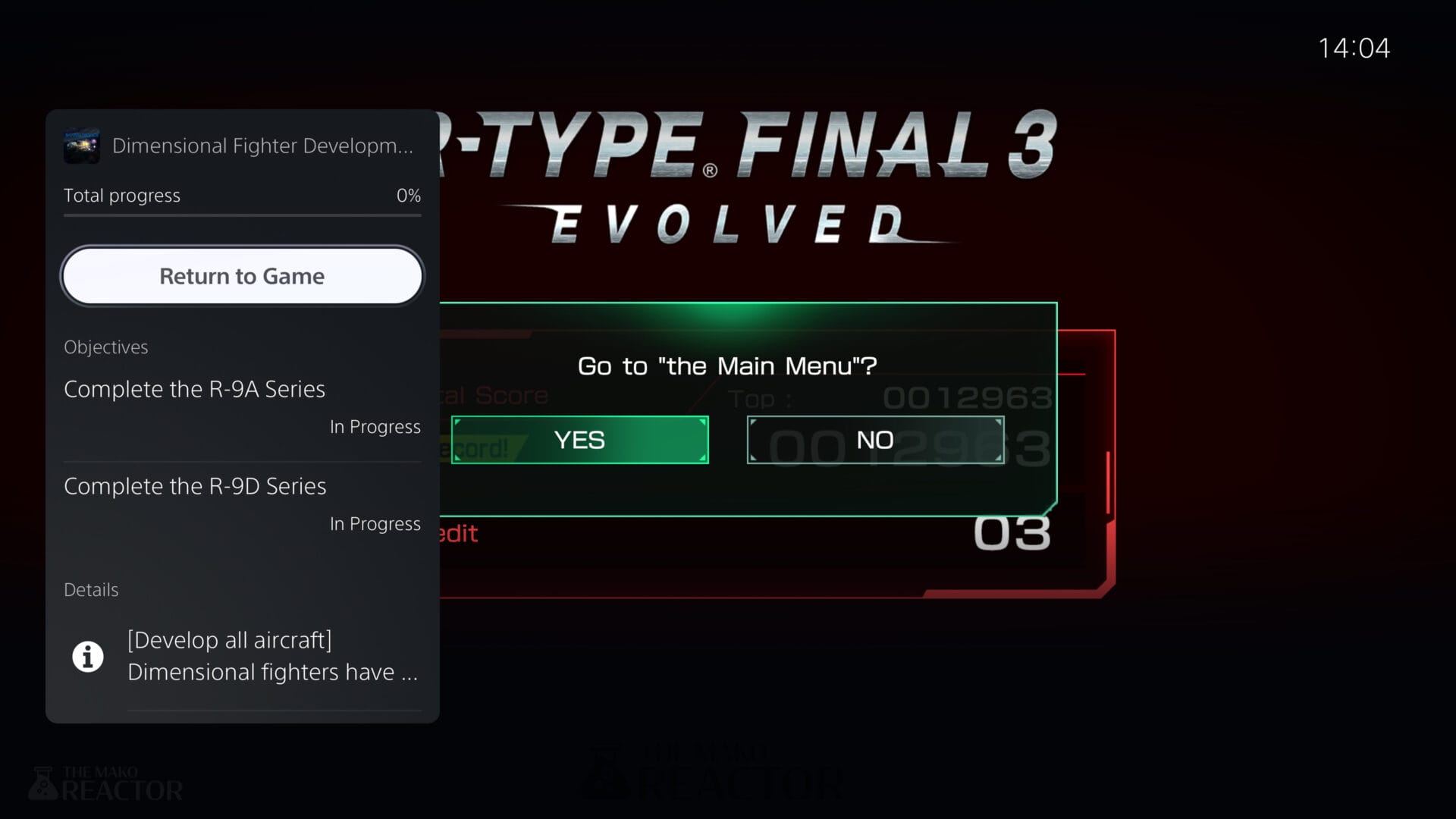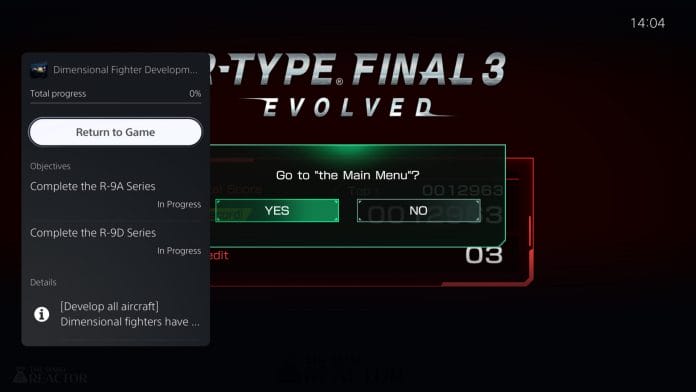 Should you buy R-Type Final 3 Evolved on PS5?
If you already own R-Type Final 2 on PS4, it isn't worth the upgrade at full price. While I'm pleased that your save can carry over (I don't own it to test but verified it through a friend) unlike NIS America's release of Ys VIII for PS5, there isn't enough of a visual upgrade or content to justify the purchase for existing owners. If you don't own any version of R-Type Final 2, this is the one to buy for sure. It gets you improved visuals, performance, and the first set of DLC for free.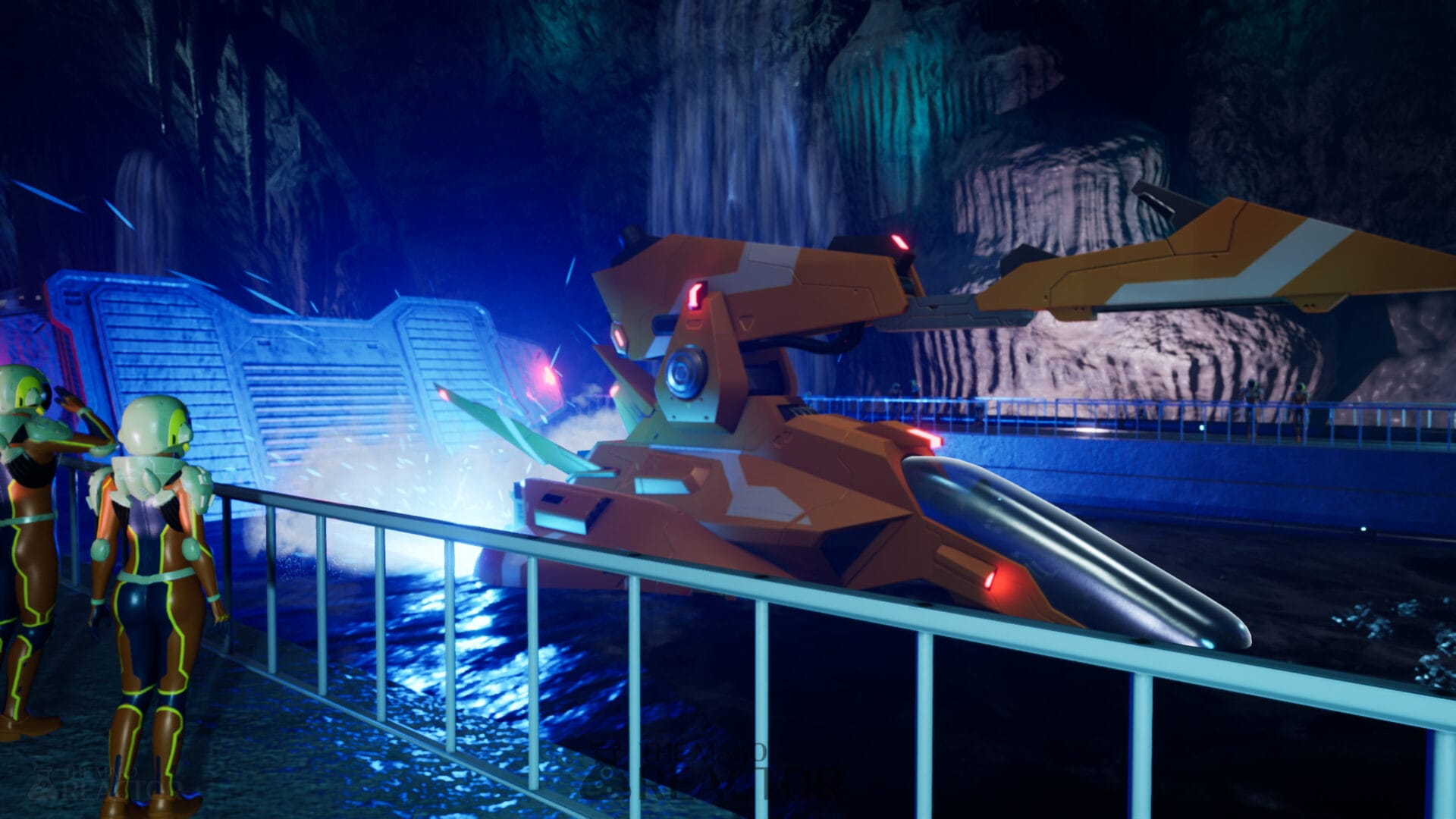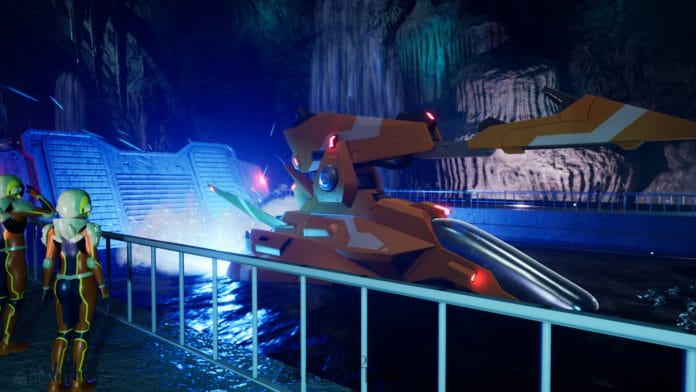 In an ideal world, Granzella would've waited for all DLC to release and done a complete version on disc for PS5 that should've been called R-Type Final 2 Complete Edition or Special Edition. Right now, the naming is confusing, and those who bought the PS4 version at launch will have to pay $49.99 to upgrade to the PS5 release to access the exclusive content with no discounted upgrade path. It is also worth noting that R-Type Final 2 itself has been improved since launch by a decent amount, and those improvements are included in R-Type Final 3 Evolved making it the best version of the game yet.
Hopefully my R-Type Final 3 Evolved PS5 review helped you decide if this is worth the upgrade or a new purchase depending on your experience with R-Type Final 2.