In the PS3 and Xbox 360 era, the latter saw a ton of shoot 'em ups through exclusive releases and ports. Many of those have remained exclusive but a few saw ports to other systems like PC and even PS3 sometimes. Moss' vertical shoot 'em up Raiden IV debuted in arcades before it saw an Xbox 360 release over 10 years ago. It eventually got an updated release on PS3 in the form of Raiden IV Overkill that added in new stages and modes and this version was ported to PC back in 2015. Raiden IV x Mikado Remix is the game's first new release since the PC port and it includes an exclusive new soundtrack option to go alongside the existing content.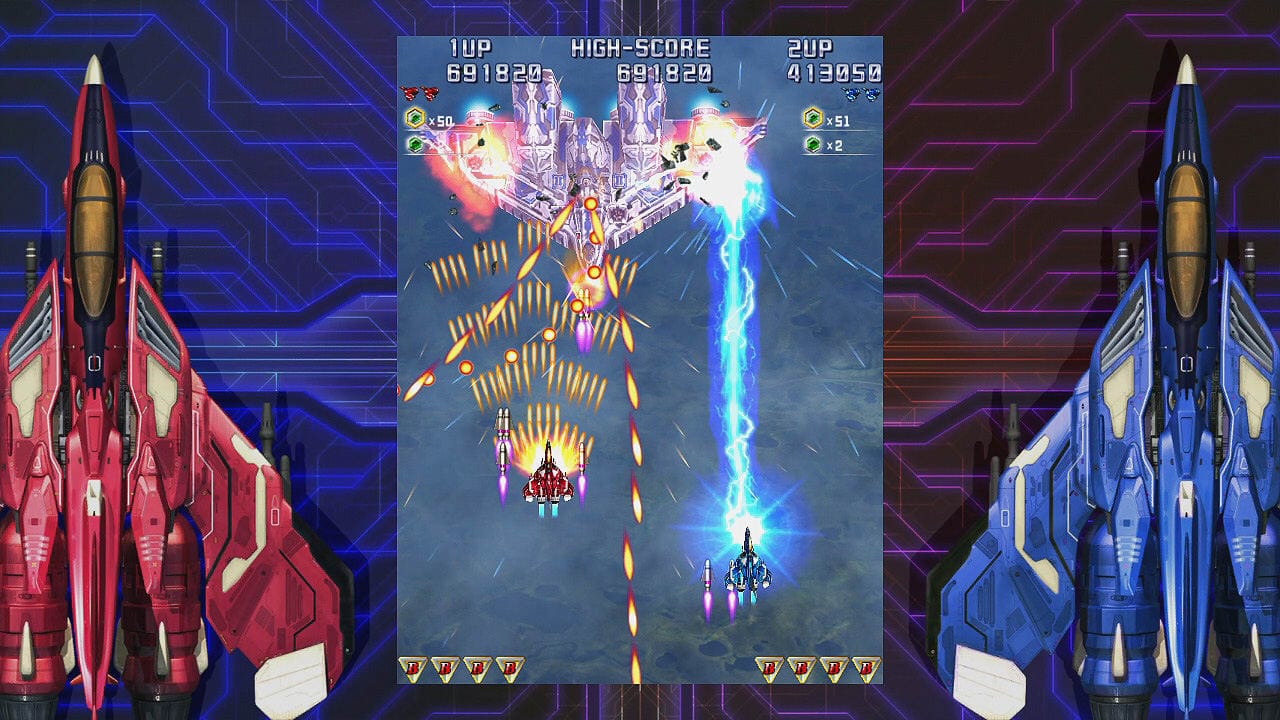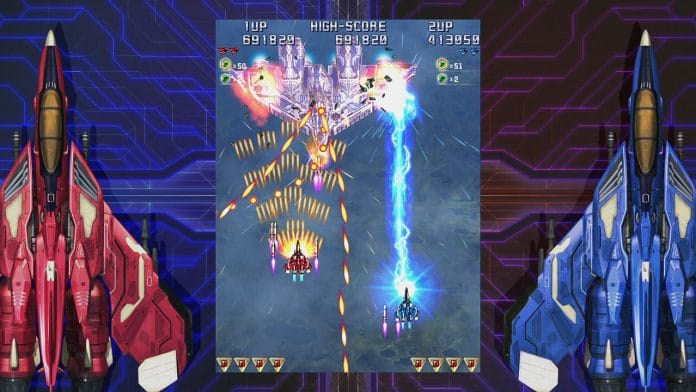 If you've not played Raiden IV before, it is a vertical scrolling shoot 'em up where you avoid enemy bullets as you try and take down various unique enemies and bosses across the different levels while aiming for a high score. Raiden IV Overkill introduced the overkill featuring a new overkill score system in addition to an unlockable mode once you finish all the levels. Barring those, there is also an arcade mode that gives you the original Raiden IV arcade experience or an option to play a different take on the arcade mode with two new stages.
Since a lot of the additions in Raiden IV Overkill were scoring related, I'm glad that Raiden IV x Mikado Remix features global leaderboards. You can check the leaderboards from the World Rankings menu through different modes and characters.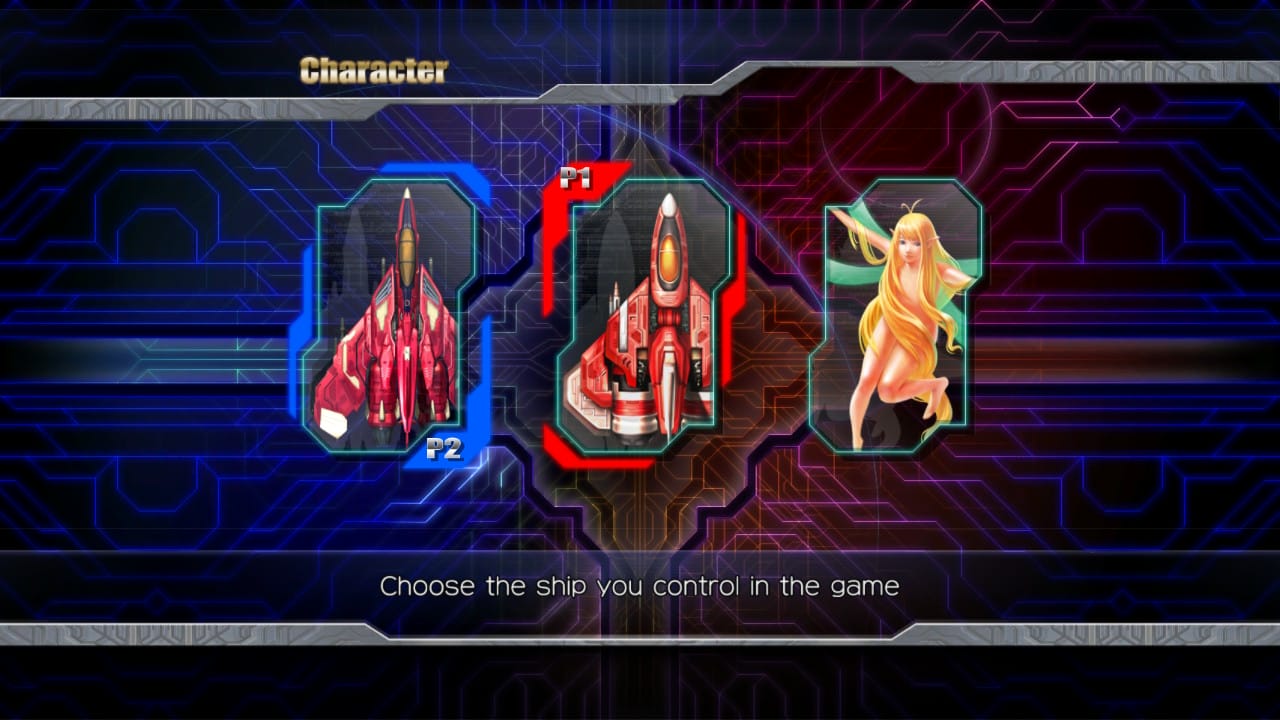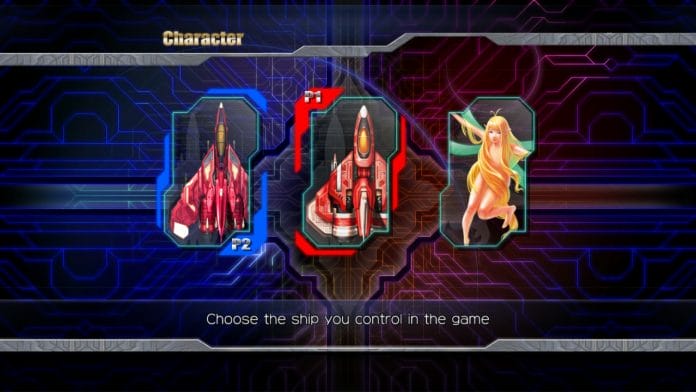 When it comes to the stages themselves, the visuals are nothing to write home about but I like the unique mechanics in some of them as you attempt to destroy statues in a circle and one specific excellent later level moment that I feel is a spoiler for those unfamiliar with the series. Barring the simple visuals that aren't a dealbreaker, the bullets, explosions, enemies, and boss designs are excellent. Raiden IV x Mikado Remix really shines on Nintendo Switch when played both docked and handheld.
One of the biggest advantages to the Nintendo Switch barring portable play is the ability to play co-op on a single console thanks to individual Joy-Cons One other thing I like about Raiden IV x Mikado Remix is the ability to play with a single Joy-Con each in dual mode. This even works when playing handheld. Shoot 'em ups on Nintendo Switch (and really most platforms) should have Tate mode and Raiden IV x Mikado Remix does include it but there's one downside. The menus outside the actual gameplay still render in their original landscape orientation just in the middle of the screen with big borders on top and bottom. It ins't a huge issue but it does make it a bit hard to see some things when playing Tate mode handheld.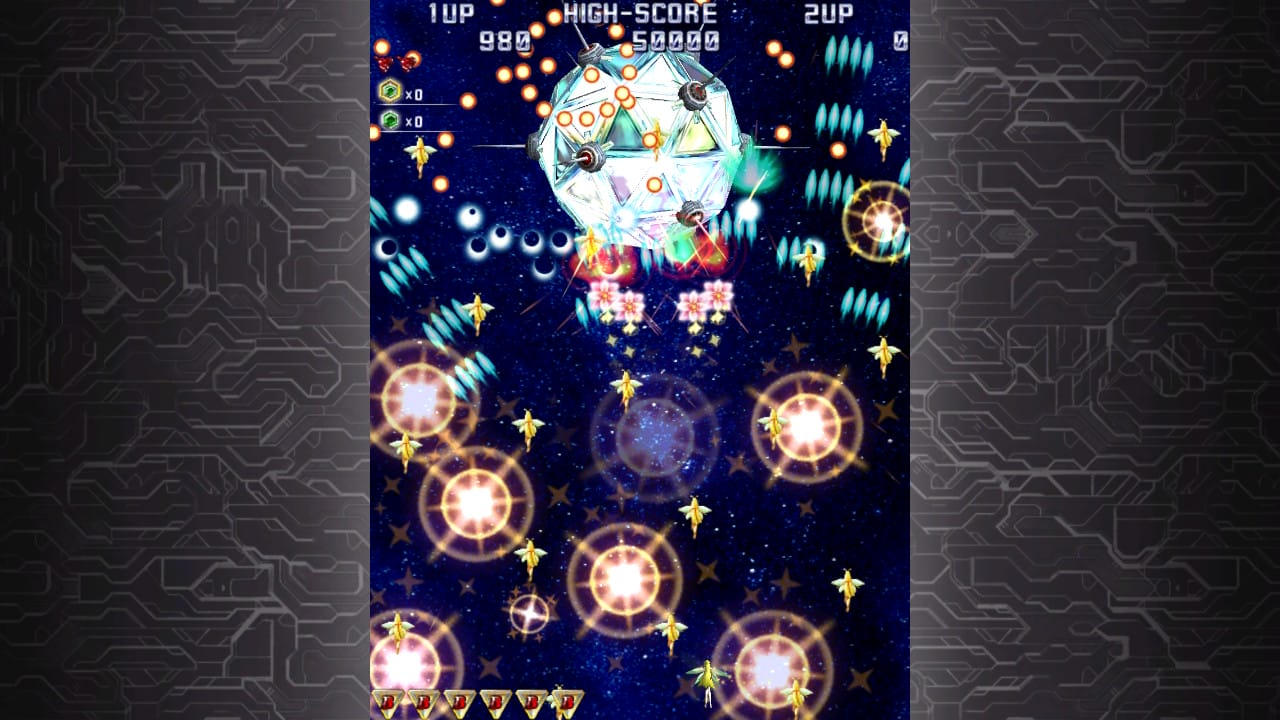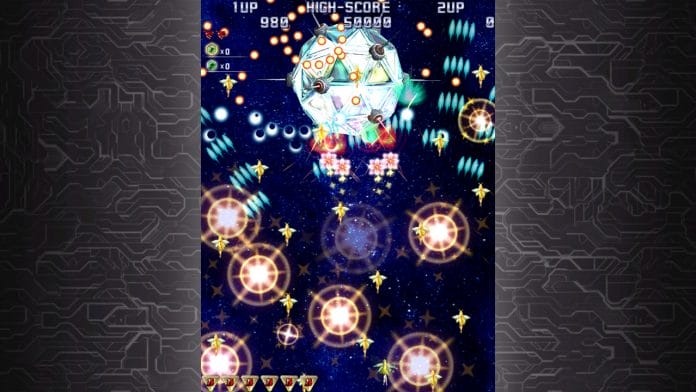 Raiden IV x Mikado Remix's big exclusive new feature is the new soundtrack option produced by Game Center Mikado. You can toggle this new Mikado Remix score on or off from the options. I ended up liking both soundtrack options and since I replayed Raiden IV x Mikado Remix quite a bit, switching between the soundtrack options helped with variety.
The biggest complaint I have with Raiden IV x Mikado Remix is in the in-game saving. Whenever you view anything in the gallery or change any option, it saves system data that takes a few seconds and has you manually pressing a button to proceed each time and this gets annoying.
While I'm pleased with just about everything here, the new soundtrack option and ability to play on the go are really the only draws for players who own Raiden IV Overkill on other systems. It also doesn't help that the asking price here might put some people off considering it is priced at half of the Nintendo Switch version on PC via Steam and regularly goes on discount. I enjoy playing most shoot 'em ups on Nintendo Switch in portable so this was an easy purchase for me when I pre-ordered the physical version (despite having a review code and having played it on PC) but if portability isn't as important to you, you're better off waiting for a price drop here.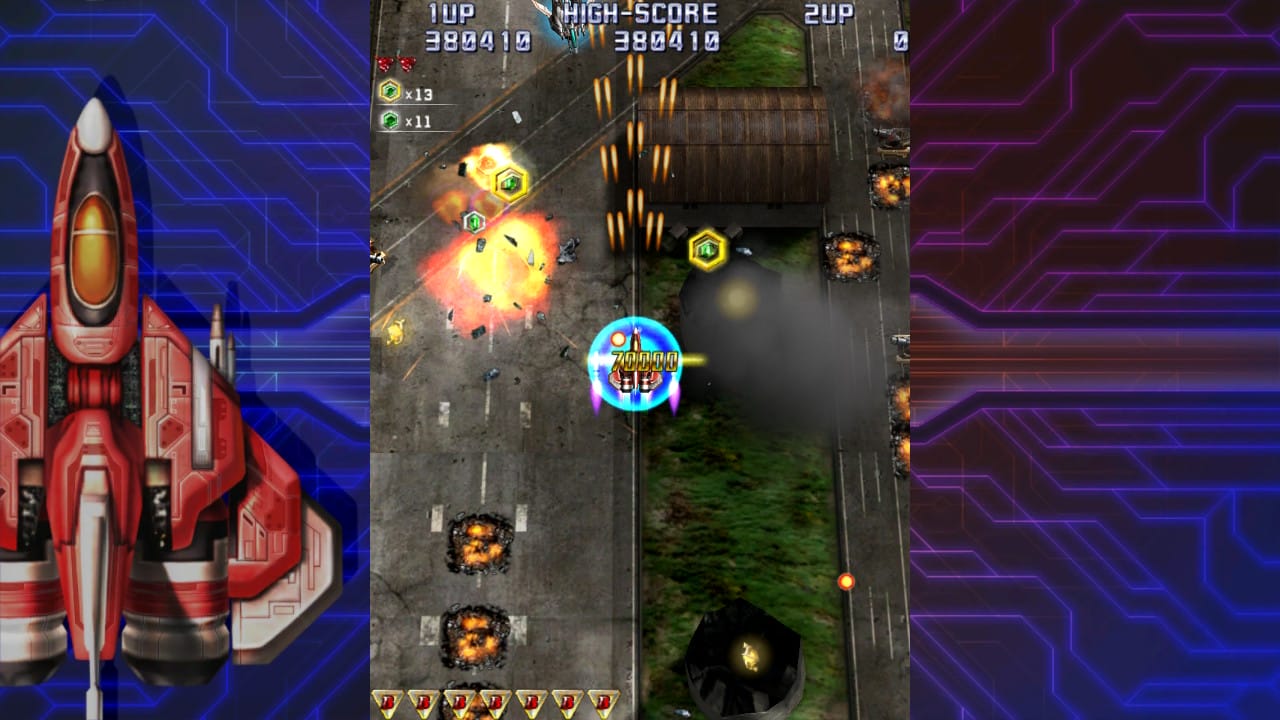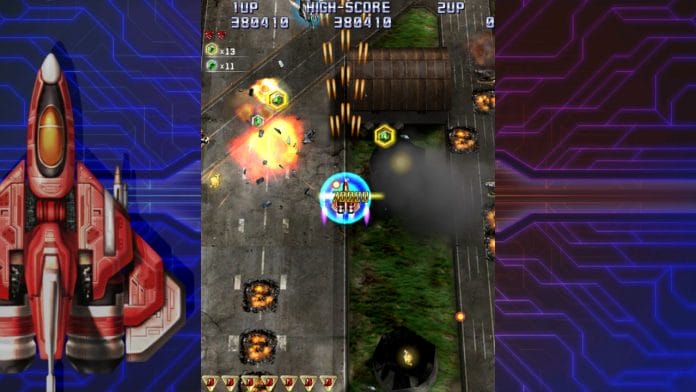 Raiden IV x Mikado Remix is easily one of the best shoot 'em ups you can play on Nintendo Switch with its excellent levels, brilliant new music option, multiple game modes, and smooth gameplay. I never got to experience Raiden IV's original Xbox 360 release but did play it a bit through the PC Overkill version and it is great to have a portable version with added content. While the visuals in some levels aren't the best in any platform version of Raiden IV, Raiden IV x Mikado Remix remains worth playing for shoot 'em up fans. The Nintendo Switch has quite the shoot 'em up library already but you need to play Raiden IV x Mikado Remix if you're a fan of the genre.