At the a prior Nintendo Direct, Square Enix revealed a Legend of Mana remaster for Nintendo Switch, PS4, and Steam. Legend of Mana debuted in Japan on the original PlayStation in 1999 and released in North America in 2000. It was never released in Europe and it is getting a worldwide release this June. At the time, a physical version was not confirmed with English support. Today, Bandai Namco Entertainment Asia has announced a physical release for both Nintendo Switch and PS4. While Square Enix is publishing the game, Bandai Namco Entertainment Asia is distributing the retail version in the Southeast Asia region. Check out the PS4 and Nintendo Switch box art below: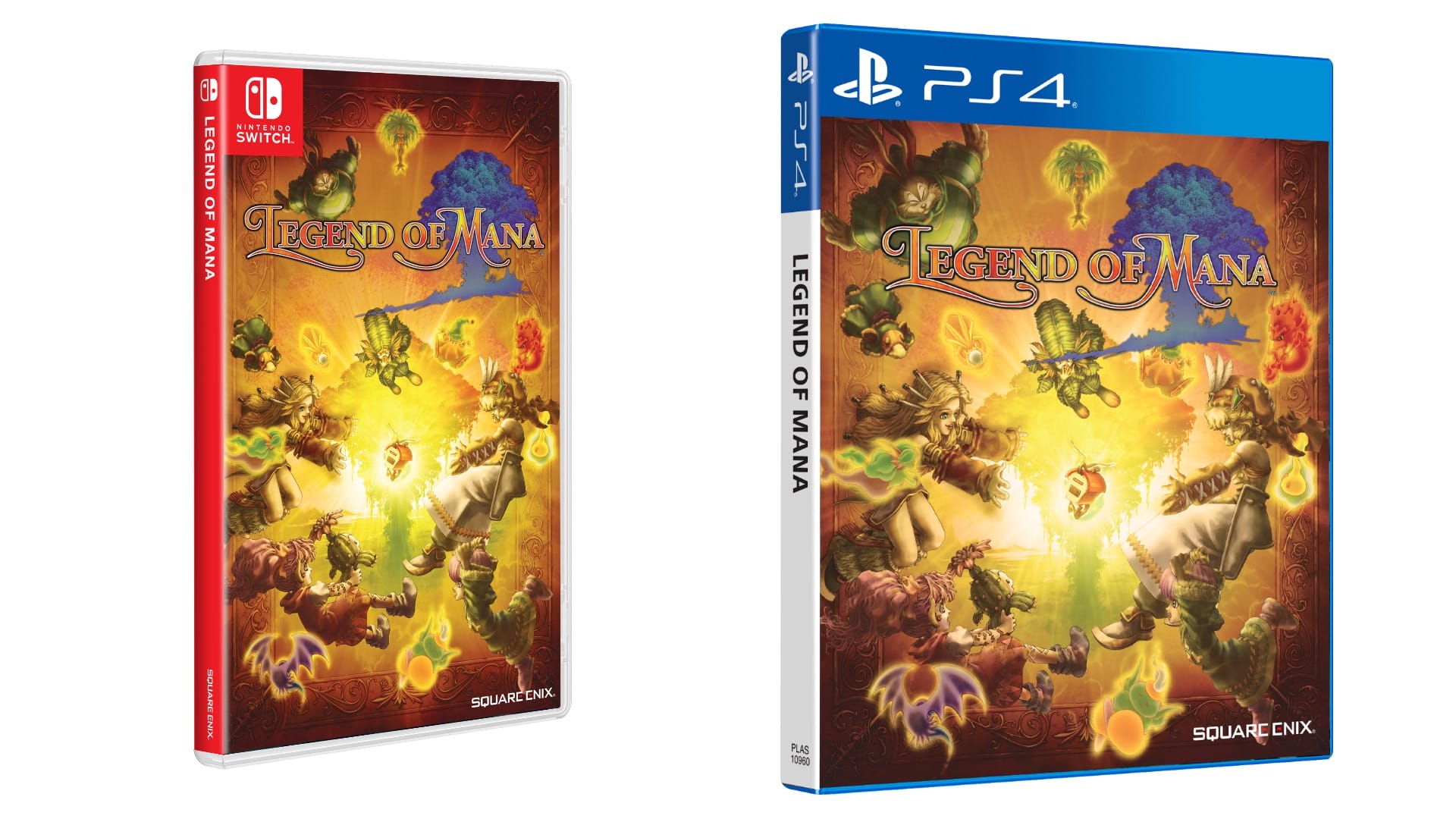 Legend of Mana physical release
Legend of Mana releases digitally on PS4, Nintendo Switch, and PC via Steam on June 24. A physical release has now been confirmed for the Southeast Asia region for release the same day. The physical version also includes a bonus sticker set inspired by the original instruction manual. A download code including 2 tracks from the remastered soundtrack will also be included.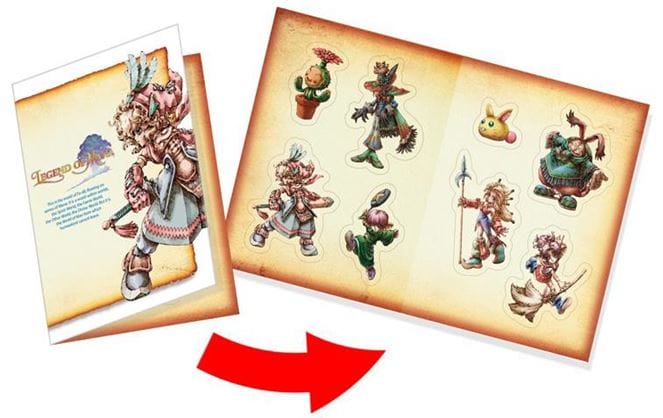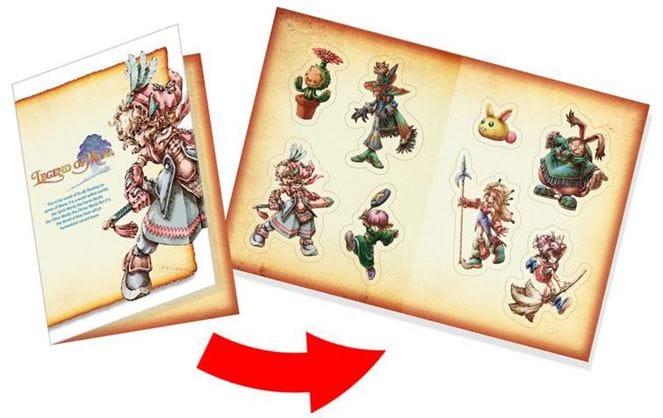 Legend of Mana India price and pre-order
Legend of Mana is priced at Rs. 1,500 on Steam and Rs. 2,497 on the PS Store in India. The PS Store price corresponds to the UK PS Store price band for games that cost GBP 24.99. On Steam, the price is much higher than Valve's recommended regional pricing.
Legend of Mana remaster features
Legend of Mana includes remastered visuals, a rearranged soundtrack, a new mini-game called Ring Ring Land never released in the West, and more.
Legend of Mana digital pre-order bonus
Early purchases until July 23 include ten avatars and a PS4 theme for PS4 in some regions, and wallpaper for PC.
Legend of Mana releases on June 24 for PS4, Nintendo Switch, and PC.