River City Girls 2 from WayForward is a sequel I've been looking forward to ever since it was confirmed to include online play. I've been spoiled by Streets of Rage 4 and Teenage Mutant Ninja Turtles Shredder's Revenge lately, but adore the aesthetic and music in the first game. Read my review of River City Girls here. While River City Girls 2 has just released in the West, I bought it on Xbox early through the Japanese release earlier this month. I've actually been playing it well before I got my Switch review code, and I also grabbed it on Steam to test on Steam Deck. While it was initially lacking, the game on all platforms is in a much better state right now, despite one major issue. This River City Girls 2 Switch and Steam Deck review will cover the game, online stability, crossplay, and what I hope WayForward will address in future patches.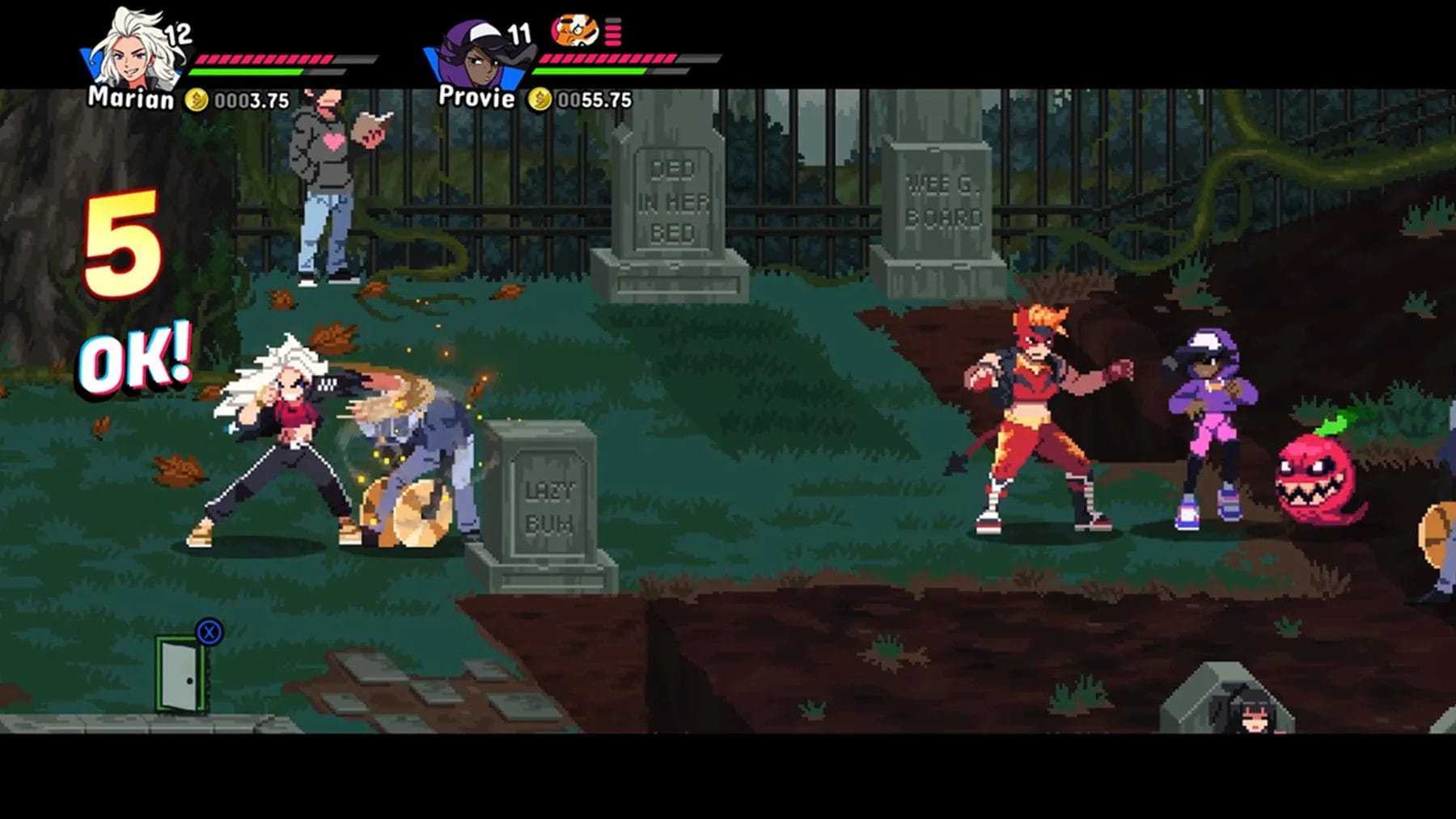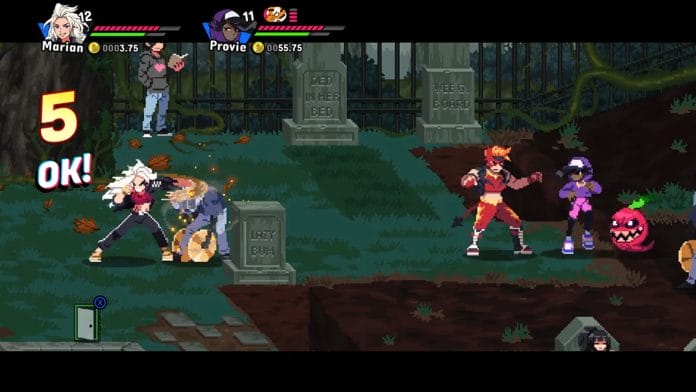 With every new showing, River City Girls 2 seemed like a step in the right direction. It felt like it would be more of the good aspects of the original while delivering new playable characters and online play. Marian being playable is obviously a highlight in addition to the brilliant new music, but it is currently held back by its performance on every platform. This makes it feel noticeably worse than the original in the most important aspect with movement feeling more sluggish across the board. It isn't unplayable, but having replayed the original and done multiple runs through Streets of Rage 4 and TMNT Shredder's Revenge recently, it is definitely disappointing.
Just like the original, River City Girls 2 can be enjoyed on its own, but it is better if you're familiar with the characters through prior games or in this case, the first one. What made the original stand out from other beat 'em ups was how it had memorable characters and a story. All of that was elevated by WayForward's signature aesthetic. Visually, River City Girls 2 is a nice step up in its designs and cut-scenes. I know many people including myself enjoyed the character interactions in the first game so I will not spoil them, but the combat and boss fights are the highlights when it comes to the gmaeplay.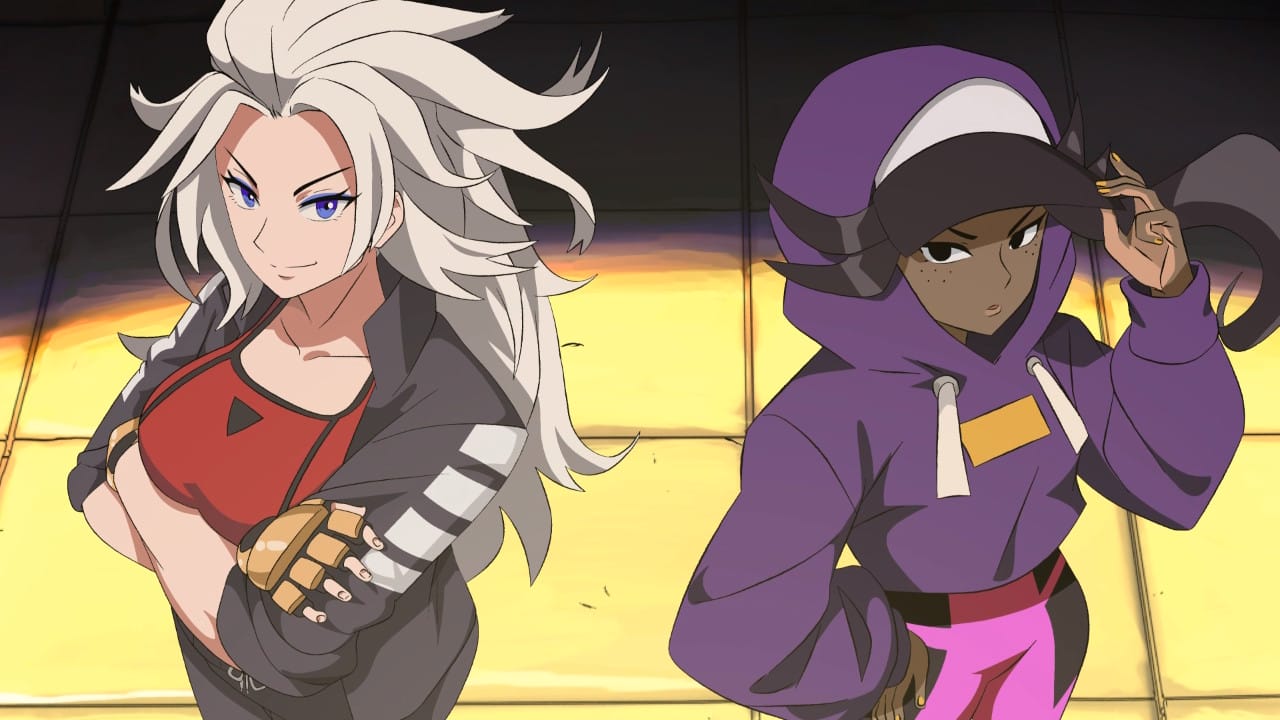 River City Girls 2 online multiplayer and crossplay
One of the major features added in River City Girls 2 is online multiplayer for up to two players in total. I tested this with a friend in the USA and it worked great. I even tried it on Steam's Remote Play Together on Steam Deck and it worked fine. You can choose online region and enable or disable crossplay. I tested crossplay on Nintendo Switch and Steam Deck. I had no issues with the online stability and tried matching over different regions. I could only test it out with friends since the game hasn't been available worldwide yet for more than a few hours as of this writing.
River City Girls 2 frame rate
Before getting into the individual platforms, River City Girls 2's gameplay is seemingly capped at 30fps. This applies to Xbox Series X, Nintendo Switch, and PC. Despite the Steam frame rate counter showing a higher reading, the actual gameplay is the same, and not 60fps. There are menu animations and certain destruction effects that are 60fps though. This is quite disappointing after how good the original felt even on Nintendo Switch with its drops from 60fps.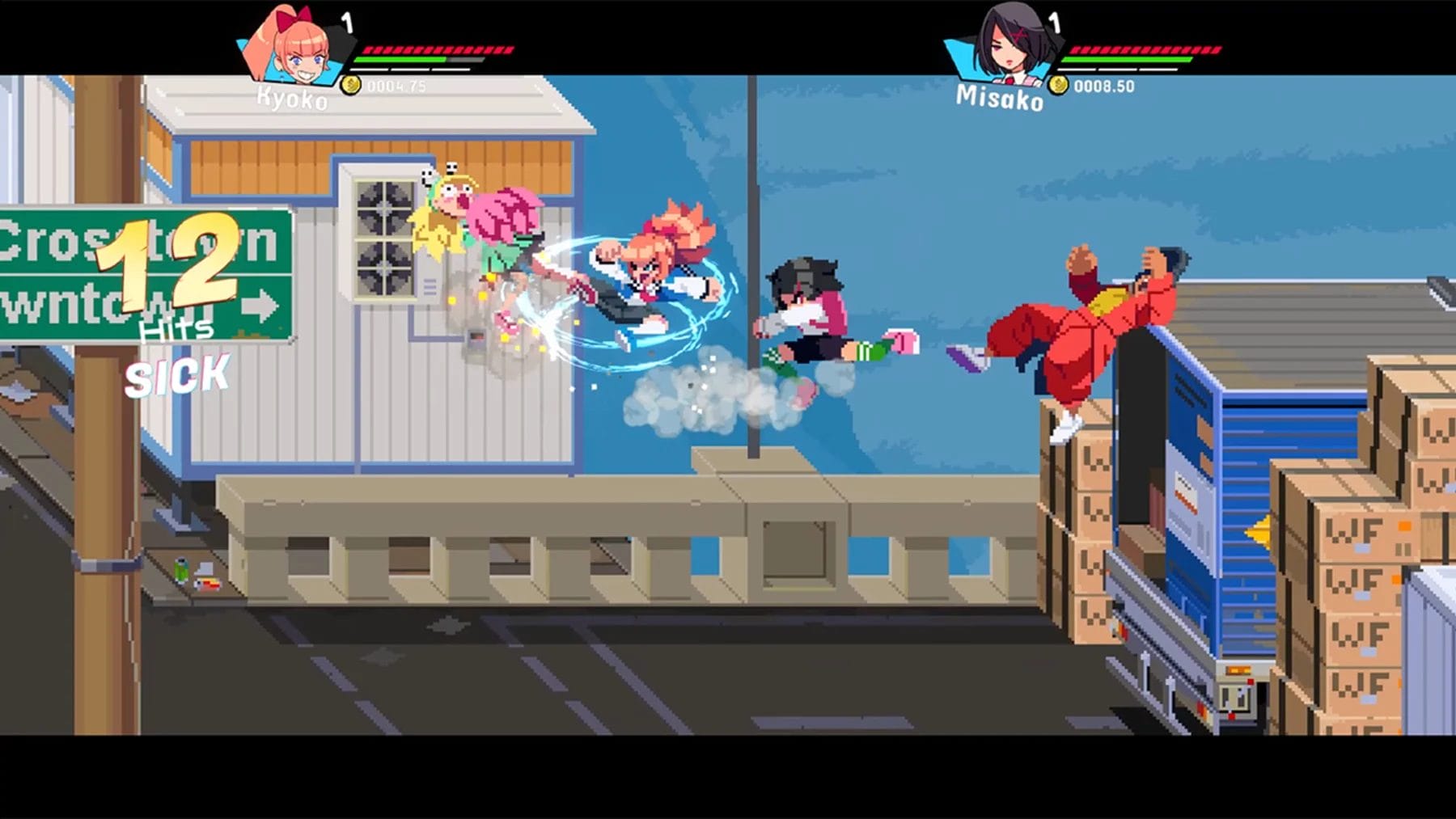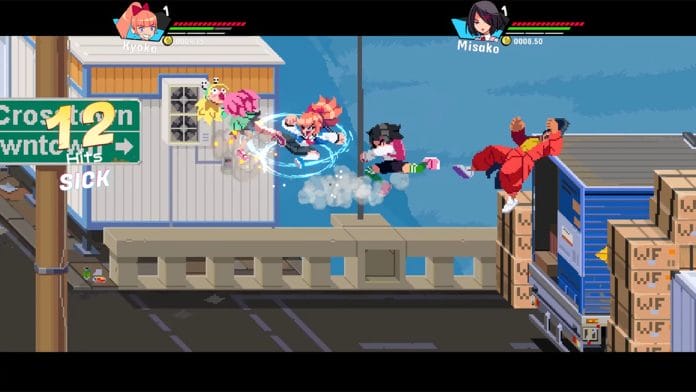 River City Girls 2 on Nintendo Switch
River City Girls 2 shines on the OLED display and it works well online. The load times are a bit long though. Barring that, it still has the same lower frame rate target during gameplay compared to the original. This holds it back from being an easy recommendation at its asking price. The online holds up well on Nintendo Switch though in my testing, and it has good HD Rumble implementation.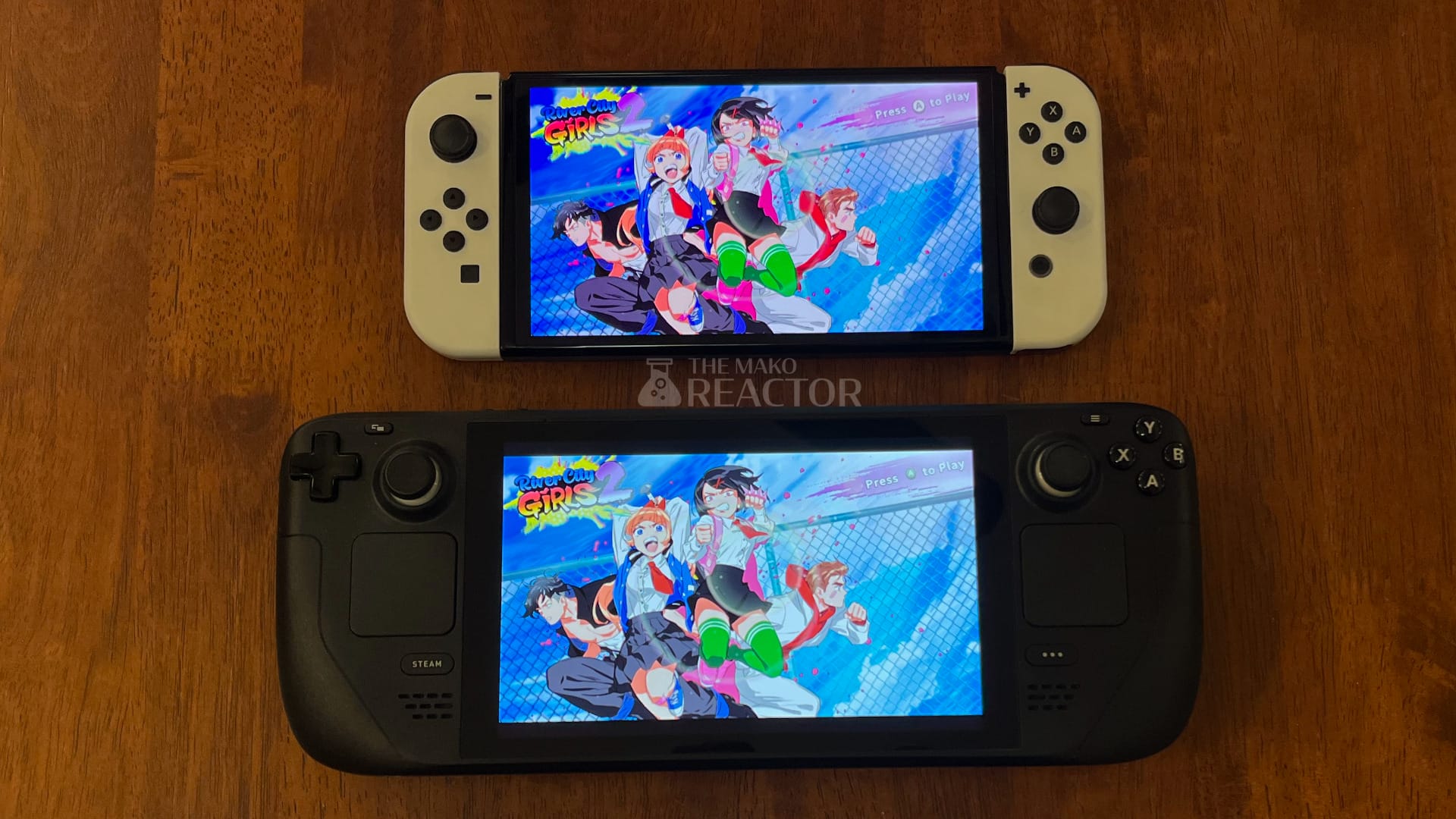 River City Girls 2 on Steam Deck
WayForward sent me a Nintendo Switch review code, but I wanted to check it out on Steam Deck to include some impressions in this review. I bought it on Steam the moment it launched and it works as expected without needing any Proton or compatibility changes. The lower frame rate during gameplay is an annoyance even here sadly. I wouldn't be surprised if it gets the verified badge by Valve soon given how it runs flawlessly and even supports Steam's Remote Play Together and cross platform online on Steam Deck.
The wait for River City Girls 2 has been long and it is disappointing to see it release in this state. The amazing character designs, music, and voice acting in addition to the fun boss battles and gameplay changes definitely elevate the experience, but I can't get over how sluggish it feels compared to the first game. I hope the frame rate can be sorted in future updates. Right now, River City Girls 2 is better than the original in every way barring the performance.