Sonic Origins Plus, an enhanced version of Sonic Origins, is out this week for PS5, PS4, Xbox Series X|S, Xbox One, Nintendo Switch, and PC via both the Epic Games Store and Steam. If you've not played the base release, read my reviews of the Switch version here and PC version here. I was hoping Sonic Origins would get the Plus treatment just so the major issues could potentially be fixed while adding extras for fans and newcomers. Thanks to a Sonic Origins Plus PS5 review code provided by Sega earlier this month, I've been checking out the base game on PS5 and also going through the new content to see if the upgrade is worth it for existing owners.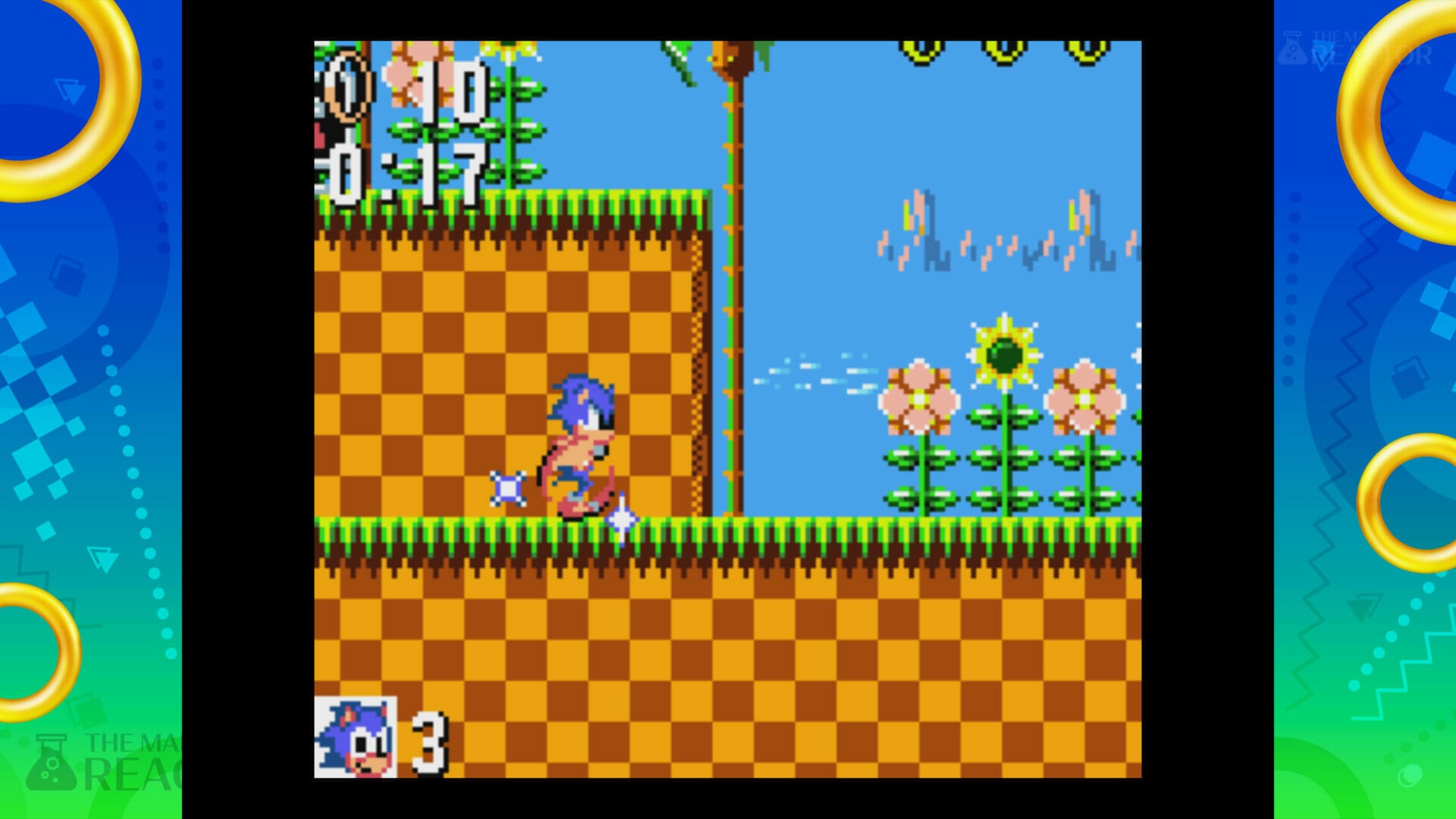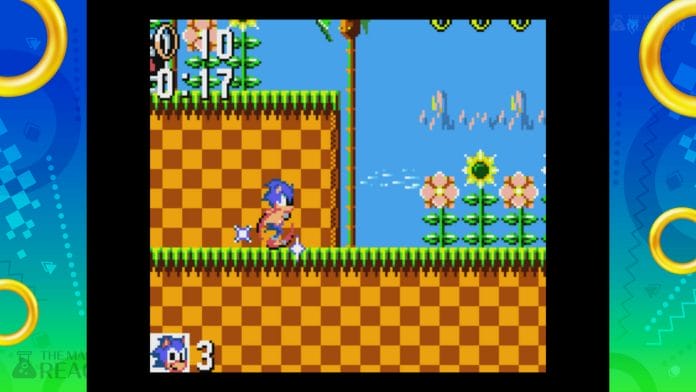 In this review, I'm going to cover the new content, the state of the game, and which version you should buy if you're new not just to Sonic Origins, but Sonic in general. Sonic Origins Plus is available in a few ways at launch. Having already owned and played Sonic Origins on both Steam and Switch, I've also been interested in seeing how the PS5 version plays on the big screen and whether it uses any of the console's features.
If you already own Sonic Origins, the Sonic Origins Plus – Expansion Pack is sold separately for $9.99 or regional equivalent. This pack includes the 12 Game Gear titles, Classic Amy as a playable character (Sonic the Hedgehog 1, 2, 3, and Sonic CD), Knuckles as a Playable Character (Sonic CD), and all prior Sonic Origins DLC. If you already own the DLC for the base Sonic Origins release, this upgrade will not have any additional discount. Details for the Sonic Origins base game DLC are here.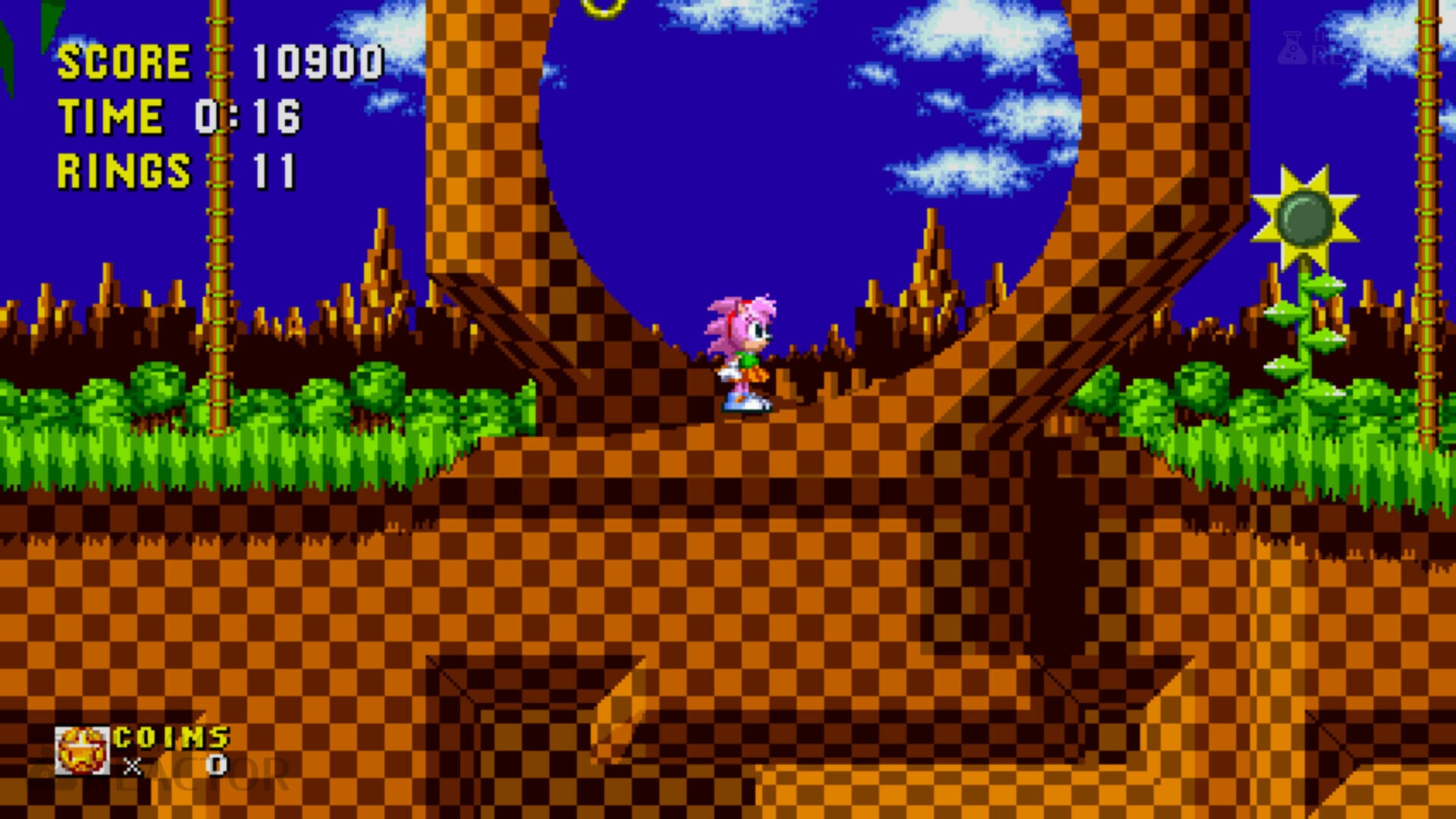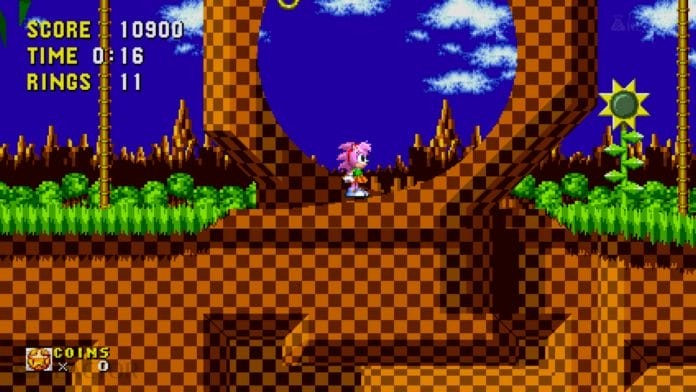 Before getting into the new Plus content, I'm very disappointed that the scaling has not been fixed for the games in this collection. That was my main complaint with Sonic Origins, and while it should've been addressed soon after launch, I assumed it would be sorted for the Plus release. I was wrong. Sega PR confirmed to me that the version I've been playing, which is 2.00, will be the launch version for Sonic Origins Plus. The scaling is still poor, and these games deserve better on the big screen. Swapping between Sonic Mania and Sonic Origins Plus on PS5 really highlights how much proper scaling would've helped the visuals. If they didn't bother you with Sonic Origins' base release, you don't need to worry about this, but I'm disappointed to see it not addressed. This Digital Foundry video (timestamped) highlights the issue.
If you don't have Sonic Origins in any form, this collection is definitely the version to get for its value, but it feels like a missed opportunity in its current state. I love most of these games a lot, and even enjoyed experiencing many of the Game Gear games for the first time as a curiosity, but this collection should've been better and more polished. The Game Gear games also have some audio issues and no options to adjust the display or scaling. The games with two player support even have those versions listed separately for some reason. I feel like the descriptions for the Game Gear games need to be updated to fix some errors as well. Sega did add the ability to save and load your save during these games though. Barring that, I found no way to adjust the visuals or do anything else.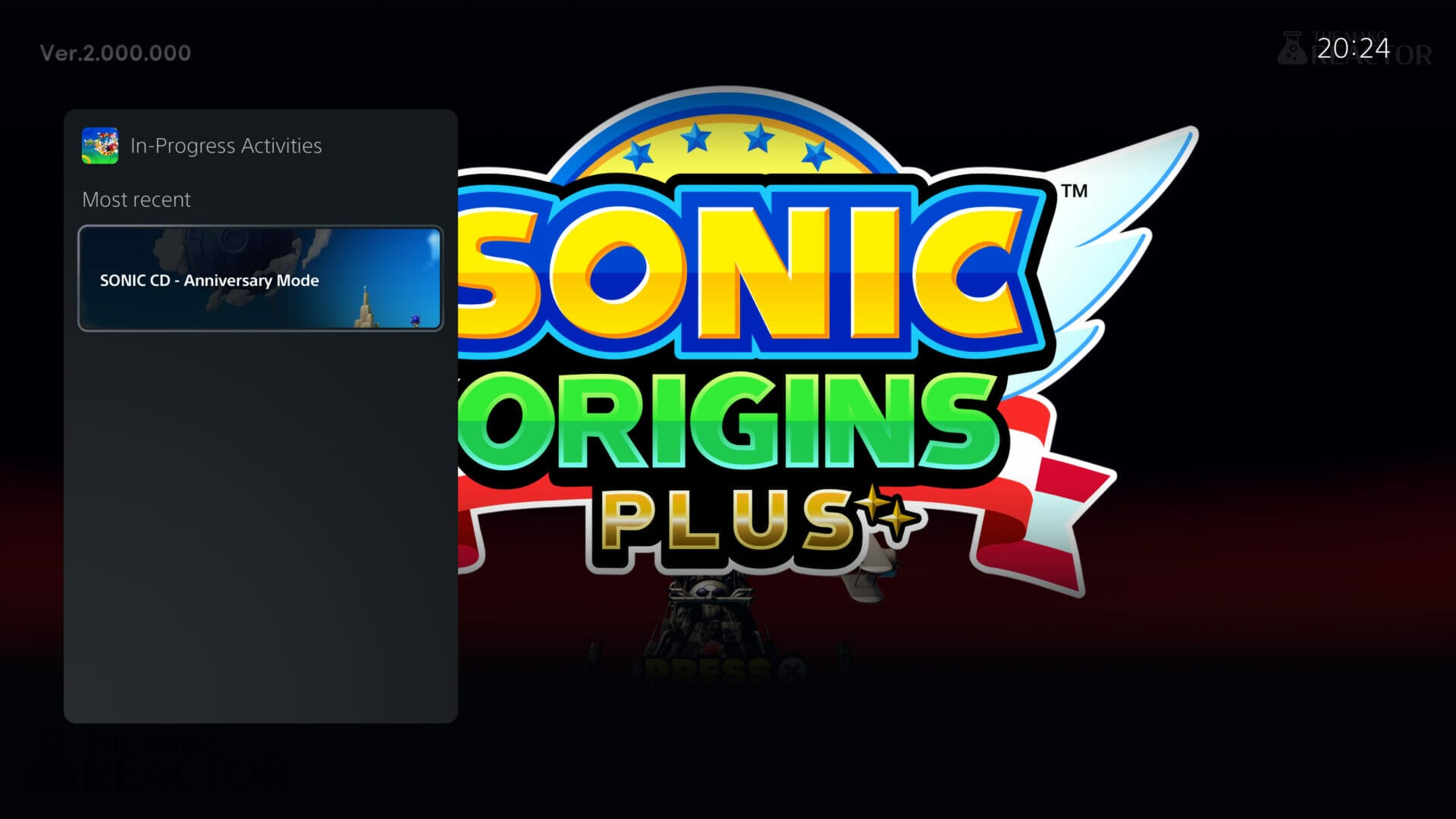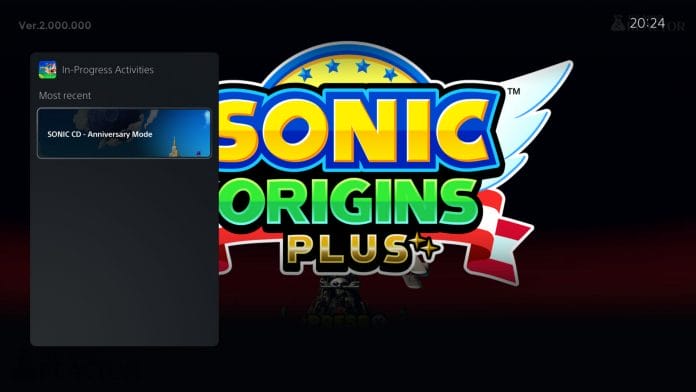 If you already own Sonic Origins, the $9.99 DLC pack is fine for what it adds, but this was the opportunity for Sega to completely fix Sonic Origins and sort out any issues. It sadly still isn't perfect, and definitely not the best versions of Sonic the Hedgehog 1, Sonic the Hedgehog 2, and Sonic CD available today unless you only play on console. It is good to have those games and Sonic 3 & Knuckles available on consoles in versions that play well, but this collection still needs work.
Sonic Origins Plus on PS5 supports Activity Cards which is a nice addition to let you jump directly into things like Sonic CD's Anniversary Mode. It also loads super fast as expected. If you already own Sonic Origins and prior DLC, I'd only recommend this expansion pack if you really like the Game Gear games included. I don't see them as much of a value add to the collection in their current state. Having Amy playable is awesome though, and was the highlight of the package.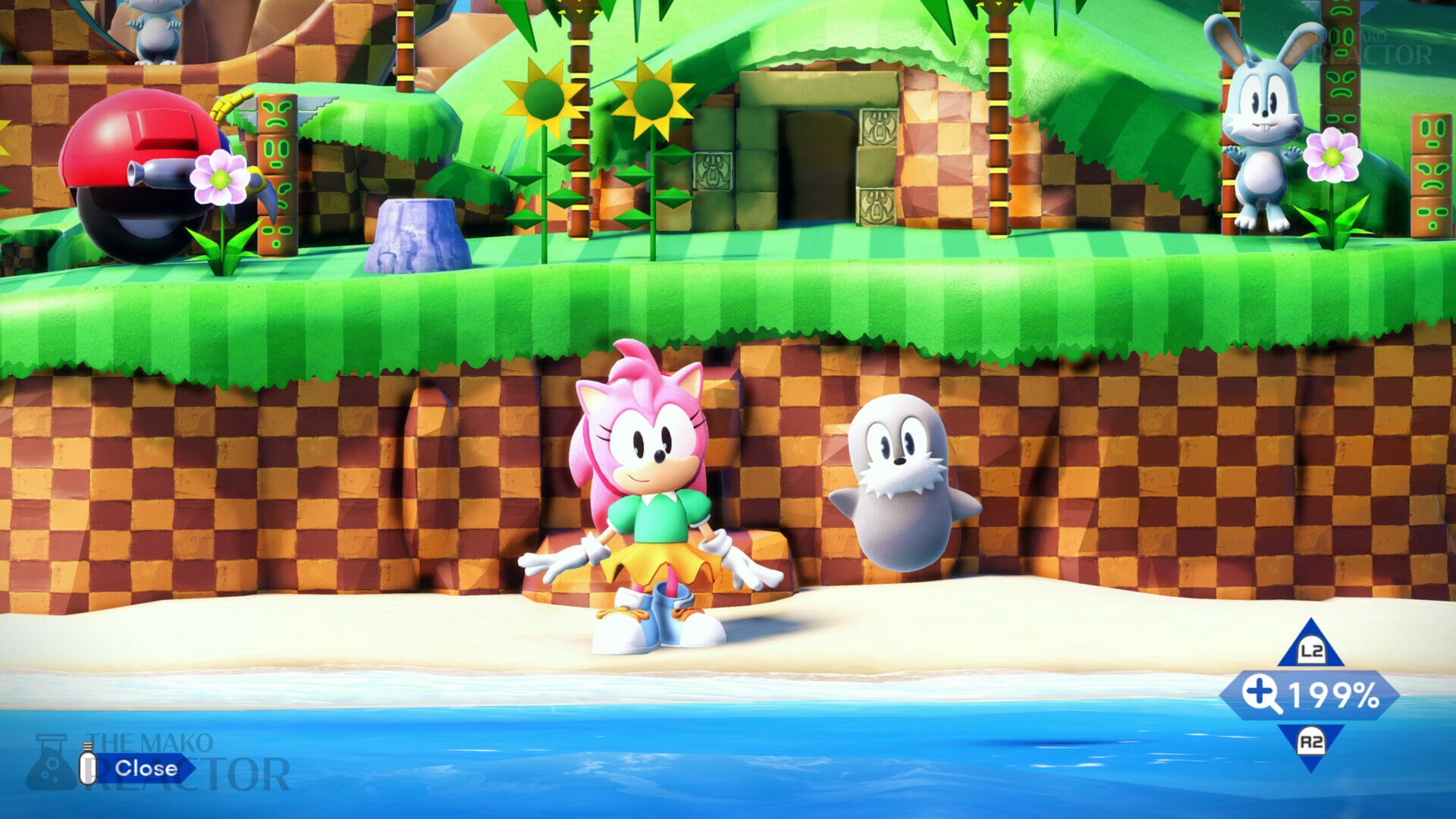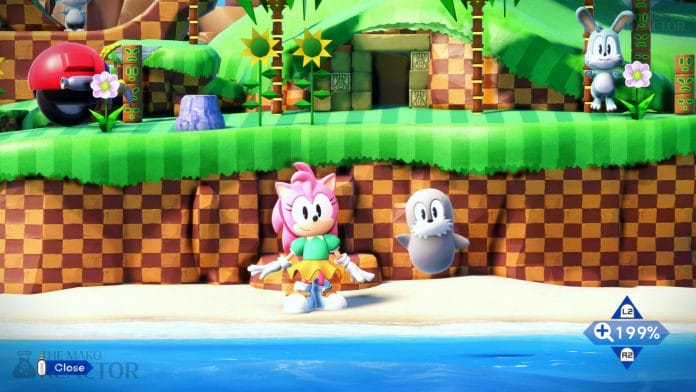 In its current state, Sonic Origins Plus still feels like a missed opportunity. I still recommend it to own these classic Sonic games on console or PC, but I'm hoping Sega fixes the scaling at least. If you, like me, would happily pay $10 for the Retro Engine versions of Sonic games, this collection is worth it, but just don't expect the same level of polish we got with Sonic Mania and Sonic Mania Plus in presentation at least.
Sonic Origins Plus releases on June 23 for PS5, PS4, Xbox Series X|S, Xbox One, and PC via Steam and Epic Games Store. Check out the official website here.