In recent years, a lot of great party games have been released on consoles and PC. The Overcooked games in particular have become my go to party games on all platforms in addition to Nintendo Switch games like Clubhouse Games and Mario and Sonic at the Olympic Games Tokyo 2020. When Super Monkey Ball Banana Mania from Sega and Ryu Ga Gotoku Studio was revealed earlier in the year, I was excited to finally experience Super Monkey Ball after being constantly told how great the first two games are. I had high expectations for not just the main game levels, but also the various new features and party games available.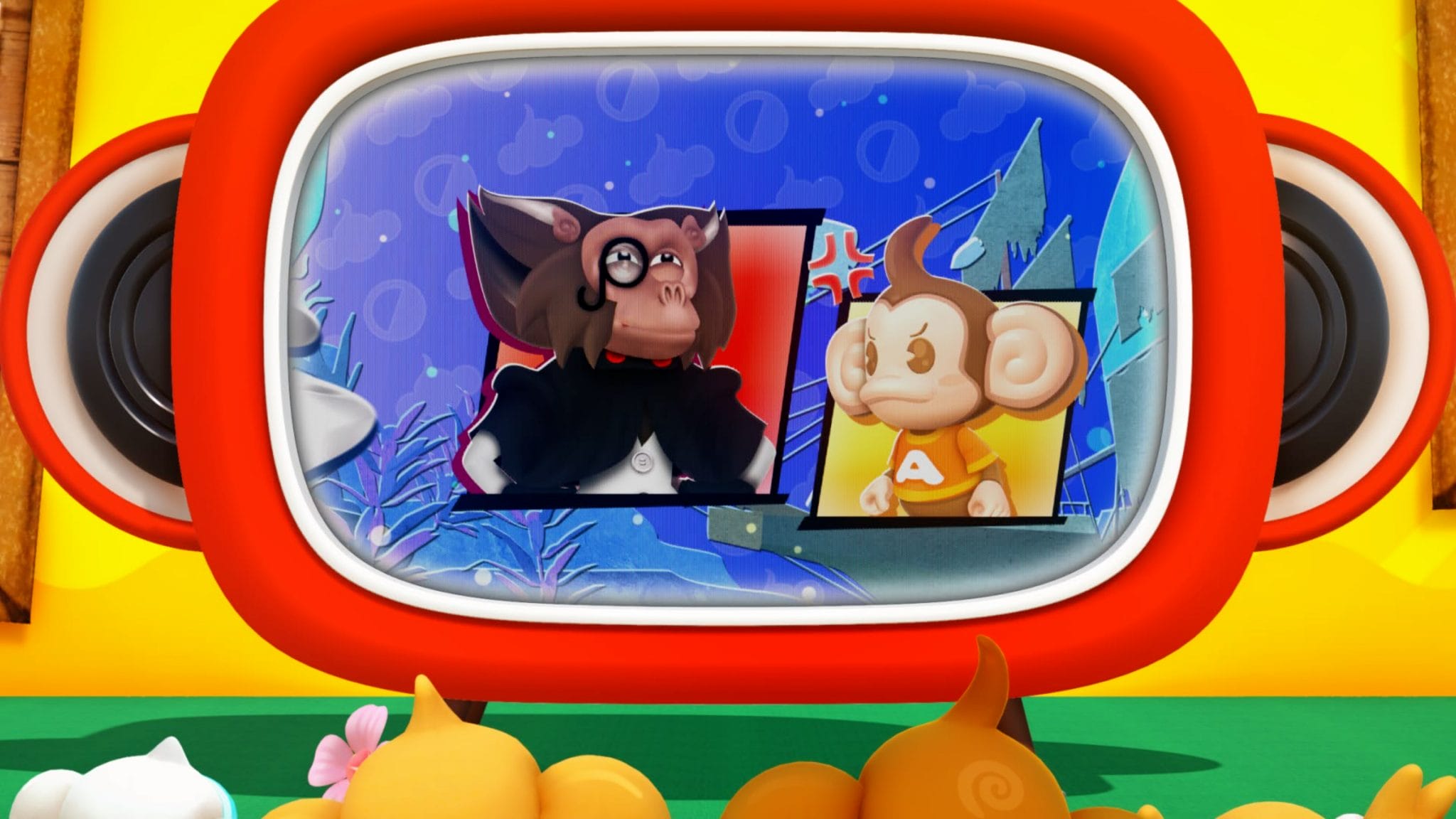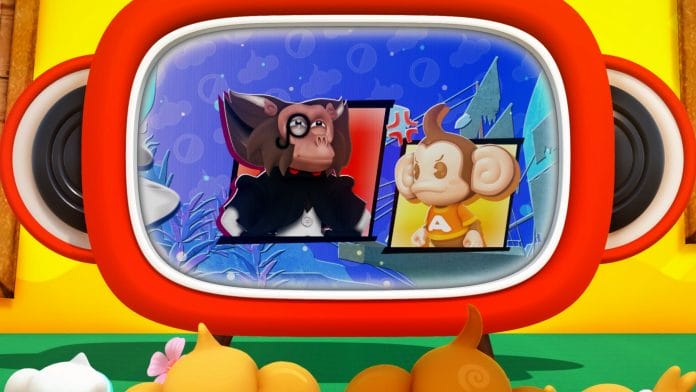 Despite having owned Super Monkey Ball Banana Blitz HD on Nintendo Switch for a while, I hadn't played more than a few minutes and finally saw what makes Super Monkey Ball special when I started playing the PS5 version of Super Monkey Ball Banana Mania a few weeks ago. I thought I'd just check it out for a few minutes to see how the game felt before diving in properly later, but I ended up putting in a few hours right from the get go. It felt great and I kept replaying levels to complete the various missions before jumping into the many party games.
The core gameplay in the main mode is still you tilting the level to navigate your character in a ball to the stage goal. The levels get progressively harder with some very big difficulty spikes at random. Despite enjoying most of these levels as my first time getting through them, there were a few that took me about 20 attempts to clear. You can also use your in-game points currency to mark a level as cleared if you're too frustrated. In addition to the story mode, there are challenge and practice modes for Super Monkey Ball 1 and 2, and the special modes you've unlocked.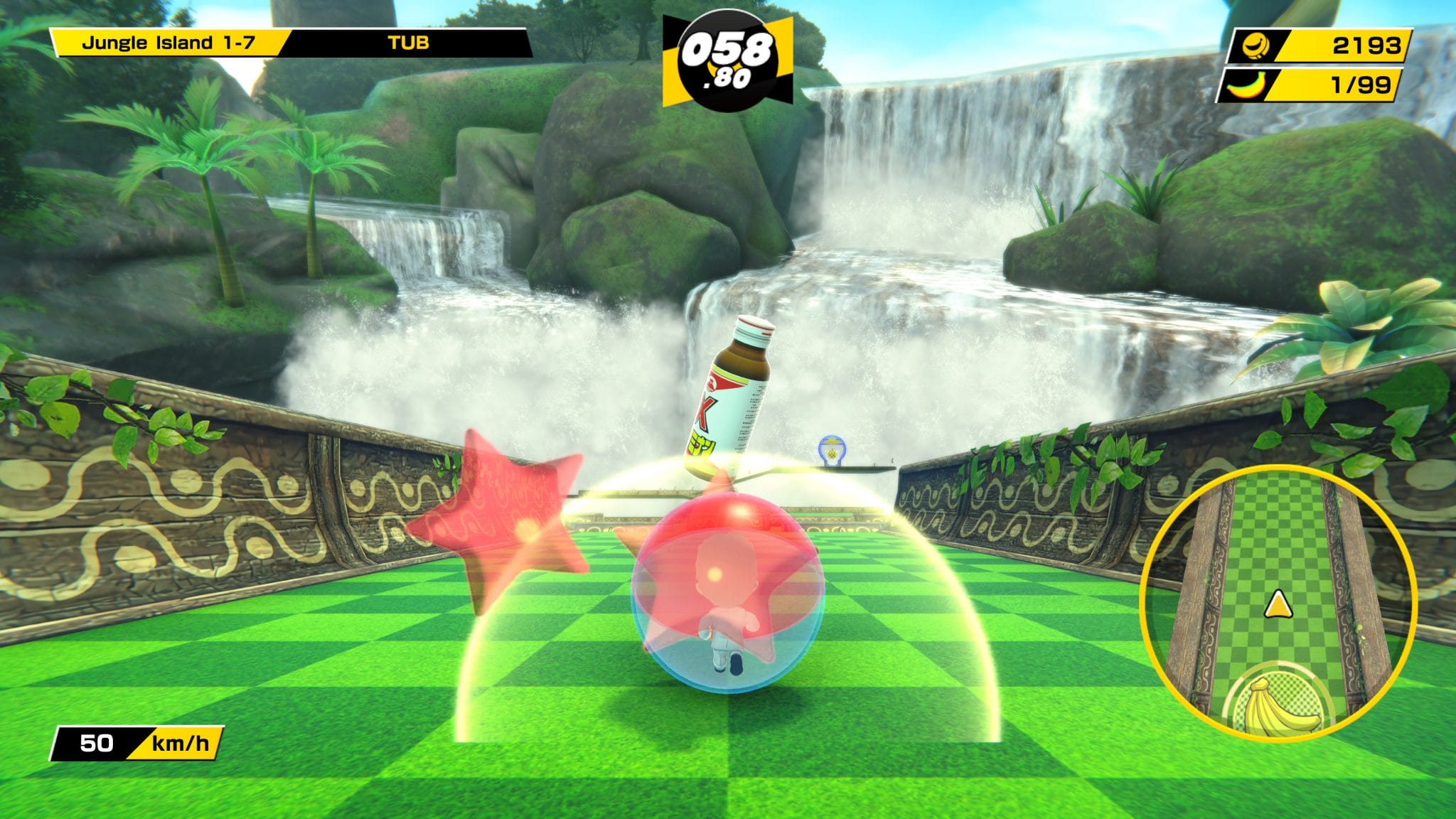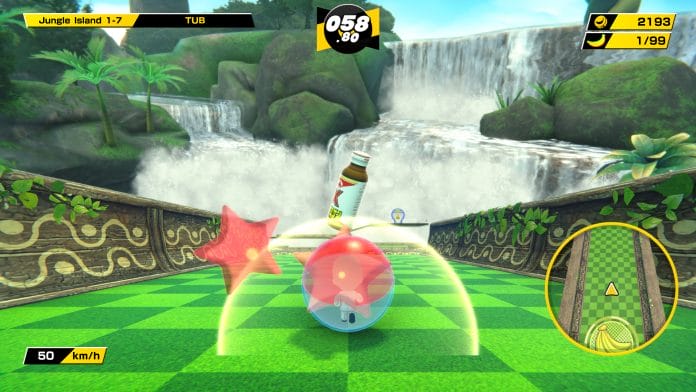 As you complete levels in the main game or party games, you unlock points. These can be used to buy cosmetics, photo mode additions, special characters for use in the main game, and new game modes or special modes for the main game. If you look at the points shop initially, it may seem daunting, but the game throws points at you with party games and as you complete levels and fulfill objectives. The only questionable unlock is the jump feature. I didn't use this until much later to see how it was implemented, but this should be a toggle like the helper mode for accessibility and not something locked behind points with the largest points requirement to unlock.
In terms of additions for the main game, you can turn on helper mode to double the time limit, add a slower speed option, and use photo mode from the menu in-game. Photo mode lets you add frames, effects, change expressions, and more. This is a nice addition to the game and great for capturing some really annoying and great moments from the varied levels.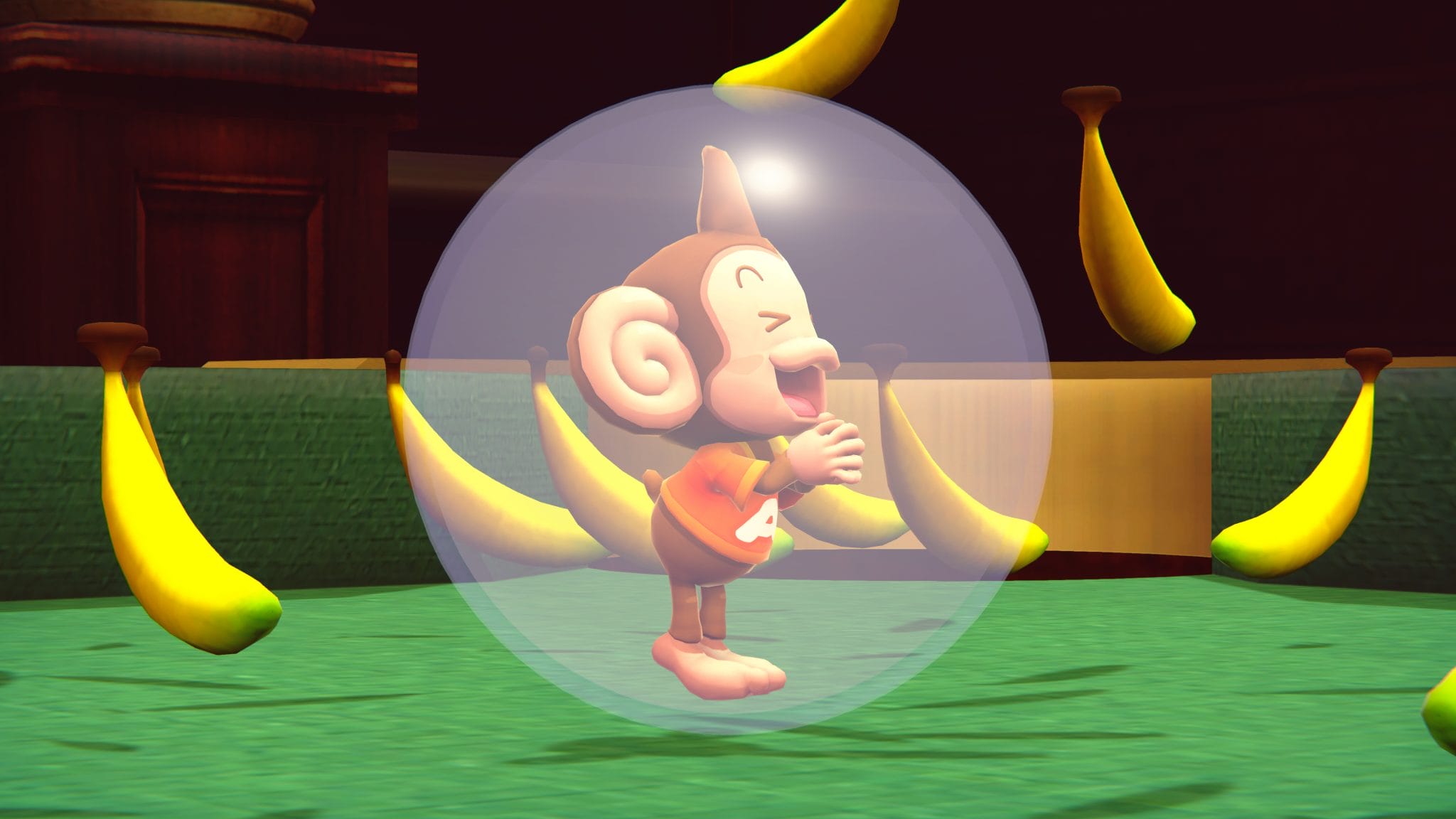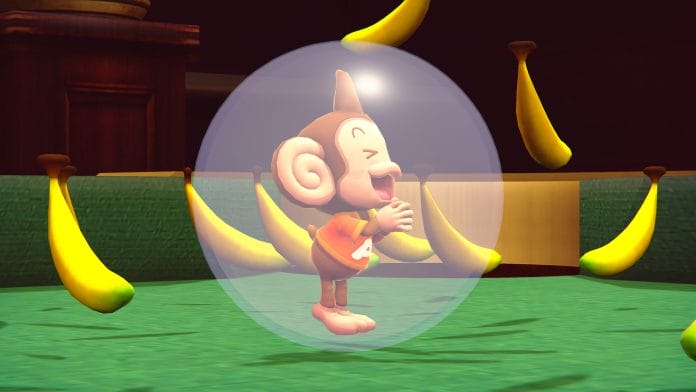 On PS5, Super Monkey Ball Banana Mania has support for the gyroscope in the PS5 DualSense controller (as an option) and the PS5's activity cards to jump into specific activities from the console dashboard. These are great additions considering most developers refuse to add support for optional motion controls outside Nintendo platforms. The activity cards save even more time when you want to just quickly jump into the story or something else in Super Monkey Ball Banana Mania. The one disappointment is the lack of proper haptic feedback. It just feels like regular rumble even in the native PS5 version of Super Monkey Ball Banana Mania.
As a newcomer to Super Monkey Ball, it is great to see the developers do so much to make this release and the franchise accessible while including original stage options and the difficulty for veteran players. While a few of the levels are still questionable design wise, this is an accessible release and one that will keep you busy for a longtime not just for the main Super Monkey Ball levels, but also the party games that have a lot of depth and options.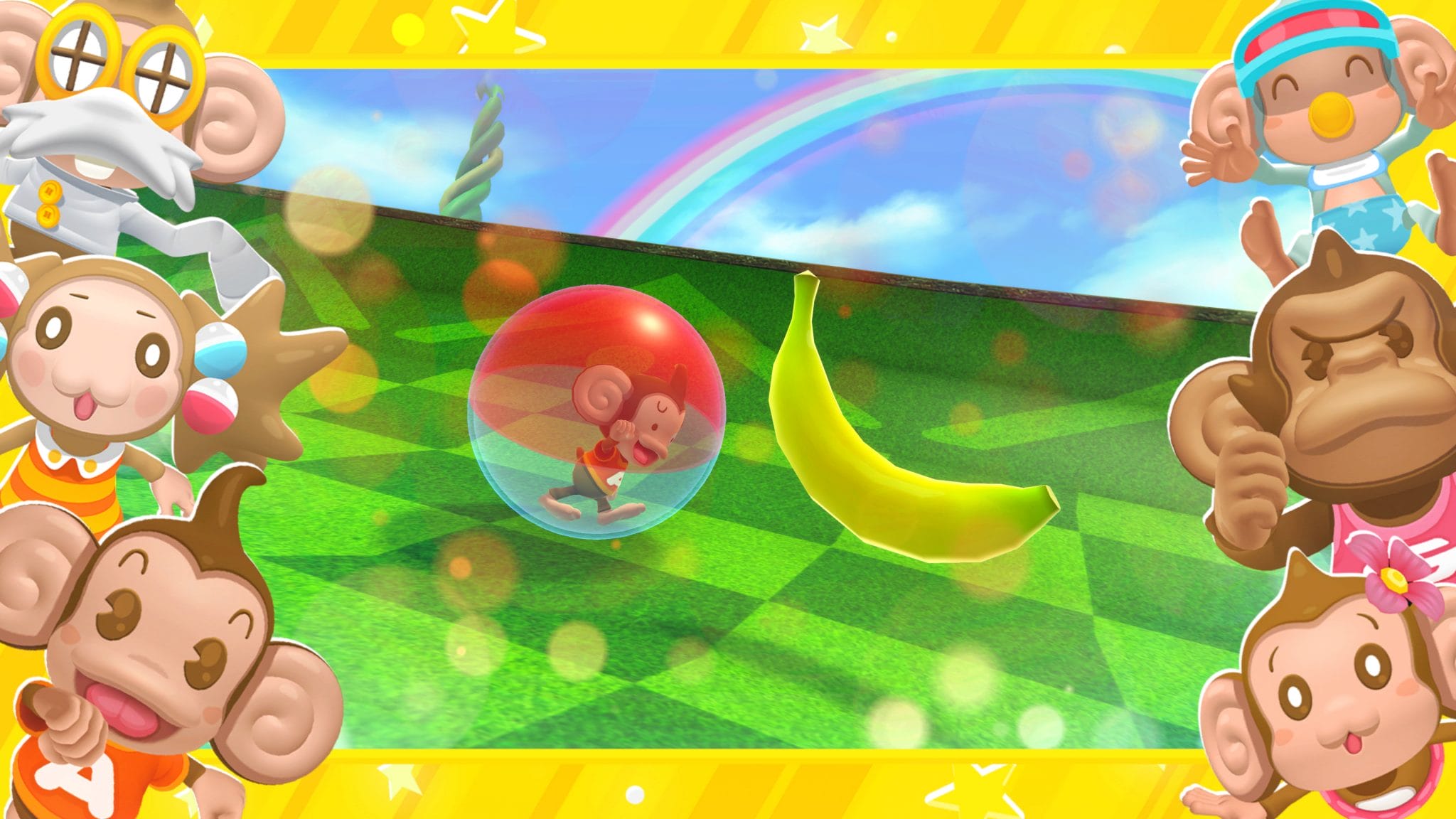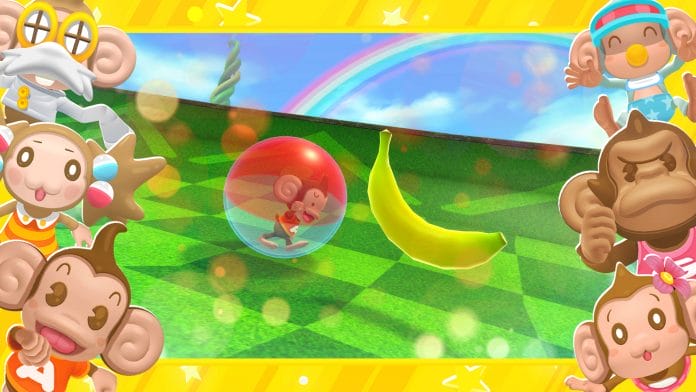 Visually, Super Monkey Ball Banana Mania on PS5 looks great almost all the way. The levels are gorgeous and the character models are also very well done. The 60fps target is met almost perfectly. There are some frame pacing issues that randomly occured during my time with the main game on PS5 but it wasn't regular enough to be an issue. Some of the mini-games also have minor performance issues but nothing too bad considering the main game runs really well. Load times are also really good in the native PS5 version with instant restarts and very fast loading in general. The few visual issues that affect all versions of the game I've played are unfortunate though. Hopefully these can be fixed in future patches.
I had heard a lot about the music in Super Monkey Ball and the arranged soundtrack available in the base game is excellent. The theme song is also very catchy. I can't wait for the full soundtrack to be released. If you'd prefer having the original game songs, they are being sold in a DLC pack but you can unlock the original stages without changes with in-game currency from the special section in the points shop.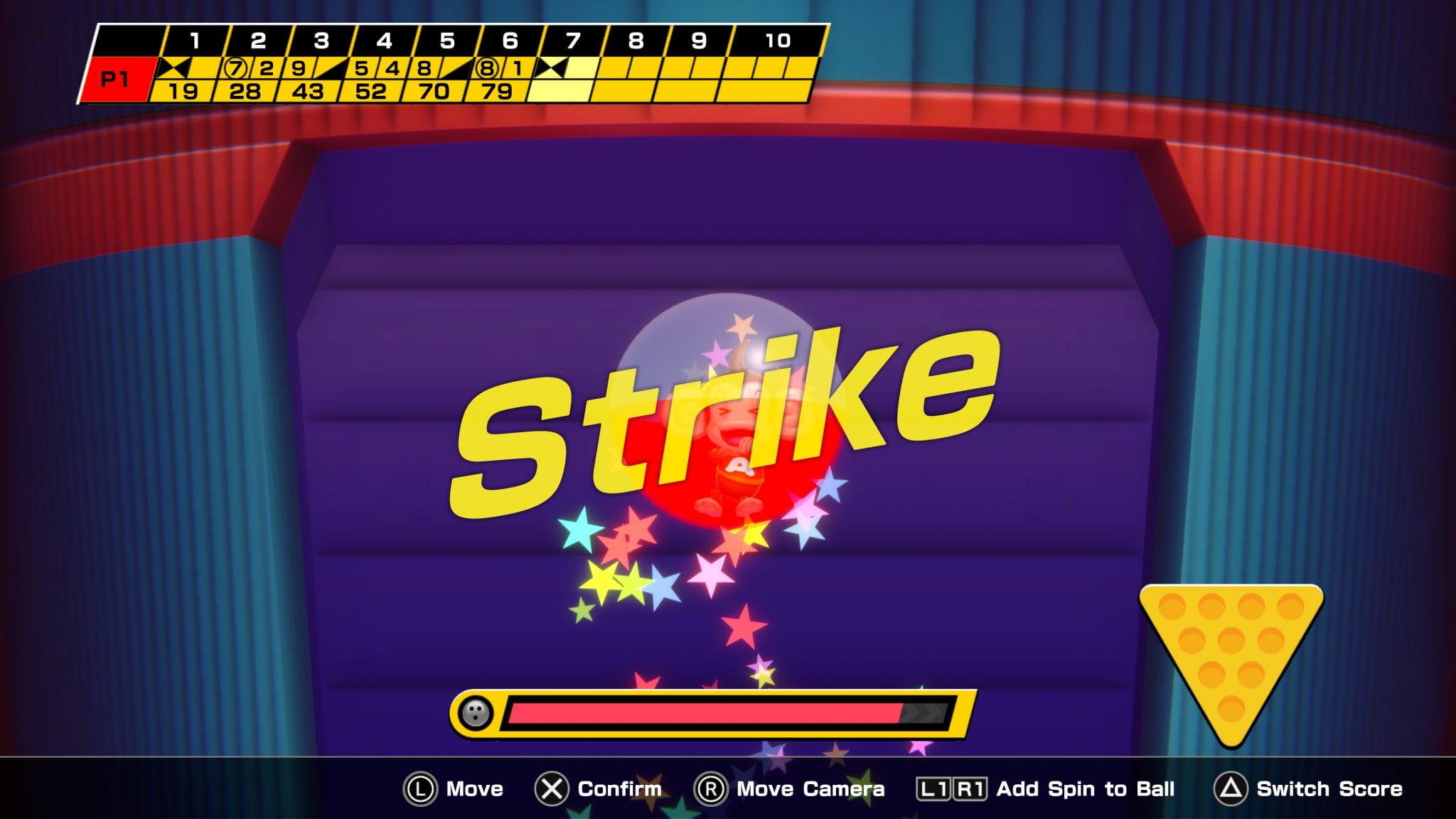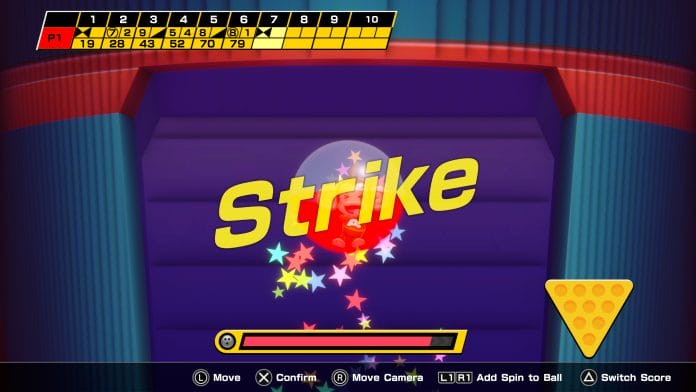 Sadly, there are still some issues with Super Monkey Ball Banana Mania. There are some 2D assets like the loading screen, some icons in menus, and a few icons or textures in the mini-games that are blurry. While some of these are less noticeable in handheld mode on Nintendo Switch, they look pretty bad on PS5, PS4, and when played docked on Nintendo Switch.
Some of the mini-games don't feel as good as the others and the lack of online play support here is unfortunate. Monkey target in particular feels off and I know some of these are considered classics with how much my friends who are fans of the series kept bringing them up while discussing this release for modern platforms. Another misstep is not being able to use unlockable characters like Kiryu or Sonic in party games. One aspect that didn't bother me but felt like a weird change is in how the story is presented in a kids TV show style setting versus cut-scenes in the original games. This might be an issue for those who played the original and wanted those specific scenes redone for HD displays.
Despite its flaws, Super Monkey Ball Banana Mania is a superb package and one of the best party games you can play today. I appreciate the care put into control options, accessibility, and the music. Hopefully the visual issues get fixed in patches because this release feels like a labor of love and I hope it does well enough to get us a full new Super Monkey Ball game built for modern platforms right from the get go.