Koei Tecmo and Gust's Atelier Ryza 3: Alchemist of the End and the Secret Key is finally here on PS5, PS4, Switch, and Steam worldwide following a delay. I've been playing it on PC, PS5, and Nintendo Switch for review. While I had the PC version for a while now thanks to the preview build, I've been putting a lot of time into the game on consoles as well. Having enjoyed Gust's Nintendo Switch ports since the first Ryza, I was very curious how the newest game would look and run on Nintendo's hybrid system. I was also curious to see if Ryza 3 would see Gust deliver a proper PS5 release after how lacking the PS5 upgrade for Ryza 2 was. For this Atelier Ryza 3 Switch and PS5 review, I'll cover the Switch port, compare it with the PS5 and PS4 versions, and also discuss why Ryza 3 is worth your time in this busy release season.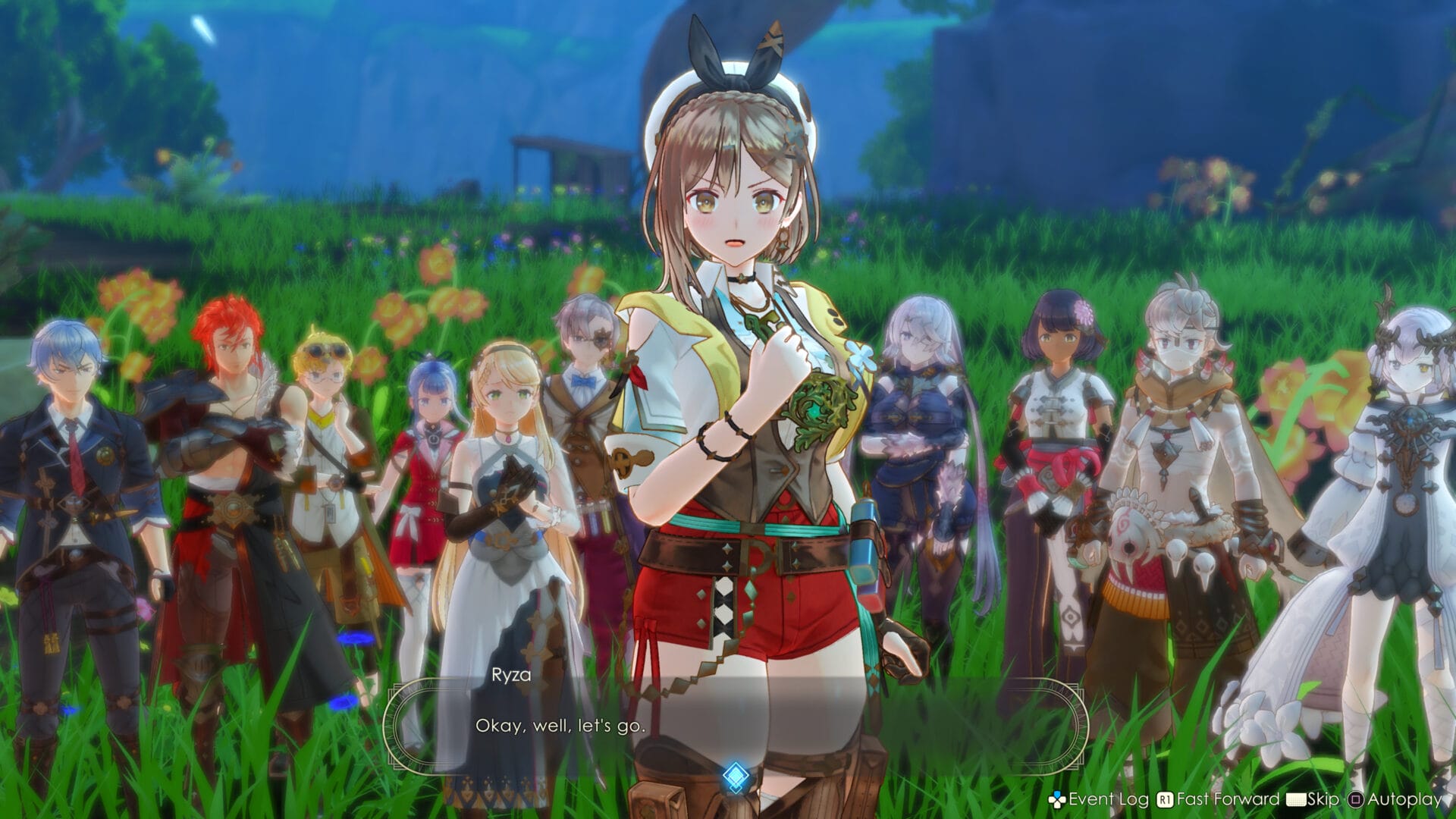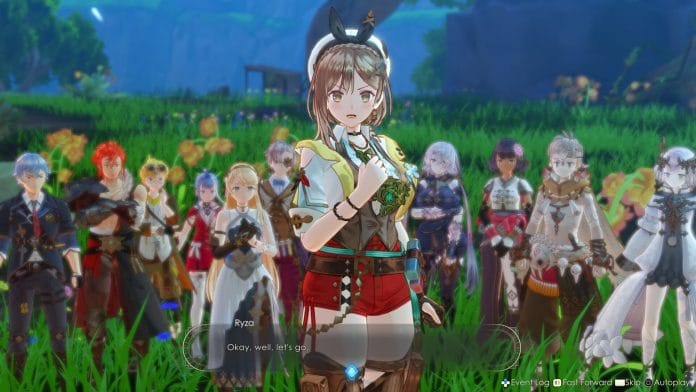 Atelier Ryza 3 Switch vs PS5 graphics
Because of the different time of day, it has been hard to take screenshots with similar conditions on PS5 and Nintendo Switch. The screenshots used here in the comparisons are both from the starting of the game since I managed getting the exact same setting on both. With Atelier Sophie 2, there was no native PS5 version, and both Switch and PS4 had a 30fps target. With Atelier Ryza 3, we now have a native PS5 release, and it is a big step up over other consoles in not just image quality, but also performance. There is one downside to the PlayStation version which I hope is fixed in a patch.
The motion blur isn't great, and feels a bit too intense in parts on both Switch and PS4. It also isn't high quality so rotating the camera fast reminded me of Final Fantasy Type 0 HD, which is never something you want. The PS5 and PS4 versions of Atelier Ryza 3 have forced depth of field which feels poorly implemented resulting in the overall image just looking blurry in parts around Ryza. Depth of field isn't present on Switch during gameplay. On PC, you can toggle these settings off, but as of this writing, there is no toggle for them on console. The depth of field is my only complaint with the PS5 version barring some shimmering on foliage.
The Switch versions of Atelier Ryza and Ryza 2 are great, with Sophie 2 being a bit of a step back. Atelier Ryza 3 is closer to Atelier Sophie 2 on Switch. It is a very ambitious game overall, but this has come at the cost of some technical issues on Nintendo Switch and also other platforms. Some of the assets in the environment are plain poor, and this applies to all platforms. I got used to them, but it is a noticeable blemish on an otherwise very polished game visually.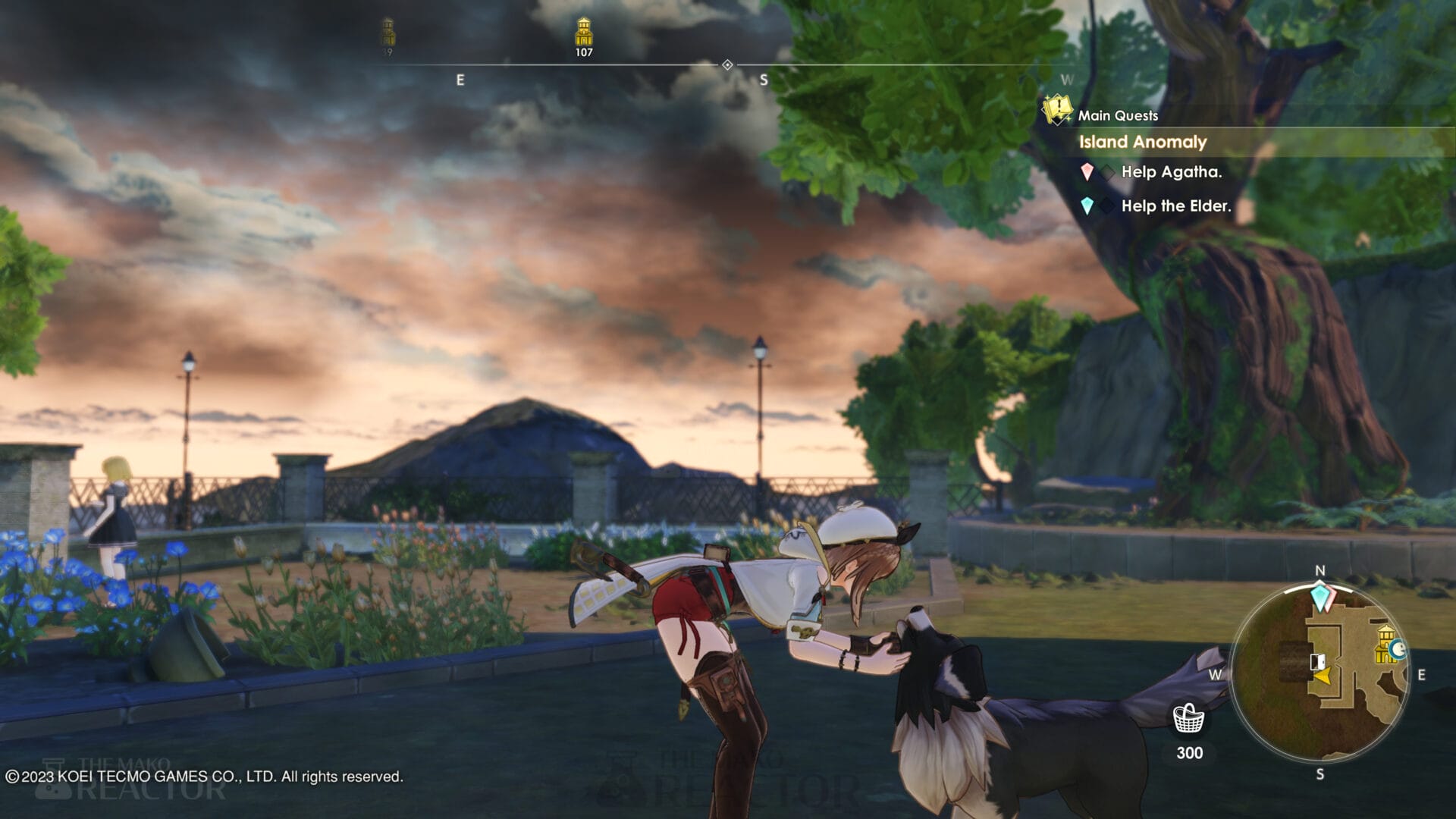 Atelier Ryza 3 Switch vs PS5 performance
Atelier Ryza 3 on Switch targets 30fps like prior games in the series. The PS4 and PS4 Pro versions also target 30fps. Atelier Ryza 3 for PS5 targets 60fps with high resolution visuals. The Switch version's performance is mostly good, but it isn't a flawless 30fps. This also holds true for the PS4 Pro version which can drop or have minor slowdown in parts. On PS5, I didn't notice major performance issues and it also features very fast load times compared to other consoles.
Atelier Ryza 3 PS5 features
Atelier Ryza 3 has support for PS5 Activity Cards. It doesn't have DualSense features as Gust Head Junzo Hosoi confirmed to me recently. I was surprised to see Activity Cards supported though. Barring that, Ryza 3 loads much faster on PS5 compared to all other platforms including the PC version on my laptop with an SSD. I hope the next Atelier game makes full use of the DualSense features like we've seen from recent Koei Tecmo developed titles like Wo Long and Wild Hearts.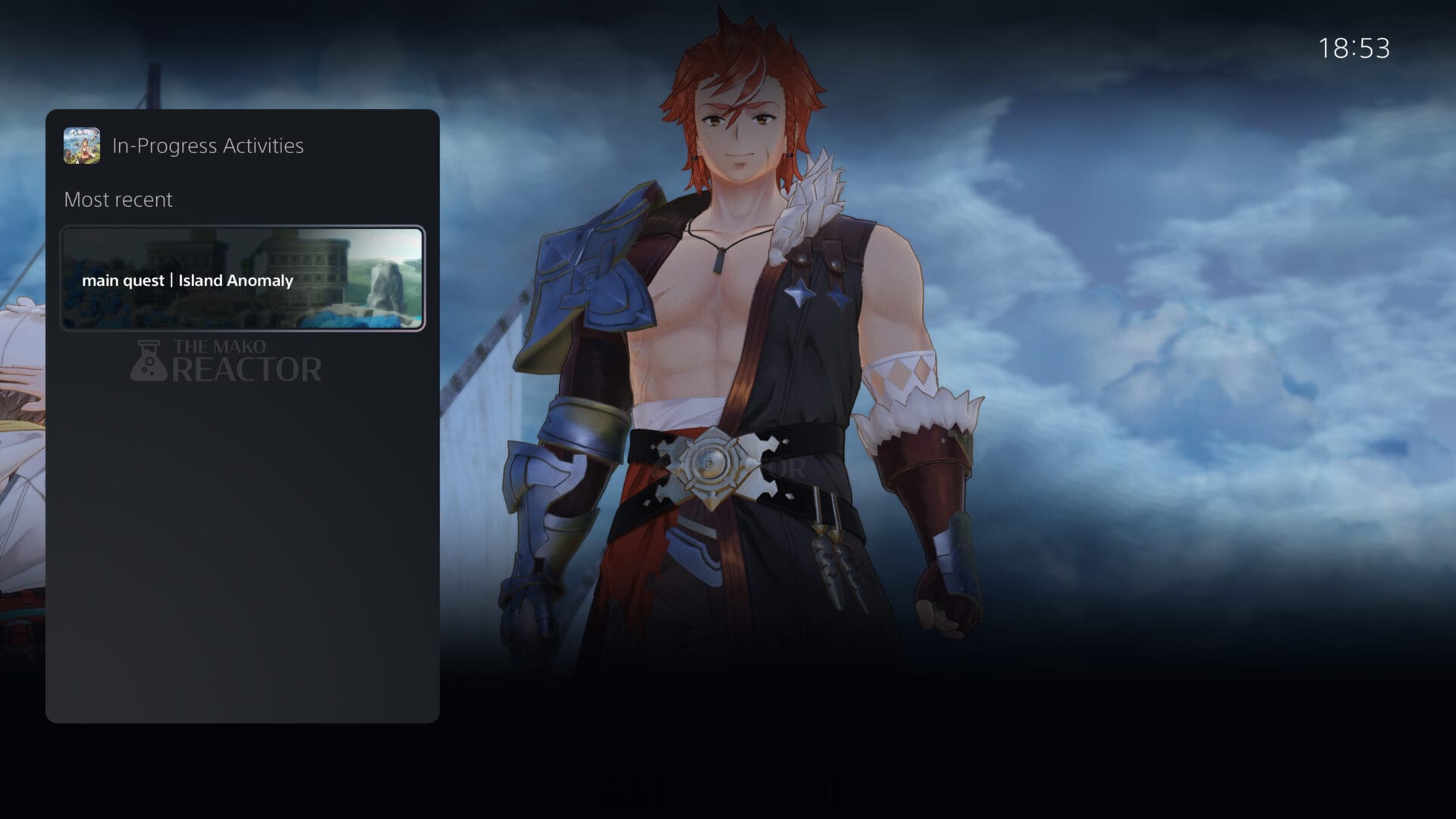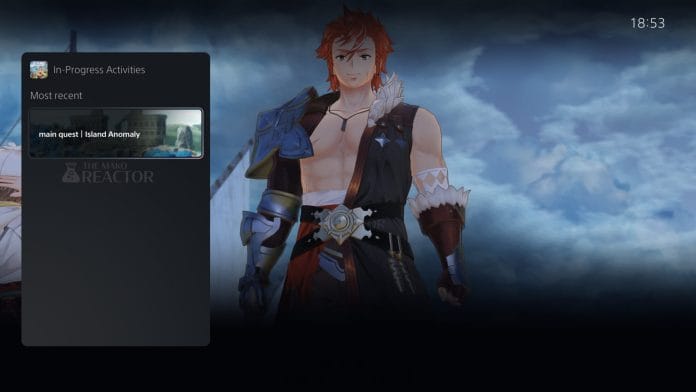 Right now, I'm hoping Koei Tecmo and Gust can patch Atelier Ryza 3 on Switch to allow disabling the motion blur. Barring that, some improvements to the draw distance would be appreciated, but I don't expect that to be addressed. On the PlayStation side, I'm hoping we get a toggle for the motion blur on PS4 and also a toggle for depth of field on both PS4 and PS5. The depth of field ruins the visuals in many scenes on PS5 for an otherwise great release.
In a lot of ways, Atelier Ryza 3: Alchemist of the End & the Secret Key feels like the culmination of not just the Atelier Ryza sub-series, but also Gust's output in the last few years. It is more ambitious than I expected, delivers in spades with its quality of life and combat improvements, but is also a bit lacking when it comes to technical aspects. Despite the issues, I'm glad Gust managed to knock it out of the park with Atelier Ryza 3 making this one of my favorite trilogies in gaming.