Back in February last year, I interviewed Junzo Hosoi (Gust head) about Atelier Sophie 2 and the future. He basically all but confirmed that we'd be seeing a new Ryza game. Fast forward to this week and Atelier Ryza 3 will release globally for PS5, PS4, Nintendo Switch, and Steam. In the run-up to Atelier Ryza 3's launch, I got a chance to interview Junzo Hosoi (Head of Gust) once again. In this Atelier Ryza 3 Interview, I discussed various topics him including Ryza's Success, the future, new platforms, and more.
This interview was conducted before I played a preview build of Atelier Ryza 3. Read about my thoughts on the early hours of Atelier Ryza 3 on Steam Deck here.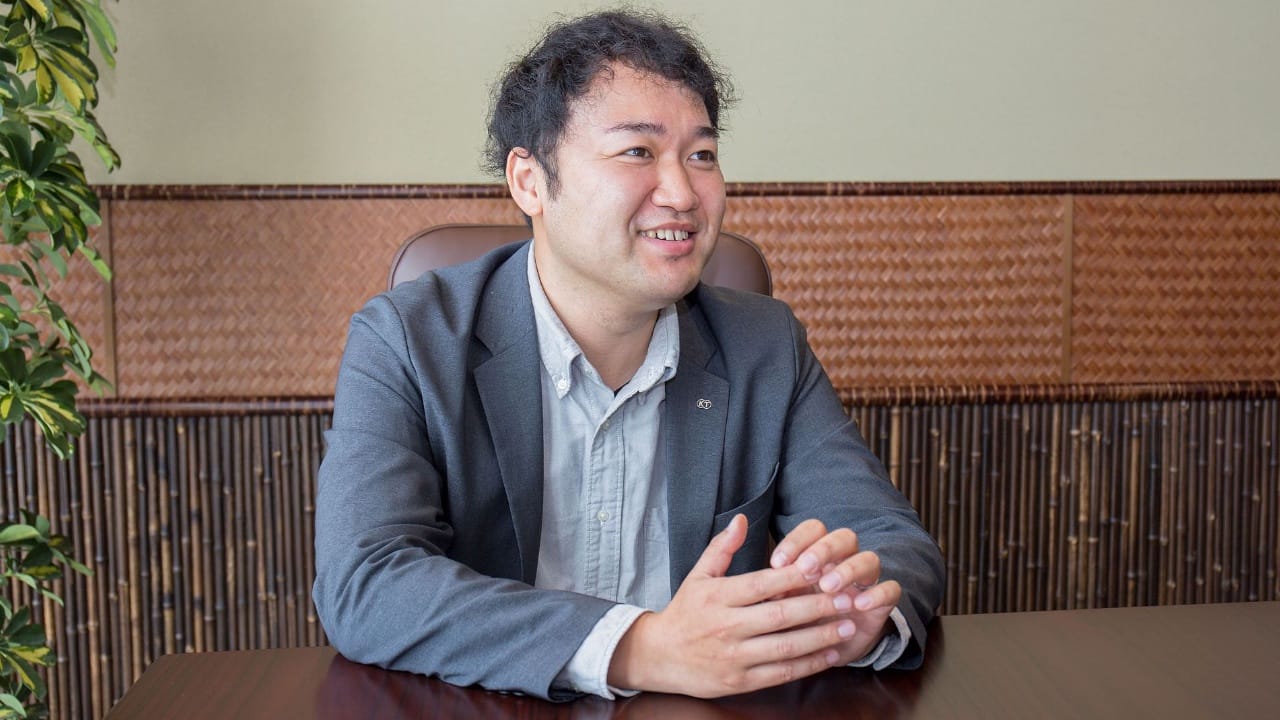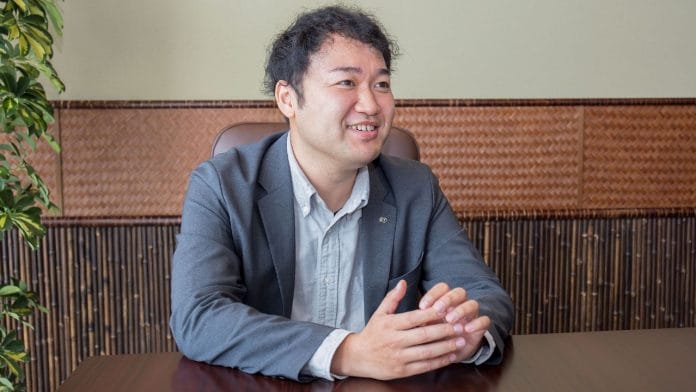 Ryza's popularity led to the third game, but it was planned from the start
"When we started planning the Secret series, we had in mind to create a story about the growth of a single protagonist, so having Ryza continue throughout the series was our concept from the start," Hosoi says. "And thankfully, Atelier Ryza and Atelier Ryza 2 were positively received by the players, so we were able to continue with Ryza as the protagonist for this game."
Atelier Ryza 3 benefits from Ryza 1 and 2 player feedback and was created as the best in the series
"For this game we were able to have a longer development period than with previous games, and we've been able to improve on the quality of the game based on player feedback and the knowledge we gained in the development of Atelier Ryza and Atelier Ryza 2, so I think players will experience a very high-quality game," he says. I asked if there was anything that the team wanted to implement but could not. "Of course, considering that it is a sequel in the series there are some things we had to forgo on implementing, but it's not that we simply gave up but there are many things we were able to implement in a different form," Hosoi says. "Looking at it from the perspective of if it's the best in the Atelier series? Well, I think that the latest Atelier game is created as the best in the series, so I think that it is the best in the Atelier series."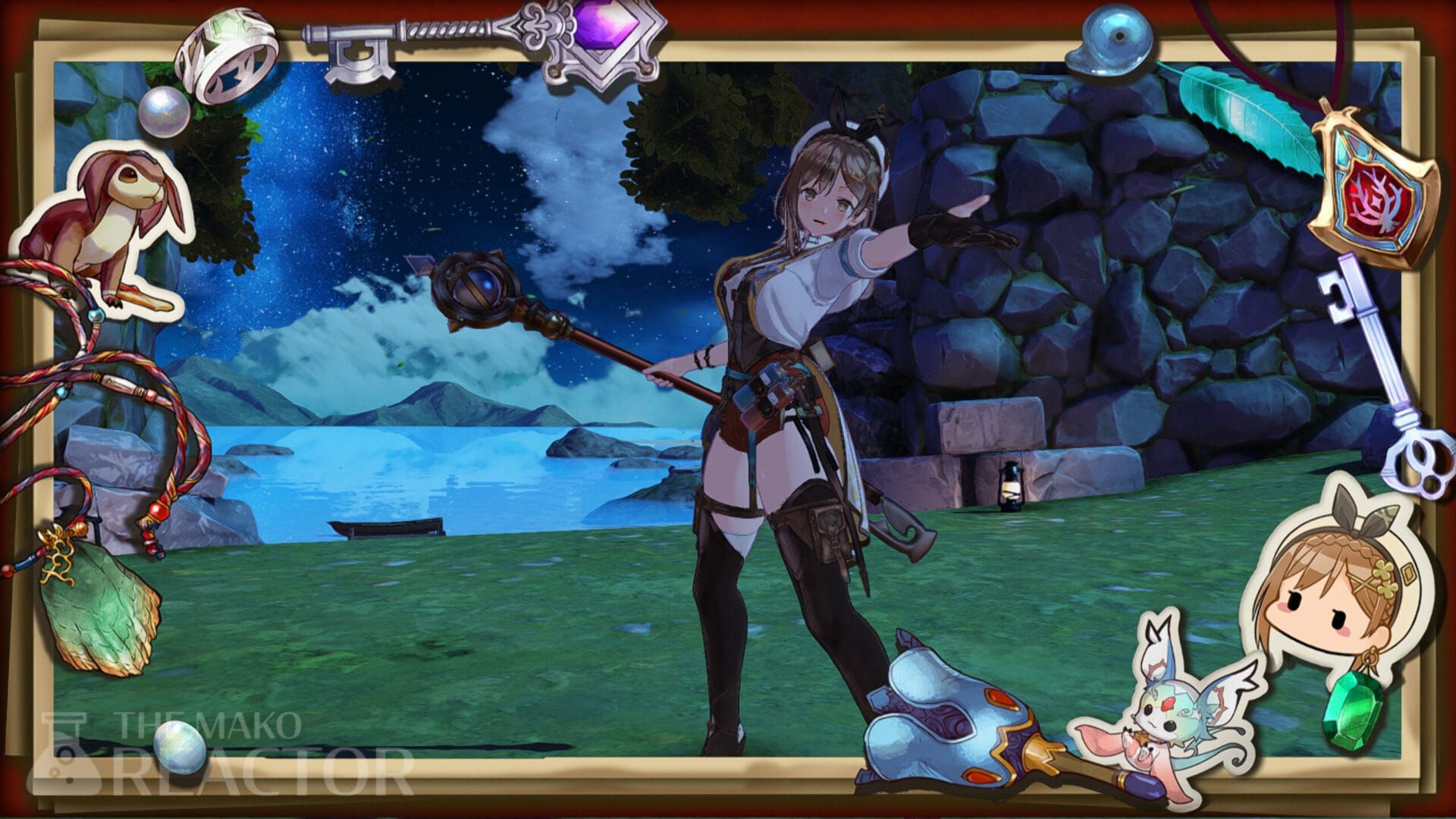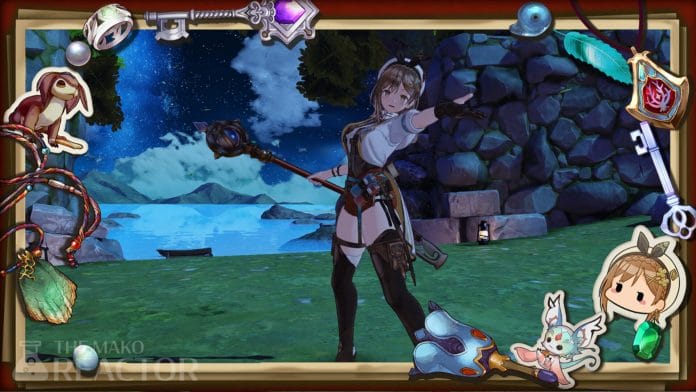 Atelier Ryza 3 is welcoming to newcomers
I asked if Ryza 3 would be welcoming to newcomers despite being the third entry in the Ryza sub-series considering recent Atelier games are all great entry points.
"Yes, definitely," he says. "This can be said for Atelier Ryza 3 and also the other Atelier series, but each Atelier series game is created or 'brought up' together with the players, as a combination of what we want to create, while listening to the feedback and needs of all of the players."
"Each title incorporates what is current at the time, but we also value the essence of the Atelier series that has built up over the years, so I think it is a game that can be fully enjoyed by those playing the games for the first time, as well as those who have continued to play all of these games," Hosoi says.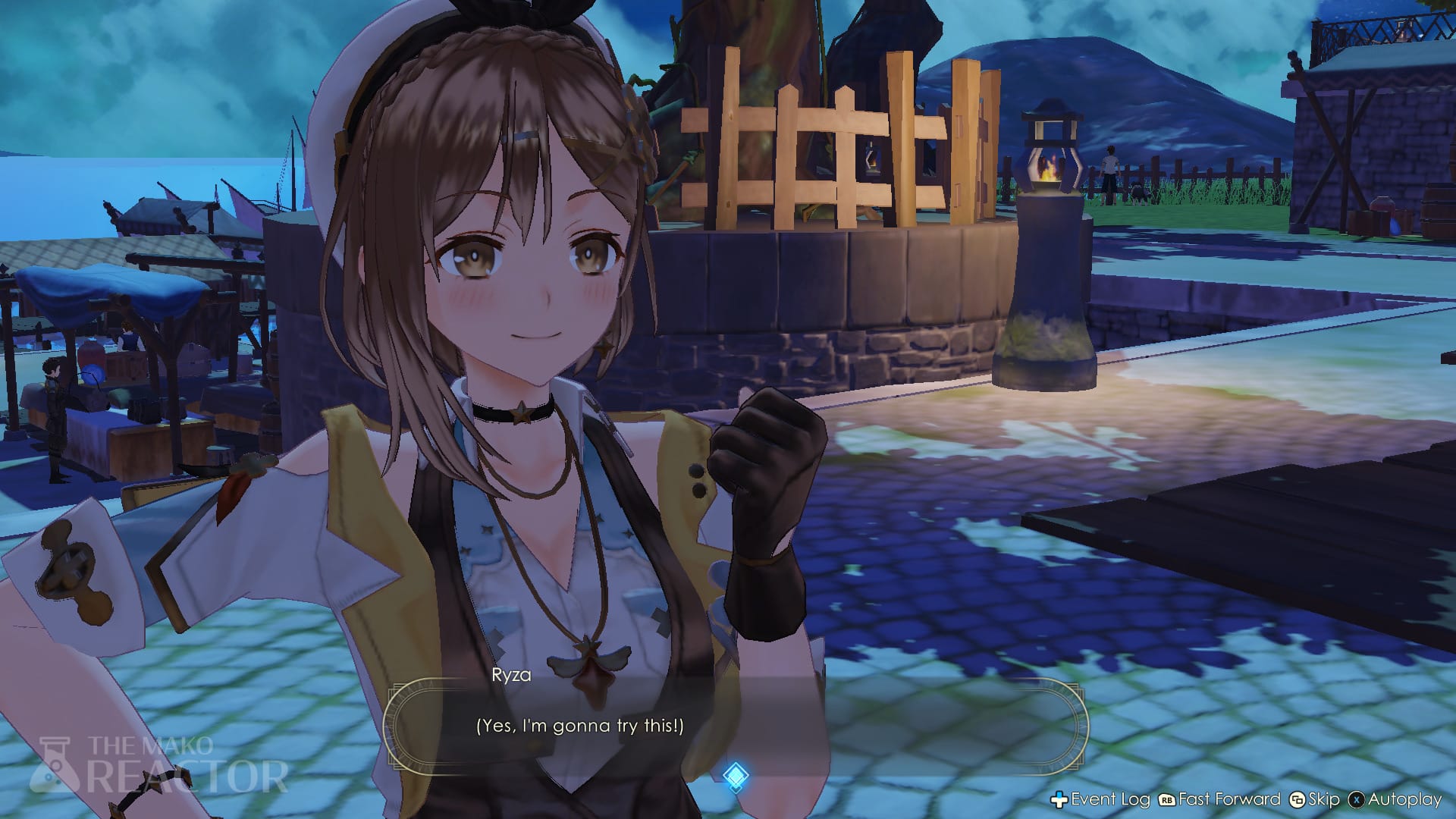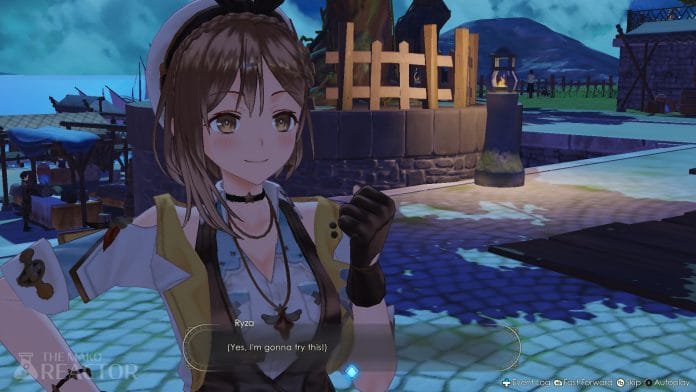 What does the future hold for Ryza after Atelier Ryza 3?
I asked if he'd like to do another spin-off like Nelke with Ryza in the future or anything else considering we have fan-favorite designs and characters across a trilogy now.
"I haven't thought about the future of Ryza," he says. "Right now, I'd like everyone to extensively play the final adventure of Ryza in Atelier Ryza 3 and it would be great to hear everyone's feedback and opinions after playing the game."
Could we see Atelier Sophie 3 or a game about Ramizel in the future?
I love Atelier Sophie 2 and Ramizel's character, so I wanted to know if that was a possibility going forward.
"We were able to create Atelier Sophie 2 thanks to the continued support of all the fans. So we hope for that support to continue!" he says.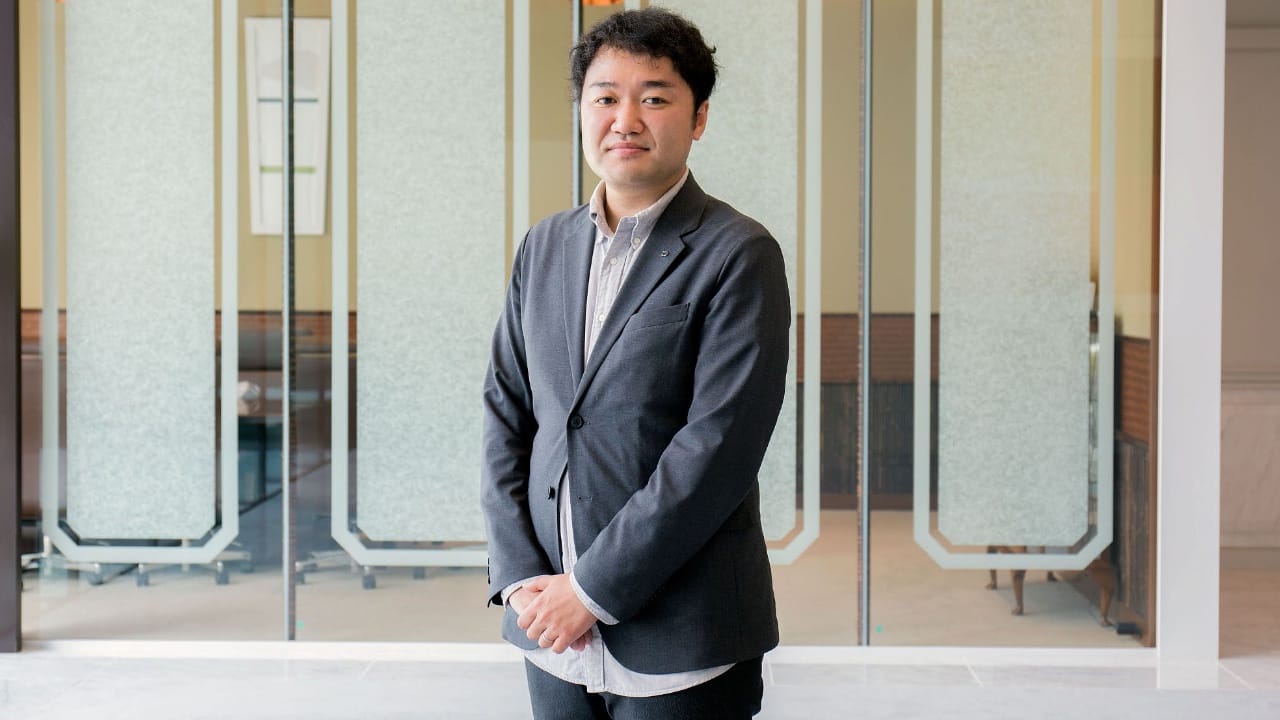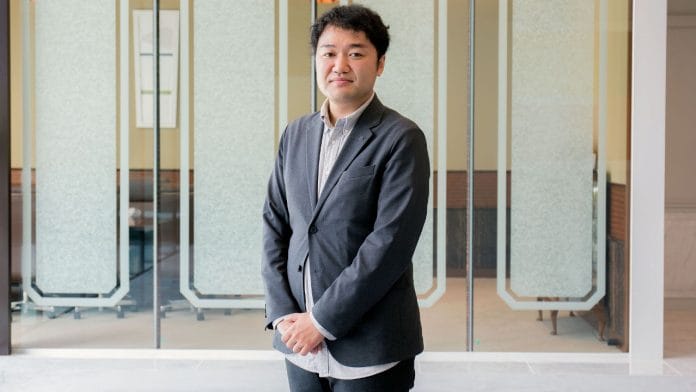 Atelier Ryza 3 has been optimized for each platform, but there are no differences in game content
Since the first Atelier Ryza on Switch, we've seen a dramatic improvement in the quality of Switch ports from Gust. I asked if there was any additional work done for Ryza 3 on Switch. He thanked me for the compliment on the ports.
"Not only the Switch, but we are optimizing the game according to the specs of each platform," Hosoi says. "For the game content itself, there are no differences between the platforms."
Gust is paying attention to the state of the console and PC industry in and outside Japan
"Since everyone's gaming environments are becoming diverse, in order to accommodate that I think the importance of optimization and game design that matches that has become even more important," he says. "We are playing close attention to this trend, and I want to be able to provide options that are beneficial to the players."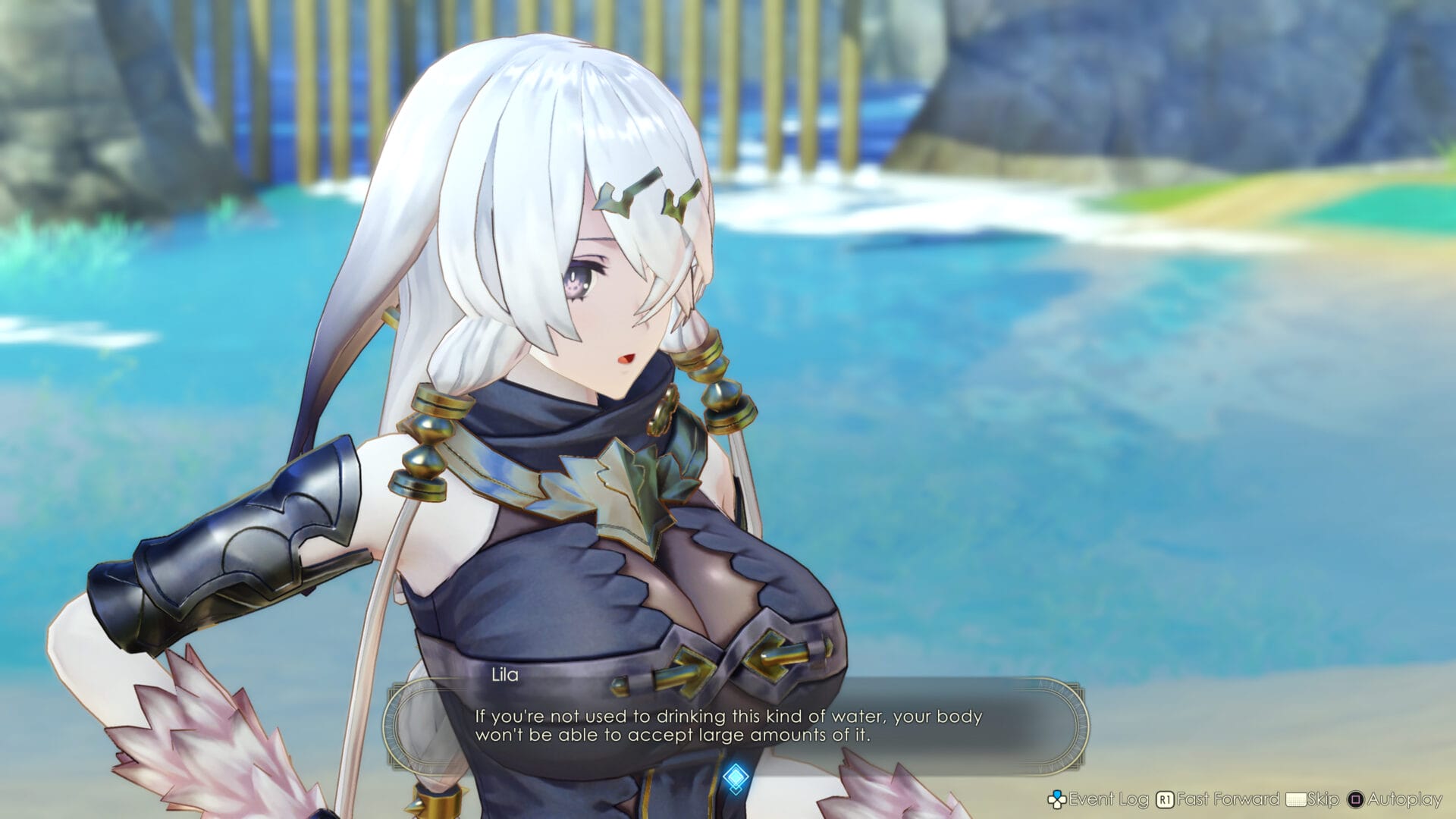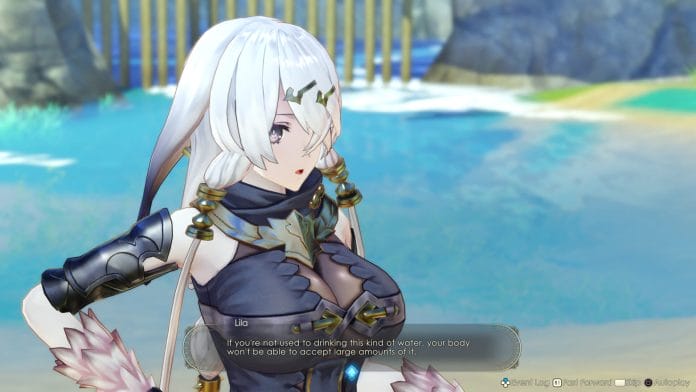 Atelier Ryza 3 on PS5 will not have DualSense haptic feedback or adaptive trigger support
Atelier Ryza 2 on PS5 was a disappointing upgrade. I was curious about the PS5 version of Ryza 3 and whether players should expect any DualSense features. While Ryza 3 will not have them, he hopes to use them in the future.
"I am aware that there are players who want an experience that only the PS5 version can provide," he says. "Unfortunately, we are forgoing the implementation of PS5 specific features such as adaptive triggers and haptic feedback in this game, but these are features that I am really interested in, so I hope to be able to use them in the future."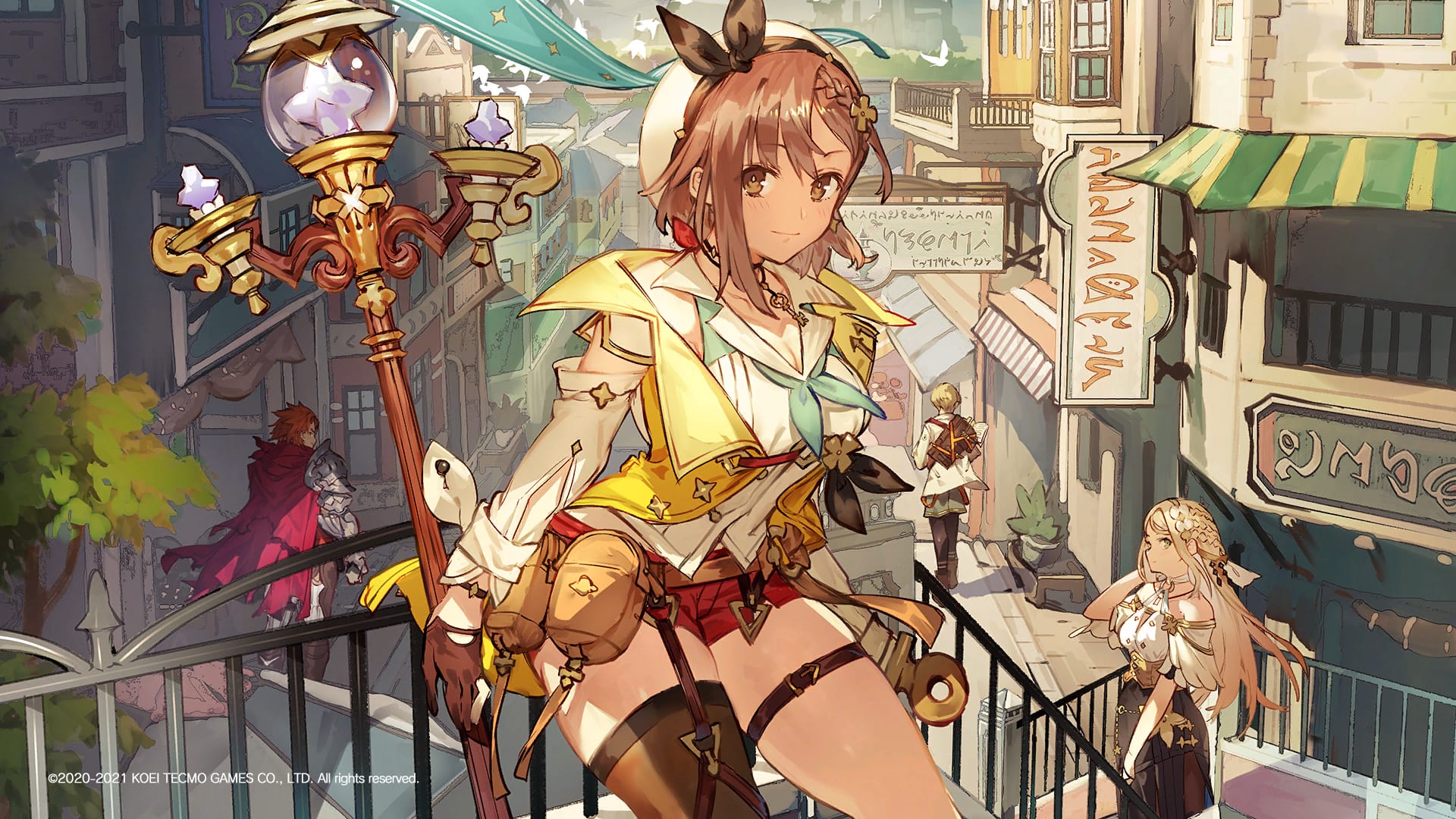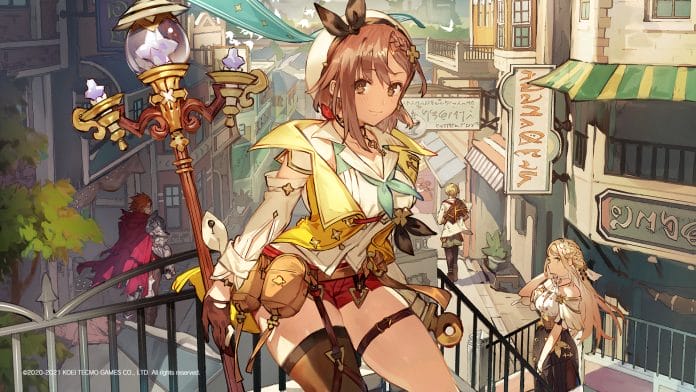 Is Atelier on Xbox closer to becoming a reality?
With Ryza 3 now available, it feels like there has never been a better time to bring the series to more platforms. When I interviewed Junzo Hosoi last year, I asked about the possibility of an Atelier on Xbox. Since I had the chance to interview him again, I asked if there was any movement on that front.
"My thinking remains unchanged of it being possible if there is enough demand," he says. "But, I do think we need to positively consider new platforms in order to have more people enjoy the Atelier series."
It is going to be interesting to see how the second worldwide simultaneous release for an Atelier game in Atelier Ryza 3: Alchemist of the End & the Secret Key does when it arrives on March 24 for PS4, Nintendo Switch, and PC via Steam.