With Atelier Sophie 2: The Alchemist of the Mysterious Dream from Koei Tecmo and Gust finally releasing worldwide this month, I got a chance to chat with producer Junzo Hosoi on Atelier Sophie 2's story, why the team decided to do a sequel with Sophie, Atelier Ryza 3, the 25th anniversary of the series, combat and alchemy changes, Gust games on Xbox, a potential Ar Nosurge and Ciel Nosurge DX localization, and more. 
This interview was conducted before I played a preview build of Atelier Sophie 2. Read about my thoughts on the early hours of Atelier Sophie 2 on PC here.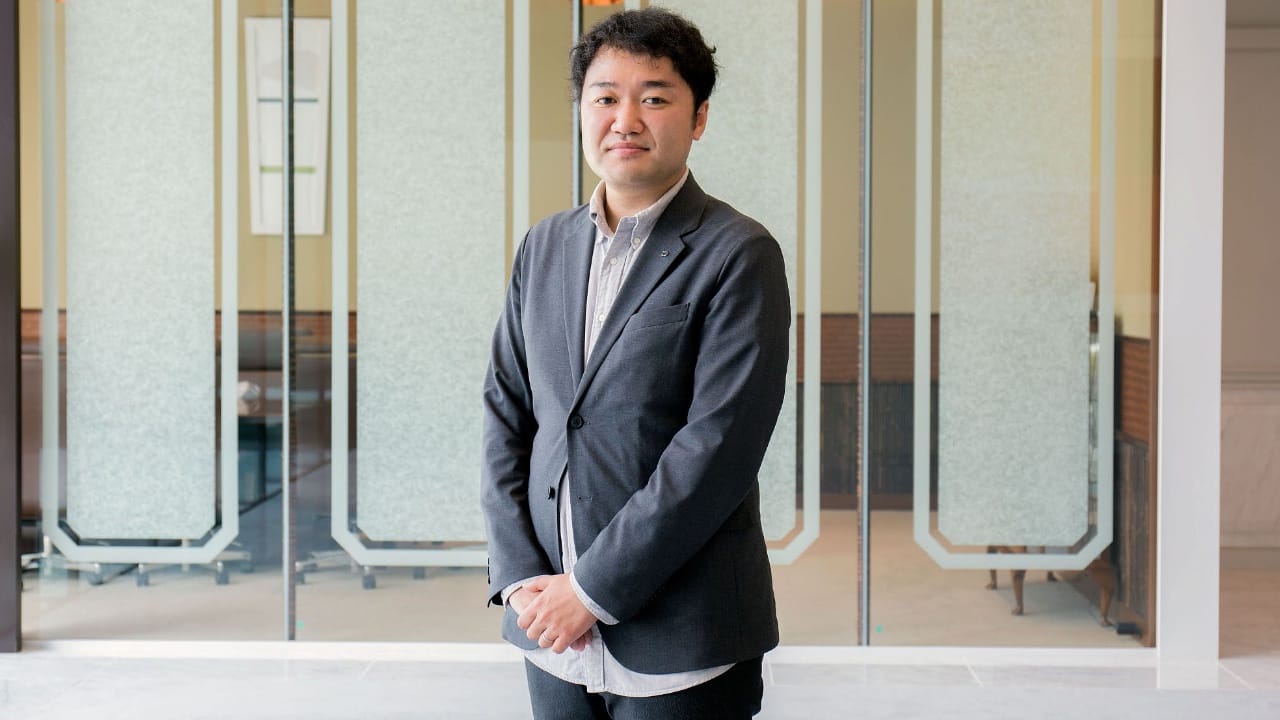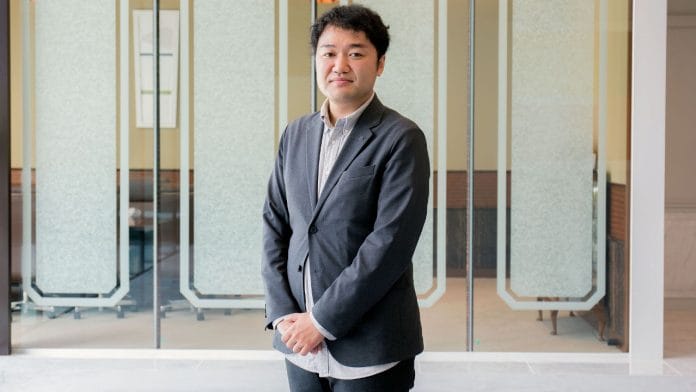 Atelier Ryza 2's popularity led to Atelier Sophie 2 being selected as the 25th anniversary game
Given how successful the Atelier Ryza games have been, I wanted to know why Gust decided to do a sequel to Atelier Sophie and revisit the Mysterious Trilogy.
"We're all so grateful that the Atelier series is about to celebrate its 25th anniversary, so as a result, we put a lot of thought into what the first new Atelier title would be to mark the occasion", Junzo Hosoi says. "As our fans have always been there with us throughout the long history of the Atelier series, we looked over the reactions we received on social media for each of the past titles, as well as online character popularity polls. We then took into consideration how popular having a direct sequel with the same protagonist was, in the case of Atelier Ryza: Ever Darkness & The Secret Hideout, and began to consider making a story featuring Sophie and Plachta."
He elaborates on Sophie's backstory and how she evolved during the Mysterious Trilogy games.
"Sophie grew from being a novice alchemist in Atelier Sophie, to a teacher of alchemy in "Atelier Firis, and then an extraordinary alchemist in Atelier Lydie & Suelle," he says. "Between those titles, Sophie and Plachta had many other experiences so this sequel/new title focuses on one of those periods."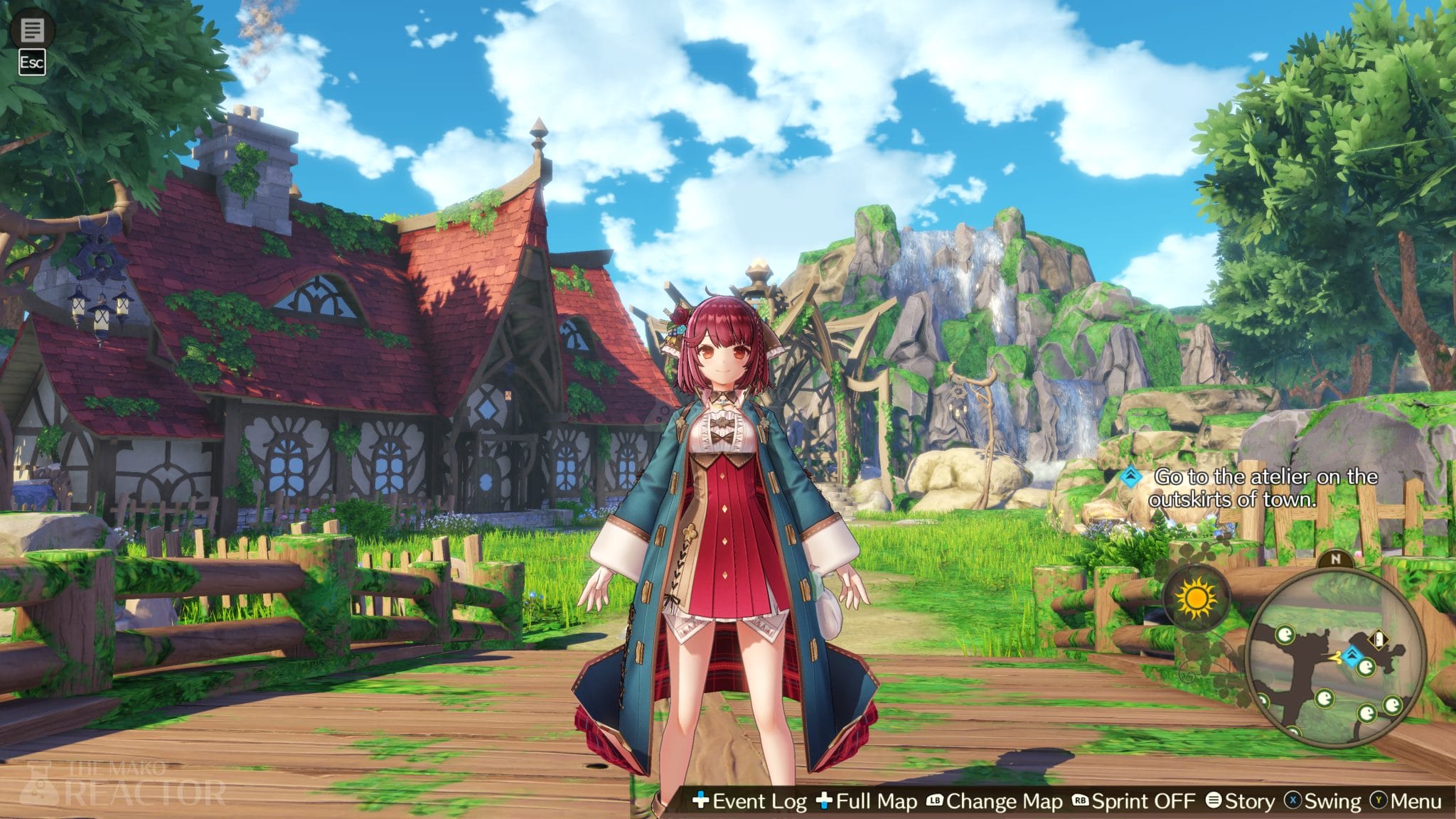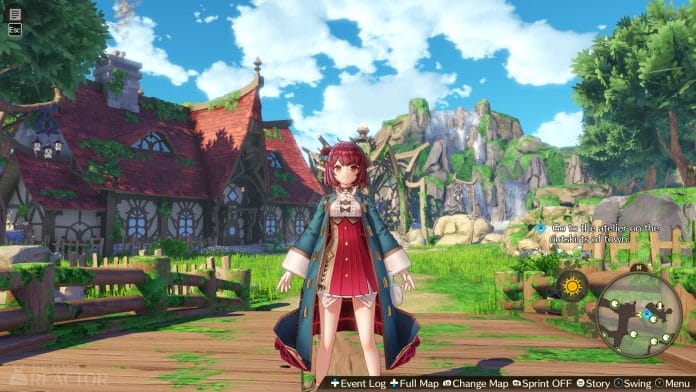 Atelier Ryza 3 is likely coming soon going by what he tells us
"We really set out to make this new entry in the series a reality as we believed players would really enjoy it and also experience a few surprises along the way," he says. "However, I don't think that Ryza's summer story is quite finished yet."
Atelier Sophie 2 is welcoming to newcomers and also rewarding for longtime fans
"We have prepared a video to summarize the story for Atelier Sophie for players that have not yet played any of the games," he says. "Of course, it would be great if players can try out the game before Atelier Sophie 2 releases, but this video will allow players that haven't played the previous game to enjoy this new entry in the series."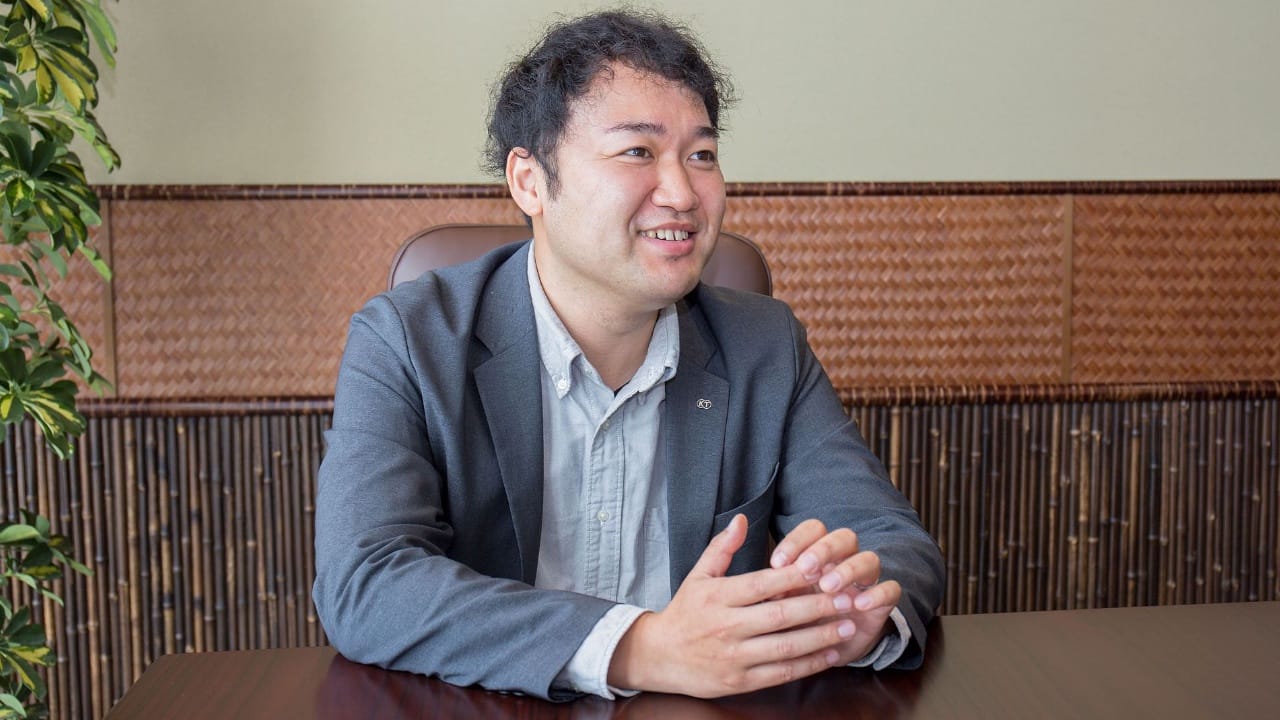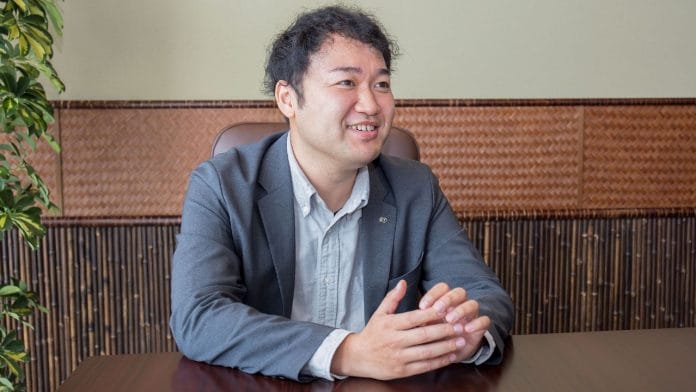 Atelier Sophie 2 can be considered Atelier Sophie 0 storywise
"This new title is somewhat of an episode 0 and acts as the starting point for the Mysterious series story," he says. "Every character is meeting each other for the first time, so it won't be an issue if the player doesn't have any prior knowledge of the story."
What Atelier Ryza fans can expect from combat and synthesis in Atelier Sophie 2
Atelier Ryza was a game that got many people into Gust's Atelier series. If you've played Atelier Ryza and its sequel, they are pretty different compared to earlier entries in the Atelier series. I wanted to know what newer fans of the Atelier series can expect from the combat and synthesis in Atelier Sophie 2.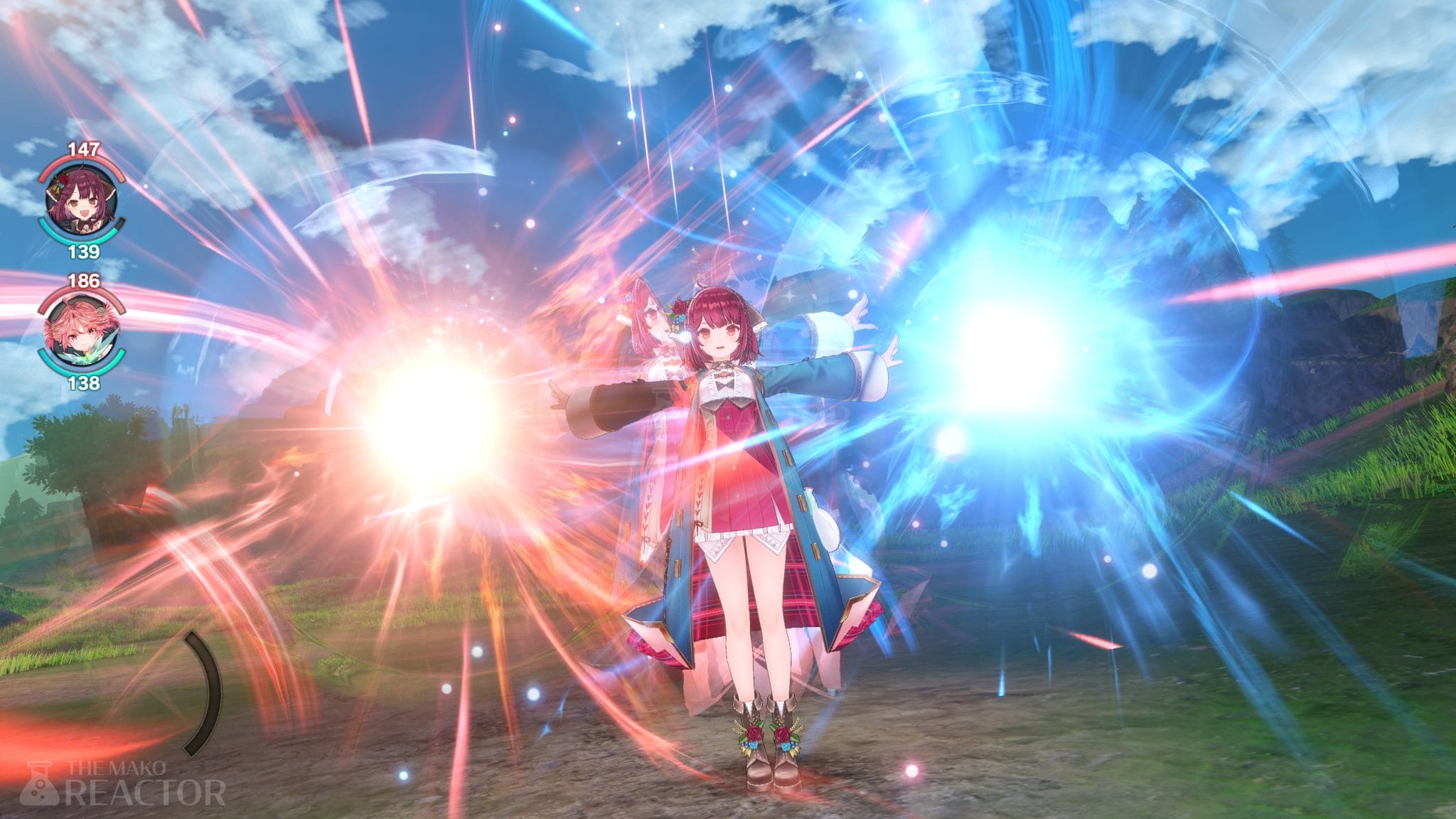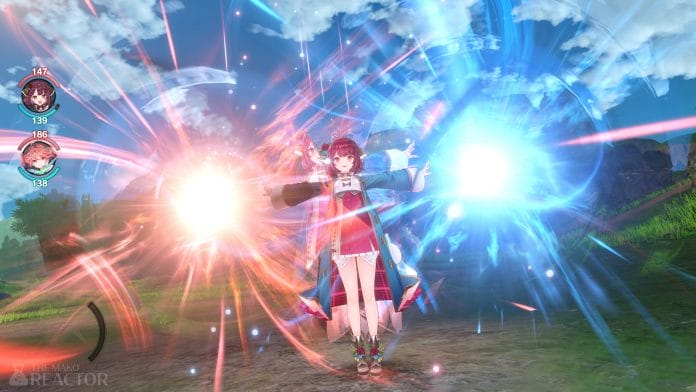 "We received a lot of praise for the battle system in Atelier Ryza 2 which utilized the concept of creating battles that felt like they had action elements in them," Hosoi says. "However, the Mysterious series originally had turn-based battles which allowed for a high level of strategy and featured gorgeous battle animations. I really feel that this battle system has a lot of charm as well, so we are working on taking the best aspects of turn-based battles and expanding on them."
"In terms of the synthesis elements, we are still focusing on the concept of having a synthesis system that becomes more exhilarating as you play," he says. "Atelier Ryza 2's Linkage Synthesis system was characterized by being able to keep adding new materials to create higher grade items. In response to that, Atelier Sophie 2's Puzzle Synthesis system focuses on trial and error that becomes really addictive and exhilarating as you play through the game."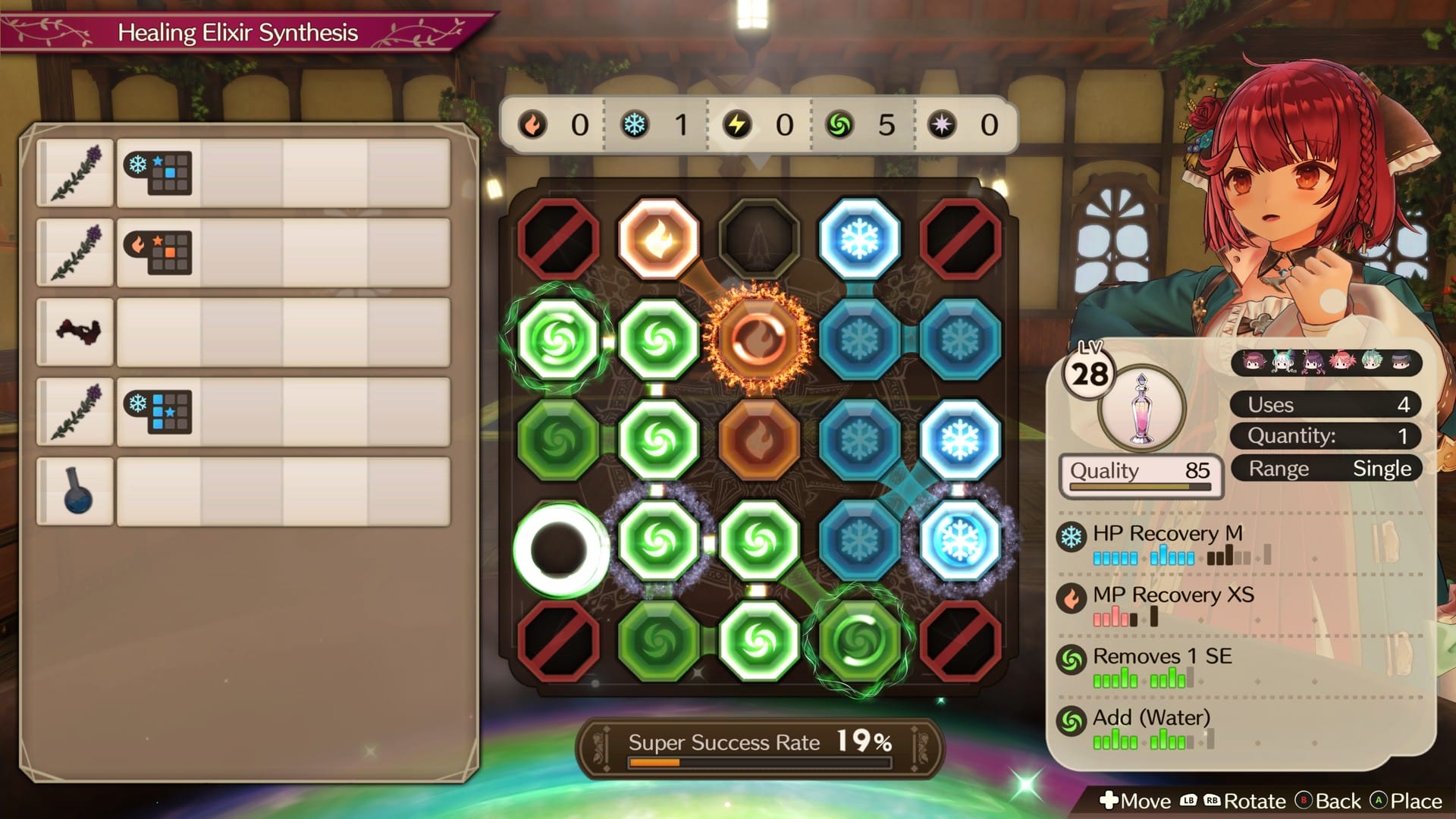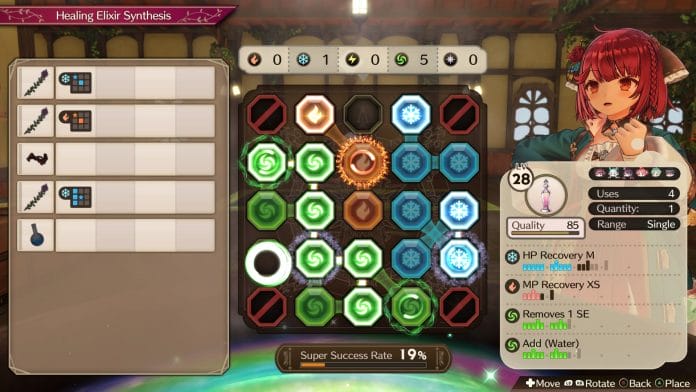 Atelier Sophie 2 New Game Plus and DLC plans
I wanted to know what players could expect after finishing Atelier Sophie 2 when it comes to postgame and more.
"Players can use their save data when clearing the game for a second run, and we're also preparing post-launch DLC so look forward to that as well," he says.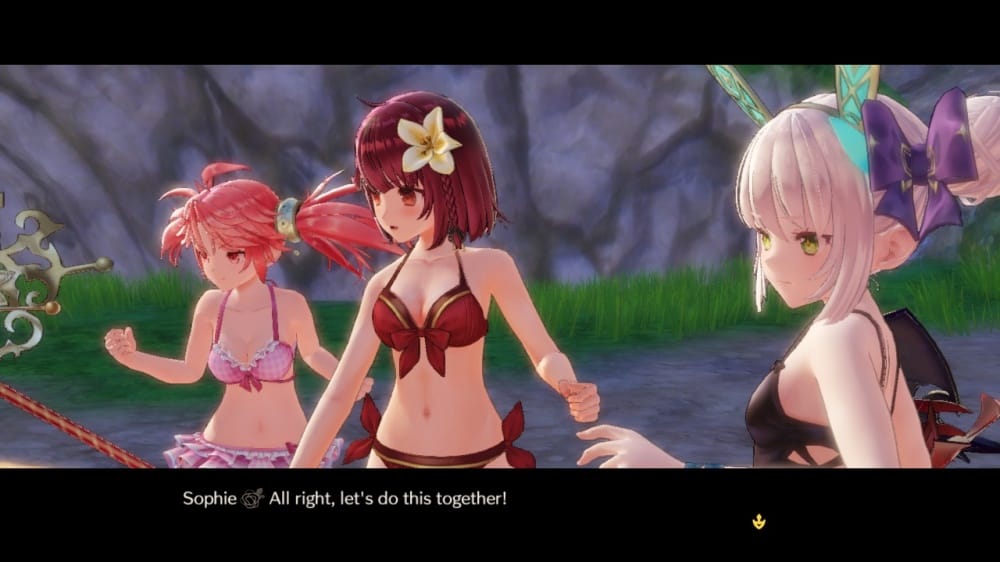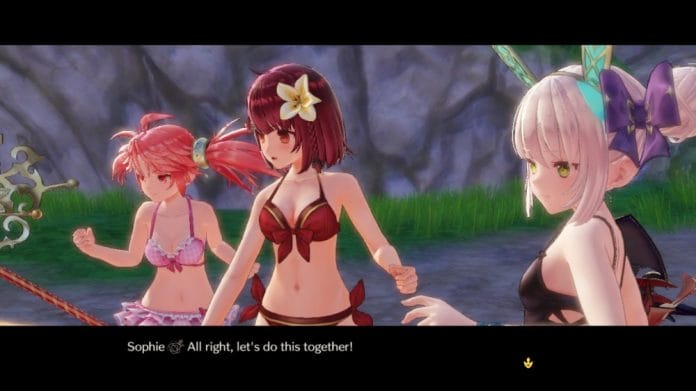 Atelier Sophie 2 on PS5 and PS4 Pro has improved resolution and more
While Atelier Ryza 2 had a native PS5 version, Atelier Sophie 2 is only playable through backward compatibility on Sony's newest console. I asked him if there would be any advantage to playing Atelier Sophie 2 on PS5 or PS4 Pro.
"There are some merits to playing on PS5 and PS4 Pro such as better resolution, load times and hardware specific features," he says.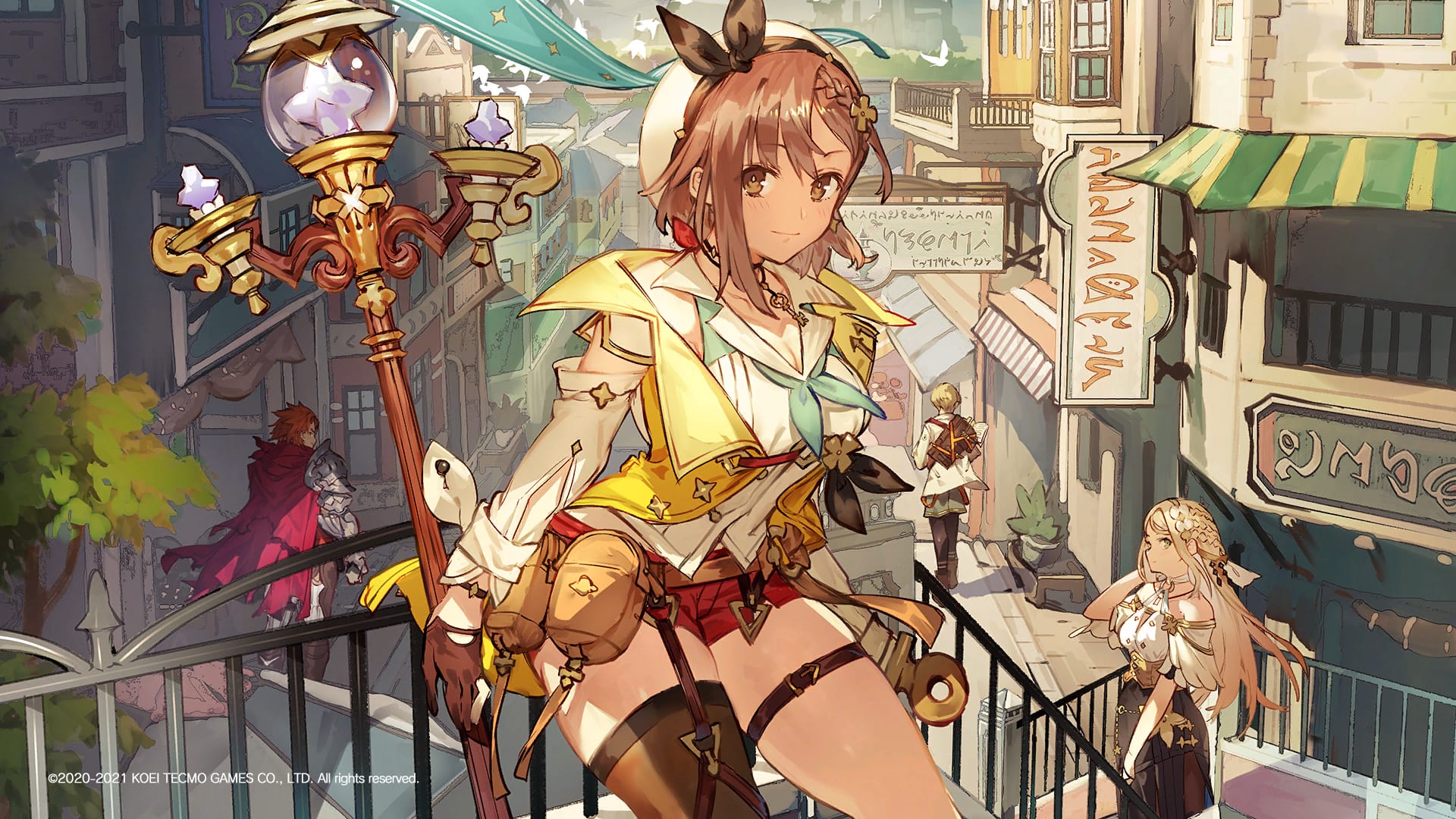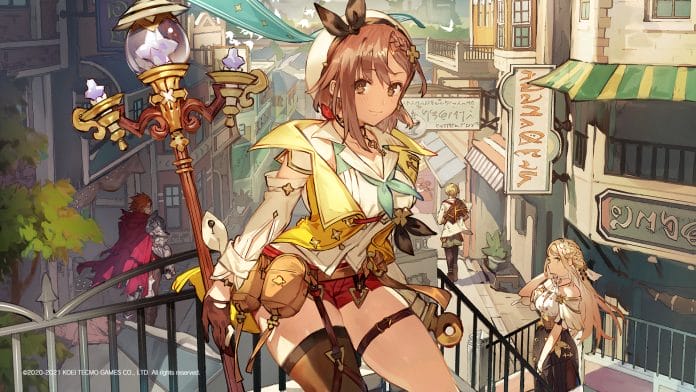 More Atelier and Gust soundtracks on Spotify can happen if players request it
Koei Tecmo released the Atelier Ryza and Atelier Ryza 2 soundtracks on Spotify worldwide and I was wondering if we could see more Gust game soundtracks make their way to streaming services. Hosoi says the team will take this into consideration if enough players ask for it. Hopefully we do see enough people ask for it because Gust music is amazing and it should be easily accessible.
Ar Nosurge DX and Ciel Nosurge DX localizations can happen if there's enough demand from fans
While Koei Tecmo and Gust have become amazing with multi platform releases and now worldwide simultaneous releases, two recent games haven't made their way to the West. I wanted to know if the team had any plans to bring Ar Nosurge DX and Ciel Nosurge DX to the West.
"I really think that all of the Gust brand titles are ones that we create along with our many fans, so if everyone out there wants this to happen I'd definitely like to consider it!" he says.
More languages and an English dub for Gust games could happen if there are enough requests
If you've read any of my Atelier game reviews, I keep hoping for an English dub to return and for more subtitle options to make the games more accessible. I love Gust's Japanese dubs, but having an English dub definitely helps games and having them translated in more languages for the West will definitely help grow the audience. I asked Junzo Hosoi if they would consider either of these for future releases.
"I'd like to consider adding in additional language support if we receive enough requests for it," he says.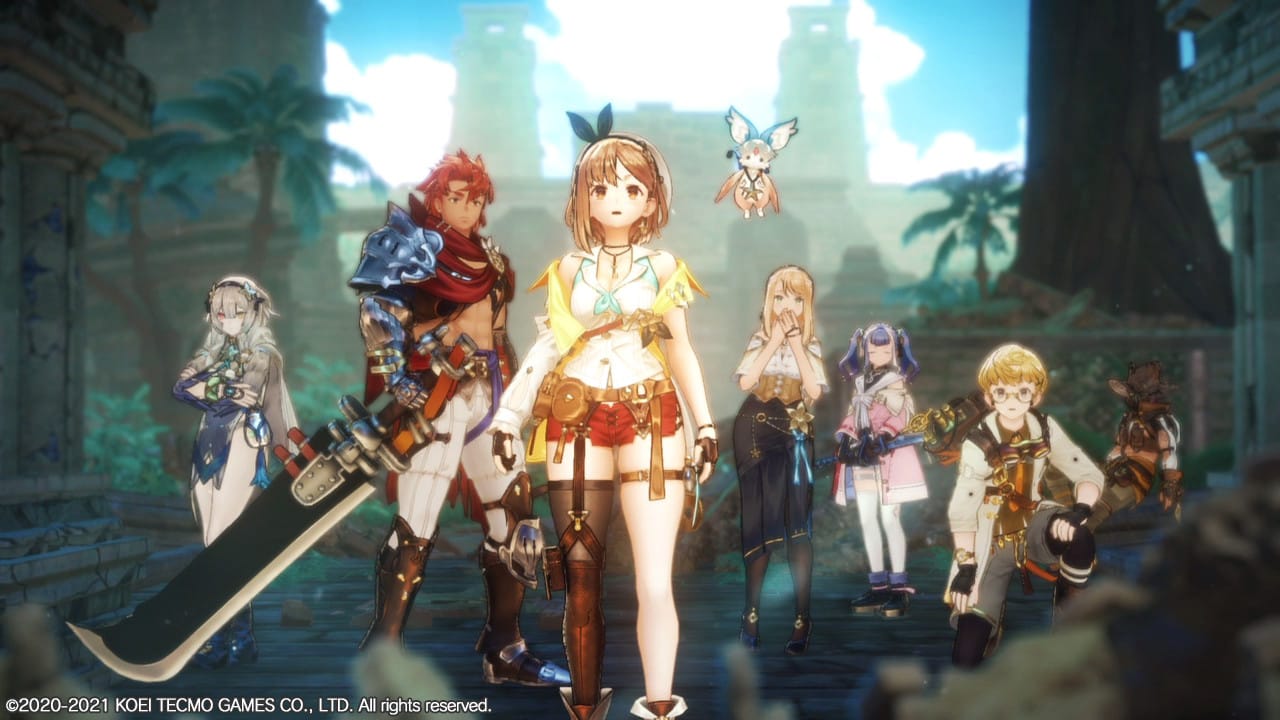 On the possibility of Gust and Atelier games ever coming to Xbox
Before concluding the interview, I wanted to see if he could comment on the possibility of Gust games hitting Xbox platforms. As someone who owns and plays on every platform, it would be great if Xbox-only players could sample the amazing Atelier series.
"If we received enough requests from fans we may be able to make that a reality," he says.
It is going to be interesting to see how the first worldwide simultaneous release for an Atelier game in Atelier Sophie 2: The Alchemist of the Mysterious Dream does when it arrives on February 25 for PS4, Nintendo Switch, and PC via Steam.