Sony and Bluepoint Games just announced details for the soundtrack to Demon's Souls on PS5. In addition to confirming a vinyl release, a digital and CD release have also been announced for the upcoming remake's soundtrack. Unlike the original, the remake's soundtrack has been recorded with a full orchestra and choir. The original soundtrack by Shunsuke Kida has been reimagined like the visuals of the game for PS5. Watch the music of Demon's Souls behind video below showcasing the soundtrack and the recording:
Demon's Souls remake soundtrack editions
As of now, a digital release, a CD release, and a vinyl release have been confirmed.
Demon's Souls remake soundtrack release date
The digital release will be available on November 26. Expect it on iTunes, Spotify, and more as has been the case with other Sony soundtracks. The CD release will be soon after with vinyl pre-orders set to go live in early December. A sample from the soundtrack is here. Check out the cover art for the vinyl soundtrack below: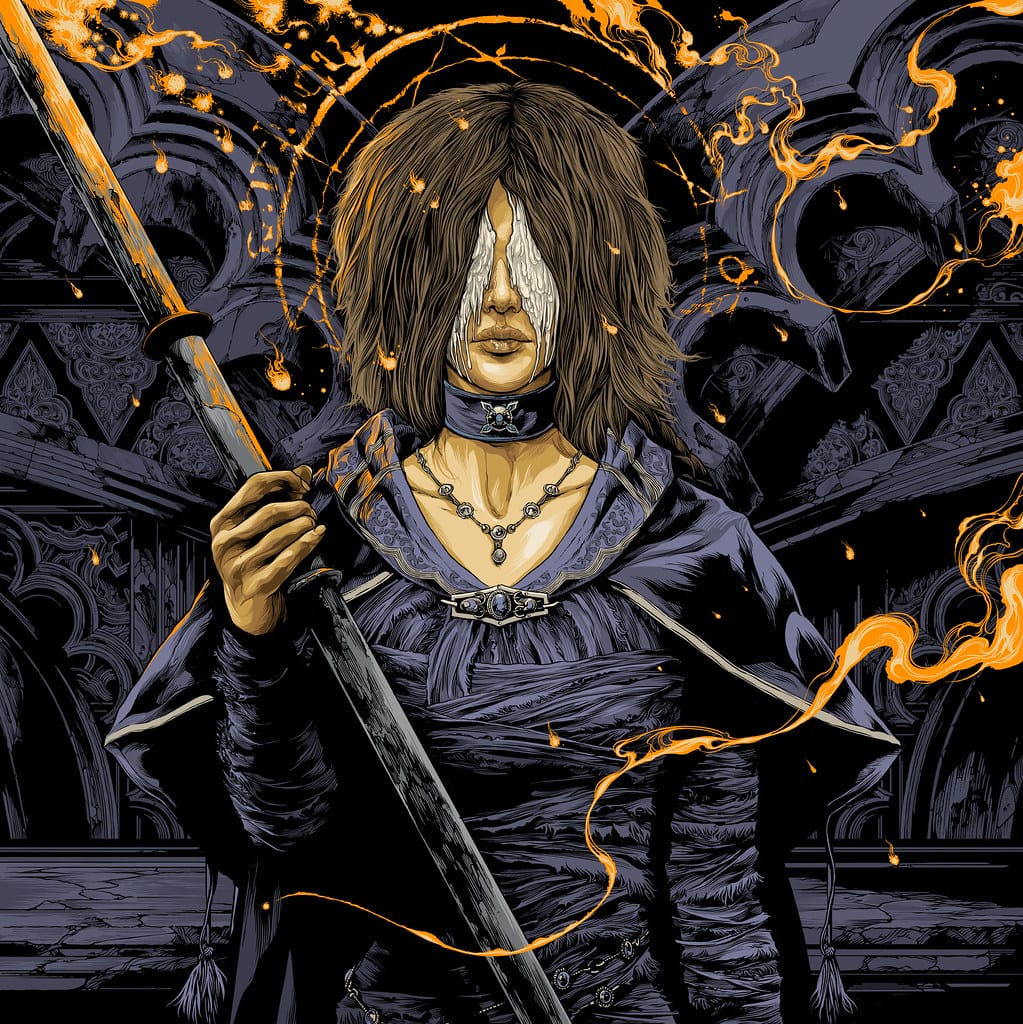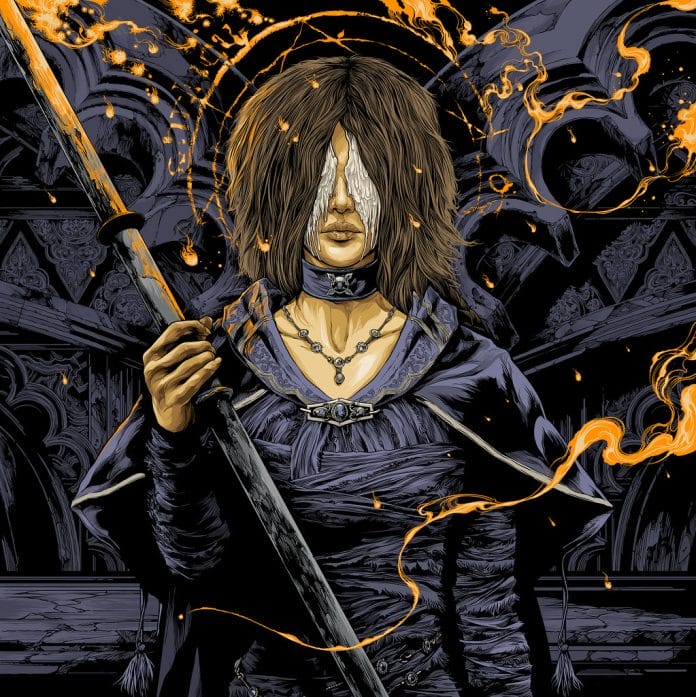 Demon's Souls PS5 India release date
While you can pre-order Demon's Souls digitally, the physical release date has not been confirmed yet.
Demon's Souls releases beginning November 12 for PlayStation 5.