Bandai Namco Entertainment revealed previously revealed the Scarlet Nexus release date, an anime, Scarlet Nexus Deluxe Edition, pre-order bonus, and more for the upcoming stylish action RPG. Pre-order details across all platforms are here. Today, the Scarlet Nexus soundtrack Vinyl pre-orders have gone live as spotted by blip blop. The soundtrack in the demo was excellent so I'm excited for the full game's soundtrack release. If you missed the Scarlet Nexus opening movie, watch it here.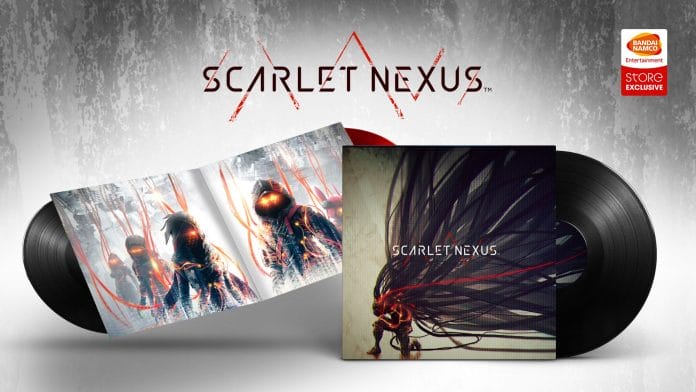 Scarlet Nexus soundtrack vinyl pre-order and price
The Scarlet Nexus vinyl is a 2LP (180g vinyl) release with a gatefold sleeve. 2021. You can pre-order it from the Bandai Namco store in EU here, UK here, and US here. It is priced at 35 Euros, 30 GBP, and $40 respectively. Check out the gatefold sleeve shown below: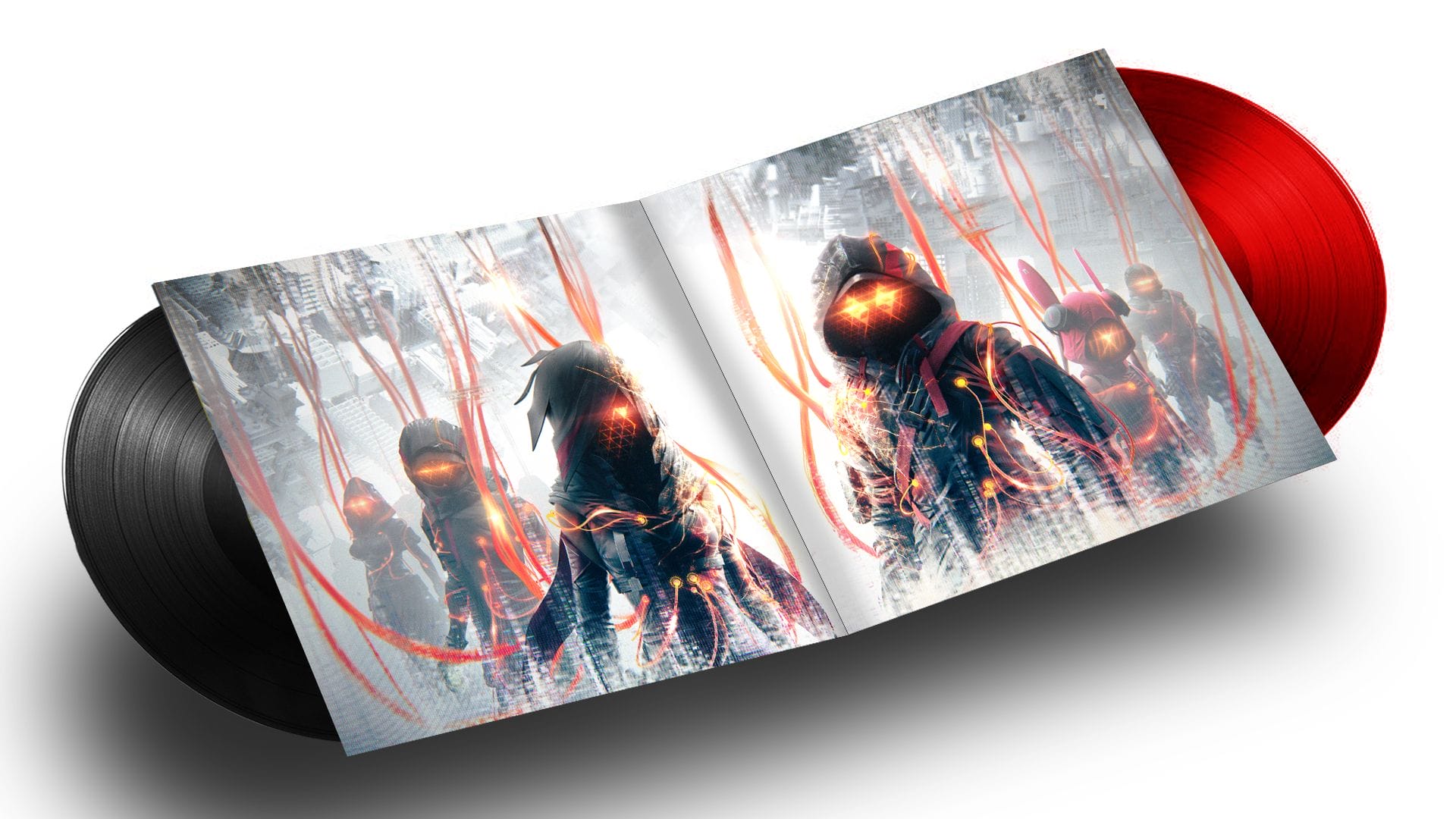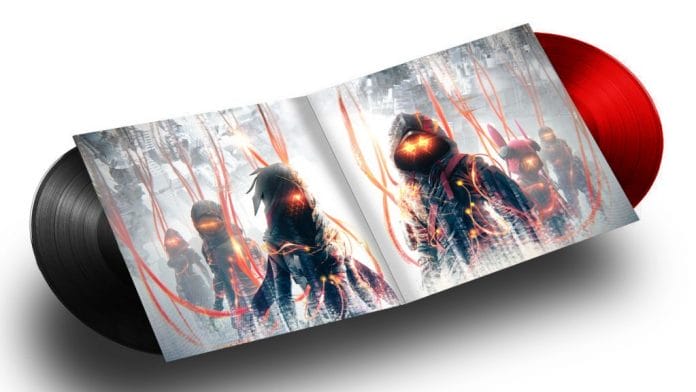 Scarlet Nexus soundtrack vinyl tracklist
While the full tracklist for the vinyl release isn't available yet, it includes 13 tracks from the soundtrack mastered for vinyl and pressed on audiophile-quality media over 2 180g LPs. It will ship beginning October 2021 going by the EU store listing.
Scarlet Nexus release date for India
Bandai Namco Entertainment's distributor hasn't announced plans for an India release for Scarlet Nexus yet. Since the game is out in a few days, it is unlikely that an official release at retail is happening for India.
Scarlet Nexus releases on June 25 for PS5, PS4, Xbox Series X, Xbox One, and PC via Steam.