Last year, ININ Games released Taito Milestones for Nintendo Switch in the West bringing 10 classic Taito arcade games in a single collection to Nintendo Switch. The games were based on the Arcade Archives releases, but with some cuts. Read my review of that release here. With Taito Milestones 2, the games included are more modern, and there are three games not yet available through Hamster's standalone Arcade Archives series on Switch. For my Taito Milestones 2 Nintendo Switch review, I'm going to cover the collection itself, whether there have been improvements to the overall package, and if you should buy it in this busy release period.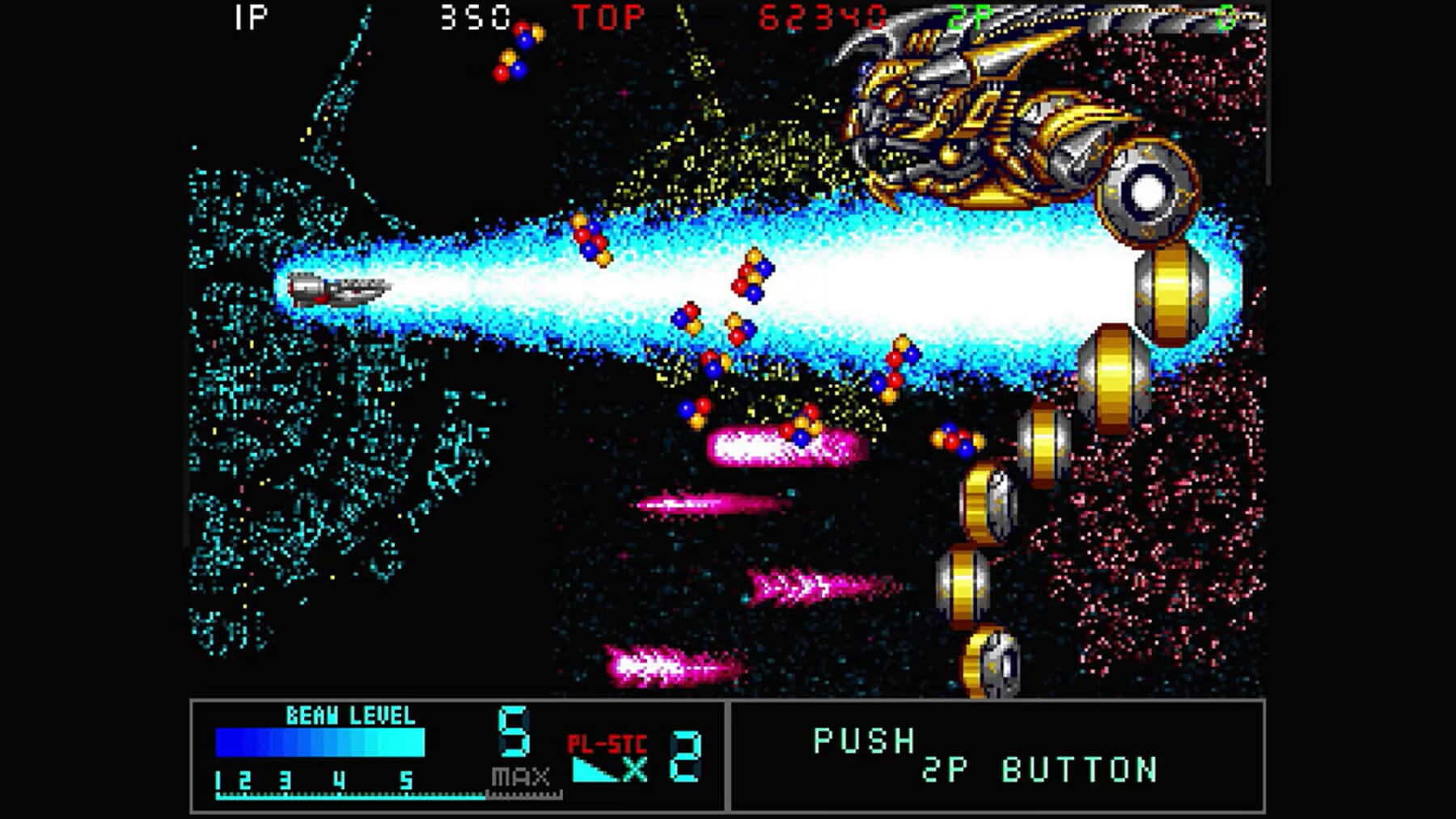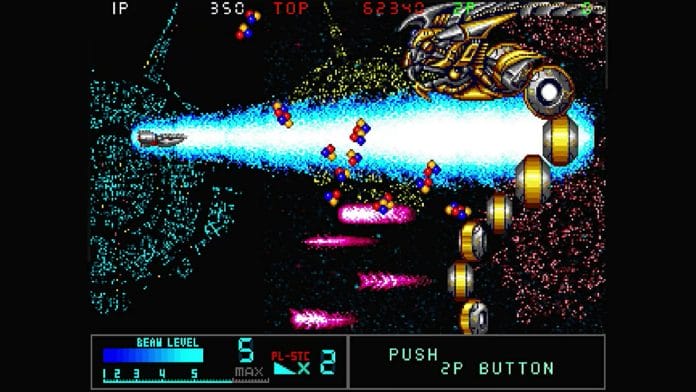 Taito Milestones 2 includes The NewZealand Story (1988), Kiki Kaikai (1986), Darius II (3 Screen Arcade Version) (1989), Gun Frontier (1990), Ben Bero Beh (1984), The Legend of Kage (1985), Liquid Kids (Mizubaku Adventure) (1990), Solitary Fighter (1991), Dinorex (1992), and Metal Black (1991) in one package. As with Taito Milestones, Taito Milestones 2's games are the Arcade Archives versions (or done in that wrapper), but with the Caravan Mode removed. These games have leaderboards though. Out of the games here, three haven't been made available through Hamster's standalone releases yet.
The collection retails for $39.99. I'm mentioning that now, because Arcade Archives releases are usually $7.99 each so this is giving you 10 games at 50% off if we assume they are all going to be or are priced at $7.99. For most people, that's a great deal, and having a physical option makes it even better, but not every game included here is worth your time beyond a curiosity.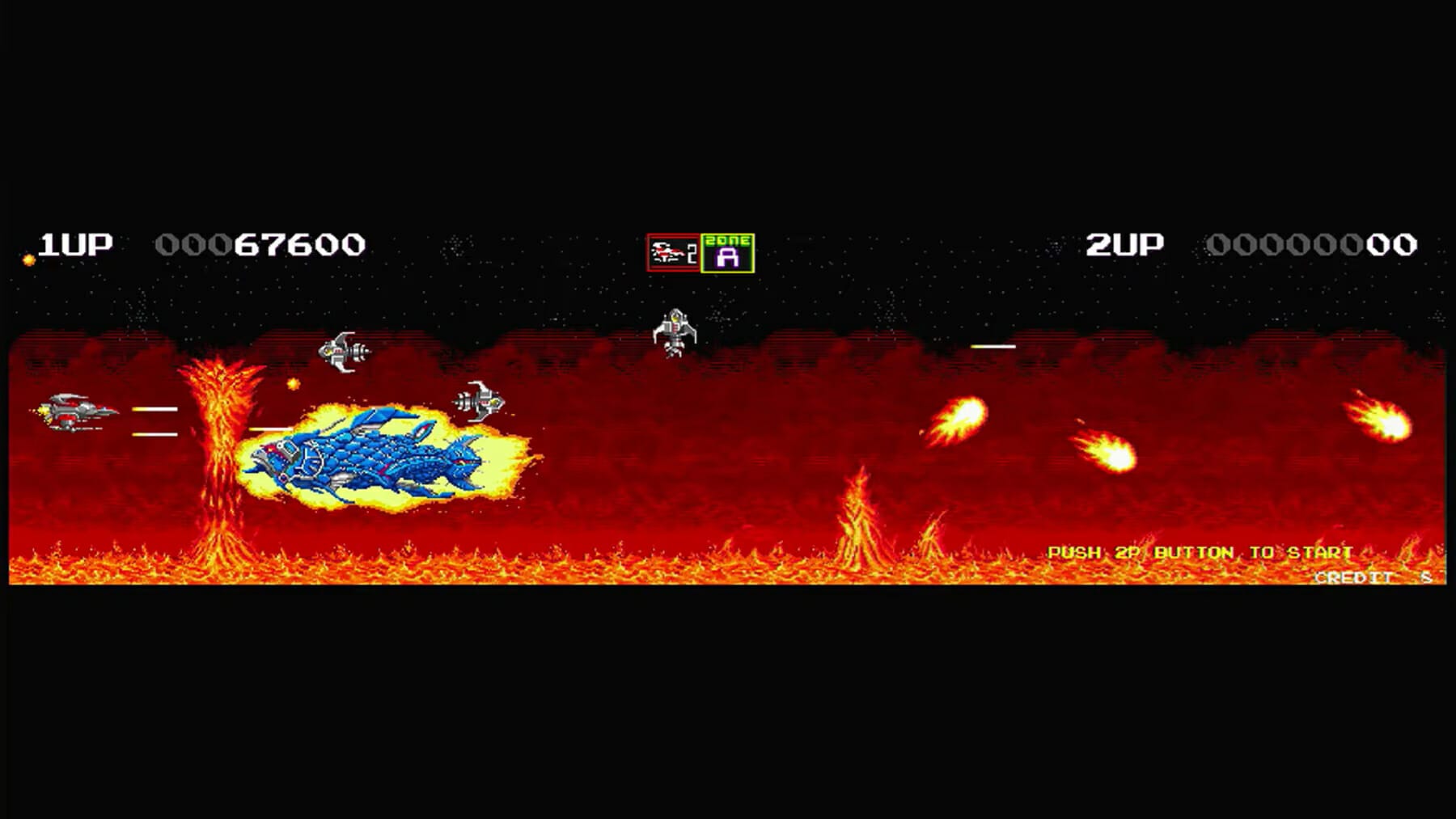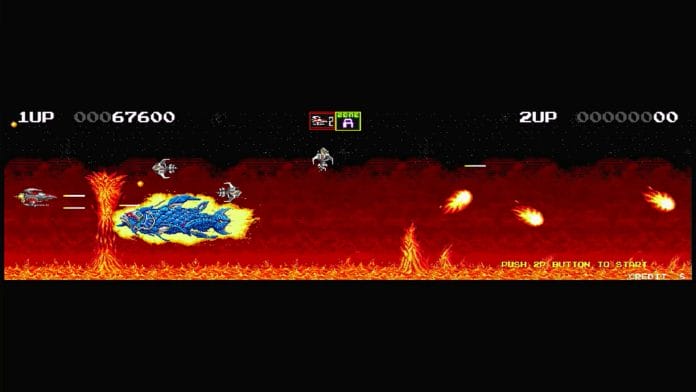 The main draw of this collection has been Darius II in its three-screen version that hasn't been in any prior Darius collection on Switch, and we've had a few of those over the years. Barring that, I like Metal Black and Gun Frontier the most. Obviously I enjoy all kinds of shoot 'em ups quite a bit, but I was curious to see how the rest of this collection would fare since I hadn't even heard of a few of these games before.
The highlights from the games included here outside of those three are definitely Kiki Kaikai (which led to Pocky and Rocky), The Legend of Kage, and Dinorex. Dinorex in particular was just weird and interesting to play, but not much more beyond it. The NewZealand Story is a fun platformer, but it isn't something I'd spend much time on if I wanted to sample the best of this collection because of its difficulty. I was most excited for Solitary Fighter since it is a fighting game unavailable outside this collection, but it is very much a style over substance release for its time. Despite not enjoying some games beyond an hour or so of trying them individually, I'm still glad to see them preserved like this, and think of them as value adds to the collection that features some games I really enjoyed, and will go back to often.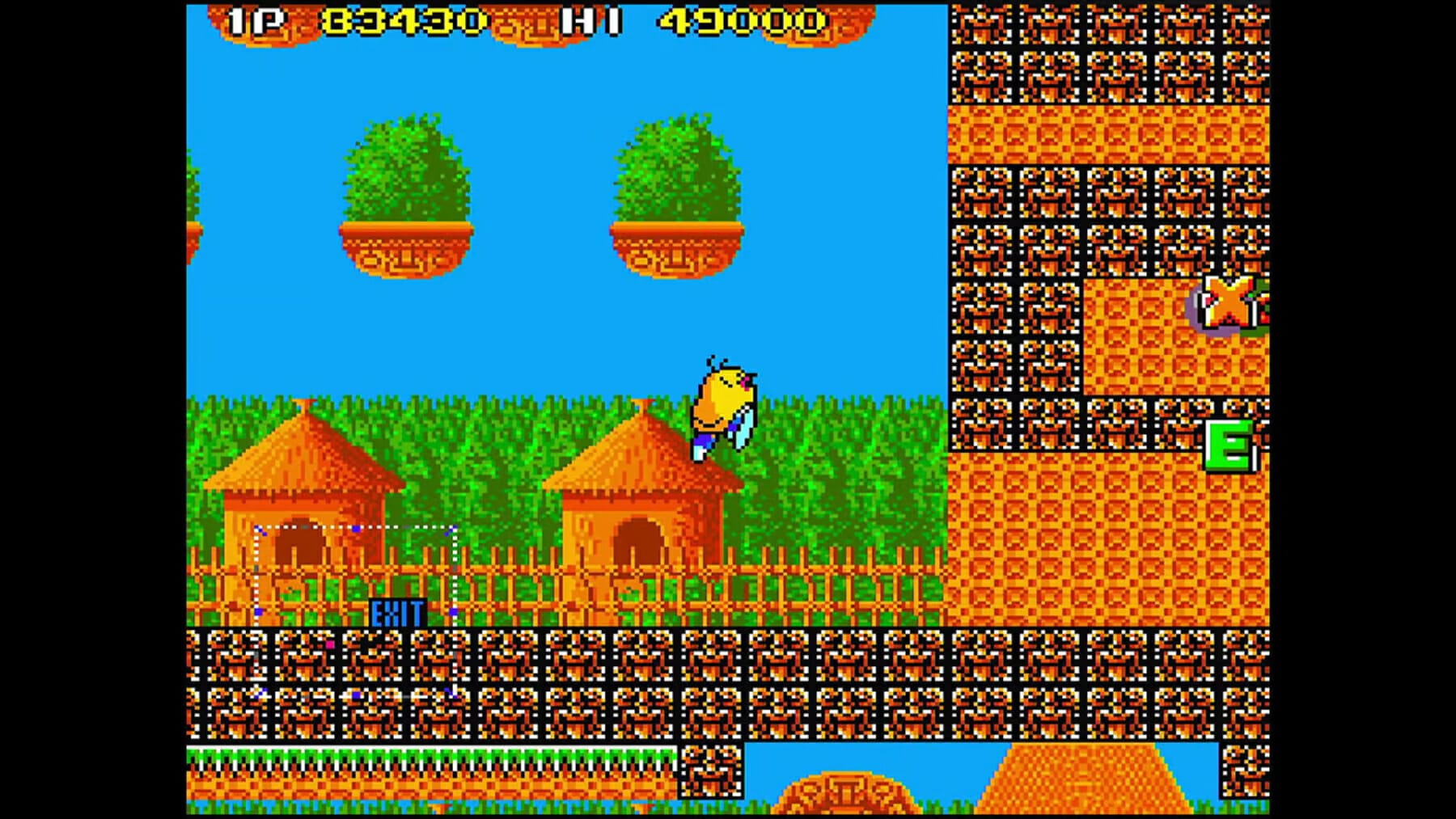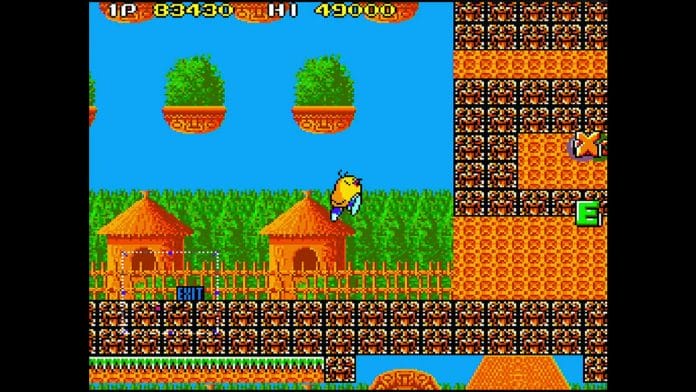 Since Taito Milestones 2 is basically 10 Arcade Archives with some features unavailable accessible through a basic launcher, you get no regional variants, but have access to the display and gameplay options in addition to leaderboards from the Arcade Archives versions of the eight games here. This launcher makes the collection feel very budget, like the first one, with no interviews, additional artwork, or details about each game mentioned. Hamster's emulation is great as expected, and the usual display options are present.
For a collection about milestones, it definitely feels like there isn't much celebration happening barring the games being brought together into a collection here. If you like a few of these games, you can grab them standalone through Hamster's Arcade Archives lineup, but if you do want all the games including the three unavailable outside of this collection, the budget asking price makes this worth getting. I just hope we see something like the Samurai Shodown NeoGeo Collection or the TMNT The Cowabunga Collection in terms of extras from Taito in a future collection.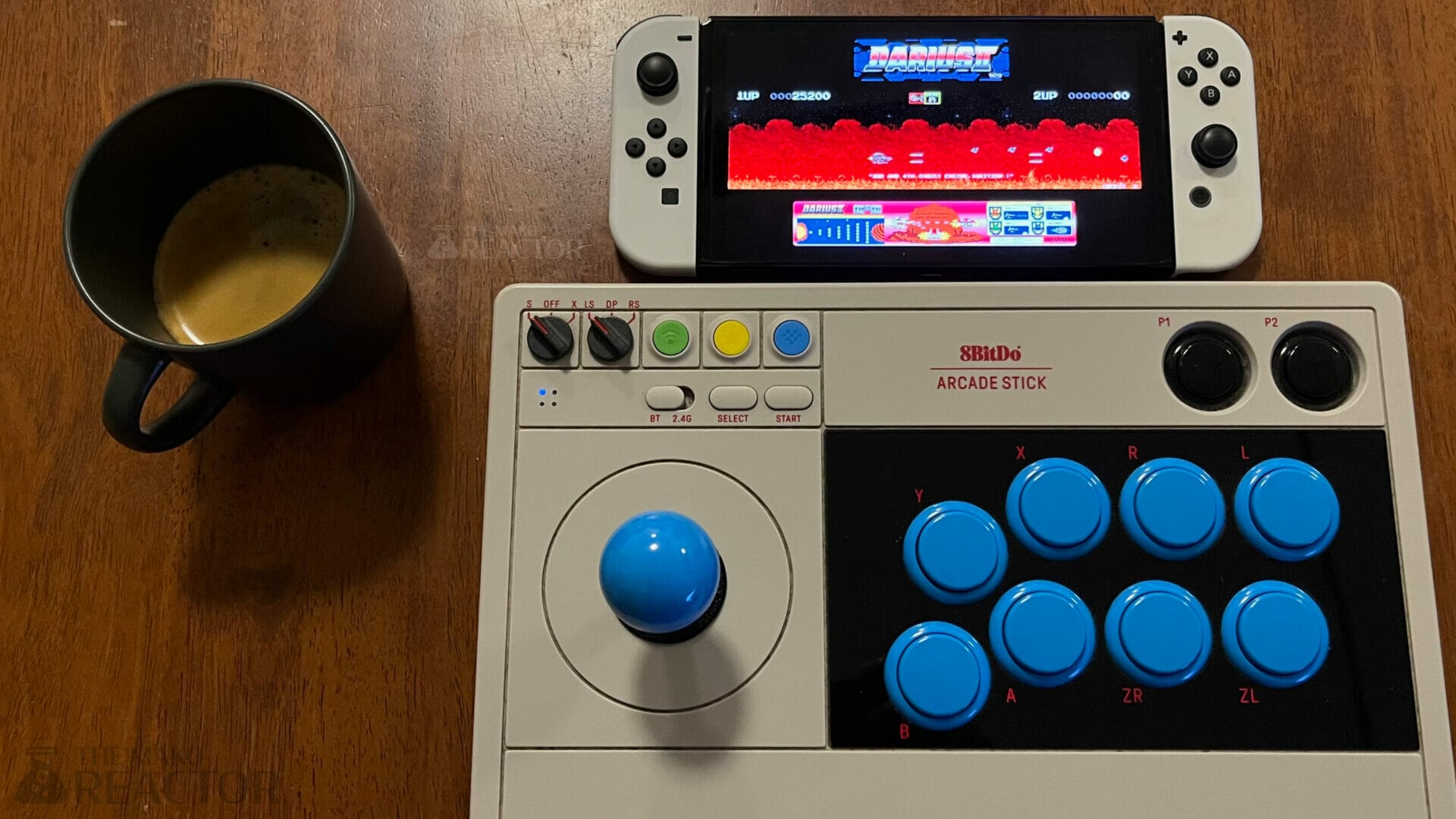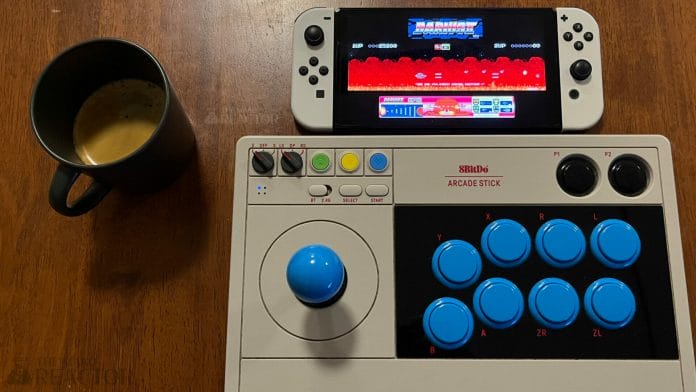 Taito Milestones 2 on Nintendo Switch is a better collection than the prior one, but it still is a bit too bare-bones compared to most retro collections. I'm glad Taito and ININ are doing these releases for the West, but hopefully we see more put into the bonus content and extras for the next collection to make things more attractive to those who already buy Arcade Archives releases on the eShop.