When ININ Games  announced Taito Milestones for Nintendo Switch featuring a collection of 10 classic Taito arcade games, I was very interested to see how the games would be presented and also what this release would offer over the existing games that are available separately on the eShop. While the draw for most fans of the games is going to be the physical release, I'm going to cover how the collection holds up compared to others from the developer, whether these games are worth your time if you've never played them before, and how this differs from the Arcade Archives versions of the existing games. For this Taito Milestones review, I've been playing the 10 games included here and checking out the ones I owned through the Arcade Archives individual releases.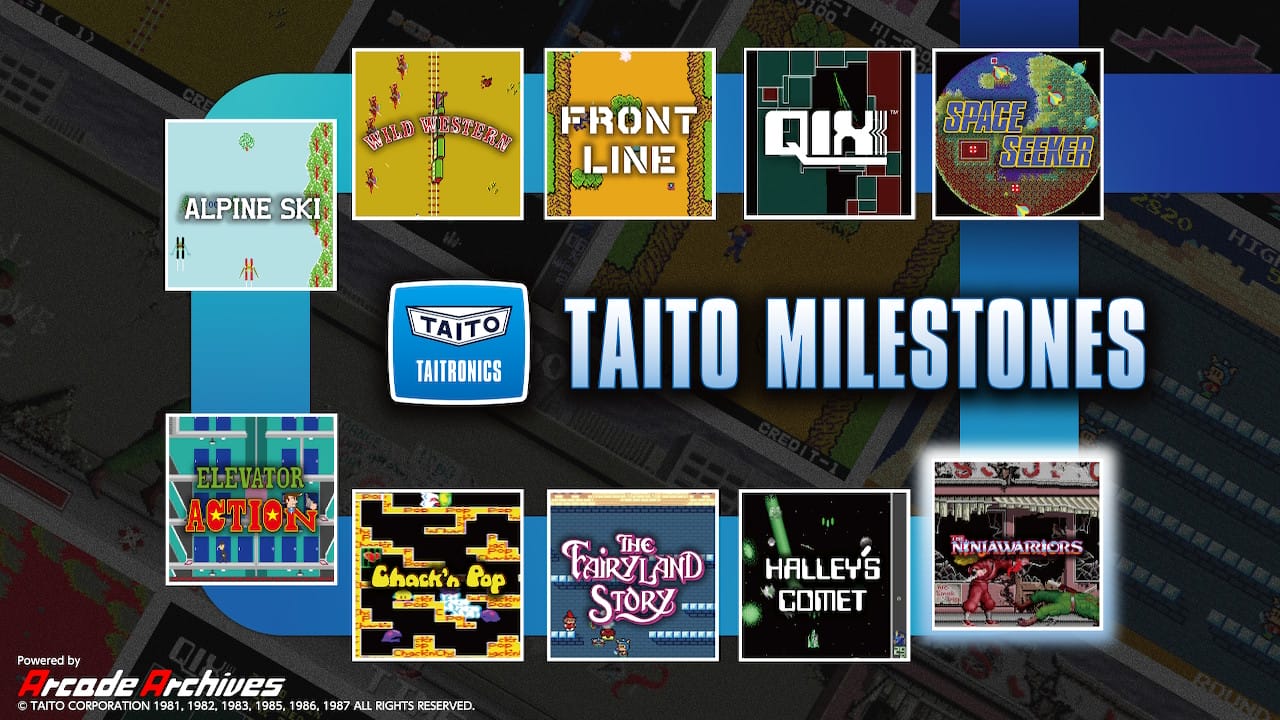 In the past, I've covered Taito's other collections on Nintendo Switch like the excellent Darius ones and the more recent Space Invaders Invincible Collection. We've even had some individual releases of Taito's classics like G-Darius HD. None of the games from those collections or franchises have been included in this Taito Milestones release. The games here are Space Seeker, QIX, Front Line, Wild Western, Elevator Action, Alpine Ski, Chack'n Pop, The Fairyland Story, Halley's Comet, and The Ninja Warriors. Out of these, only Chack'n Pop and Space Seeker aren't available outside the collection. The other eight are all sold through Arcade Archives from Hamster.
I mention the Arcade Archives series from Hamster because that's the technology powering this collection. Taito Milestones is basically 10 Arcade Archives with some features unavailable accessible through a basic launcher. This means you get no regional variants, but have access to the display and gameplay options in addition to leaderboards from the Arcade Archives versions of the eight games here. This launcher makes the collection feel very budget with no history or details about each game mentioned. The good news here is that Hamster's quality emulation is available for the games included. This also includes any display options.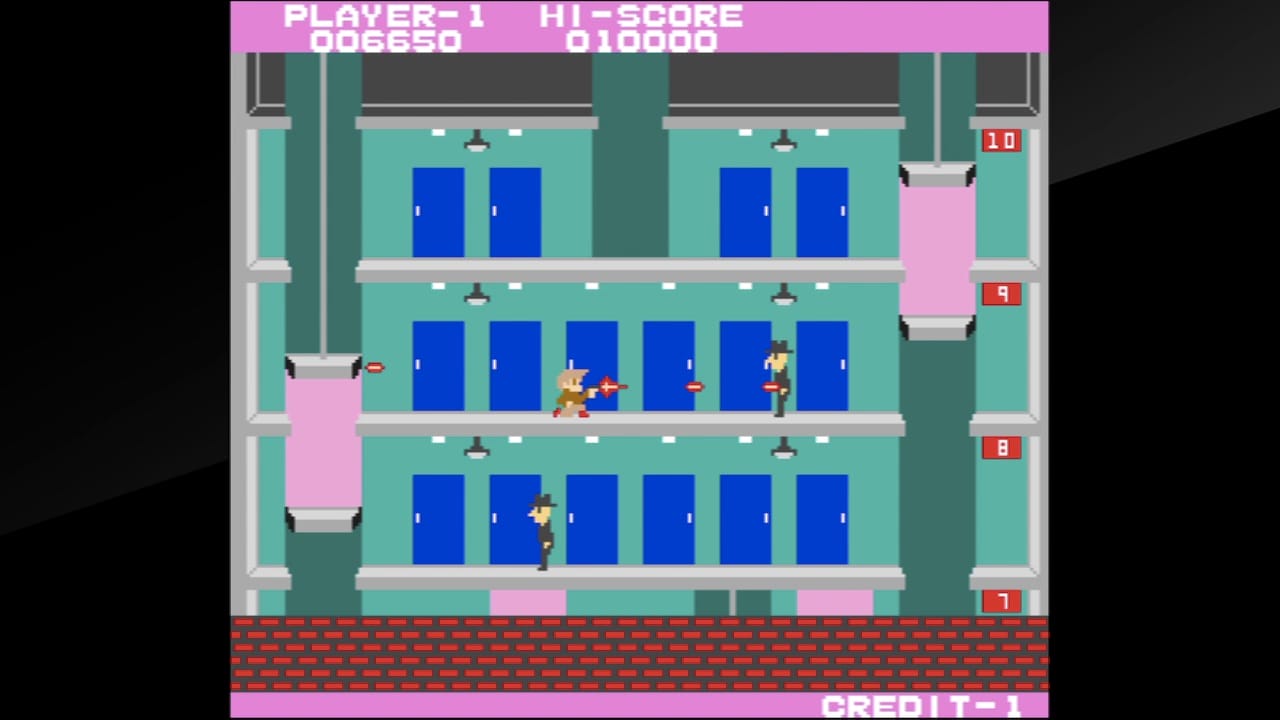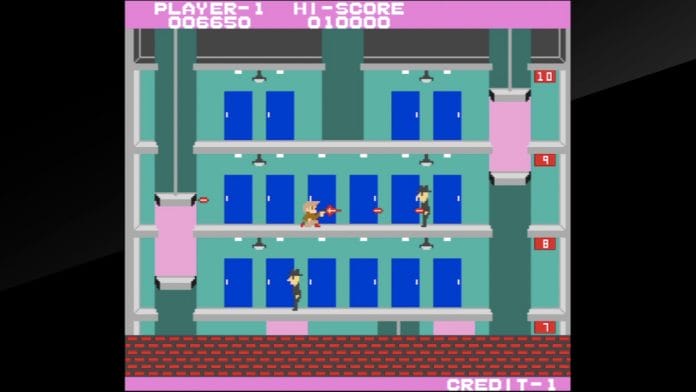 Barring the features and emulation quality, most people will wonder how the actual games included are. This will vary for each person because some of them feel worth playing for nostalgia. None of the games included here are bad, but there's a distinct lack of anything that is good enough to pull people into a collection and then have them sample other games. I had only played about five of these games before the collection so it was interesting to check out games like Chack'n Pop and The Fairyland Story for the first time.
If you're a fan of a lot of these older games and already own the ones available separately through the Arcade Archives releases priced at $7.99 each, I would definitely recommend grabbing the others separately and waiting for the two that are currently not sold outside the collection if you prefer having them digitally. The only reasons to grab this collection is to own it physically since the Arcade Archives releases are digital-only and because you get ten games (albeit without regional versions or extra modes) at half the price you'd be paying if you bought them separately.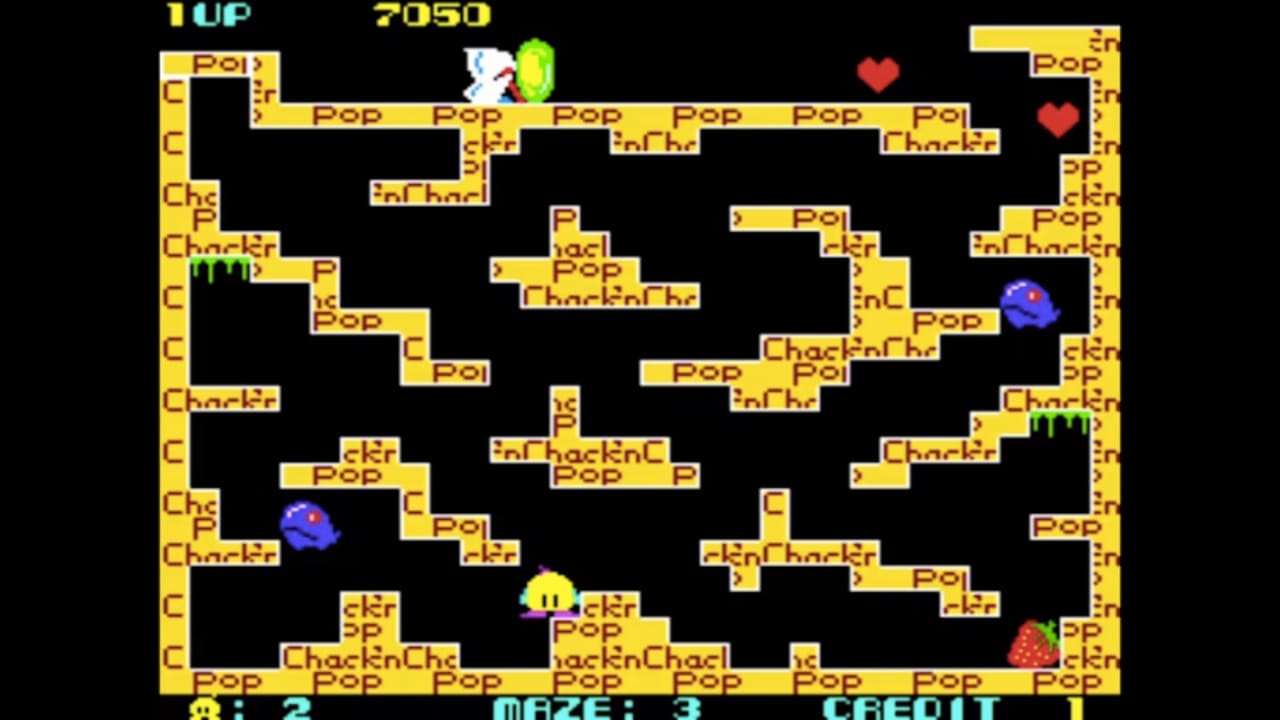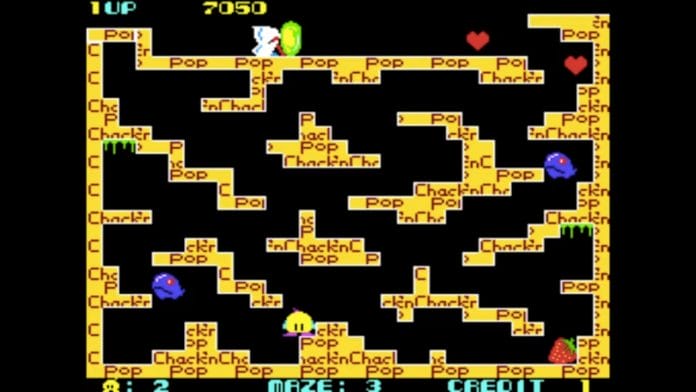 Taito Milestones in its current state feels like a very bare-bones collection. The games themselves are mostly all worth checking out if you enjoy chasing leaderboards or sampling arcade classics even as a newcomer, but the overall package feels very lackluster. There's a lot of fun to be had with The Ninja Warriors, Elevator Action, and the likes of Qix. As someone who enjoys collecting physical releases of retro collections, Taito Milestones is definitely great because it is the only way to own these specific Arcade Archive releases physically, but I can't help but feel disappointed by how little was done to make this collection feel special compared to the bonuses for the package's collector's edition that could've been included digitally in some form with this release.
The absence of any extras like interviews or a timeline for why these games were actual milestones or important to Taito makes this collection feel like a missed opportunity. If you already are a fan of Taito's older games, you're better off grabbing the few games you want through the individual releases on the eShop. If you want every game though, this collection offers better value assuming you're fine with foregoing the regional variants. I hope Taito's potential next collection feels more like the Samurai Shodown NeoGeo Collection in terms of bonus content because the developer's importance to gaming is something more need to learn about.