Atelier Sophie 2: The Alchemist of the Mysterious Dream from Koei Tecmo and Gust is finally here. It is the series' first worldwide simultaneous release on multiple platforms and a fantastic entry. Check out my review and Switch port review of it. This feature will cover what unlocks when you finish the game after viewing the Atelier Sophie 2 ending, new game plus, and more.
Consider this a spoiler warning if you want to experience Atelier Sophie 2 without knowing what unlocks when you complete the main story.
Atelier Sophie 2 unlocks after finishing the main story and game
When you view the Atelier Sophie 2 ending, you unlock the extras with the ability to view models, listen to voice actor comments on characters and the game, sound player, a new difficulty, and more. You also are prompted to create game clear data. This lets you load up a save before the ending with new harder quests unlocked, the ability to view the ending, and a few more things.
Atelier Sophie 2 Charismatic difficulty explained
Once you complete the story, you unlock 'Charismatic' as a difficulty option. This isn't the 'Very Hard' difficulty unlocked in prior games, since that is available from the start in Sophie 2. Charismatic difficulty has some enemies more difficulty than before with them acting more often during battles. You get more rewards and better items from these encounters when playing on Charismatic.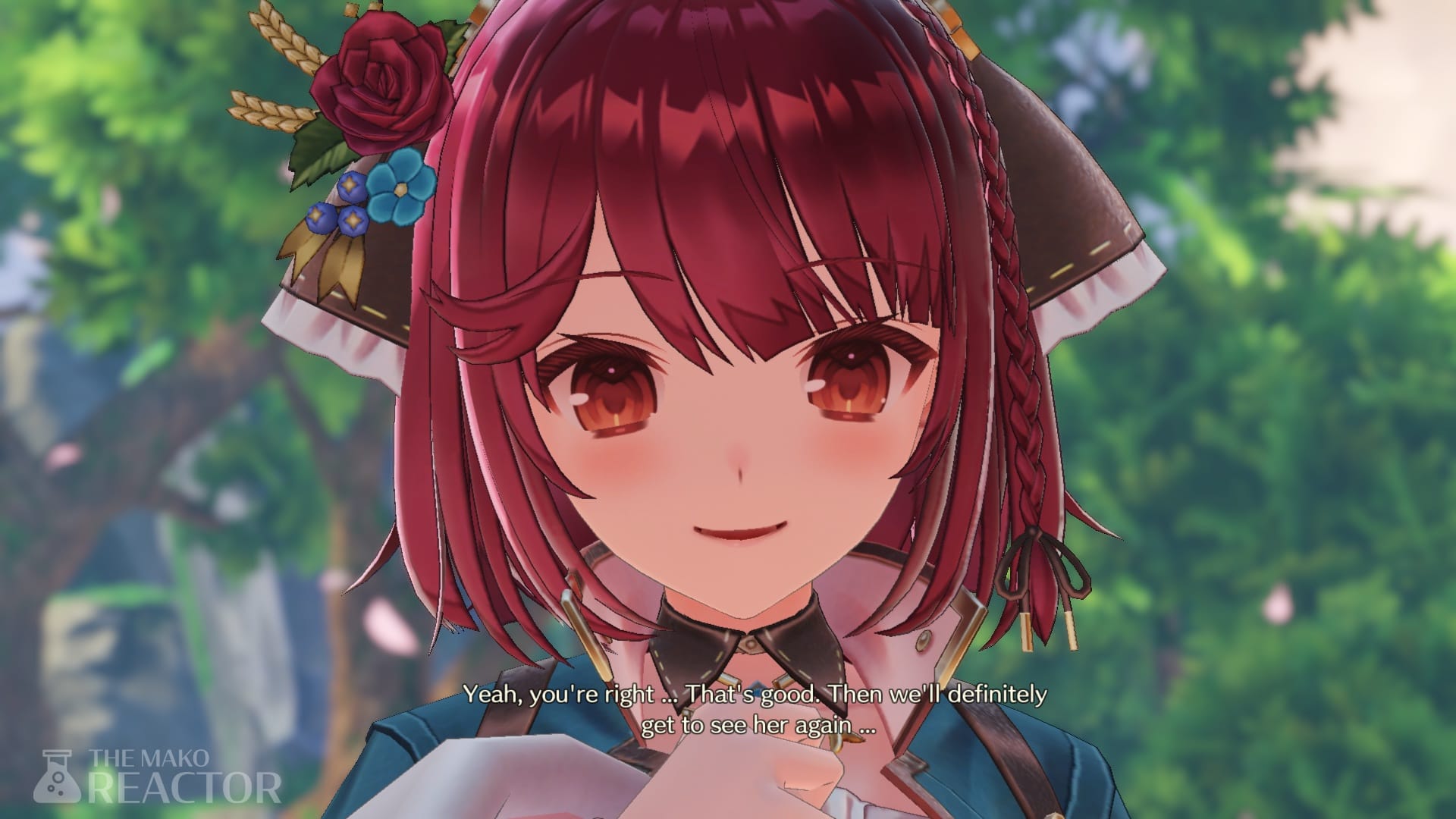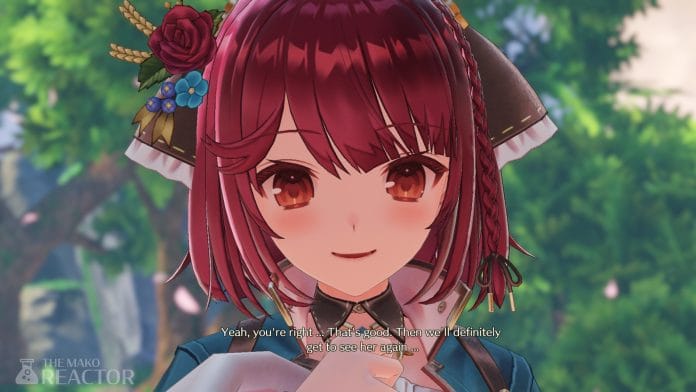 Atelier Sophie 2 New Game Plus mode
Atelier Sophie 2 New Game+ lets you start from the beginning and carry over: Money, Equipped weapons, armor, accessories, talismans, items, and Hunting Certificate. The gear will be moved to the container.
Atelier Sophie 2 clear data save
If you load a save just before the ending with data cleared, you will be able to do the following:
Restart just before the ending: You can view the ending by talking to Mayor Plachta.
Powerful enemy quests will be added.
Change the weather without limitations.
Atelier Sophie 2 is out now on PS4, Nintendo Switch, and PC via Steam worldwide.