Our Game of the Year coverage continues with the best PS4 games of the year. Despite the PS5 being available for over a year by the end of 2021, there are still many new games coming to PS4 as expected in addition to cross-generation releases. For platform-specific lists, we have included ports as well as new games. Before we get to that, keep in mind that we're an outlet that focuses on Japanese games and we cover all platforms for what to consider for the best of the year. Here are our picks for the best PS4 games of 2021.
Best PS4 games of 2021
5. Ender Lilies: Quietus of the Knights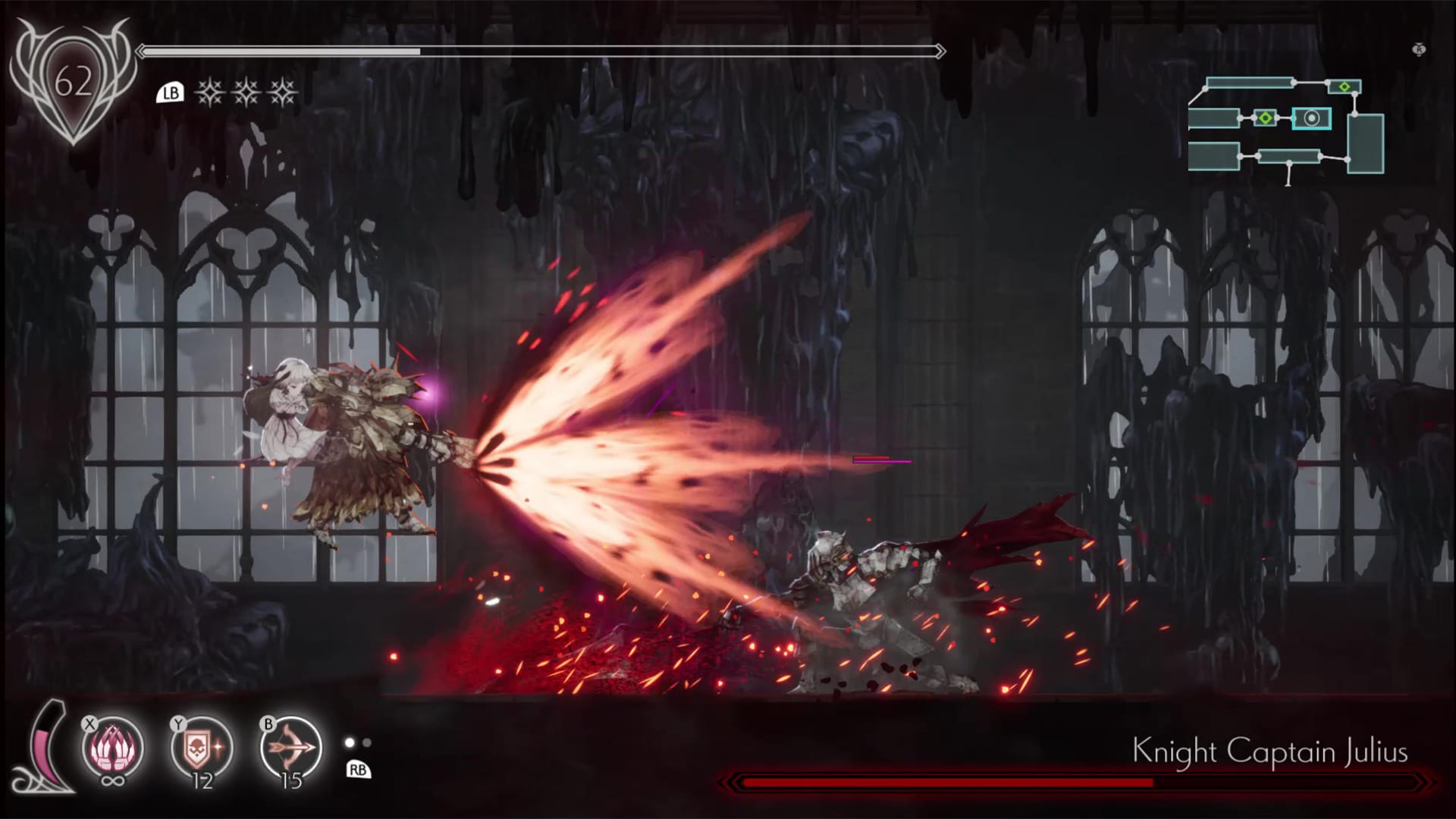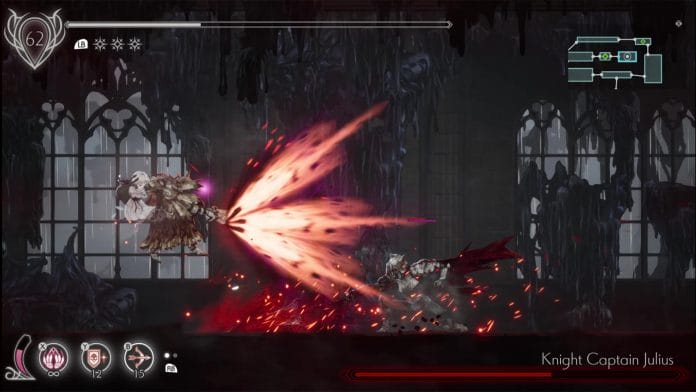 Ender Lilies: Quietus of the Knights is a gorgeous metroidvania. While the gameplay isn't revolutionary, it does the job well and the complete package of the game's atmosphere, music, and aesthetic make Ender Lilies a game you absolutely need to play. While the difficulty spikes are unfortunate, Ender Lilies is still one of the more accessible games in the genre and one of the best on PS4.
4. Atelier Ryza 2: Lost Legends & the Secret Fairy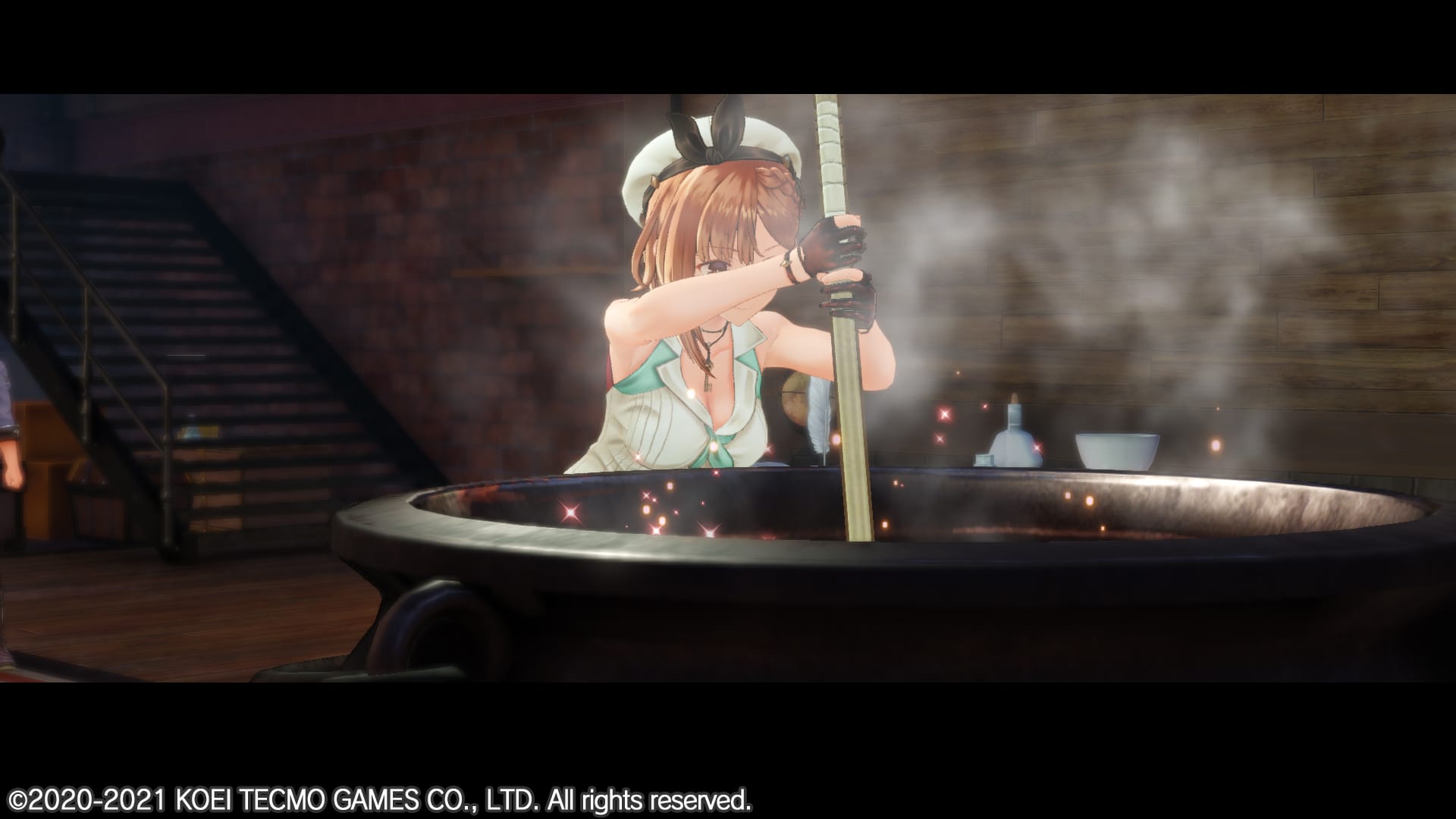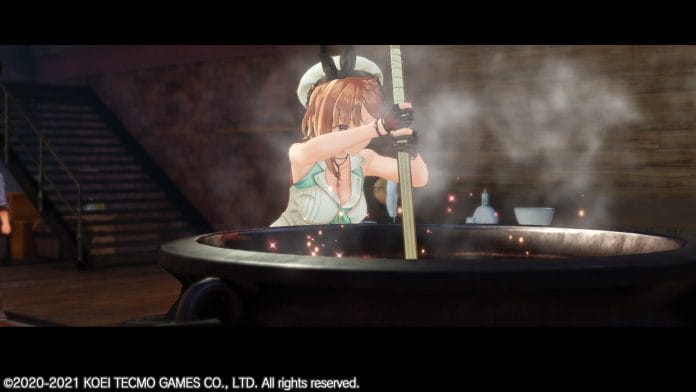 Atelier Ryza was one of the best Gust games and the sequel builds on the original in every way. It is bigger, better looking, and a great follow up that has managed to impress me and stick with me long after finishing it. If you've ever wanted to sample Gust's relaxing JRPG series, Atelier Ryza 2 is worth your time.
3. Samurai Warriors 5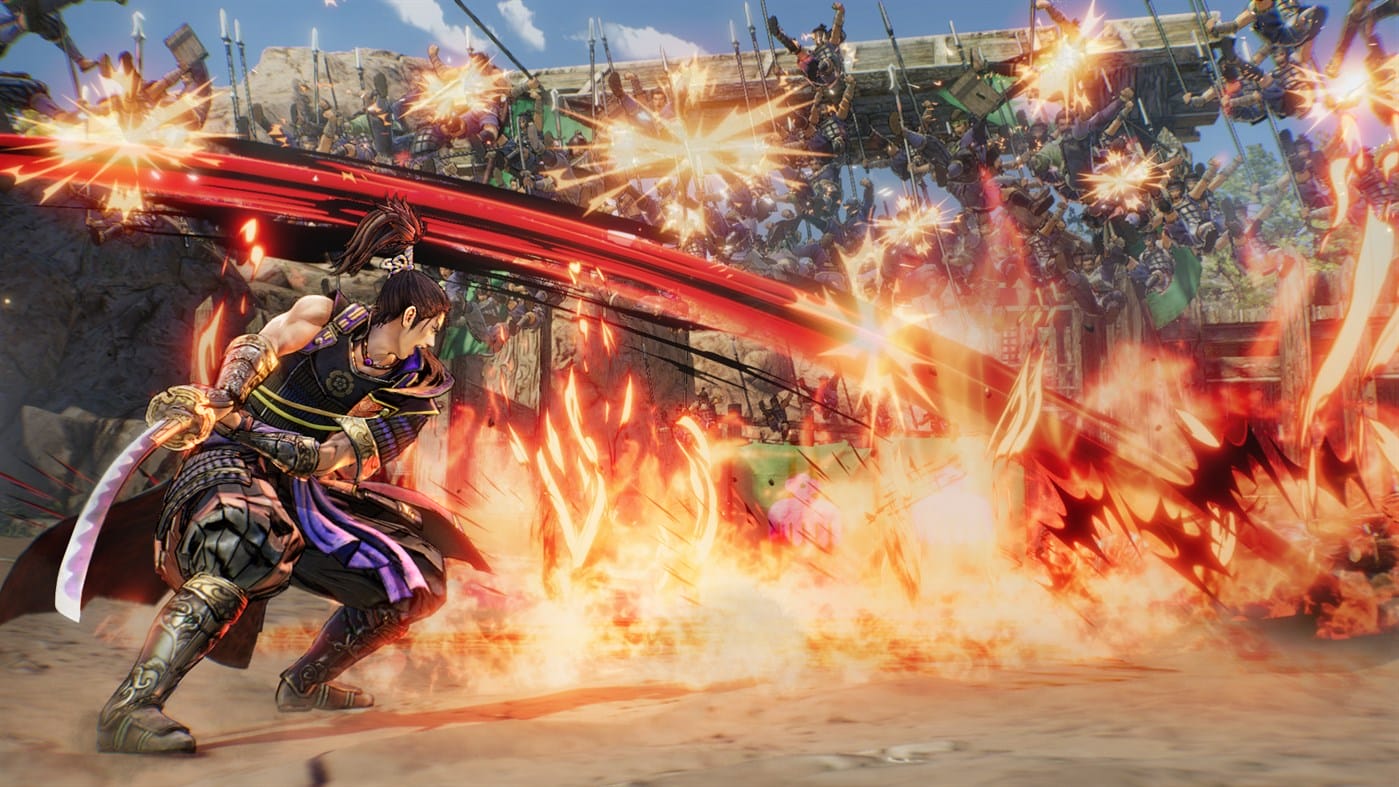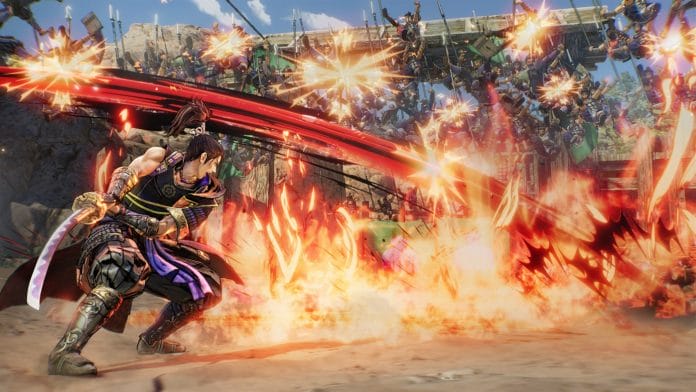 Samurai Warriors 5 rebooted Koei Tecmo and Omega Force's Samurai Warriors franchise with a gorgeous new entry that feels like a great entry point into modern Warriors / musou games. Having played it and the DLC on all platforms, Samurai Warriors 5 has me excited for the future of modern Warriors games for Koei Tecmo and I hope they build on it for future entries.
2. Ys IX: Monstrum Nox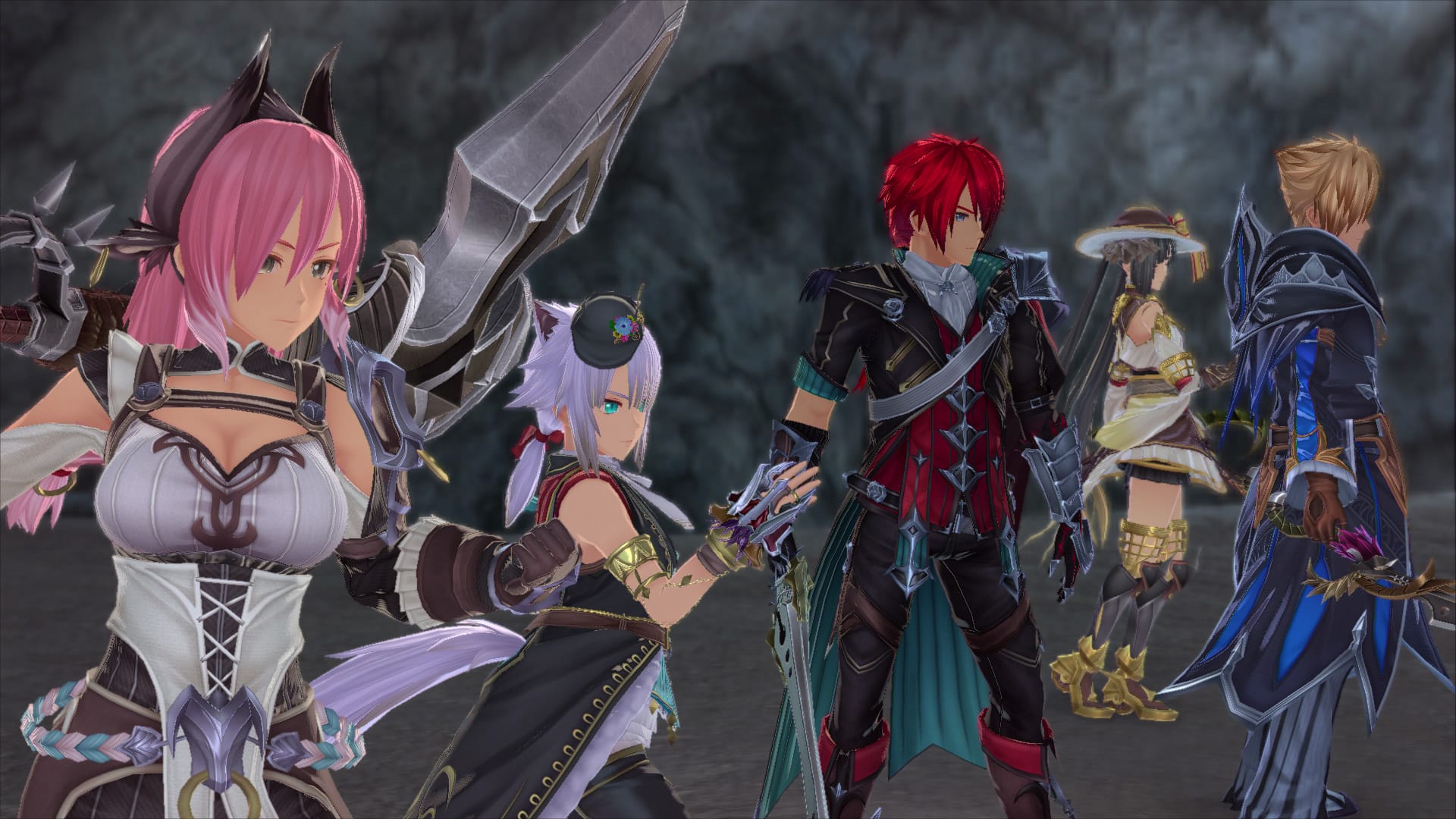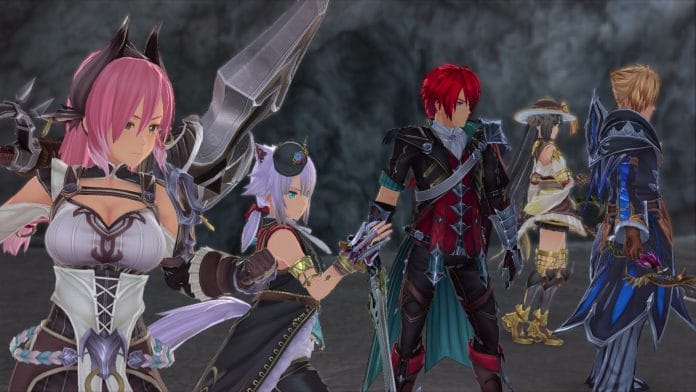 Ys VIII was the best Falcom game in a long time and one of the best games on the PS4 so Ys IX had some pretty big shoes to fill as a sequel. Thankfully, Falcom made it interesting by adding sublime traversal and an interesting plot to what everyone loved about Ys VIII. Ys IX can be enjoyed on its own and it is absolutely worth playing on PS4 Pro and PS5 (through enhanced backward compatibility) with its brilliant combat, superlative soundtrack, and great characters.
1. Persona 5 Strikers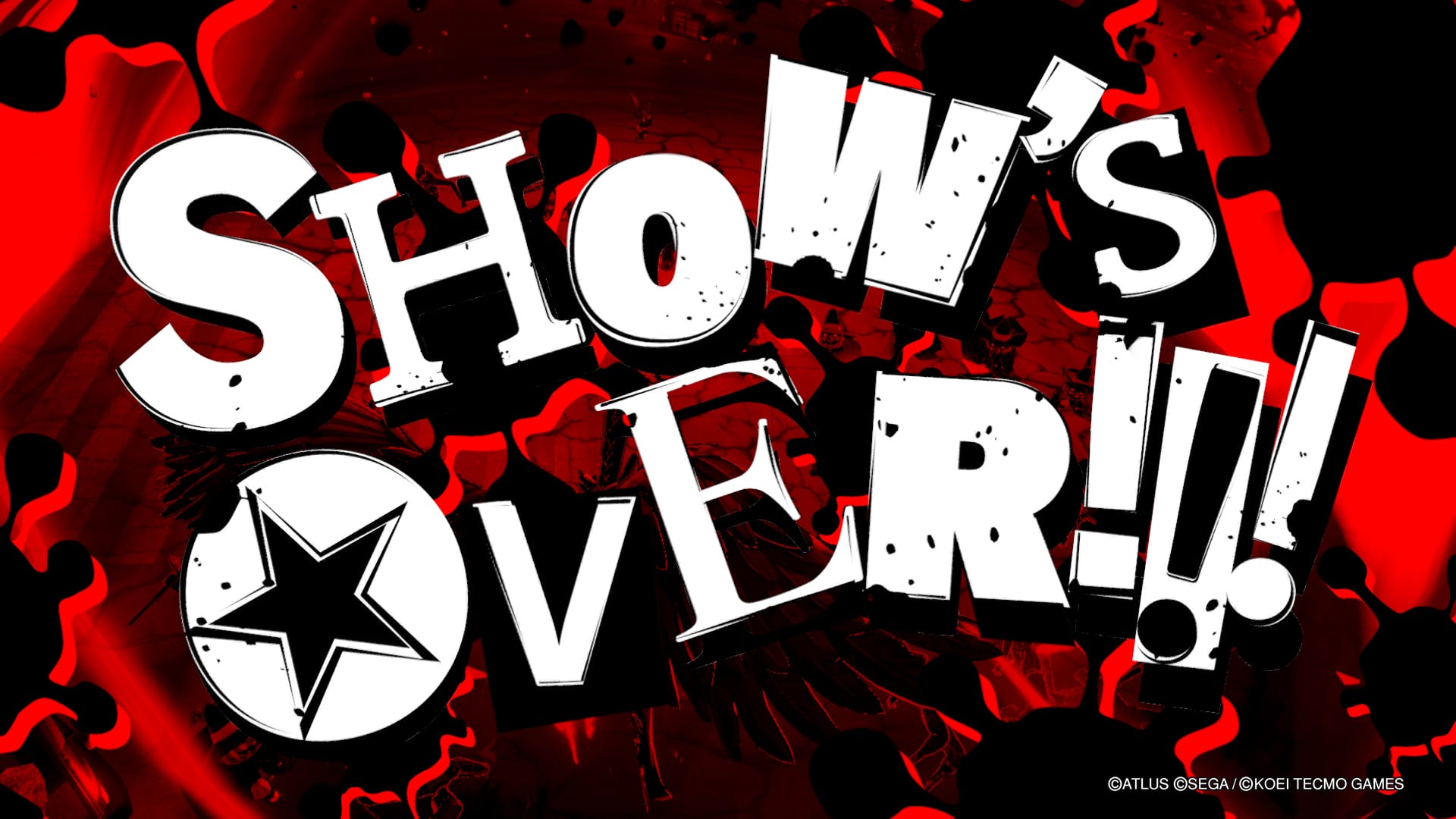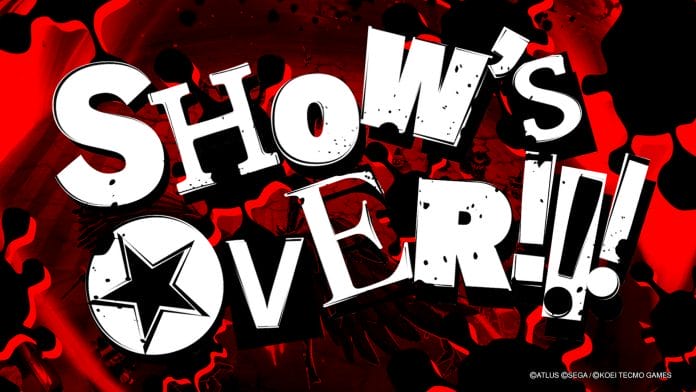 Persona 5 Strikers goes above and beyond other Persona spin-offs. It perfectly brings Omega Force's musou action to the world of Persona 5 and it feels more like an action RPG Persona game than a traditional musou. While the Hyrule Warriors and Fire Emblem Warriors games are basically musou games with the franchise elements brought in, Persona 5 Strikers is very much a Persona 5 game that also happens to have elements from musou games. It has a fantastic soundtrack, great visuals on PS4, and feels like a nice follow up story wise to the original. Persona 5 Strikers is our pick for the best PS4 game of the year.
After the PS5's first year on the market now done, it is going to be interesting to see how many more games come to PS4 with shortages preventing Sony's new console from reaching its full potential. There were already many cross-generation projects in the works with some PS5 games having a PS4 version added like Gran Turismo 7. This year looks interesting with many Japanese games planned and some even set for 2023 from NIS America. Thanks for reading.
Rishi Alwani and Mikhail Madnani contributed to this post.