After a bit of a break, our Game of the Year coverage continues with the best Nintendo Switch games of 2021. 2021 was a fantastic year for third party releases on Nintendo Switch with some big exclusives and some late ports arriving on Nintendo's hybrid system. For platform-specific lists, we have included ports as well as new games.
Before we get to that, keep in mind that we're an outlet that focuses on Japanese games and we cover all platforms for what to consider for the best of the year. Here are our picks for the best Nintendo Switch games of 2021.
Best Switch games of 2021
5. No More Heroes III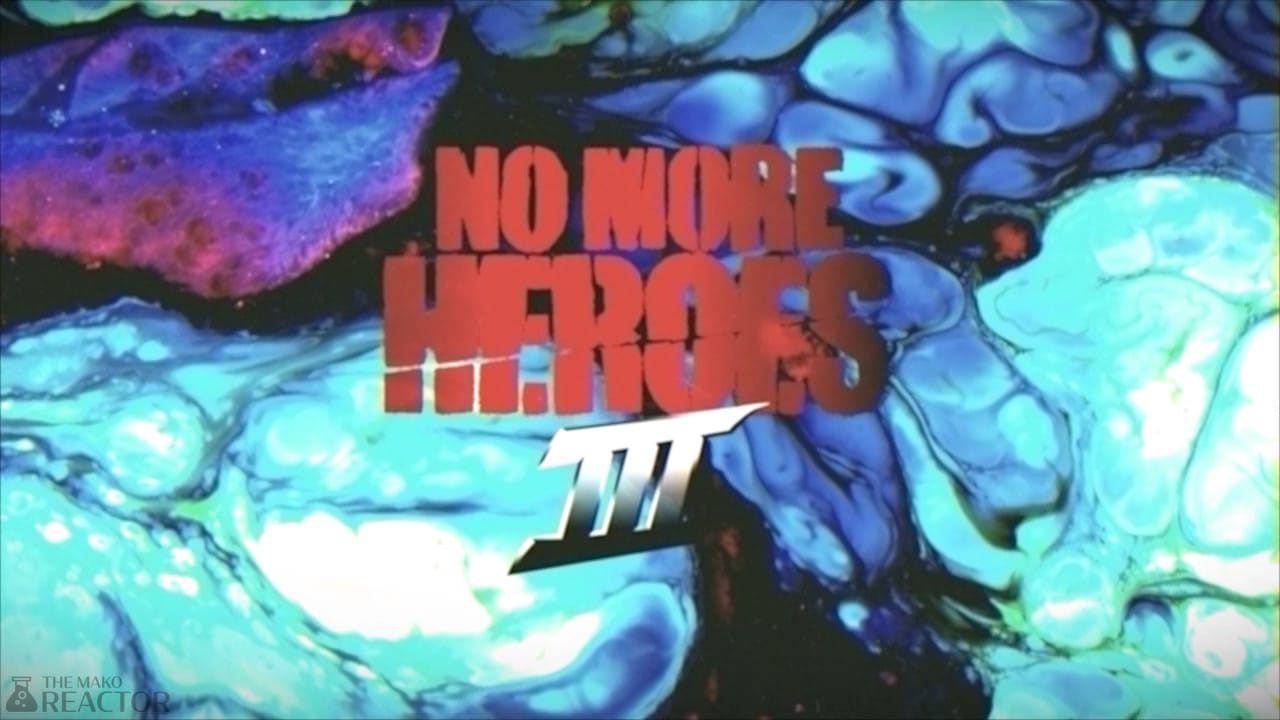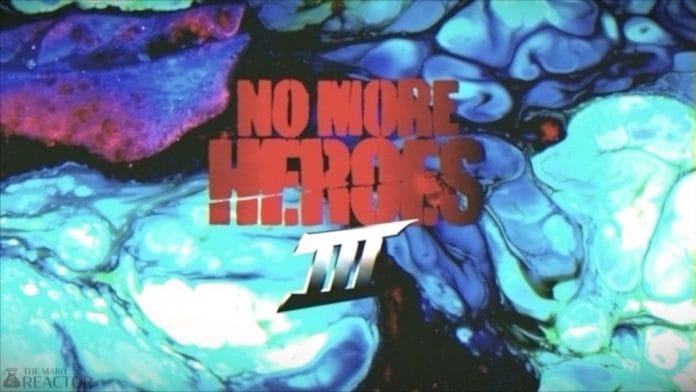 No More Heroes III delivered a memorable story, great combat, fantastic music, and a perfect conclusion to what Grasshopper Manufacture has been building towards over the years. Every boss fight is unique enough to make you keep coming back for more playthroughs. No More Heroes III managed to not only live up to the hype behind it, but also surpass it in every possible way.
4. Monster Hunter Rise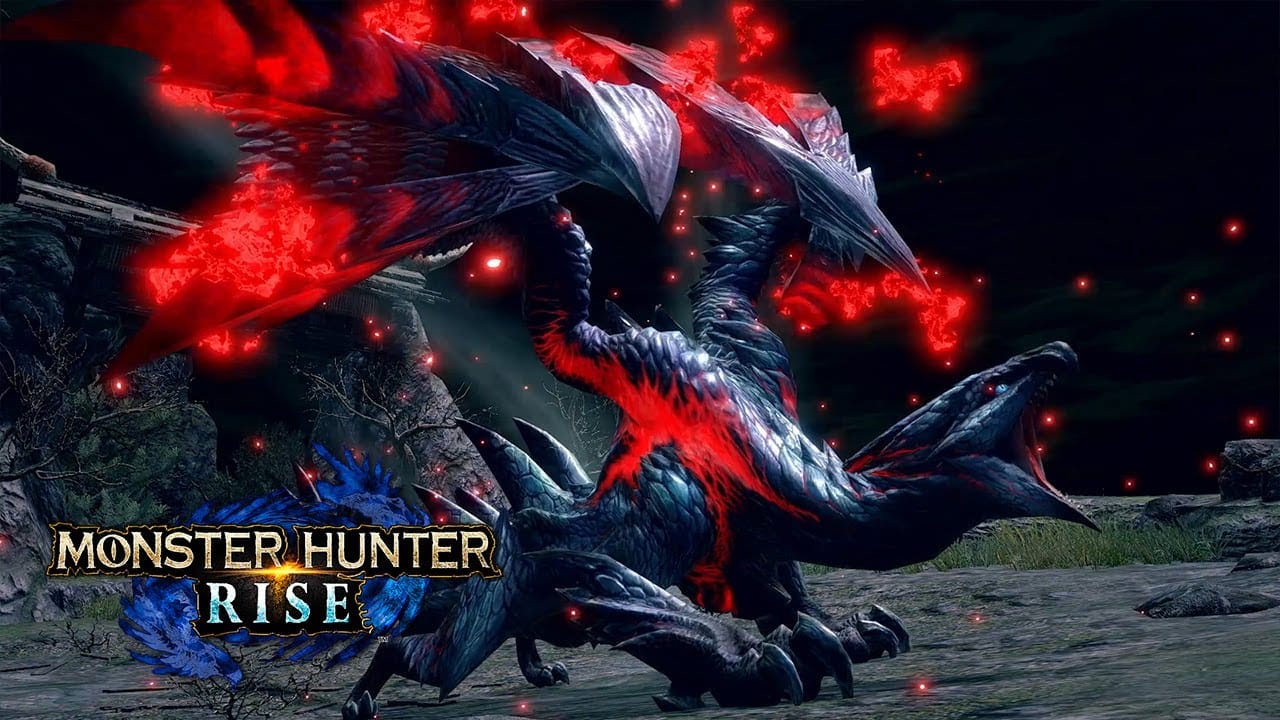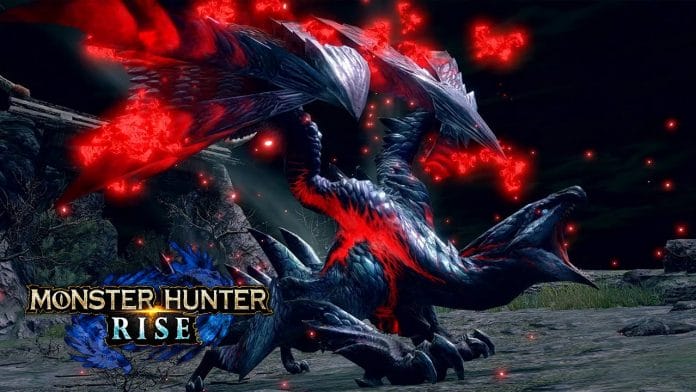 The only surprise about Monster Hunter Rise being in the best Switch games of 2021, is that it wasn't higher up in the list. While it initially launched with missing features and a conclusion to the story, it has been updated a few times to be in a great state with many event quests available. It also happens to be one of the most impressive games on the system on a technical level despite the few flaws. This is Monster Hunter Portable 5th in everything but name in the best way possible.
3. The Great Ace Attorney Chronicles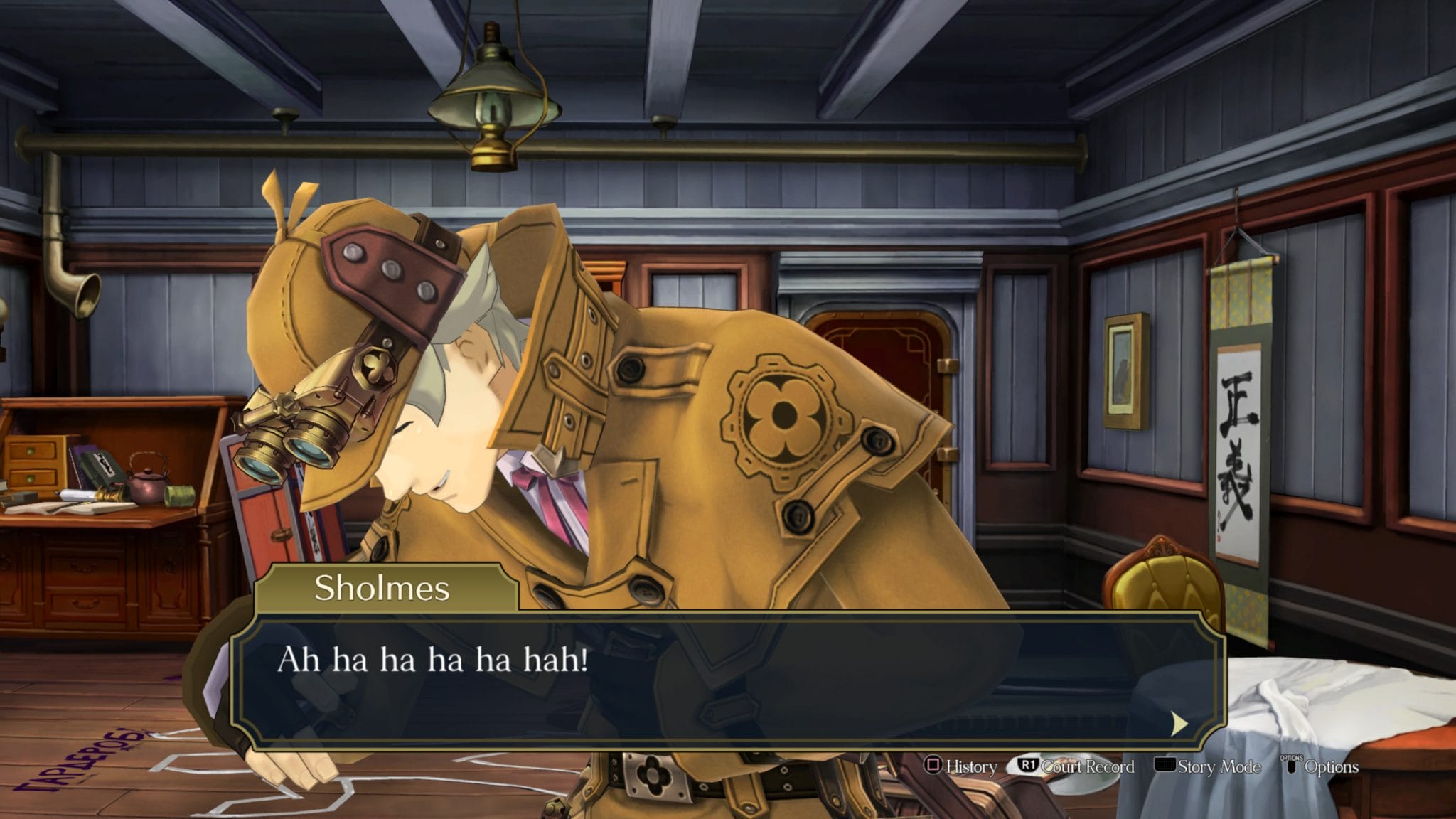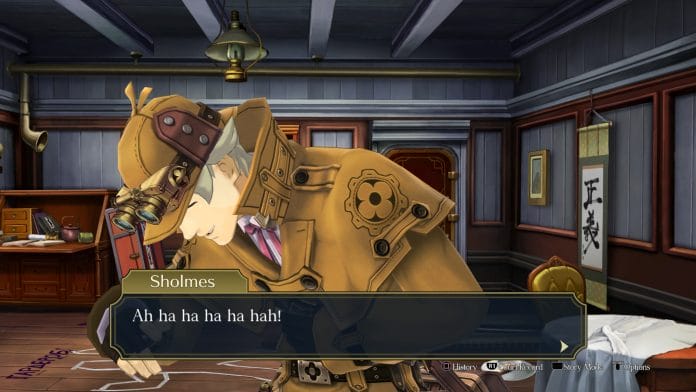 The Great Ace Attorney Chronicles was one of the biggest surprises of 2021 on every platform. It is one of the best games of the year and the most accessible entry point into Ace Attorney. On Nintendo Switch, it even has touchscreen support making it the best way to play this collection of two games.
2. Shin Megami Tensei V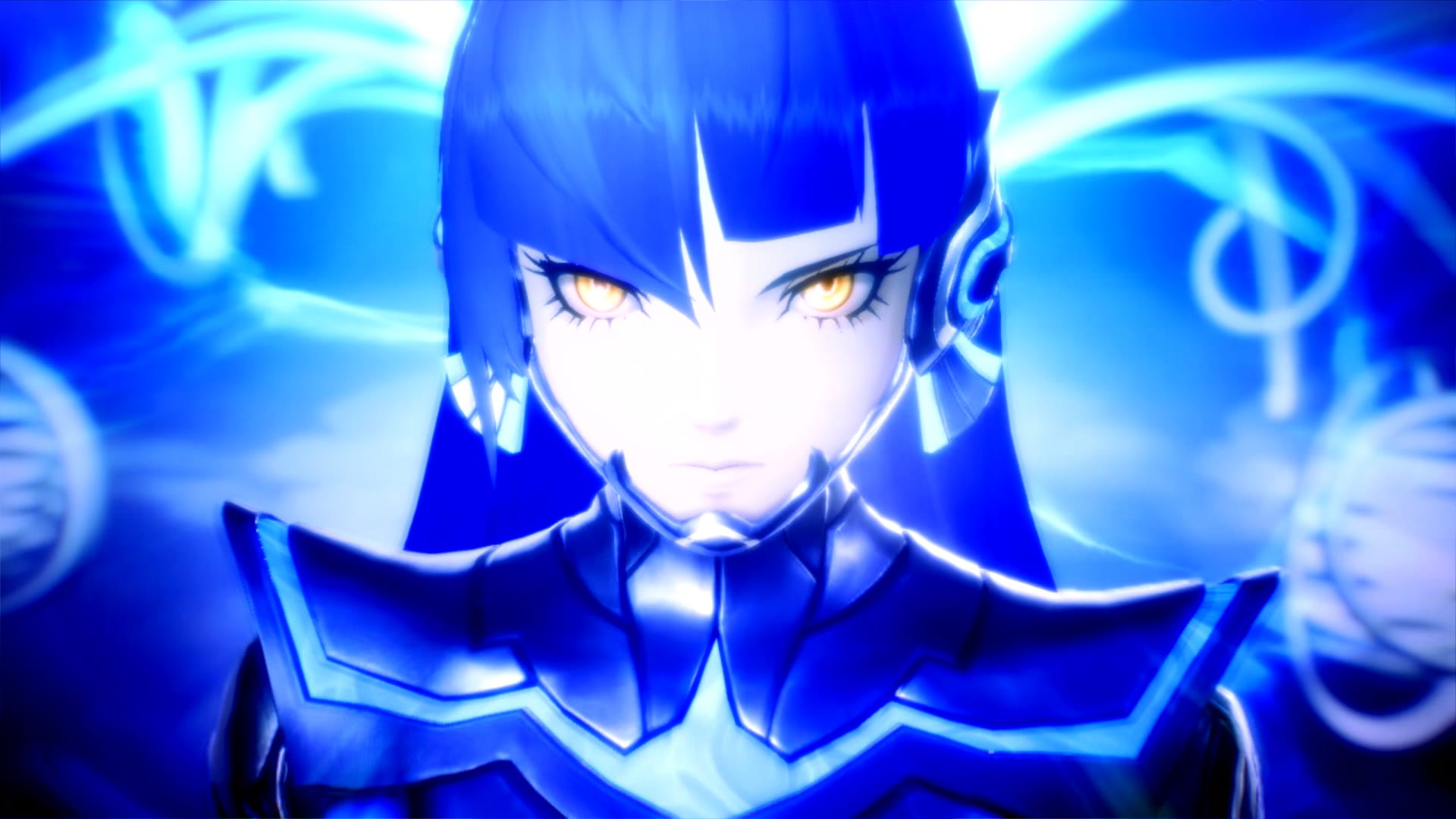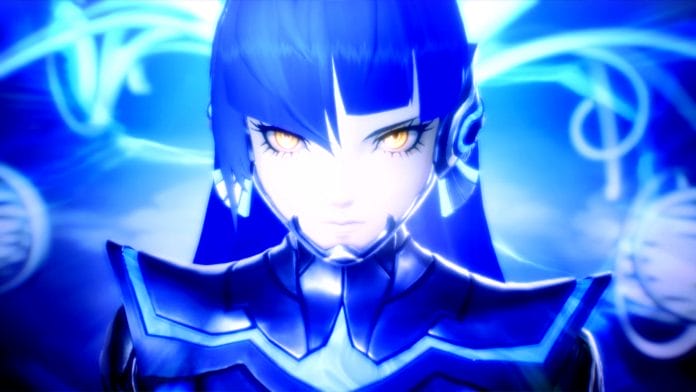 Shin Megami Tensei V's combat, music, and design are all amazing and the only area it falters is in the technical aspects. Despite that, this is one of the best JRPGs in years and everything I wanted from a new Shin Megami Tensei game. If you enjoy challenging games, exploration, and fantastic combat, Shin Megami Tensei V is for you.
1. The House in Fata Morgana: Dreams of the Revenants Edition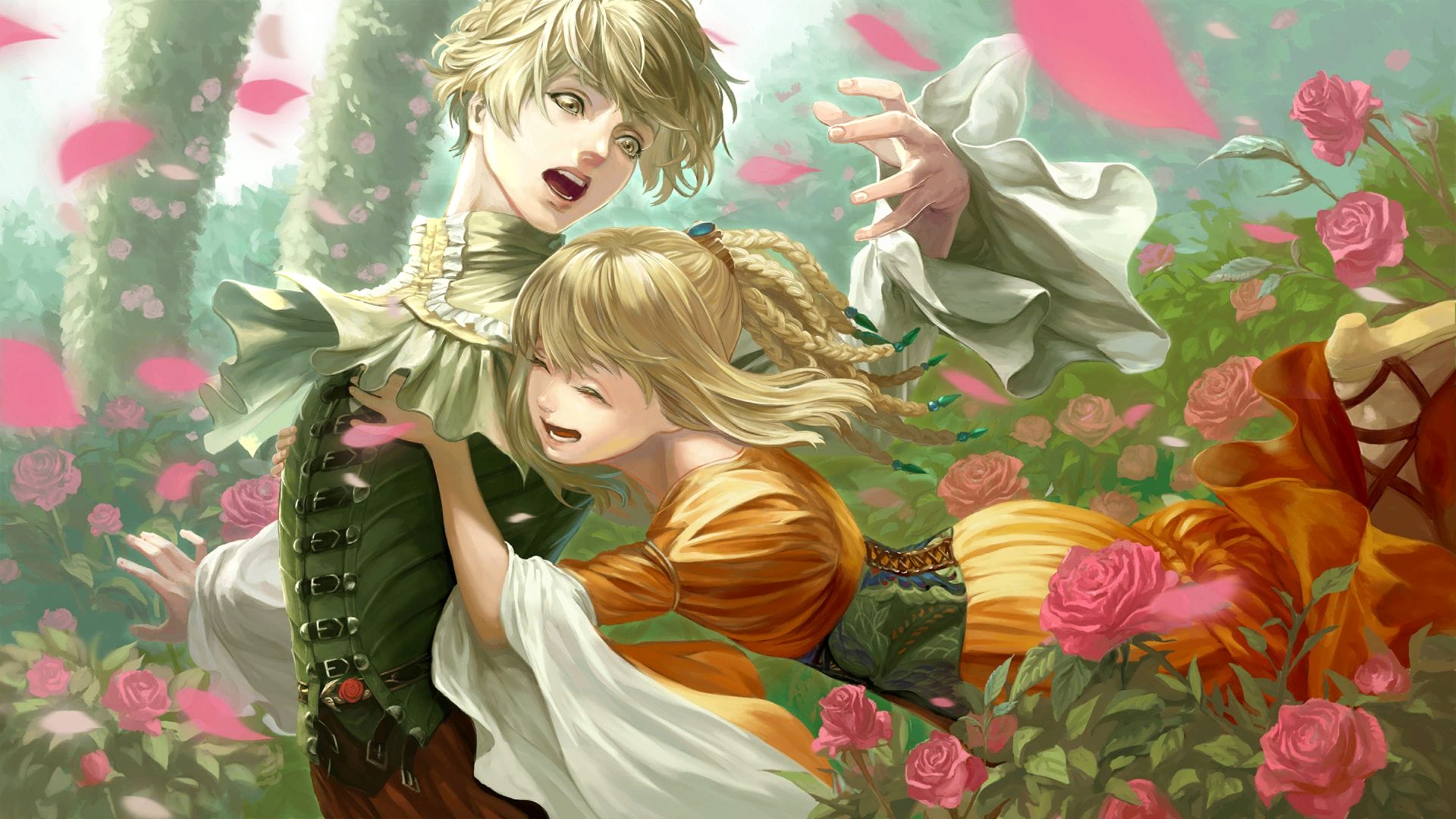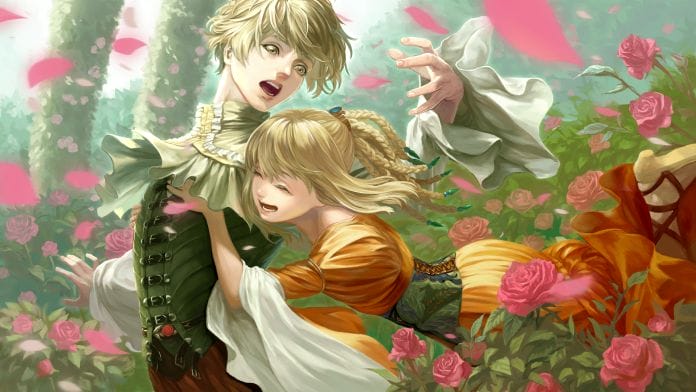 The hybrid nature of the Switch lends itself perfectly to visual novels and The House in Fata Morgana: Dreams of the Revenants Edition takes good advantage of the system with support for touchscreen when handheld in addition to including all the features added to the PS4 version after launch right from the get go. It is an incredible story that you absolutely have to experience. Having played it on everything now, it is absolutely brilliant on Nintendo Switch and our pick for the best Switch game of 2021.
With us already nearly done with January 2022, it is going to be interesting to see what comes to Nintendo's hybrid system this year. There are already some highly-anticipated releases like Bayonetta 3, 13 Sentinels: Aegis Rim (our GOTY for 2020), and many more likely being announced soon in addition to the long-awaited Monster Hunter Rise Sunbreak expansion. Thanks for reading and we hope you had a nice holiday break.
Rishi Alwani and Mikhail Madnani contributed to this post.