Our Game of the Year coverage continues with the best PS5 games of the year. With 2021 being the PS5's first full year on the market, it has been interesting to see new games, older games getting patches, and backward compatible games running a lot better than expected. For platform-specific lists, we have included ports as well as new games. This set of PS5 games includes those that made great use of the console's features as well like the DualSense controller features. Before we get to that, keep in mind that we're an outlet that focuses on Japanese games and we cover all platforms for what to consider for the best of the year. Here are our picks for the best PS5 games of 2021.
Best PS5 games of 2021
5. Scarlet Nexus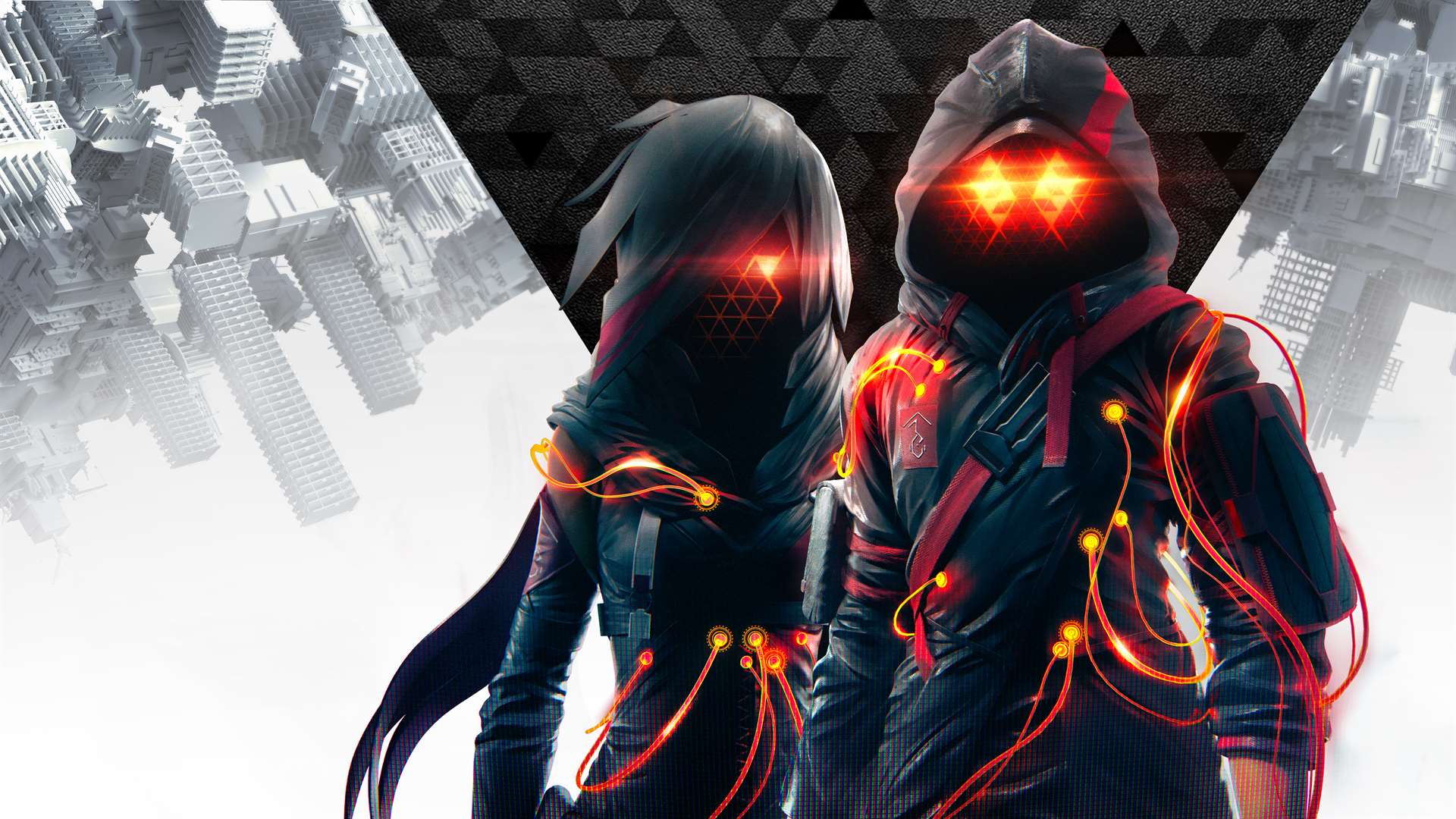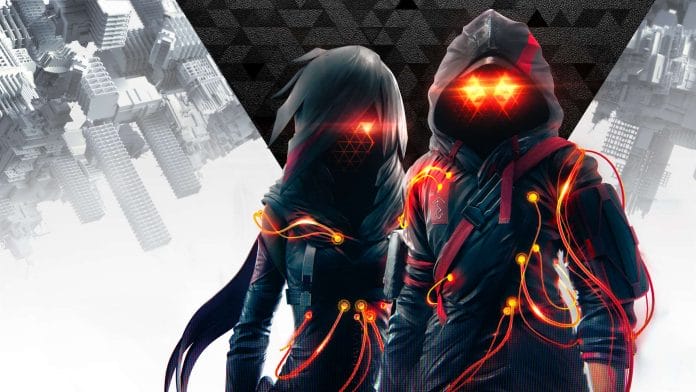 Scarlet Nexus is a brilliant anime action RPG that has gorgeous visuals and one that is a joy to play on PS5. It makes great use of the PS5's DualSense functionality. Having played Scarlet Nexus across Xbox Series X, PC, and PS5, the PS5 version stands out for how great it feels on the DualSense controller. Even if you don't plan on buying it on PS5, it is worth trying the demo to check out the haptic feedback and adaptive trigger support.
4. The Nioh Collection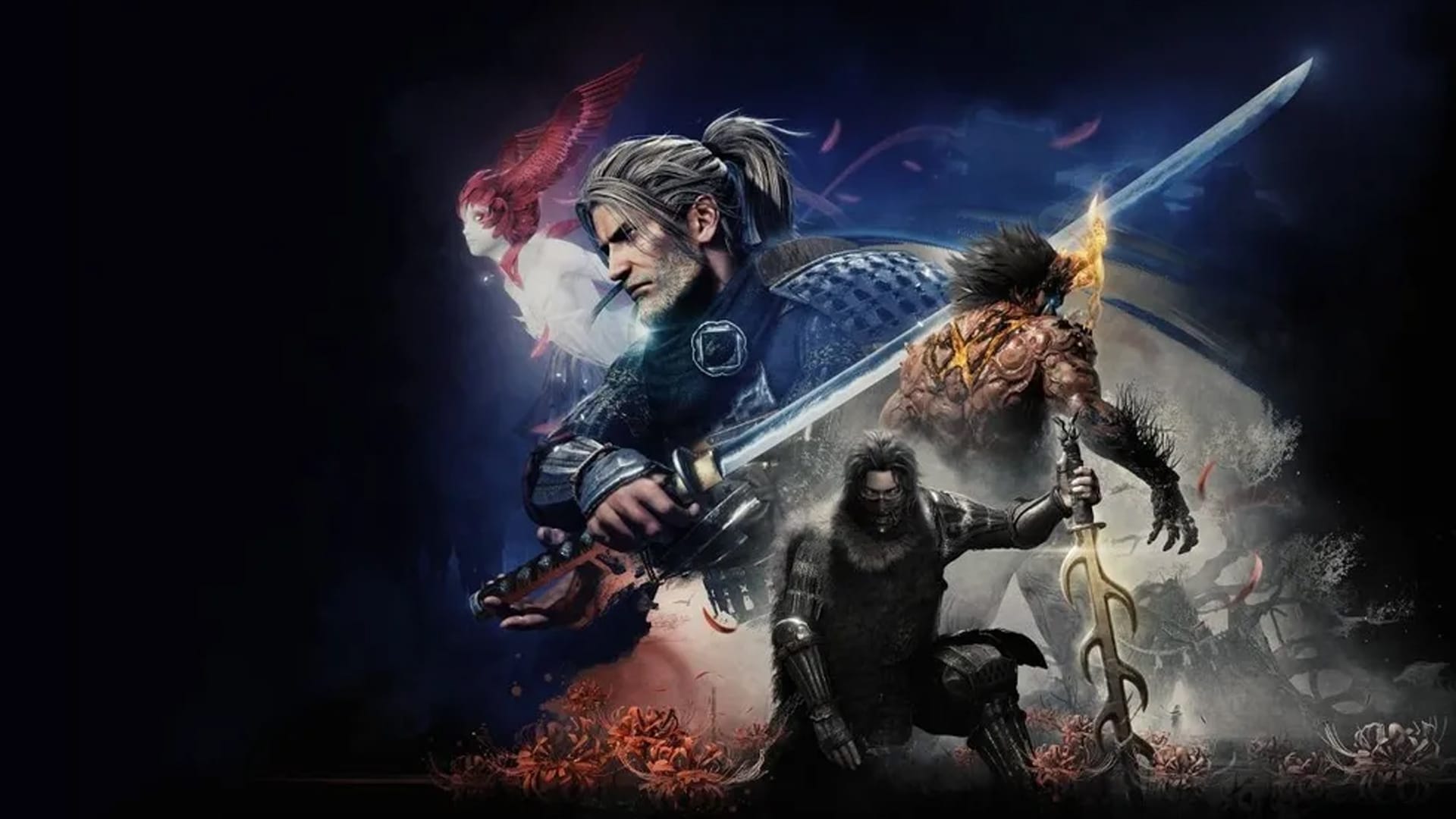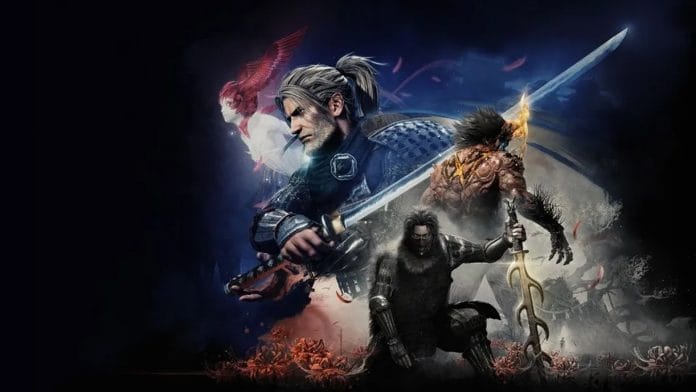 Nioh and Nioh 2 were brutal and sublime action RPGs from Team Ninja on PS4. For PS5, Sony and Team Ninja brought both games with all DLC included on two discs (a first for the PS5) with various improvements and enhancements. Beyond the usual visual and performance upgrades, both games let you bring over PS4 save data and had great use of the PS5 Activity Cards and DualSense features. This collection is absolutely worth it if you enjoy challenging action RPGs and own a PS5.
3. Death Stranding Director's Cut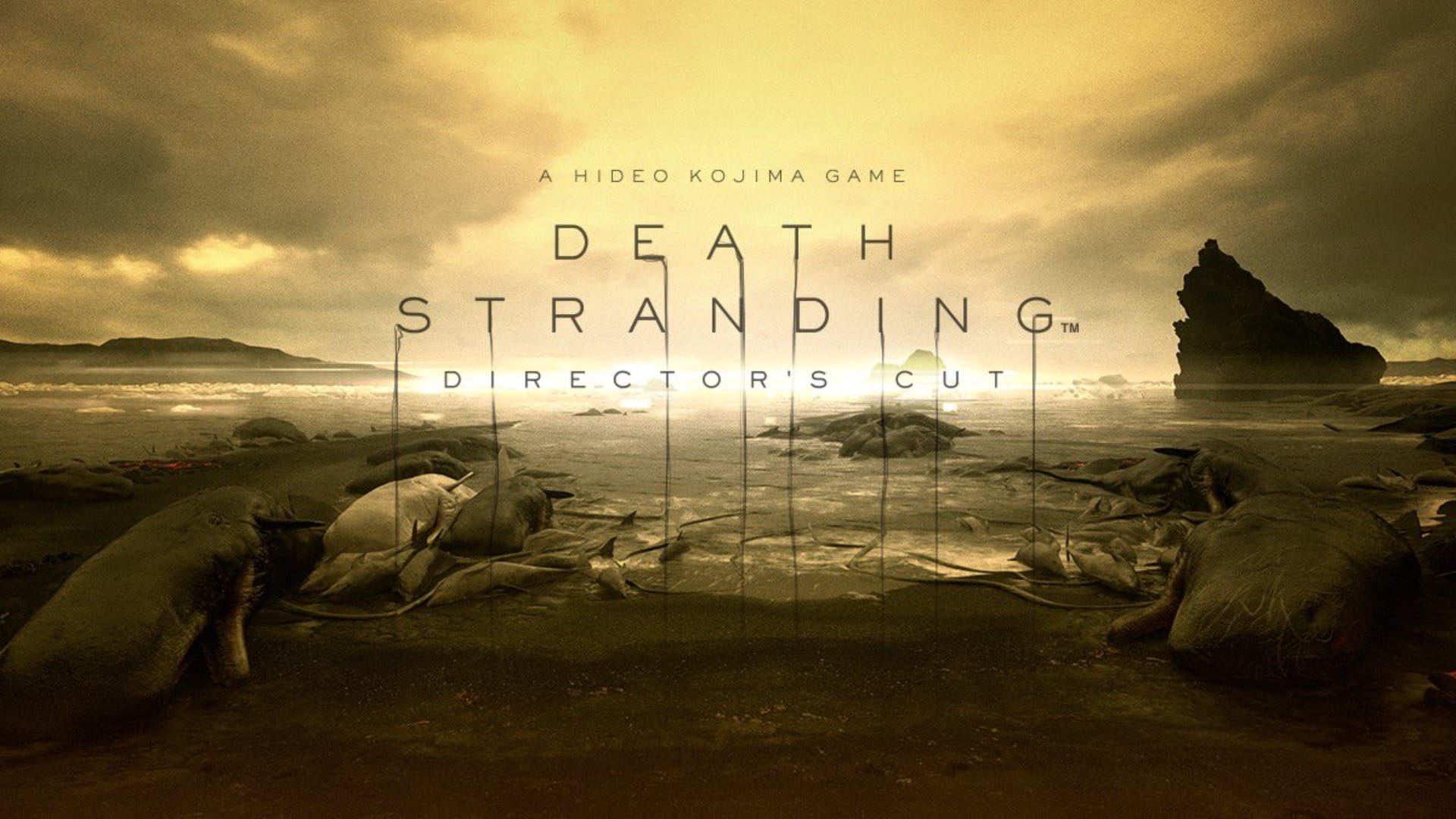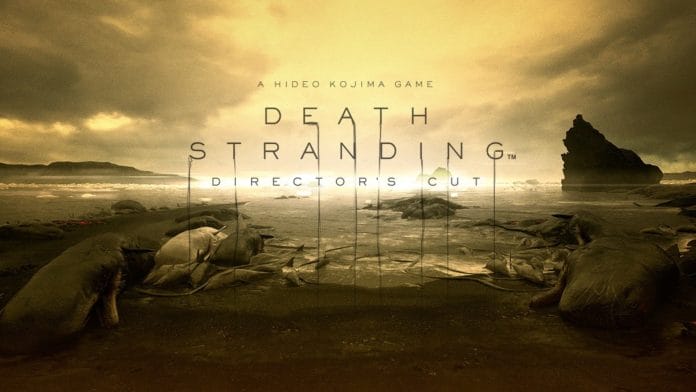 While you may wonder why another enhanced PS4 release is on this list, Death Stranding Director's Cut went above and beyond what we've seen with its PS5 release. This version has massively improved performance and visuals in addition to a lot of new content. It also takes full advantage of the PS5's features making it the best way to experience one of Hideo Kojima's best games.
2. Lost Judgment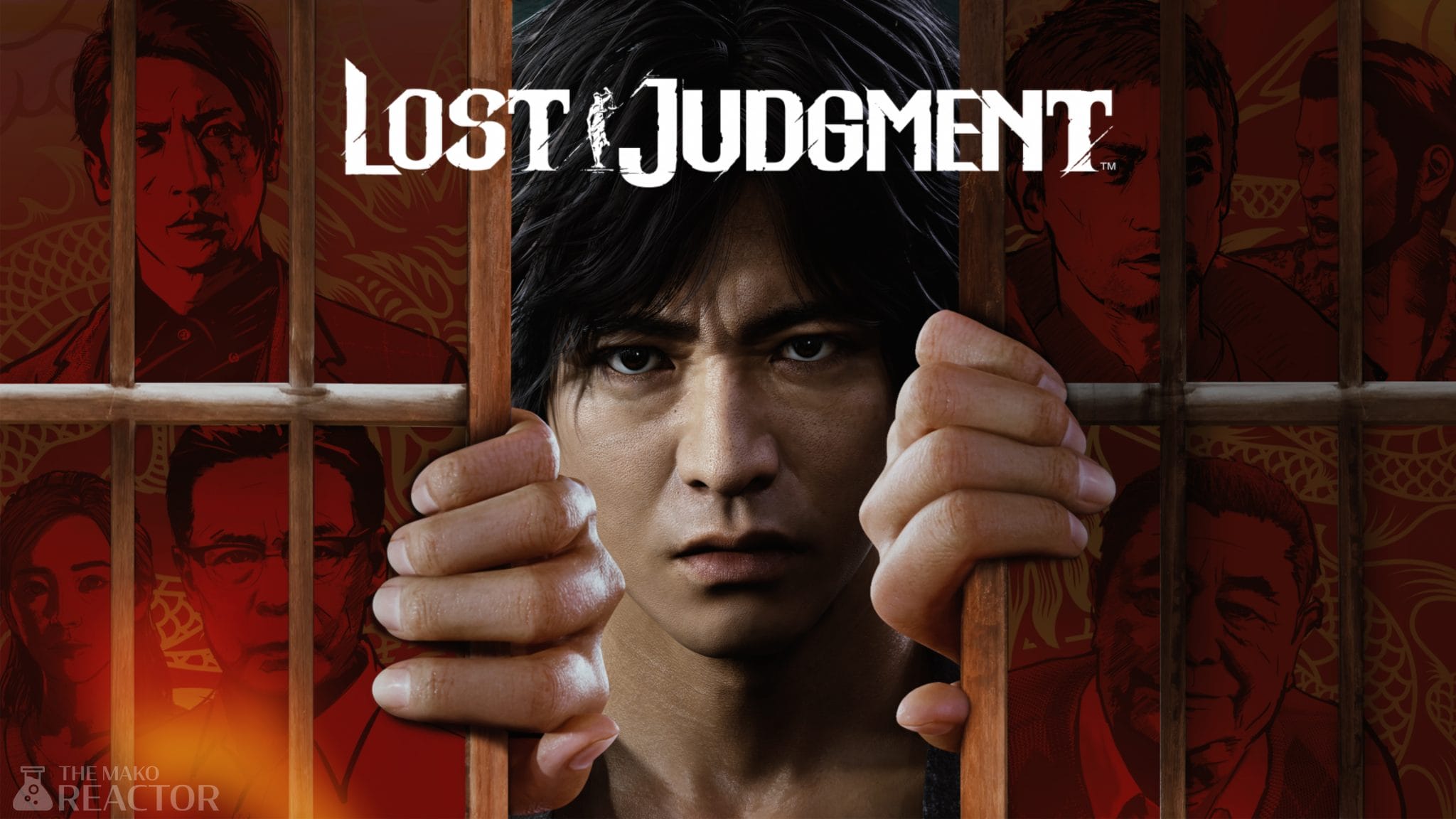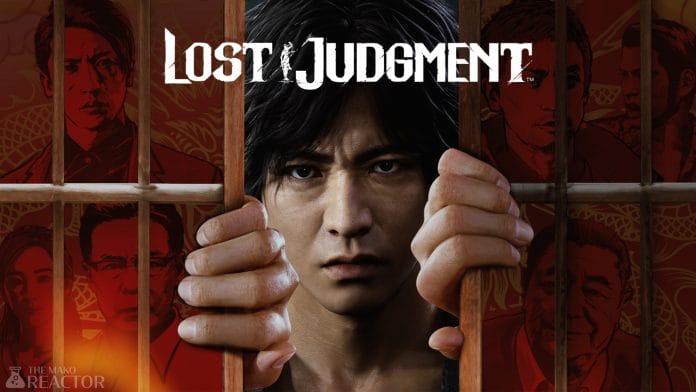 It almost feels like Ryu Ga Gotoku Studio continue to massively improve with each new game. Yakuza: Like a Dragon was the studio's first JRPG and it is already one of the best in the genre in a long time. Lost Judgment builds upon Judgment by delivering a more action-packed crime thriller with a lot of improvements and enhancements. It is our pick for the best new game of 2021 as well.
1. Final Fantasy VII Remake Intergrade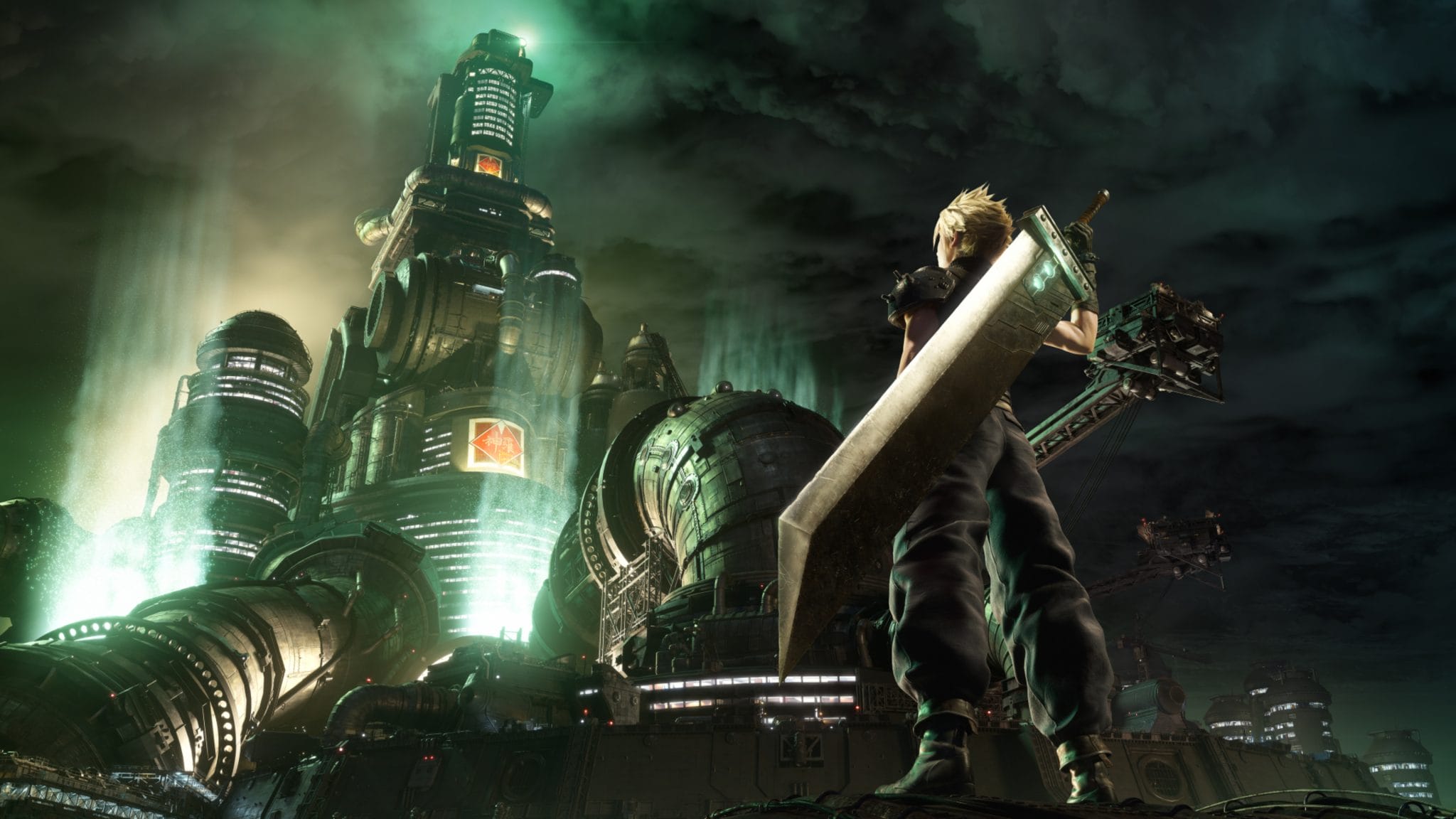 Final Fantasy VII Remake was a game we were hoping would be good given the legacy the original has. It had a few visual issues on PS4, but managed delivering in every other way. For the PS5 version, Square Enix improved visuals, performance, load times, textures, and more with a brand new FF7R Episode Intermission DLC episode that is sublime. Both of these together make up Final Fantasy VII Remake Intergrade which is our pick for the best PS5 game of 2021.
After its first year on the market now done, it is going to be interesting to see what happens with the PS5 in 2022. Stock shortages are still a problem, but there are many long-awaited games set for PS5 this year like Stranger of Paradise: Final Fantasy Origin, Elden Ring, Gran Turismo 7, and many more with us set to get news about the highly-anticipated Final Fantasy XVI as well this year. Thanks for reading.
Rishi Alwani and Mikhail Madnani contributed to this post.