Following a year with lockdowns, working from home, and more, 2021 has seen some amazing games. From Capcom releasing not one, but two Monster Hunter games and the return of many beloved series like No More Heroes and Ace Attorney, this year has been superb. Before we get to that, keep in mind that we're an outlet that focuses on Japanese games and we cover all platforms for what to consider for the best of the year. Here are our picks for the best games of 2021 on PS5, PS4, Xbox, Nintendo Switch, and PC.
Best games of 2021
10. Scarlet Nexus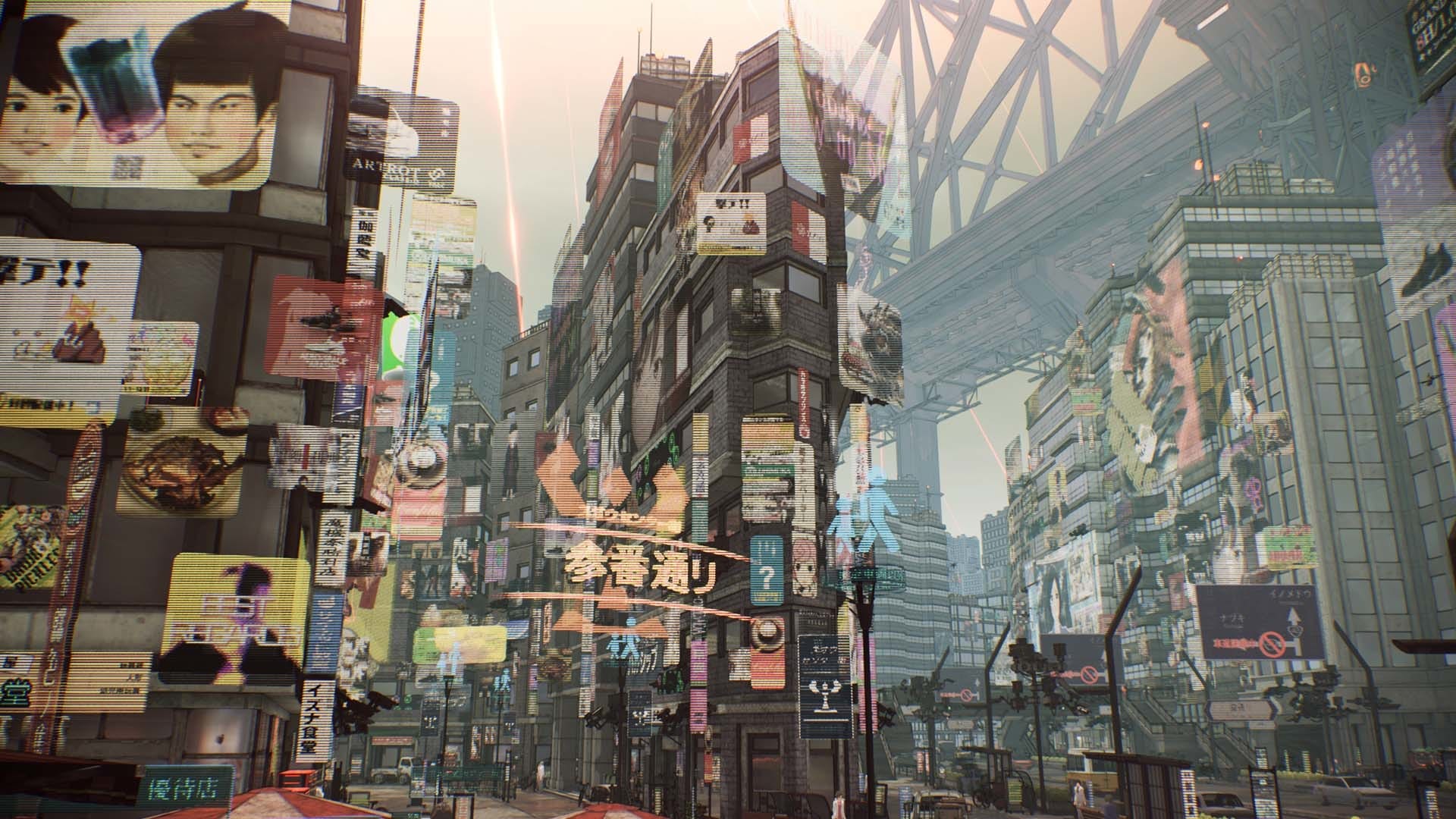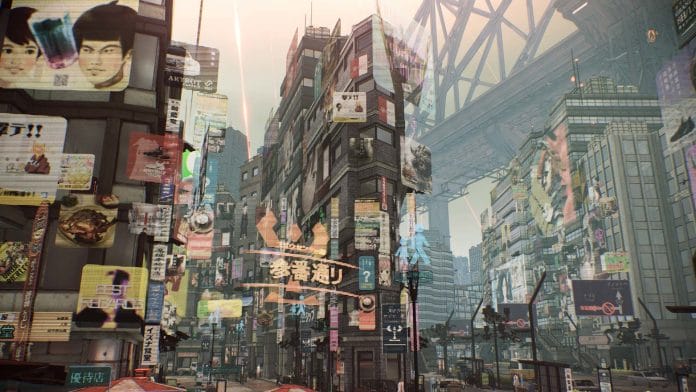 When Scarlet Nexus was originally revealed, a lot of people were excited for a new action RPG with that gorgeous brainpunk aesthetic. Following that, the demo is when everyone including myself finally got to try Bandai Namco's newest RPG. Scarlet Nexus felt like a joy to play right from the start, but the PS5 DualSense implementation and visuals on Sony and Microsoft's new systems made the game shine. Scarlet Nexus is easily the biggest surprise of the year with its amazing visuals, great soundtrack, and excellent gameplay. I can't wait to play it again now that new DLC has released for it. Hopefully Bandai Namco can build on this for an expansion or a potential sequel.
9. No More Heroes 3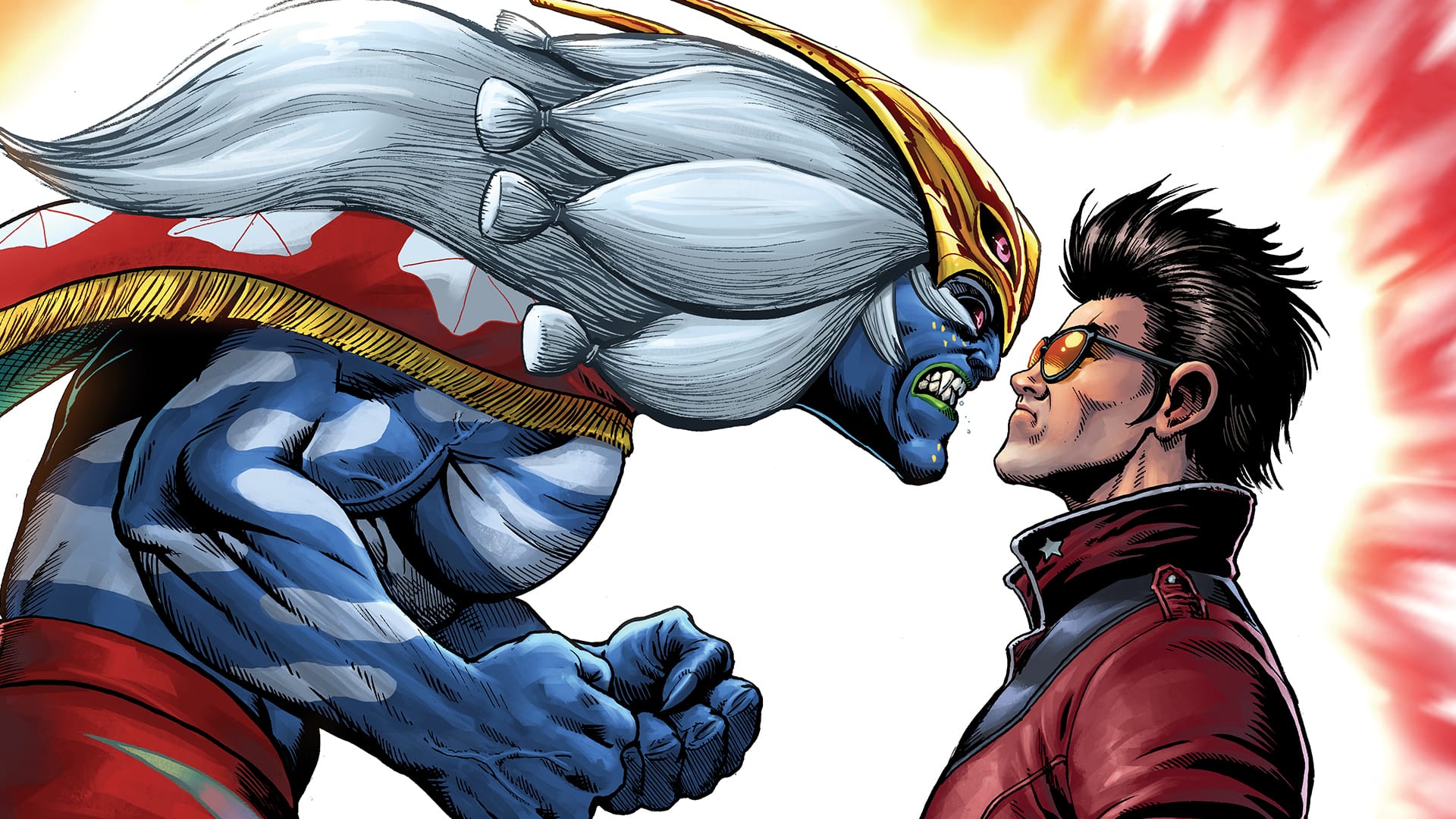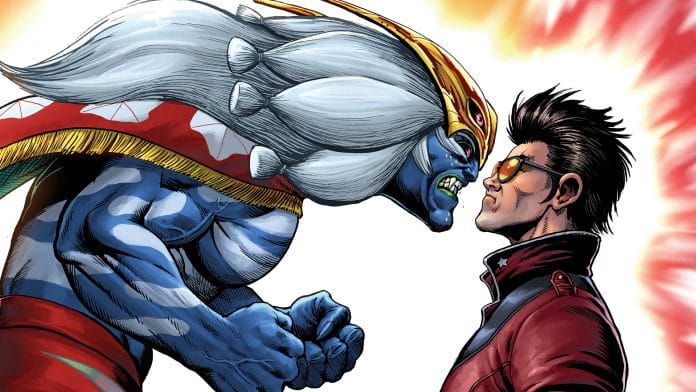 To say No More Heroes 3 (Review) delivered after the long wait would be an understatement. It feels like the culmination and conclusion to what Suda has been going for over the years, and a magnificent game in its own right. No More Heroes 3 manages to be great for newcomers, and even better for those who have experienced other games including Travis Strikes Again. Everyone who plays it as their first Suda game will definitely want to experience the others. The brilliant soundtrack, sublime boss fights, and fun side activities all add up to make No More Heroes 3 one of the best Nintendo Switch games in years, and one of our best games of 2021.
8. Atelier Ryza 2: Lost Legends & the Secret Fairy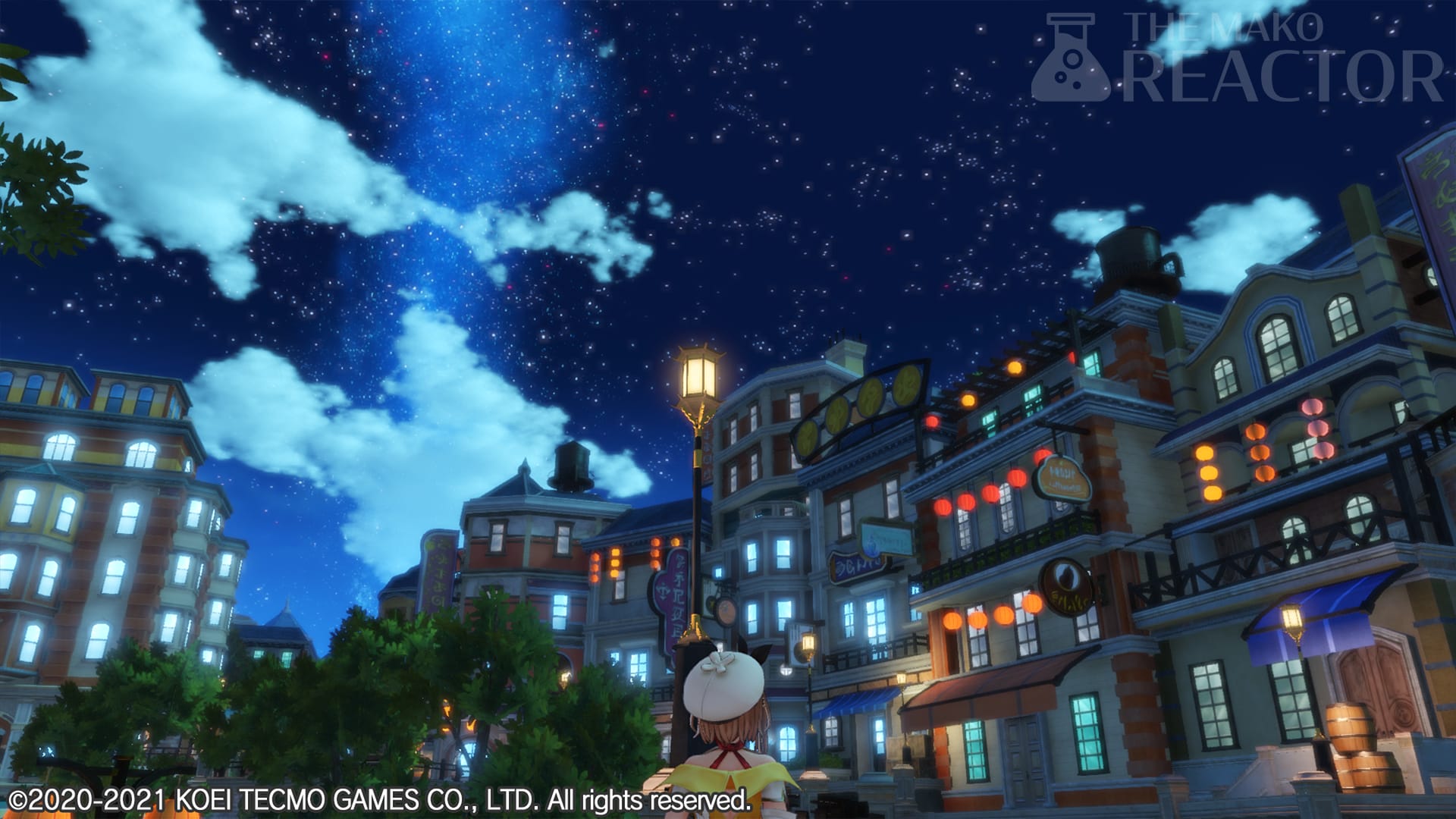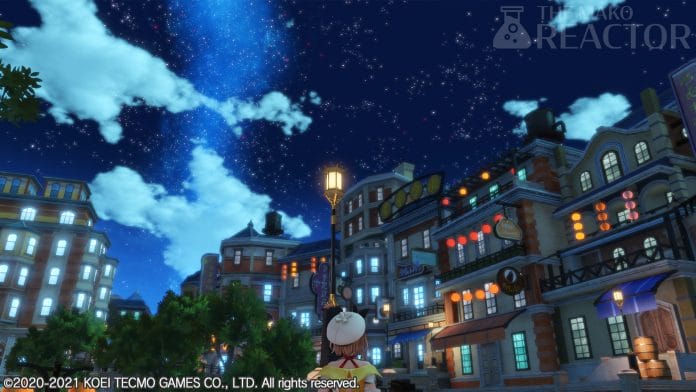 I've been covering the Atelier games for a long time now and have played every game available on current and last-generation systems. Atelier Ryza 2 (Review) is everything I was hoping for and much more despite the few issues and lack of a dub. Gust absolutely nailed the designs, music, combat, and story here. I can't wait to see what the studio does next with not just Atelier Sophie 2, but also a potential future Atelier Ryza 3. Atelier Ryza 2 is not just the best modern Atelier game, but it is also a superb game on its own and the new best entry point into the series. If you want to get into Atelier games or just enjoy relaxing JRPGs, Atelier Ryza 2 is all you need.
7. Monster Hunter Stores 2: Wings of Ruin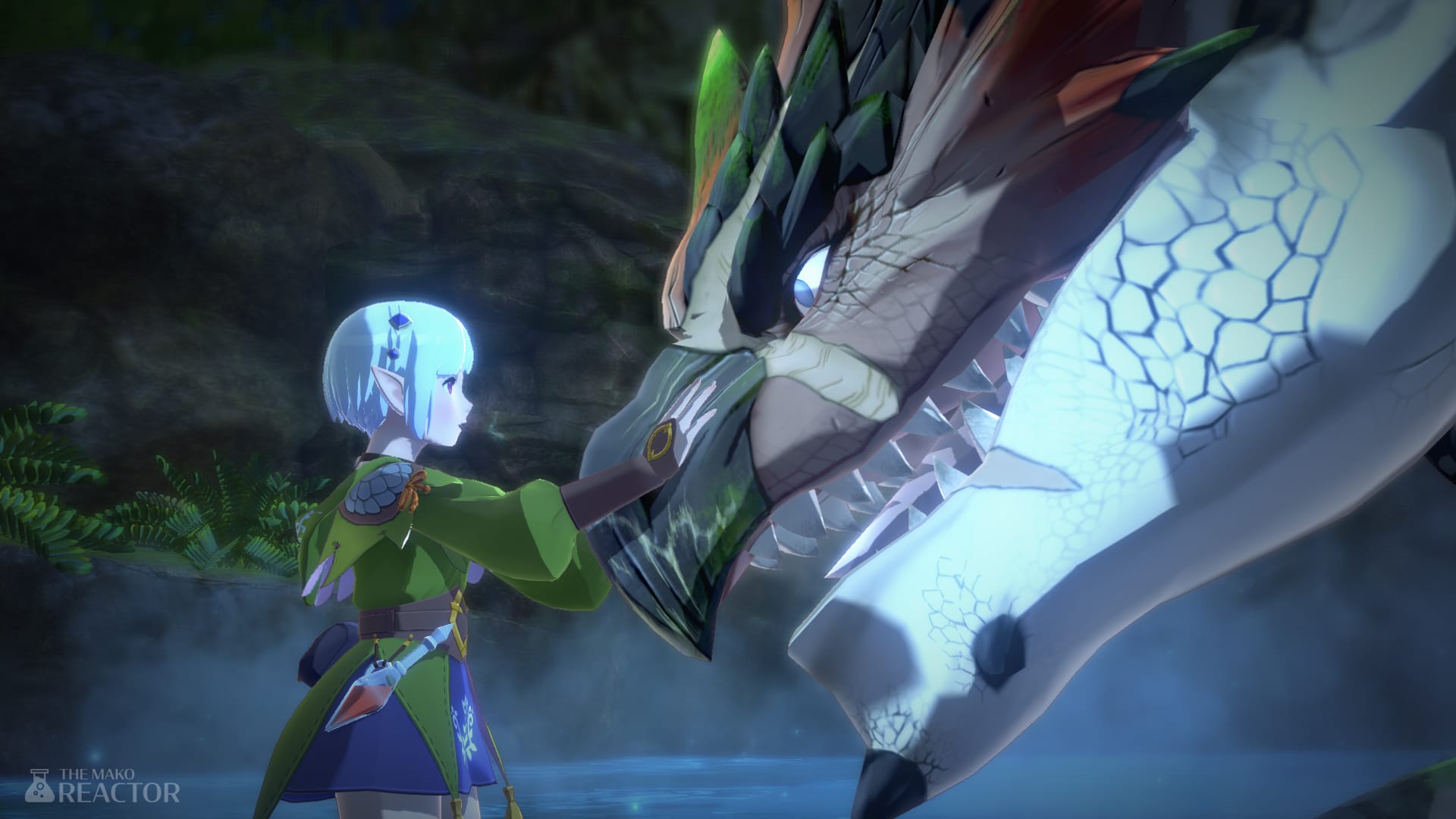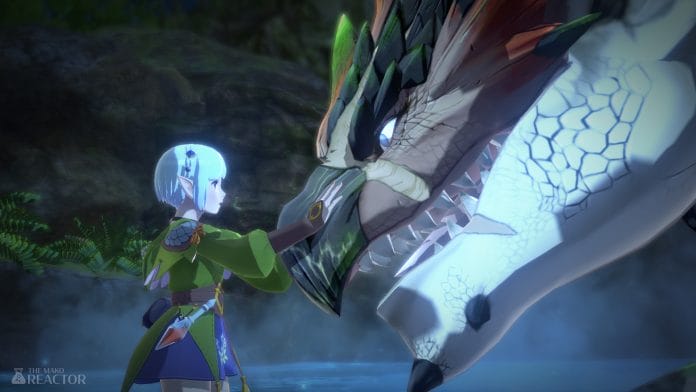 The original Monster Hunter Stories was a showcase for how good a game good look on the Nintendo 3DS and it was excellent revisiting it on iOS a few years ago. Monster Hunter Stories 2: Wings of Ruin (Review), exceeded it in just about every way. It is not only a fantastic JRPG for any Monster Hunter fan, but also one that will bring in more players to the world of Monster Hunter with its gorgeous visuals, addictive combat, excellent music, and great story. Fans of JRPGs on PS2 and 3DS will likely find a lot to love in Monster Hunter Stories 2. While many may have skipped the original, Monster Hunter Stories 2 is absolutely worth your time and a joy to play through its main story and post game.
6. Persona 5 Strikers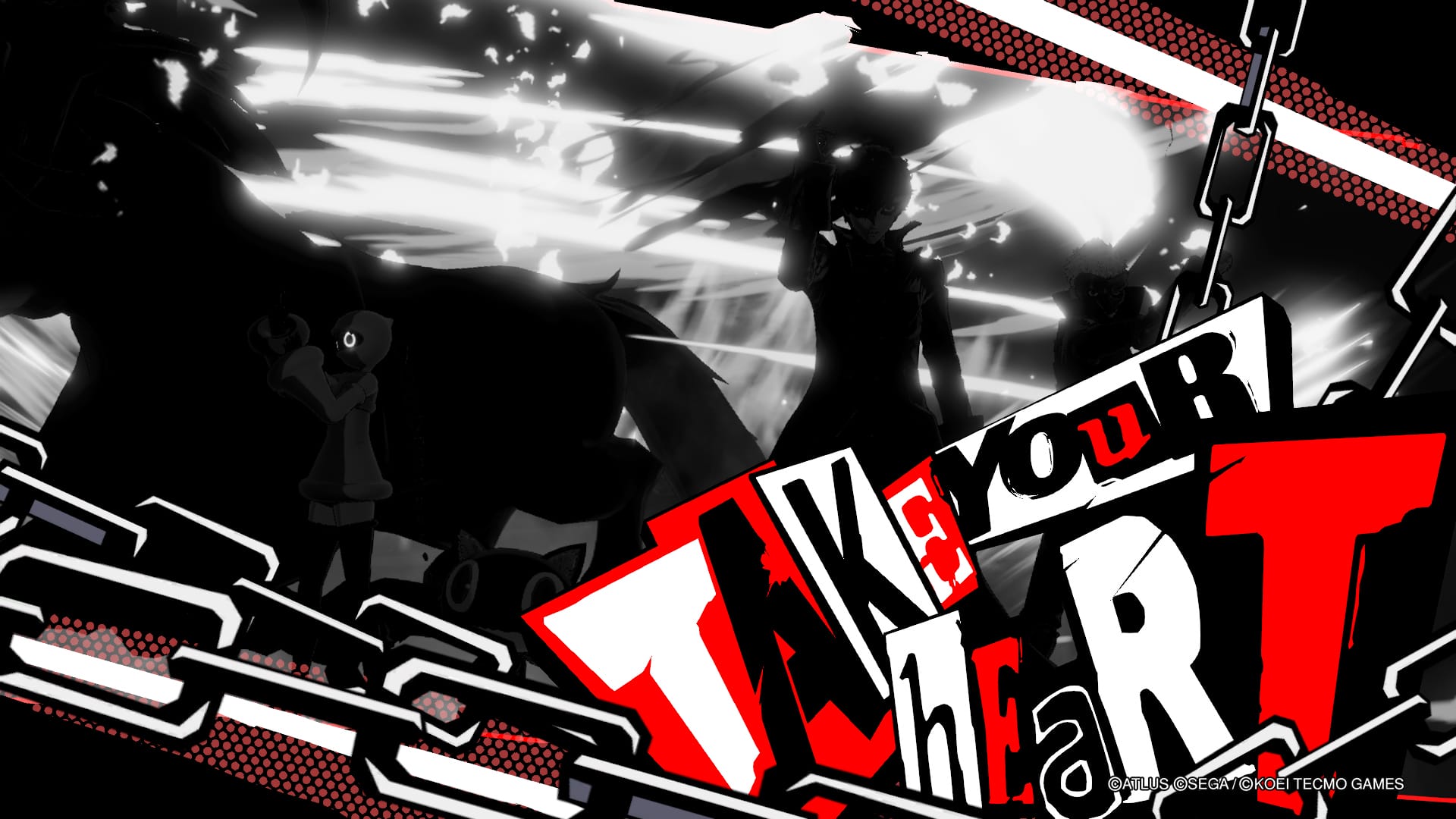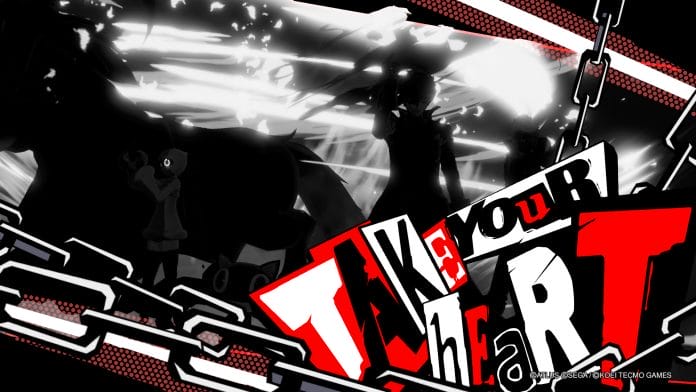 There have been many Persona spin-off games over the years, but Persona 5 Strikers (Review) is the best of the lot. It perfectly brought together what made Persona 5 special with Omega Force's hack and slash gameplay. I'm glad Persona 5 Strikers isn't just a typical hack and slash warriors game that is light on story like most collaboration games including the original Hyrule Warriors and One Piece Pirate Warriors. If you don't enjoy the warriors style combat, there's a good chance Persona 5 Strikers will convert you in how seamlessly it blends in the mechanics you likely know and love from modern Persona games. While this isn't the sequel to Persona 5 that some might've hoped, it definitely is a great addition to Persona 5 and one that any fan needs to play with its gorgeous visuals, amazing soundtrack, and story.
5. Monster Hunter Rise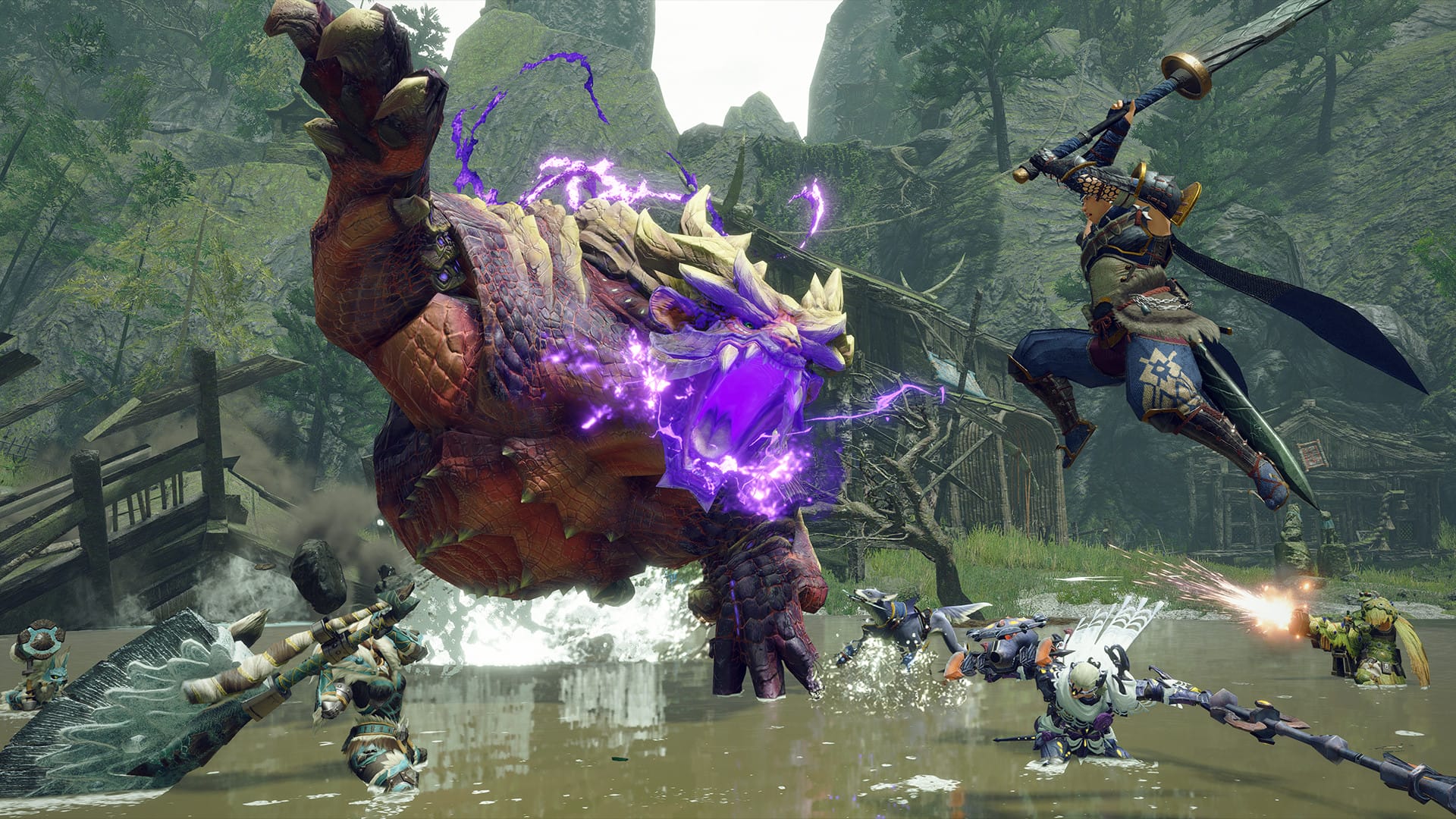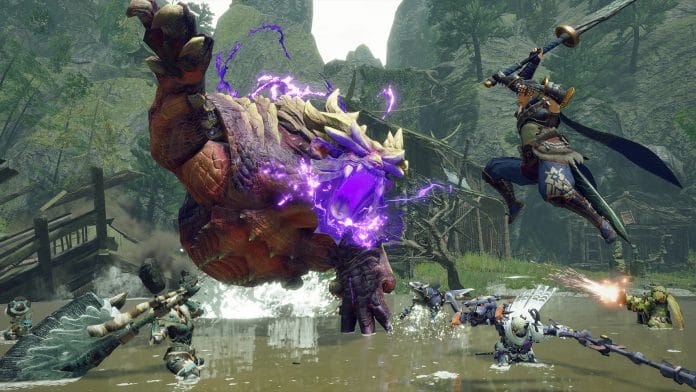 Monster Hunter Rise (Review) launched with some important aspects missing or feeling inadequate. Despite that, it was a fantastic base to build on. Since then, it has gotten major updates completing the story and adding some challenging quests through events. It is one of the best games you can play on Nintendo Switch right now. Monster Hunter Rise has an excellent soundtrack, great designs, and a superb flagship monster. Hopefully Sunbreak can elevate it to reach the same highs as the likes of Monster Hunter 4 Ultimate and Monster Hunter World: Iceborne because it has the potential to be one of Capcom's best games ever.
4. Guilty Gear Strive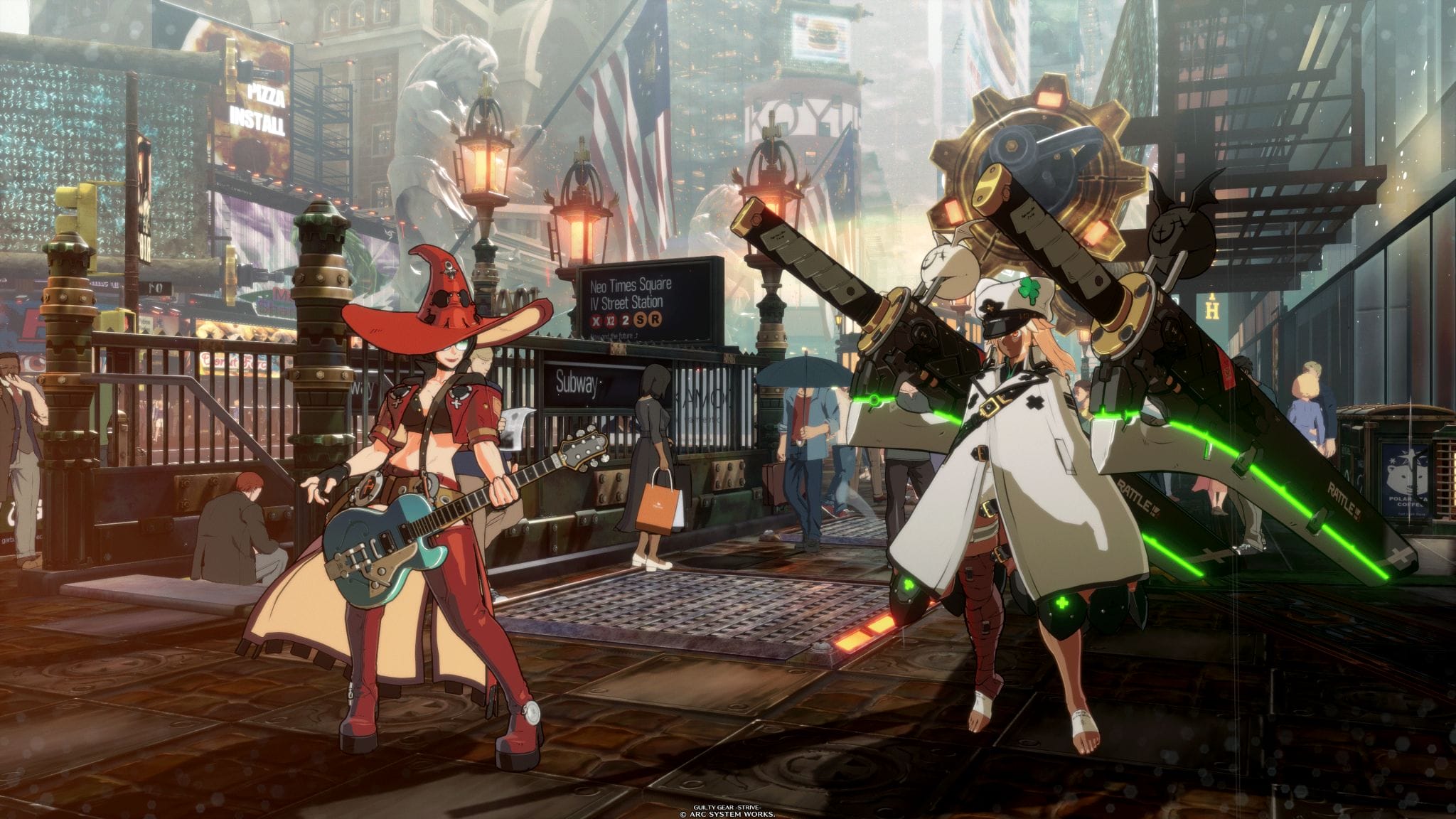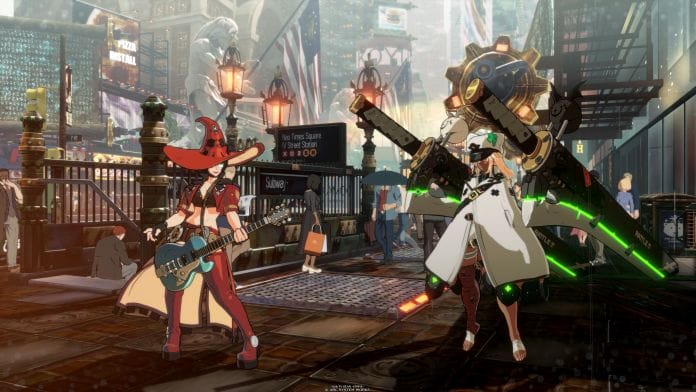 The Guilty Gear games have been superlative when it comes to visuals and music for a long time. When Guilty Gear Strive (Review) was originally revealed, it looked almost too good to be true. Since release, it exceeded my expectations in just about every way with its visuals, gameplay, online, and especially the music. Guilty Gear Strive is the best fighting game I've played in years and I can't wait to see how it evolves in 2022 with new DLC, updates, and hopefully cross platform play. The wait for Guilty Gear Strive was very long, but it has delivered in spades. It also looks and runs brilliantly on PS5 with great use of the platform's features.

3. The Great Ace Attorney Chronicles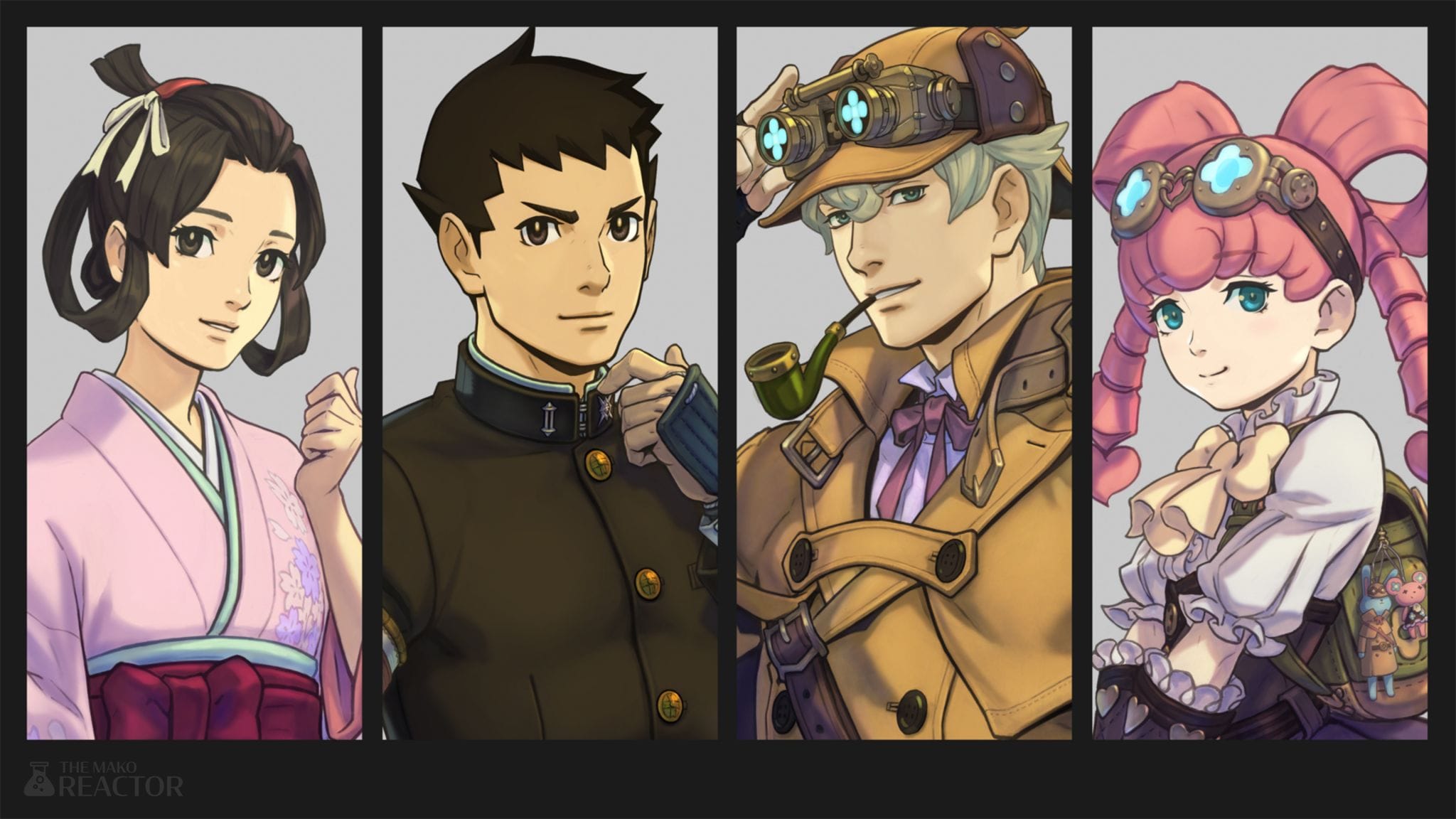 Capcom's track record in 2021 has been superb with Resident Evil Village, Monster Hunter Stories 2, Monster Hunter Rise, and more already. The Great Ace Attorney Chronicles (Review) is the publisher's best release of the year. It has memorable characters, a great aesthetic, and fantastic cases almost across the board in both games. Seeing so much praise for the original 3DS and mobile releases in Japan was painful with no localization on the horizon back then. Thankfully, 2021 is when Capcom gave us the best Ace Attorney release yet and a perfect entry point into the series for PS4, PC, and Nintendo Switch. The accessibility options, gorgeous visuals, improved gameplay, and more elevate this above the other games. If you enjoy adventure games, you owe it to yourself to play The Great Ace Attorney Chronicles.
2. Shin Megami Tensei V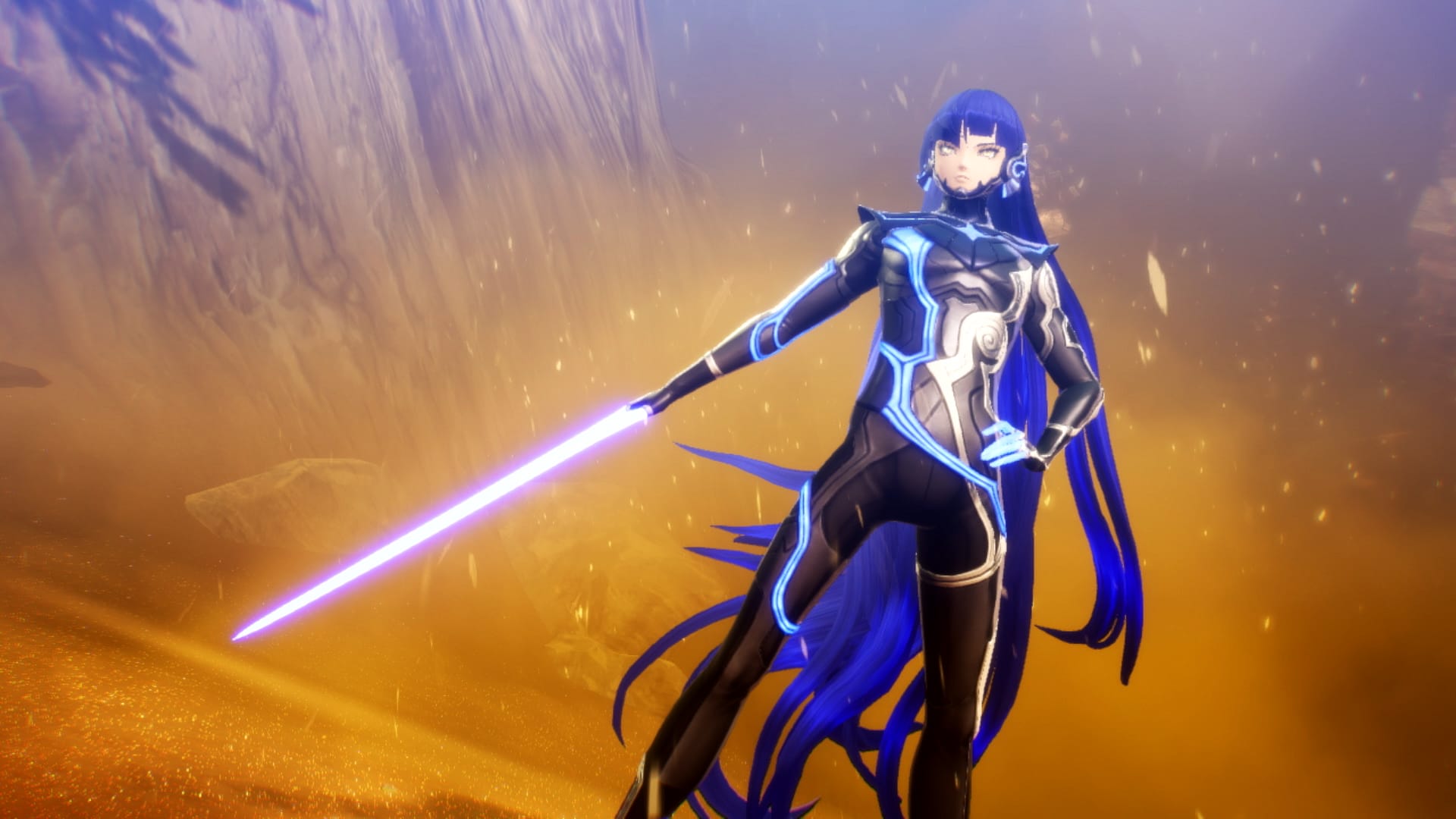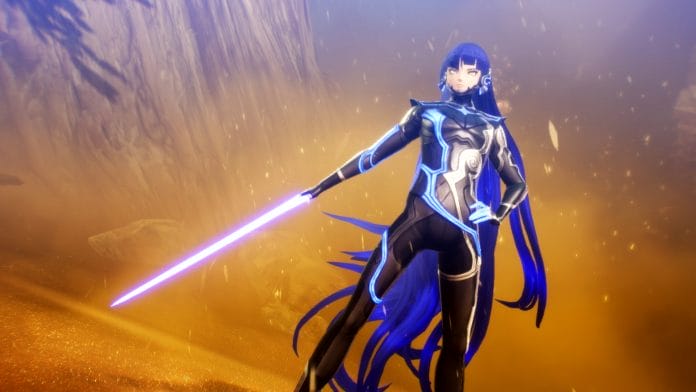 Having now played it nearly four times completely, Shin Megami Tensei V (Review) is one of the best games on Nintendo Switch. The exploration, combat, side quests, new builds, and music are highlights here. This is easily Atlus' most ambitious game yet with how much freedom you get. There hasn't been a single day I haven't been thinking about Shin Megami Tensei V or how I could approach certain bosses differently. When people look back at what JRPGs defined the Nintendo Switch, Shin Megami Tensei V will be mentioned with Xenoblade Chronicles 2, Dragon Quest XI S, and Octopath Traveler. It is that good and an essential despite the technical issues.
1. Lost Judgment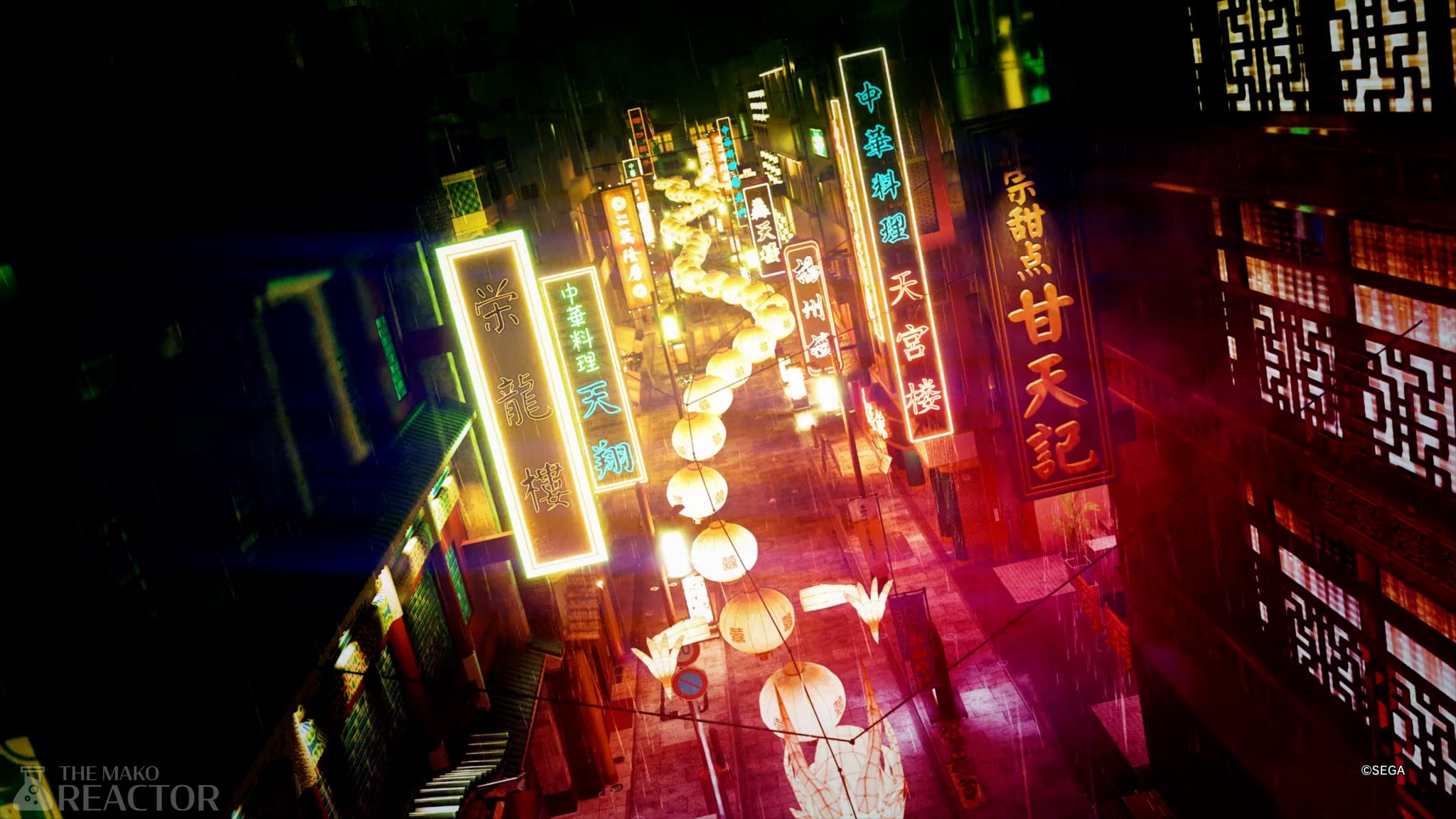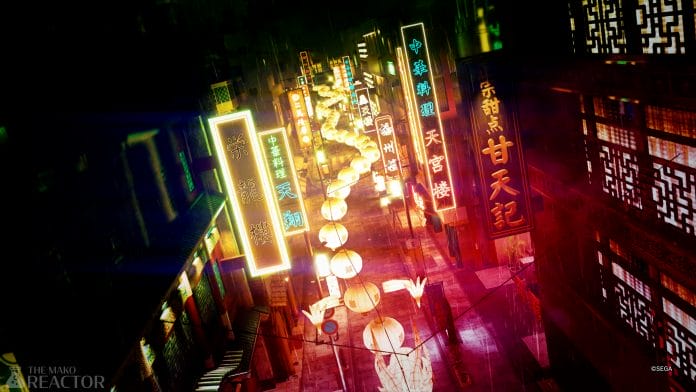 When Lost Judgment (Review) was initially announced, I was slightly concerned about it. Despite Judgment being one of my favorite games of the PS4 generation, my worry for Lost Judgment was that it might feel like Yakuza Kiwami after playing Yakuza 0. Thankfully, it has exceeded my expectations with its superlative narrative, enhancements to combat, additions to exploration and traversal, and plethora of side activities. While it might not win you over if you aren't a fan of the brawler games from Ryu Ga Gotoku Studio, Lost Judgment is one of the best games from the developer and our pick for game of the year. 2021 has seen multiple amazing games as you can tell with this list, but Lost Judgment stands above them as an essential for anyone who owns any platform it is available on.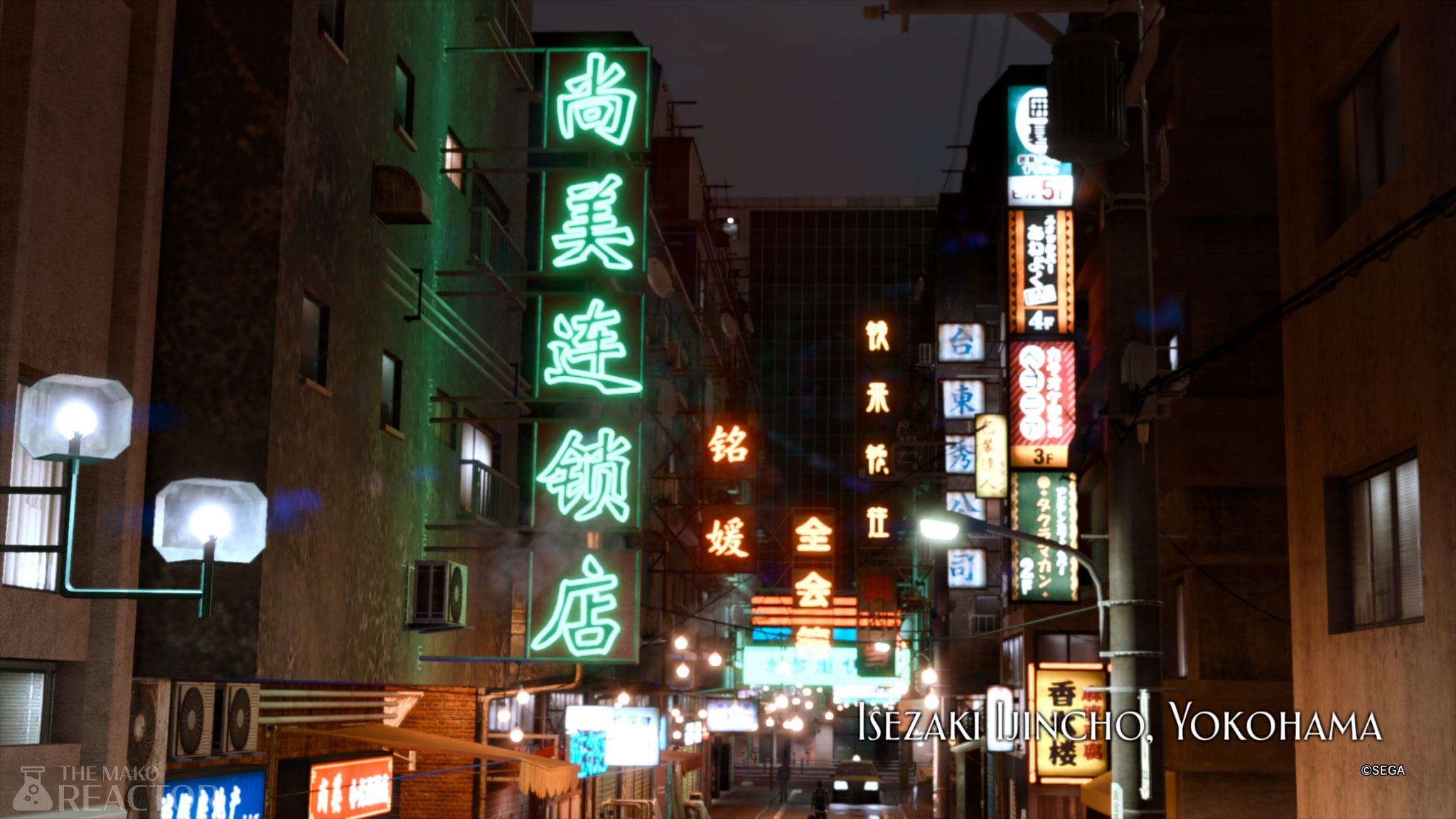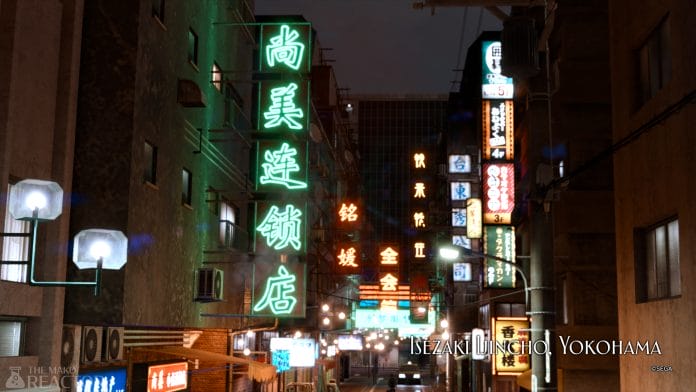 Lost Judgment proves that Ryu Ga Gotoku Studio can continue doing superlative brawler-style games in addition to turn-based affairs like Yakuza: Like a Dragon. Lost Judgment has me excited for the future of the studio and for the sequel to Yakuza: Like a Dragon that we likely will hear about in 2022.
With this year finally done for games, 2022 is looking quite busy from February on all platforms. The year begins with the long-awaited PC version of Monster Hunter Rise as well. With the current generation consoles still hard to buy, there's still a lot to play across old and new systems. It is going to be interesting to see what 2022 brings on all platforms. Thanks for reading and happy holidays from us at The Mako Reactor.
Rishi Alwani and Mikhail Madnani contributed to this post.