Following the start of our Game of the Year coverage with the overall best games and best soundtracks features, we are continuing our GOTY 2022 features with the best PC and Steam Deck games of the year. Since the Steam Deck debuted earlier in 2022, I decided to split up our top 10 PC games into five games for PC and five games that shine on Steam Deck. All games are playable on both of course, but I wanted to highlight why specific ones are better on Steam Deck or PC compared to other platforms. The games here include ports of older titles, new releases playing best on PC, and more. Before getting to the list, keep in mind that we're an outlet that focuses on Japanese games and we cover all platforms for what to consider for the best of the year. Here are our picks for the best PC and Steam Deck games of 2022.
Best PC games of 2022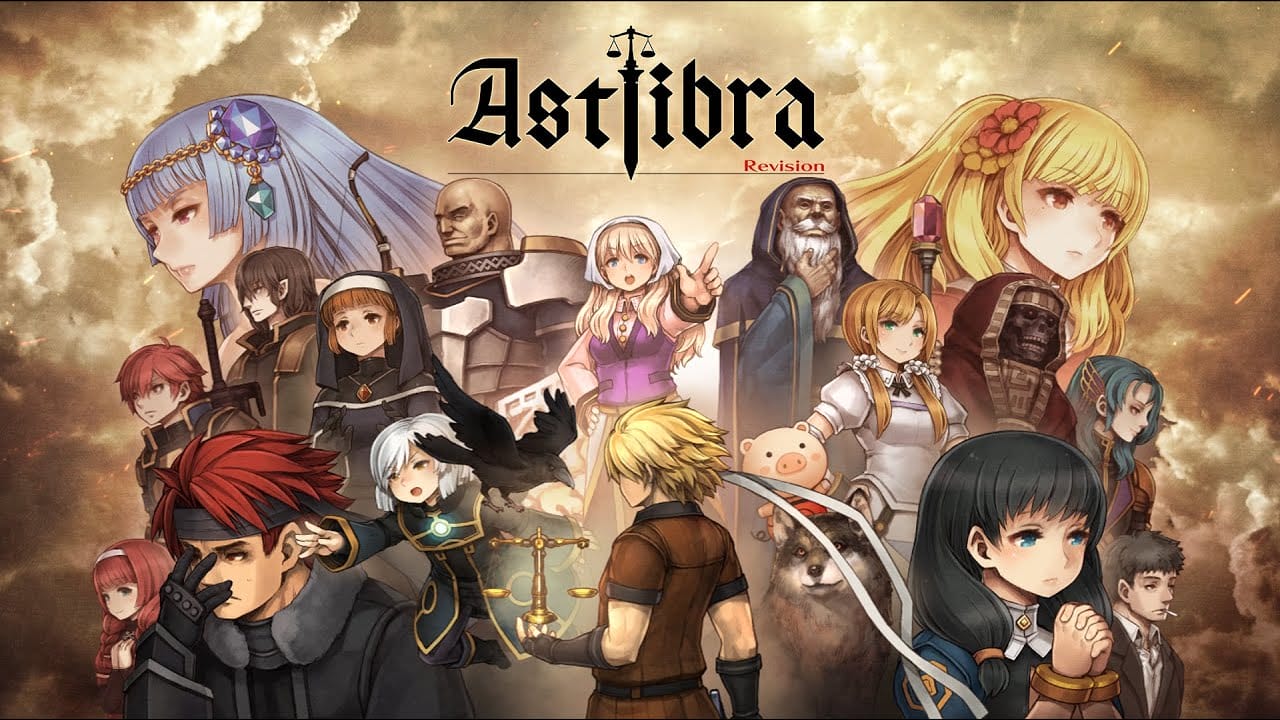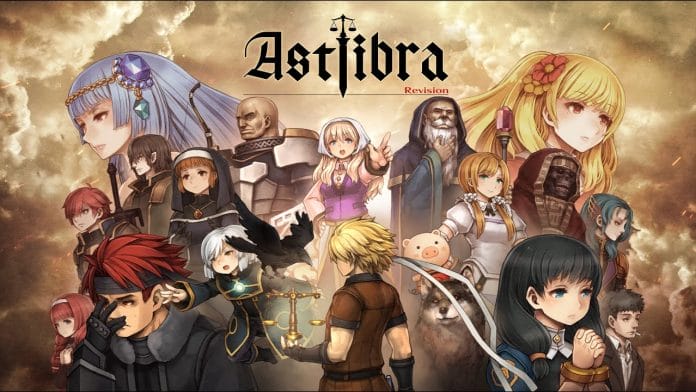 Astlibra Revision is my biggest surprise of 2022. The action RPG has an amazing narrative, sublime gameplay, and ended up being much longer than I expected. It is currently available on PC only, but will be coming to Nintendo Switch in the future. I urge you to try it out on PC through the free demo if you have even the smallest interest in 2D action RPGs and great stories. My biggest regret with Astlibra Revision is not playing it soon. I haven't reviewed it, but it is one of the best PC games of the year and is currently also Steam Deck Verified by Valve.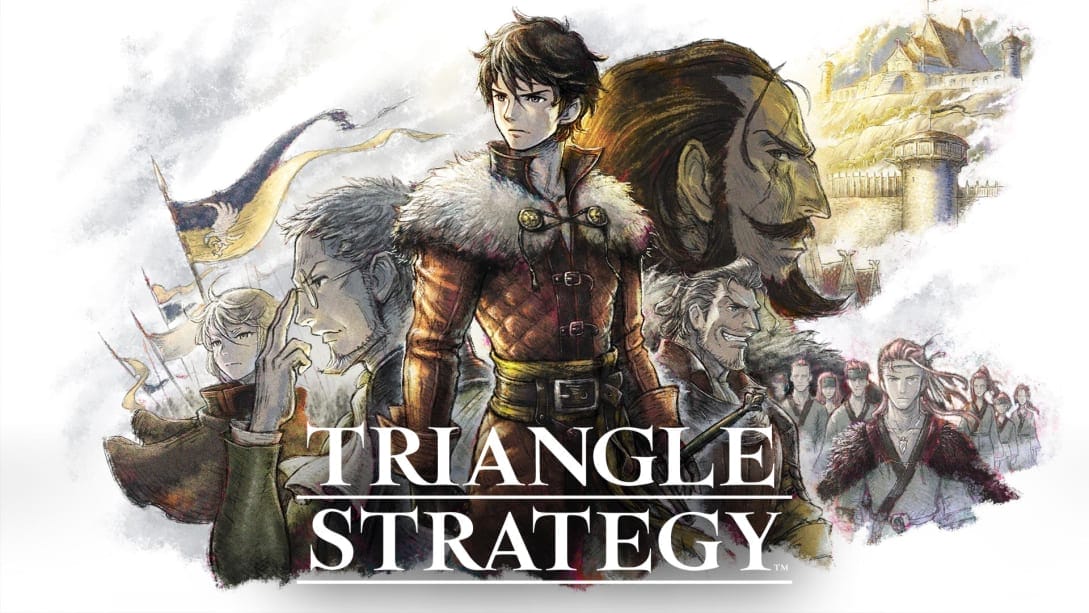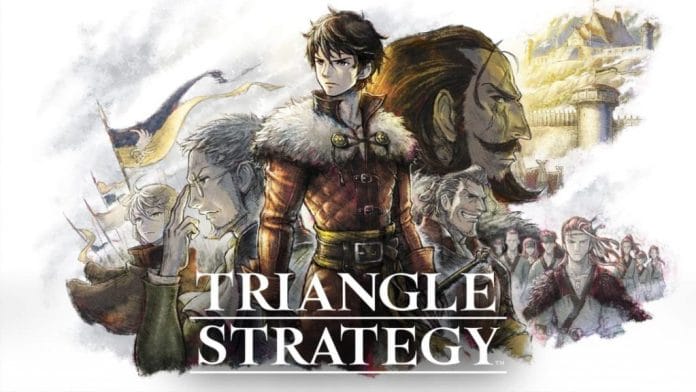 Triangle Strategy debuted on Nintendo Switch, but shines on PC just like Octopath Traveler. These HD 2D games are great experiences on Switch, but I love how they scale up on more powerful hardware. Triangle Strategy is one of the best games of 2022 and it is our winner for the best video game soundtrack of 2022. The strategy RPG with its superlative music, gorgeous visuals, and memorable characters is one of Square Enix's best games in a while and an essential for every fan of the genre. Hopefully we see another Triangle Strategy game in the future.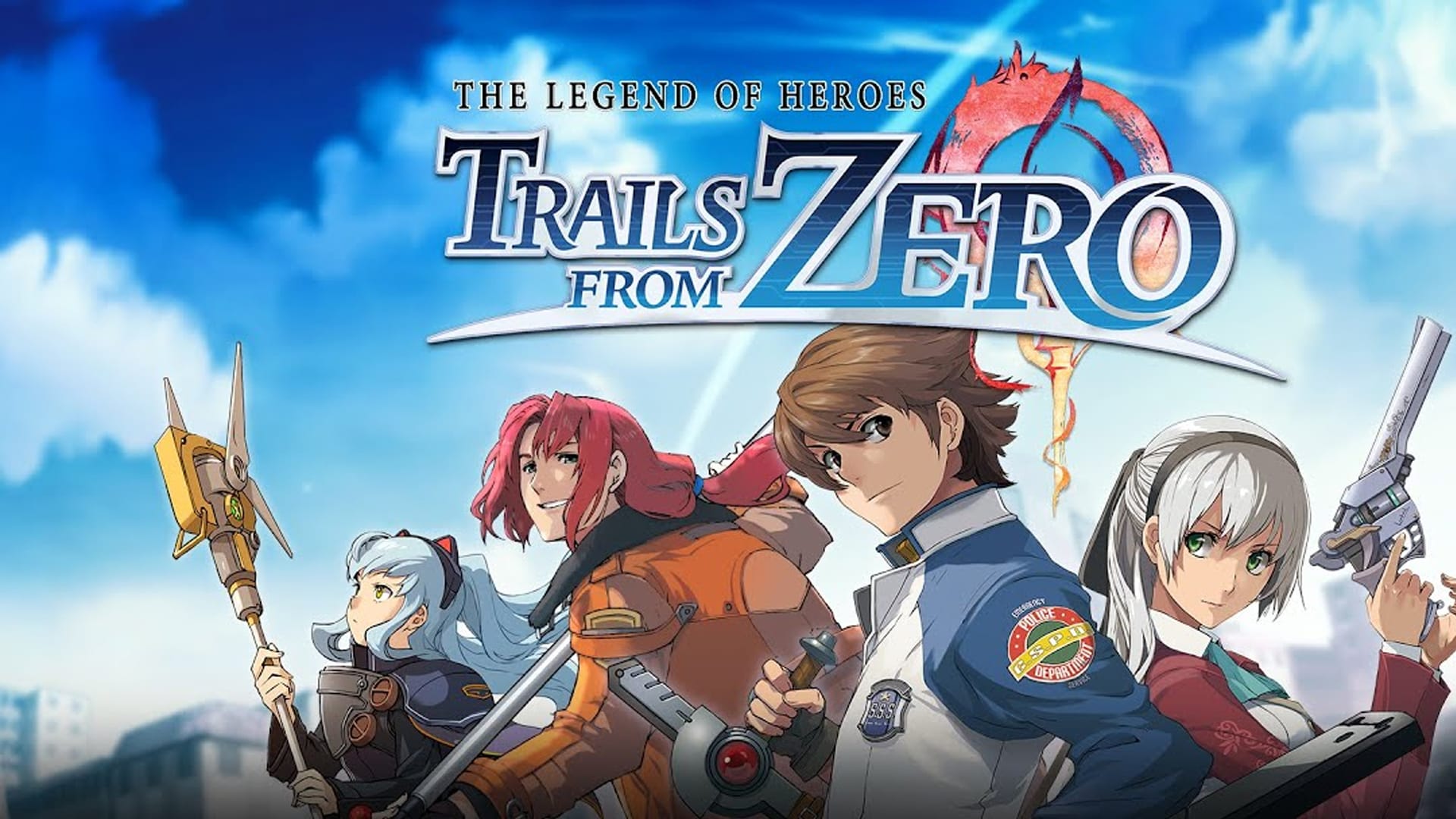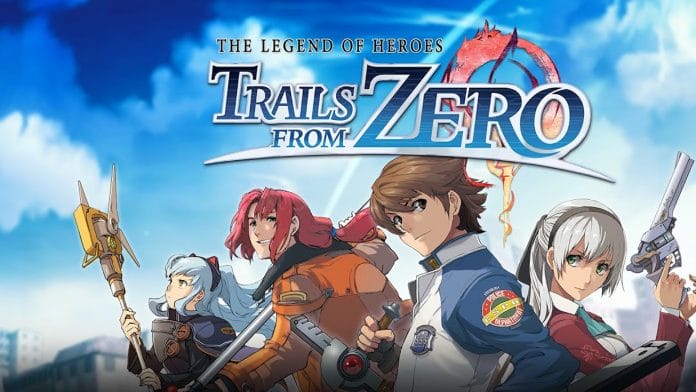 Nihon Falcom games continue getting PC conversions from PH3 and they remain the gold standard with features, port performance, and additional PC-only options. The Legend of Heroes: Trails from Zero by PH3 was also ported to Switch where it had one of the best Switch conversions ever, but the PC version remains superlative. It scales up and down brilliantly and is a joy regardless of how old your PC hardware is. This PC version was already amazing at launch, but has been updated recently to be even better. I look forward to checking out The Legend of Heroes: Trails to Azure in the coming months.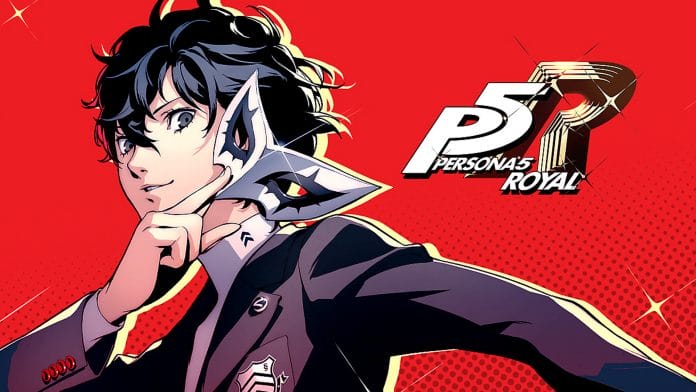 Persona 5 Royal felt like it could either be a great PC conversion, or arrive as a bare-bones port of the PS4 Pro version. Thankfully Sega surprised me with a very competent conversion of the one of the best JRPGs ever. Persona 5 Royal is a joy to play on both Steam Deck and PC thanks to its smooth performance, higher quality visuals, and inclusion of almost all paid and free DLC from the original release. Persona 4 Golden on PC arrived with a few rough edges, but Persona 5 Royal was an essential from day one.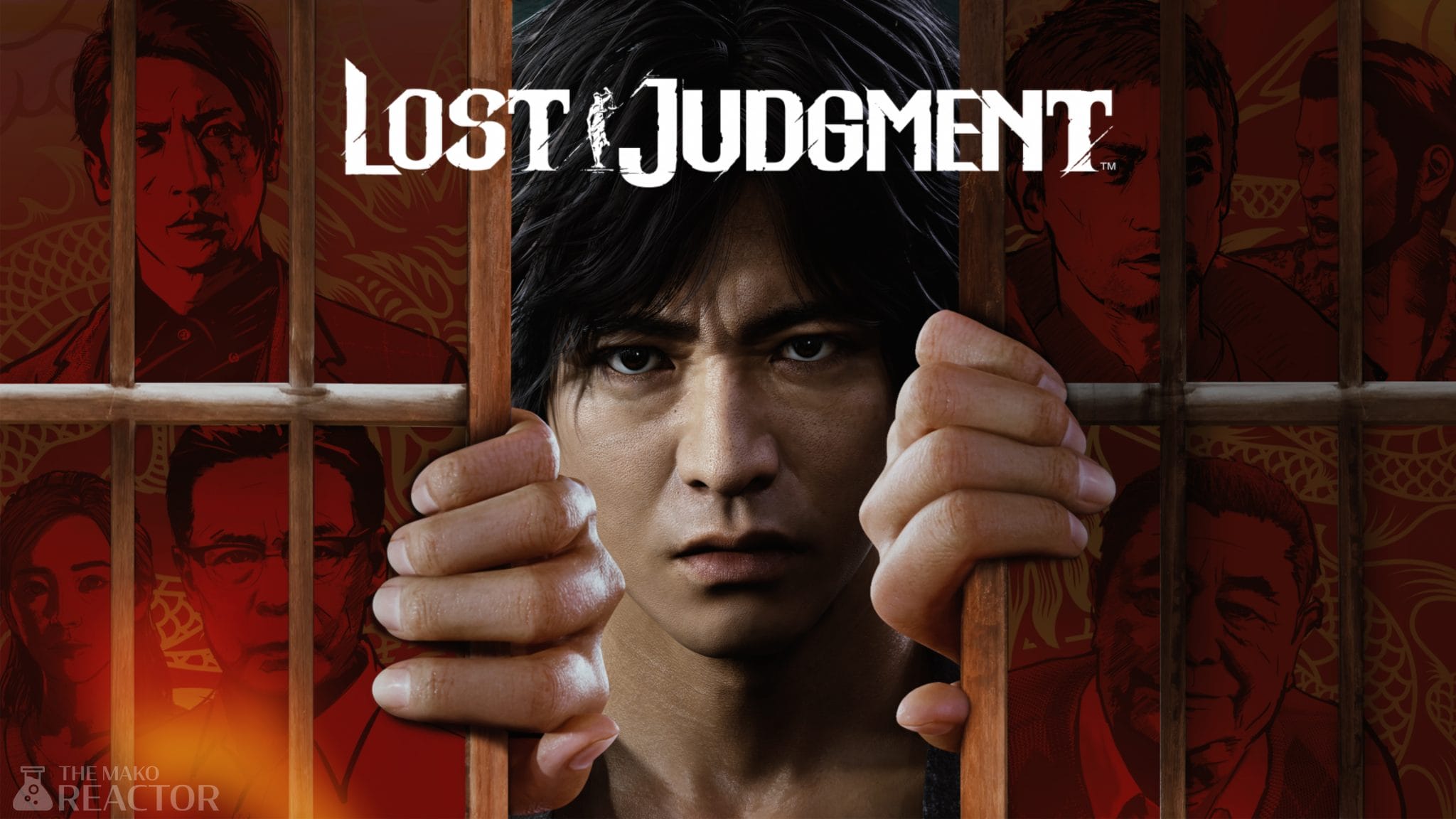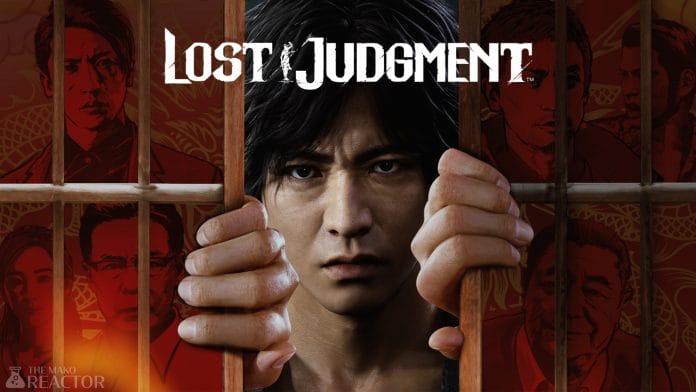 Lost Judgment was our 2021 Game of the Year so it isn't surprising to see it in the PC list with its delayed release. What is surprising, is how Sega and Ryu Ga Gotoku Studio shipped it in such a fantastic state, Verified for Steam Deck day one, and continued to improve the port by bringing in new PC-specific features through post-launch updates. Lost Judgment is one of Sega's best games ever and it is a huge upgrade over the console version's performance on PC. If you do plan on getting this on PC, the bundle with Judgment is an easy recommendation. The Kaito Files DLC is also superb DLC for the game included in the bundle. Lost Judgment is our pick for the best PC game of 2022.
Best Steam Deck games of 2022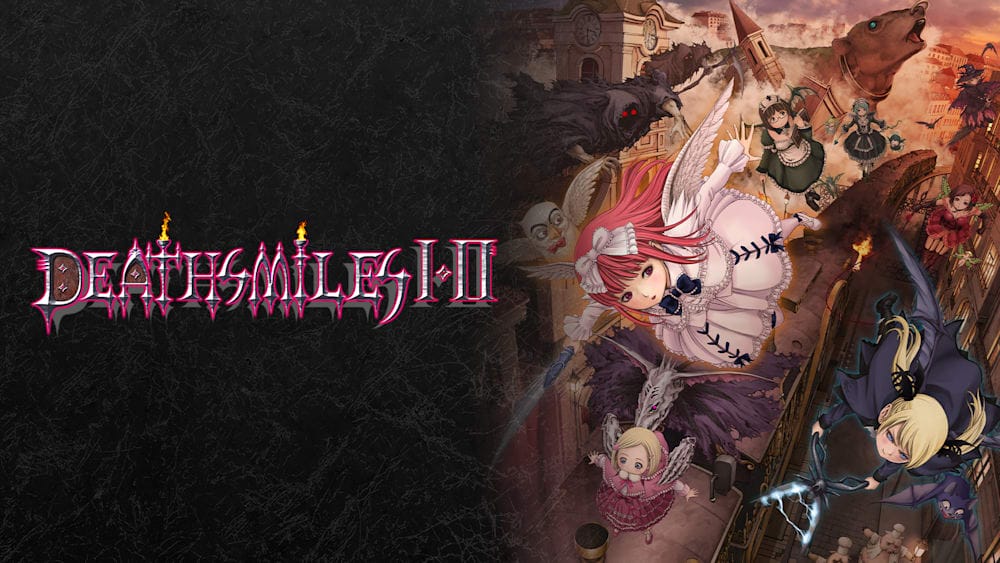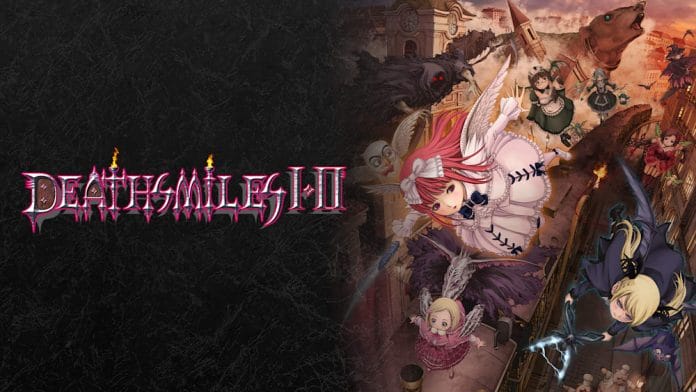 If you've never played them before, the Deathsmiles I & II collection from City Connection offers fantastic value for shoot 'em up fans, and it plays very well on PC and Steam Deck. If you're new to the genre, the original Deathsmiles is a classic, and an essential. It took a while, but I'm glad Deathsmiles I & II was a much better conversion than some of the developer's prior releases, and it has been a mainstay on my Steam Deck since I reviewed the collection. I look forward to what City Connection has in store for the platform in 2023.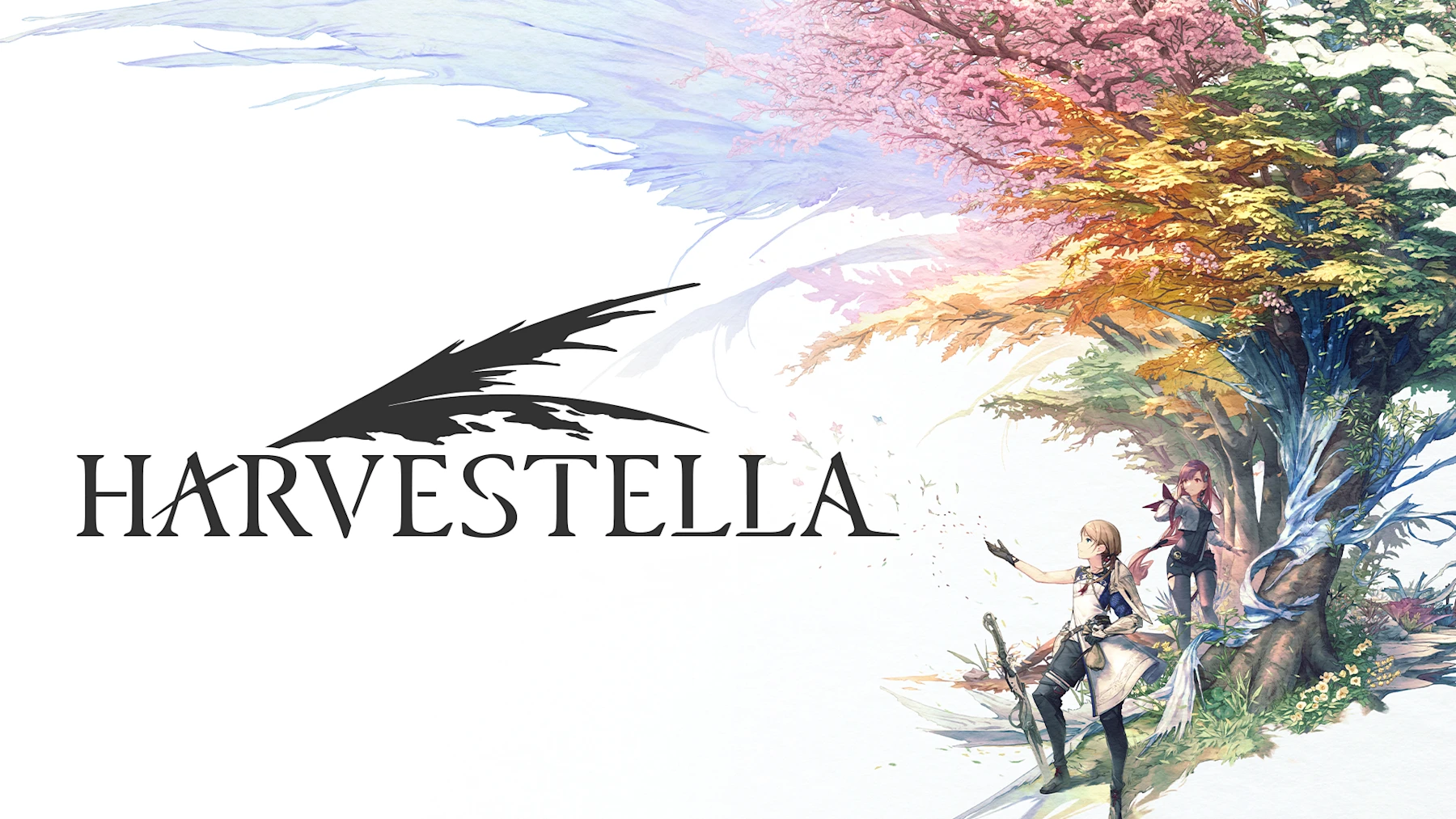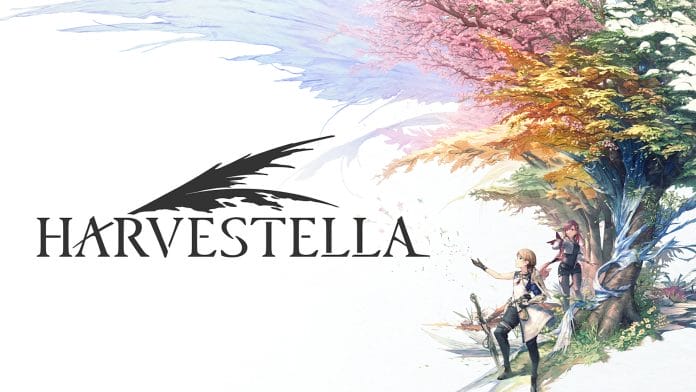 In 2022, I played many multi-platform games on both Nintendo Switch and Steam Deck. With games like Tactics Ogre: Reborn, I'd recommend the Switch version of Steam Deck if you have the option, but for Harvestella, the PC version on Steam Deck is massively improved over the Nintendo Switch version. Harvestella itself is a few quality of life updates away from being an essential, but it is still a damn fine game if you're interested in the genre. The music, visuals, and even story are worth the time investment alongside the core gameplay loop. Harvestella is great on PC, but feels right at home on Steam Deck delivering great visuals and performance.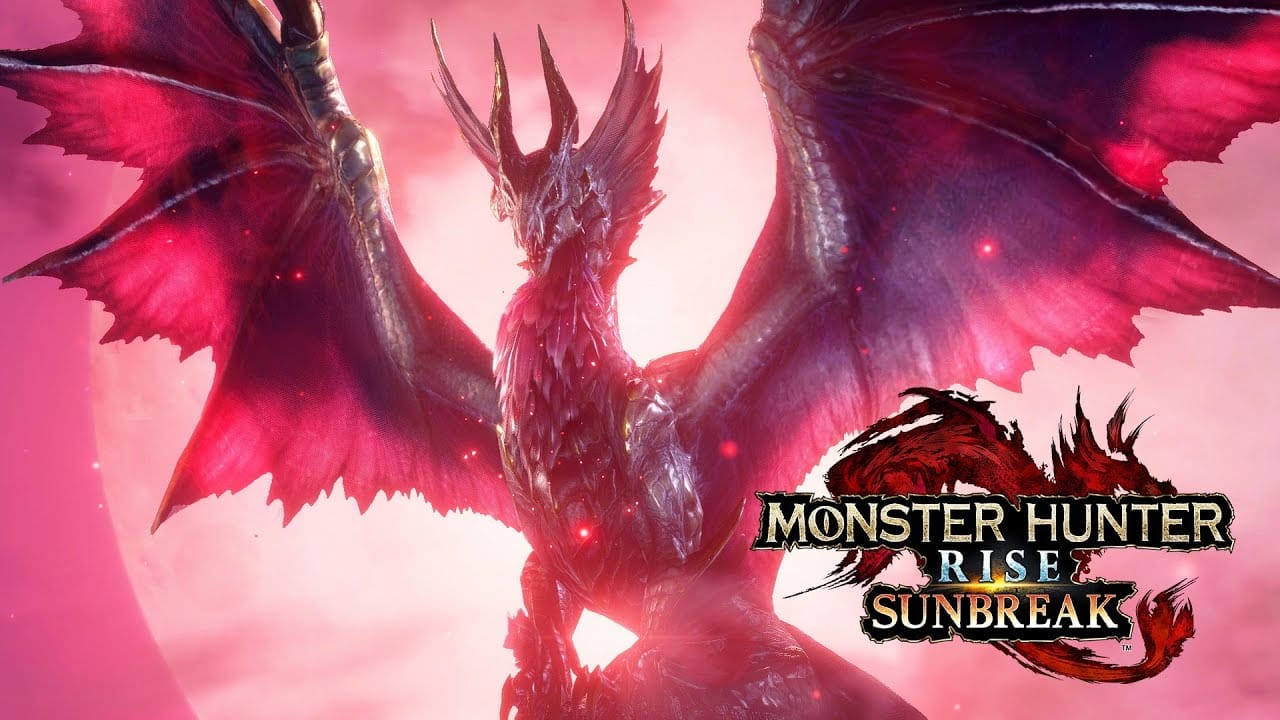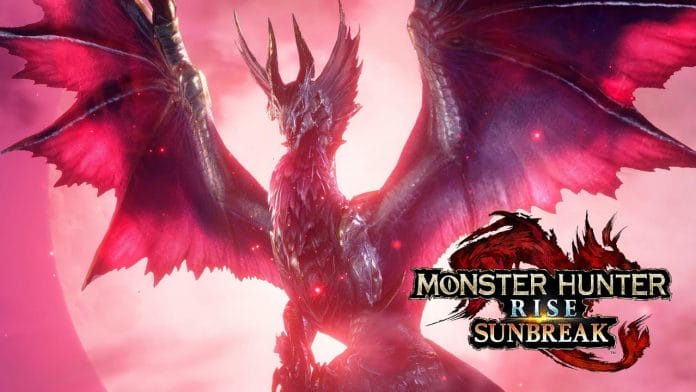 When I reviewed Monster Hunter Rise: Sunbreak, I played the full game from start to finish on Steam Deck. The expansion, our Game of the Year for 2022, elevated a great Monster Hunter game to be one of the best Capcom titles. It remains a tech showcase for Nintendo Switch, but Monster Hunter Rise: Sunbreak shines on PC, and feels right at home on Steam Deck delivering crisp visuals and smooth performance regardless of the action on screen. In its current state, Monster Hunter Rise: Sunbreak finally rivals Monster Hunter World: Iceborne's greatness and both are available to play on Steam Deck right now.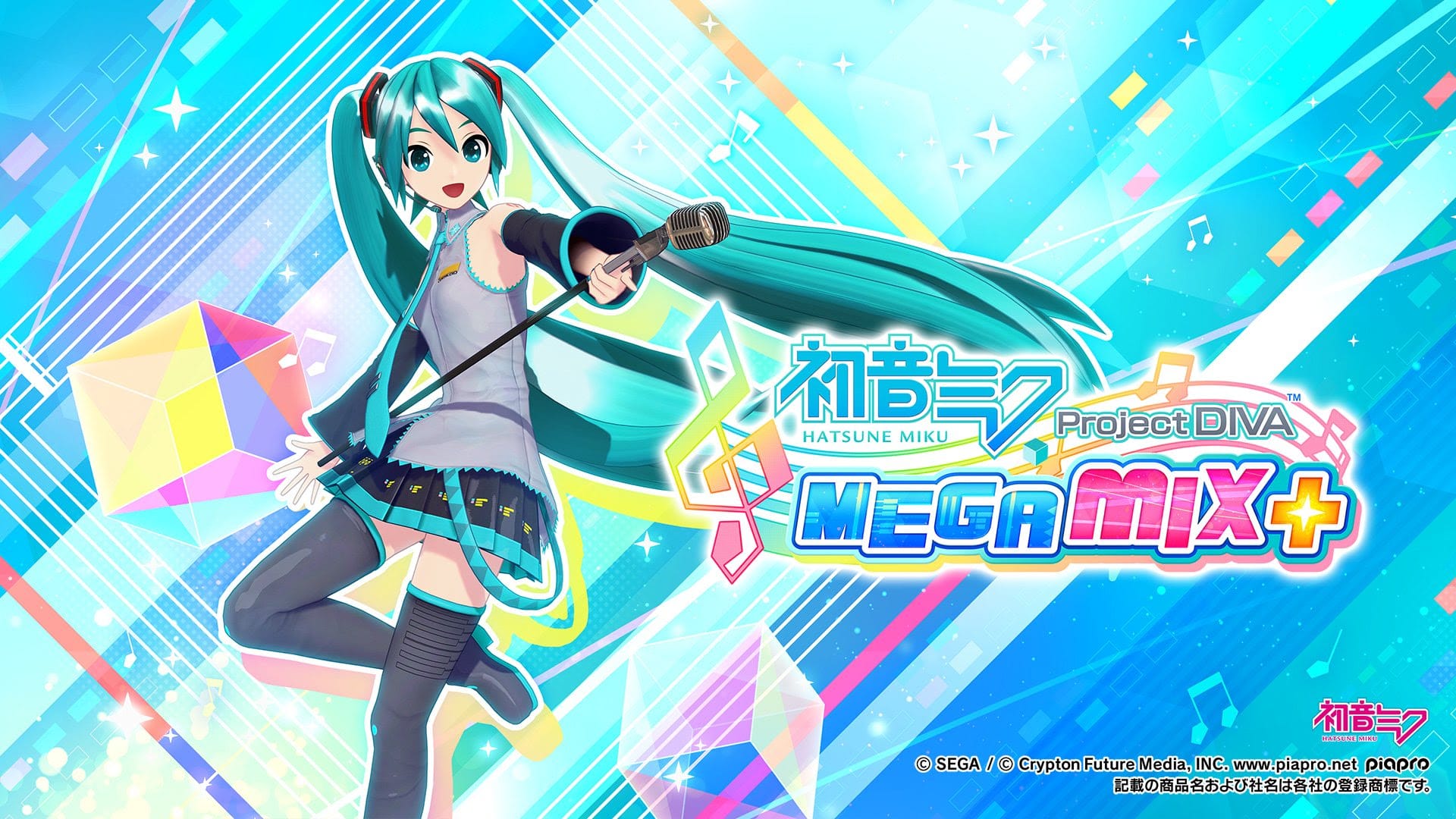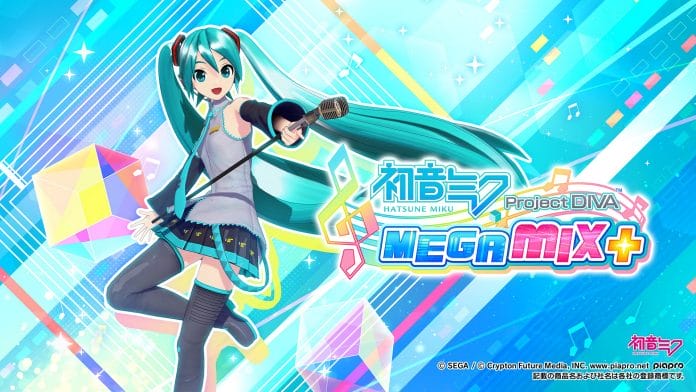 Hatsune Miku: Project DIVA Mega Mix+ finally delivered on a portable Project DIVA experience that could match the home console and arcade version's quality. Prior platform versions of Project DIVA games suffered with blurry visuals or subpar performance. Hatsune Miku: Project DIVA Mega Mix+ arrived as the series' PC platform debut with tons of content from the start and the option to play with two visual styles. It is one of the best rhythm games on PC, and it has felt perfect on Steam Deck from day one. If you've ever wanted to try the series, this is the game to get.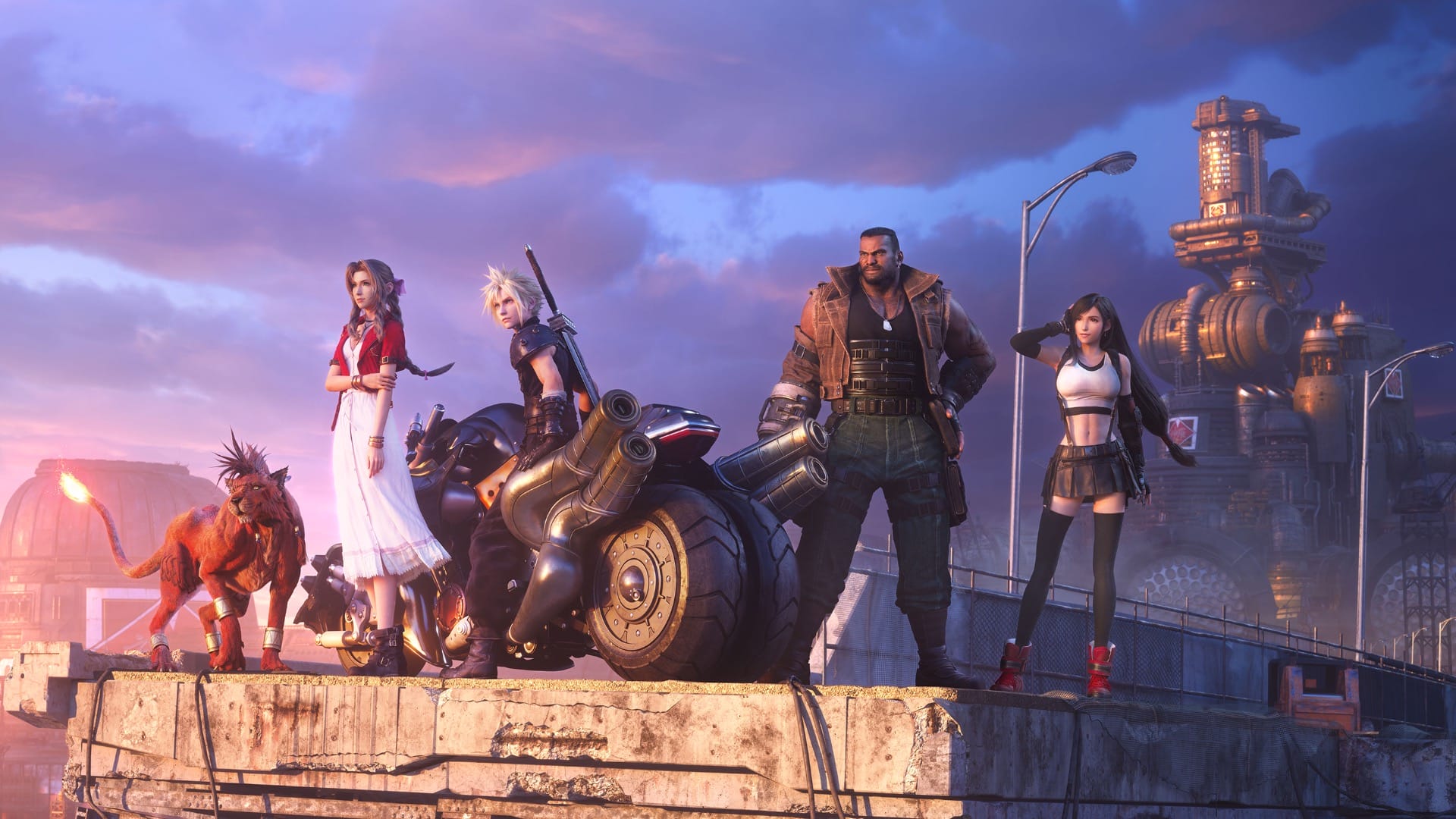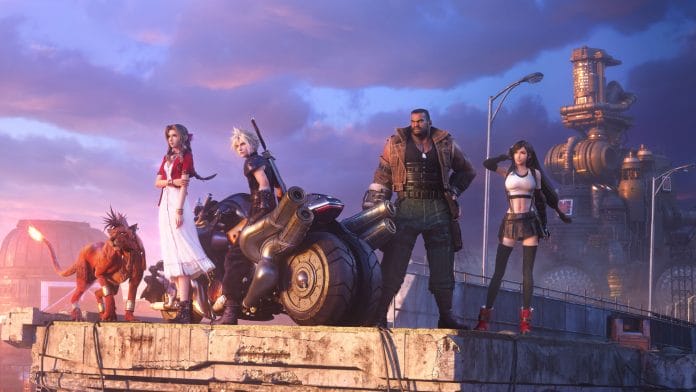 Final Fantasy VII Remake Intergrade, like Marvel's Spider-Man Remastered, is one of the best "next-generation" feeling experiences on Steam Deck when it comes to visuals. Final Fantasy VII Remake Intergrade brings a PS5-only game to PC platforms, and it plays great on Steam Deck. Having arrived with all updates and the excellent FF7R Episode Intermission from the start, Final Fantasy VII Remake Intergrade is a brilliant package overall. Final Fantasy VII Remake was one of the best-looking games on PS4, and it shines on Steam Deck with all content included. While it was released in late 2021 on the Epic Games Store, it hit Steam in 2022 and was Steam Deck Verified by Valve from the start. It is our pick for the best Steam Deck game of 2022.
2023 is starting off strong with many games we want to try on both PC and Steam Deck like Octopath Traveler II, Atelier Ryza 3, and more.