Our Game of the Year coverage concludes today with the best Nintendo Switch games of 2022. If you missed our coverage so far, read our overall best games, best soundtracks, best PC and Steam Deck games, best Xbox games, and best PS5 games features. The Nintendo Switch had an amazing year when it comes to games from Japan in 2022. The games here include ports of older titles based on the quality of the conversion, new Switch games, and more. Before getting to the list, keep in mind that we're an outlet that focuses on Japanese games and we cover all platforms for what to consider for the best of the year. Here are our picks for the best Switch games of 2022.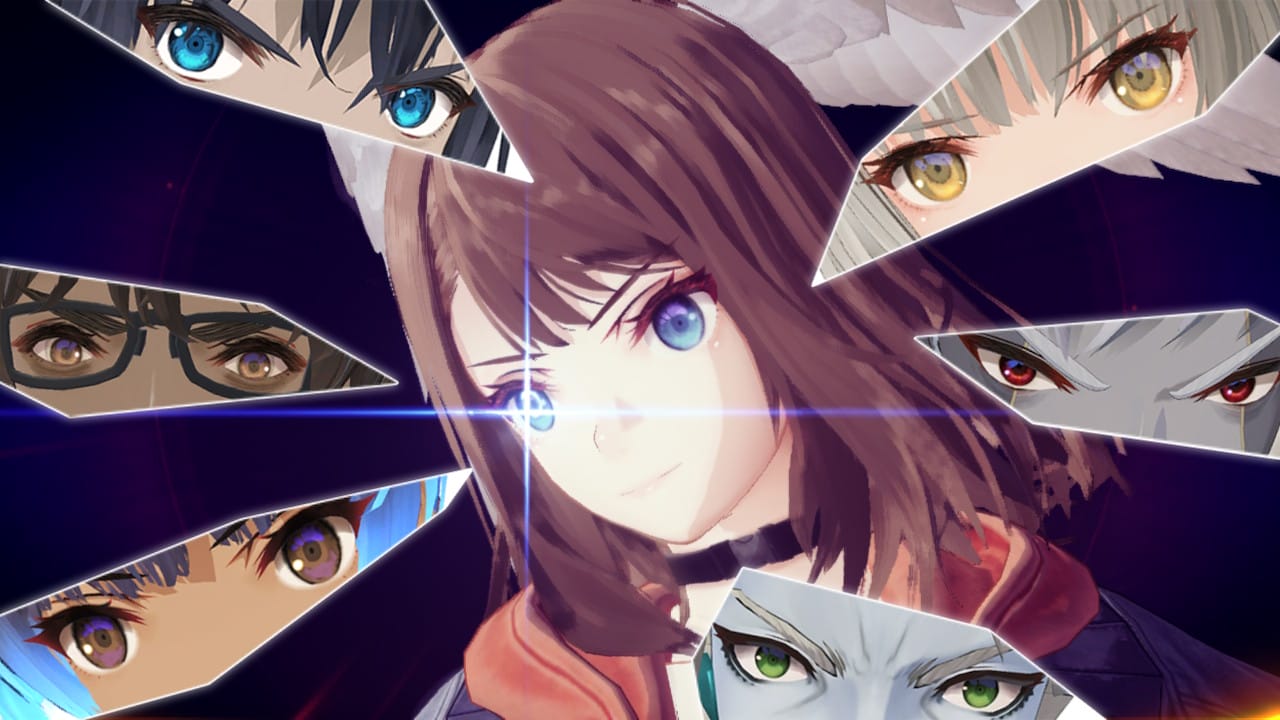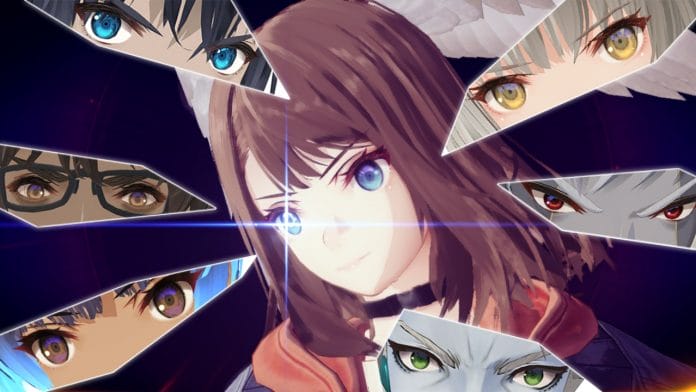 Best Nintendo Switch games of 2022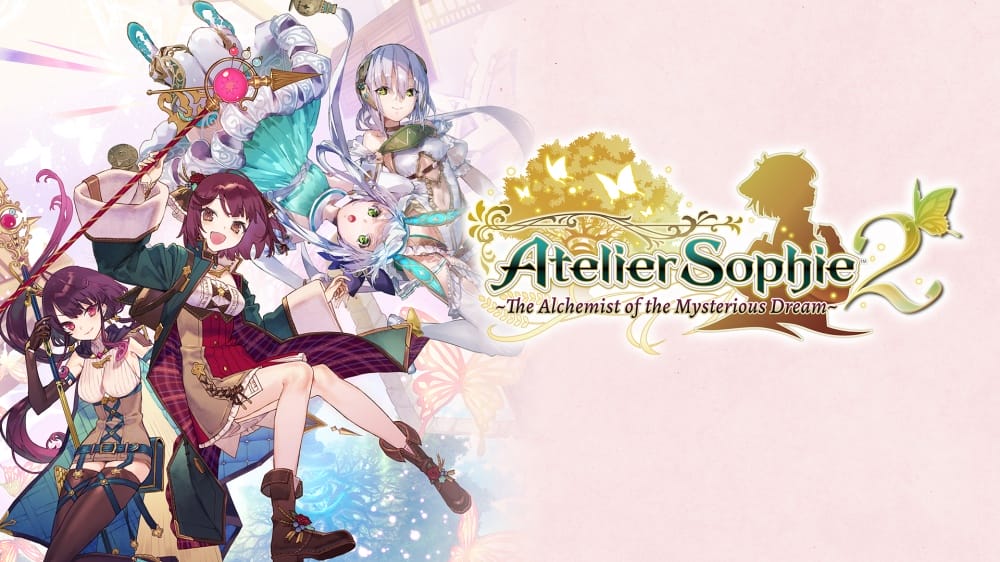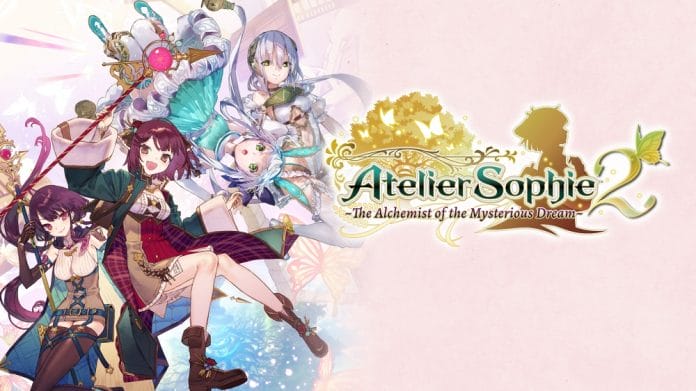 If you've never played an Atelier game before, Atelier Sophie 2 is a great way to get into the series and a fantastic JRPG in its own right. This is a must-play for fans of the series and anyone looking for a relaxing JRPG. I hope we get another game focused on characters like Ramizel in the future because Gust has clearly shown that it can revisit older stories to deliver compelling experiences. Atelier Sophie 2 continues the trend of fantastic Switch conversions from Gust.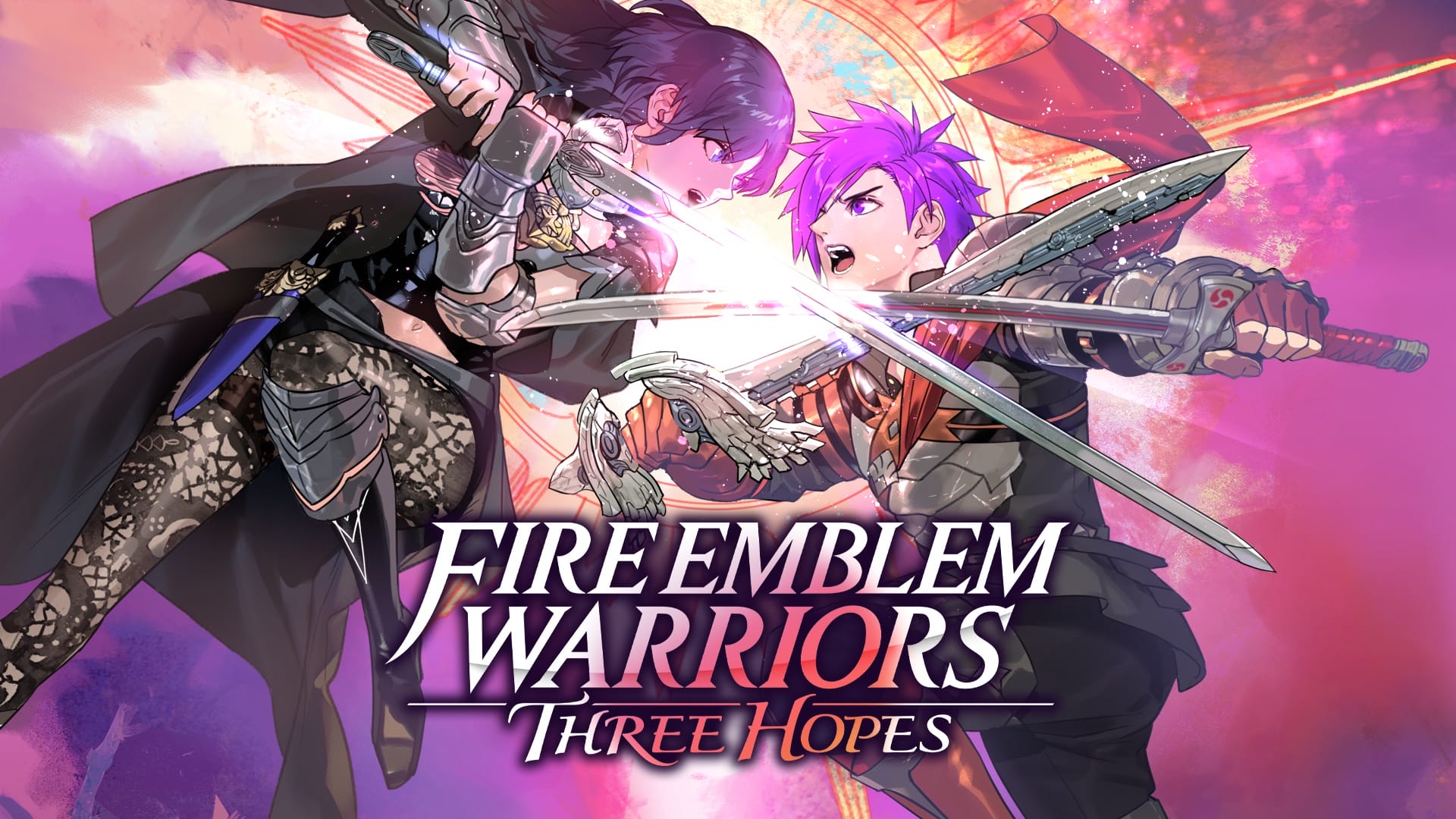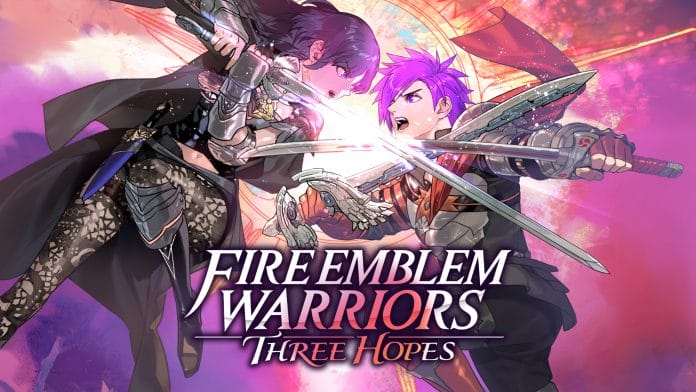 The original Fire Emblem Warriors was my favorite musou game. I say it was, because Three Hopes finally dethroned it with its amazing blend of Three Houses characters and Omega Forces' tried and tested formula. This isn't just a great musou experience, but a great Fire Emblem game. I'm surprised we haven't had any DLC revealed for it so far, but the game itself is excellent. I'm looking forward to the soundtrack release soon.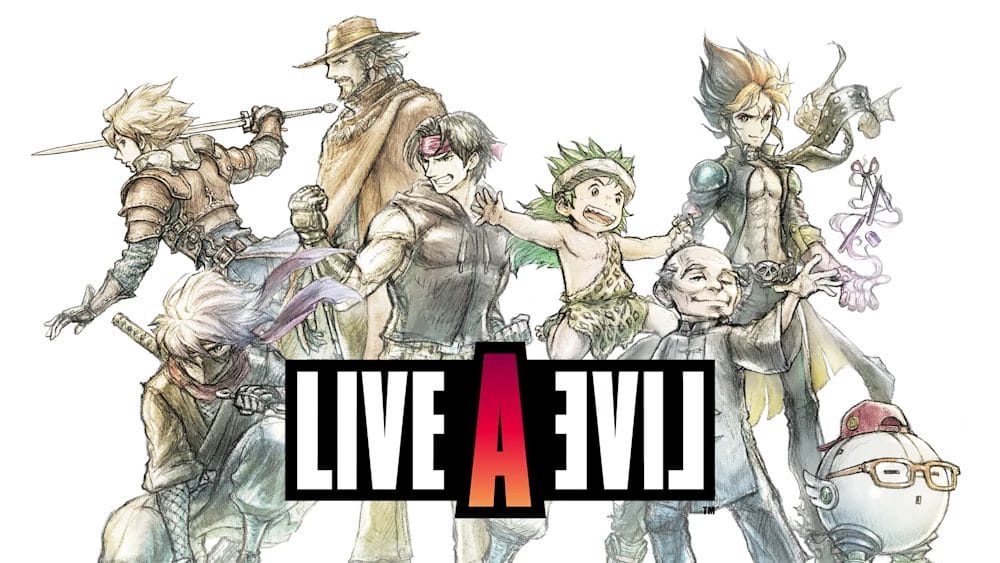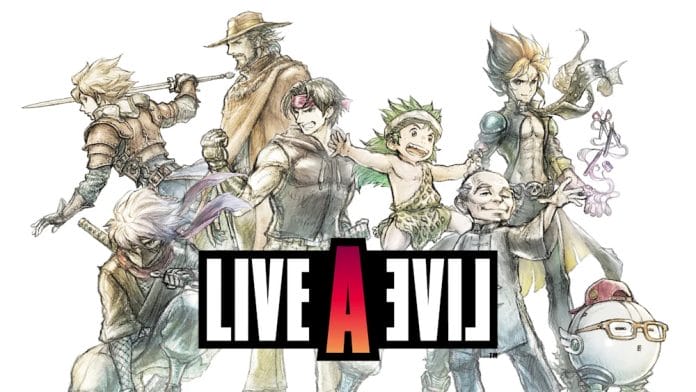 If you enjoy JRPGs, you owe it to yourself to play Live A Live. Despite being a remake of a decades old game, Live A Live feels fresh and will surprise you with its interesting combat, gorgeous visuals, unique structure, and superlative soundtrack. It is a strong contender for the best JRPG in years and has one of Yoko Shimomura's best soundtracks.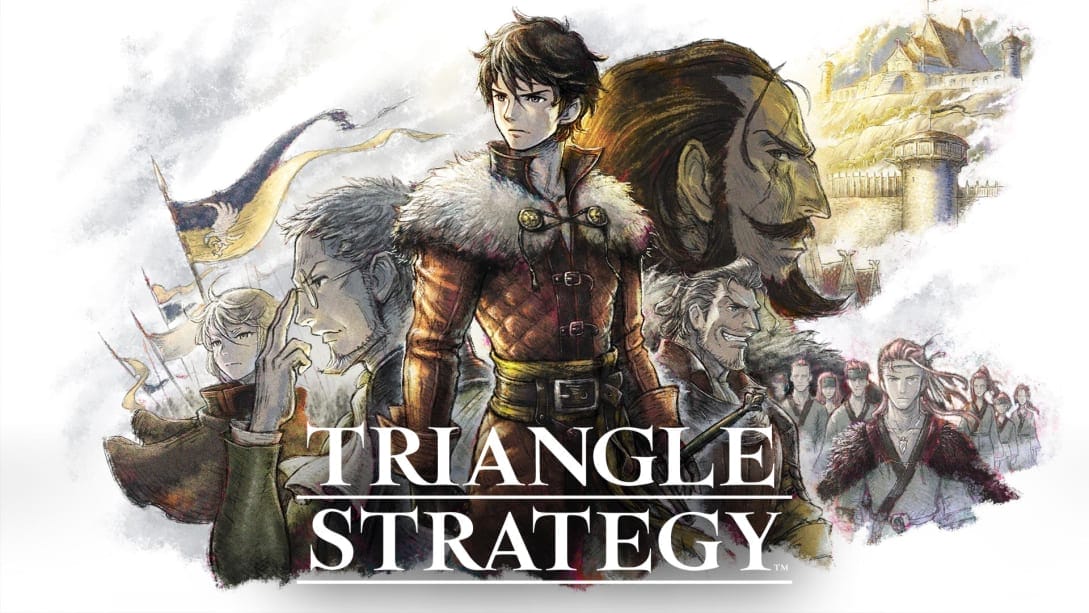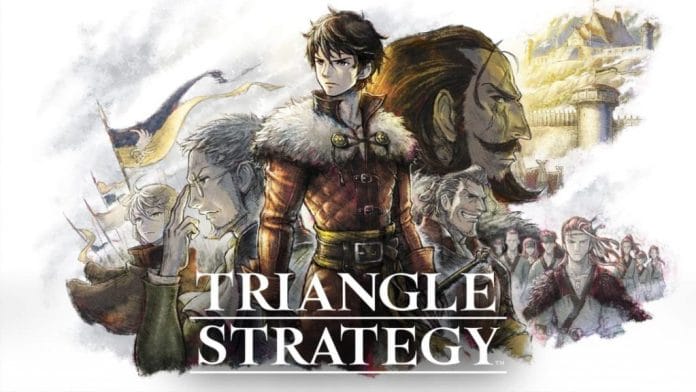 Triangle Strategy, featured in our best PC games, overall best games of 2022 feature, and winner of our best soundtrack of 2022, is still one of the best games on Nintendo Switch in the genre. Triangle Strategy is one of the best tactical RPGs with its gorgeous art, amazing music, and memorable characters that come together for an unforgettable experience told through multiple endings. If you are new to the genre, it even has difficulty options that make it more accessible and great tutorials to get even newcomers into tactical RPGs.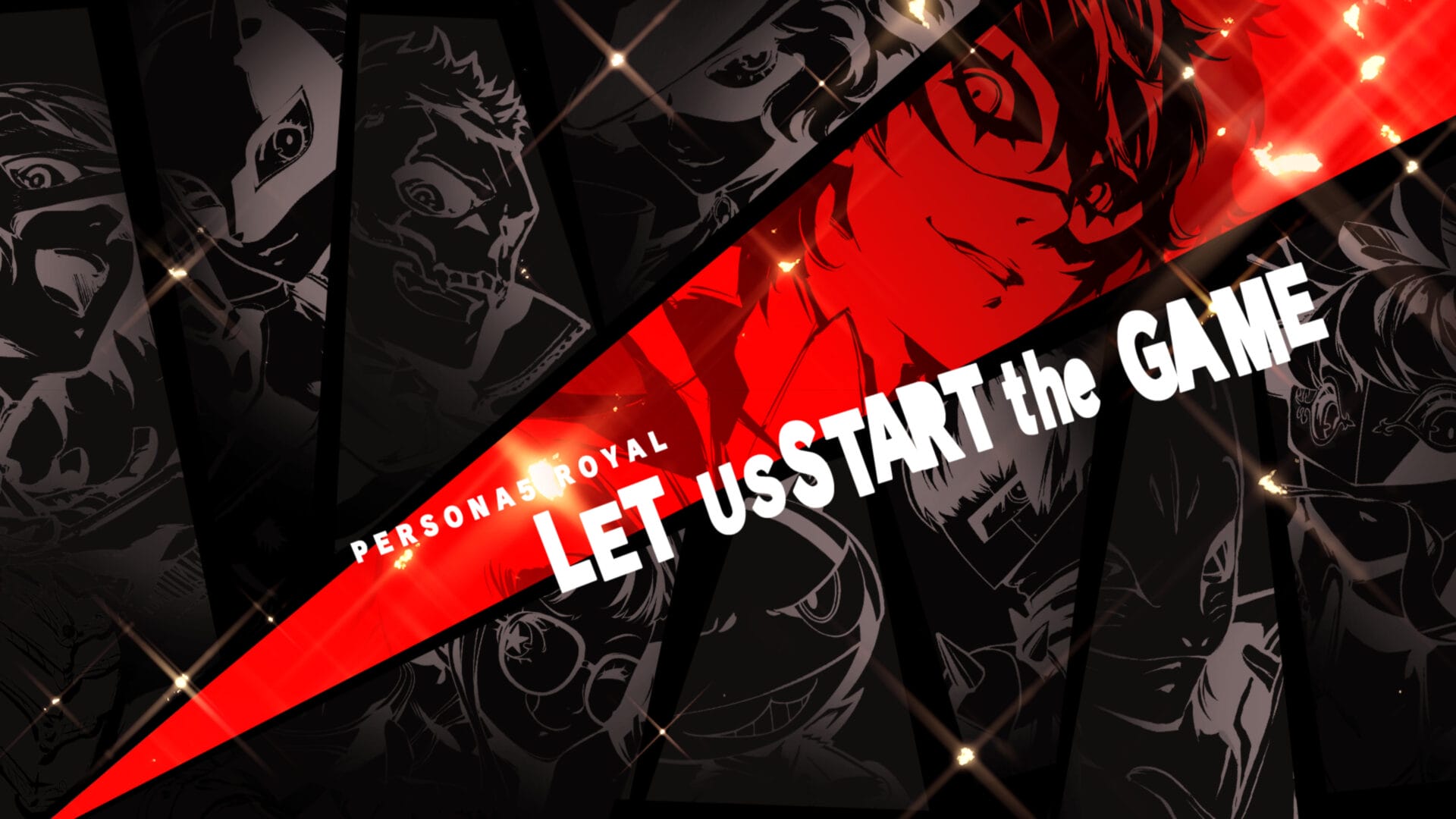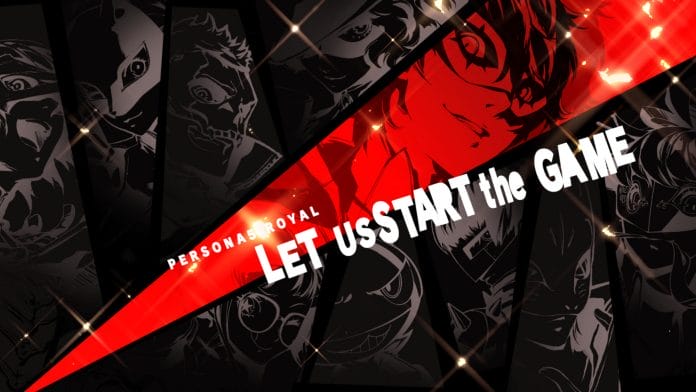 Persona 5 Royal on Nintendo Switch is the true successor to Persona 4 Golden on PS Vita. Despite the visual cutbacks compared to the PS4 version, it is an essential for Nintendo Switch owners. With the inclusion of all prior paid and free DLC, this is a fantastic value proposition and it still feels surreal that this actually happened in 2022 given the years of people expecting and hoping for a Persona 5 Switch port.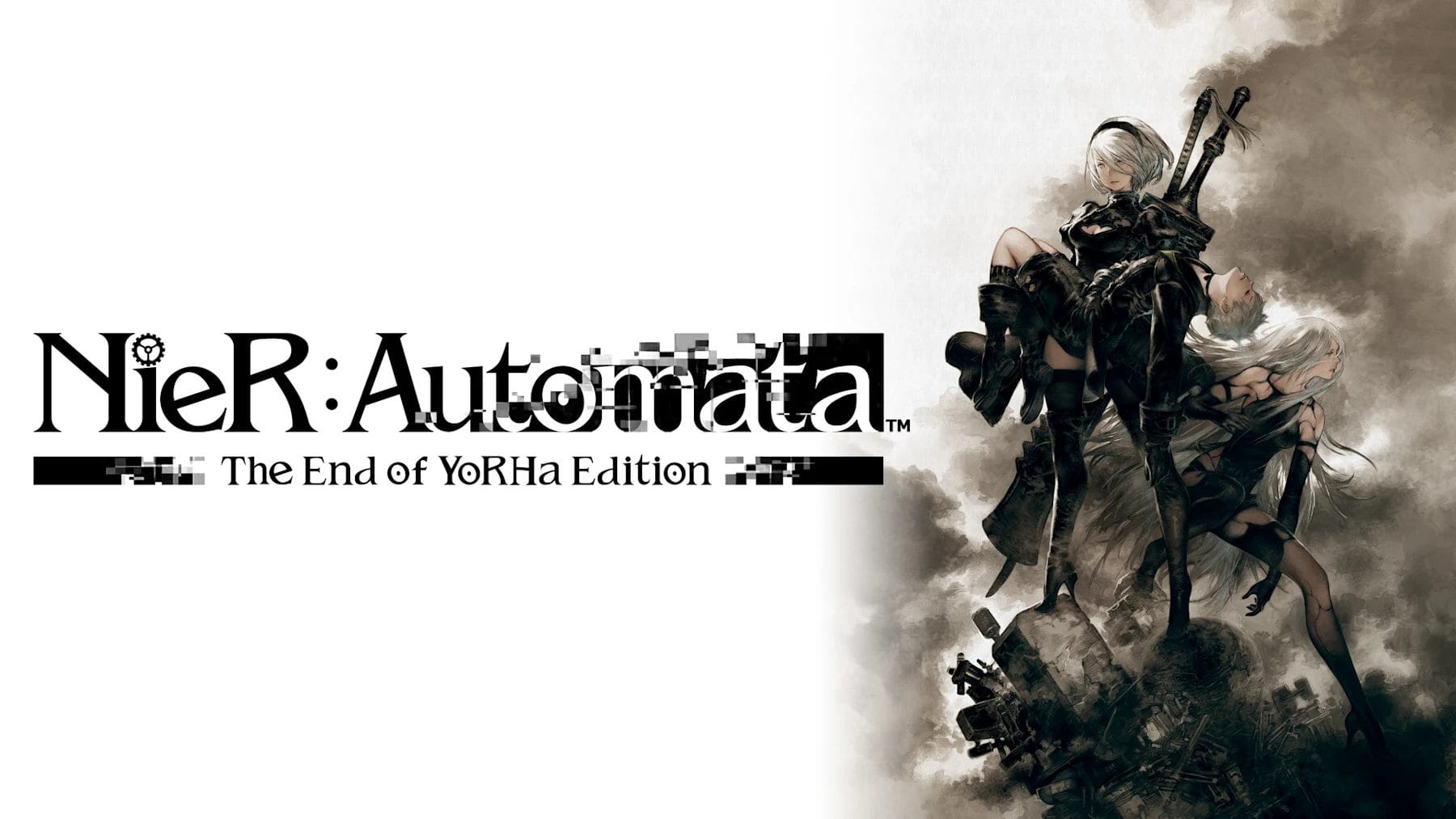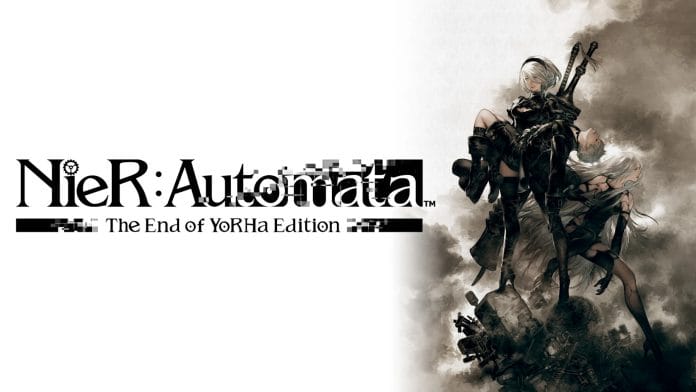 NieR: Automata The End of YoRHa Edition is a port that I never expected would happen, let alone one that would deliver a competent NieR: Automata experience on a portable. If you've wanted to play NieR: Automata on the go, this is a great way to do so. Square Enix and Virtuous went above and beyond here with support for motion controls, touchscreen, and also exclusive DLC. It isn't as good as playing on other platforms, but delivers in a proper NieR: Automata portable experience retaining everything that made the original game one of the greatest of all time.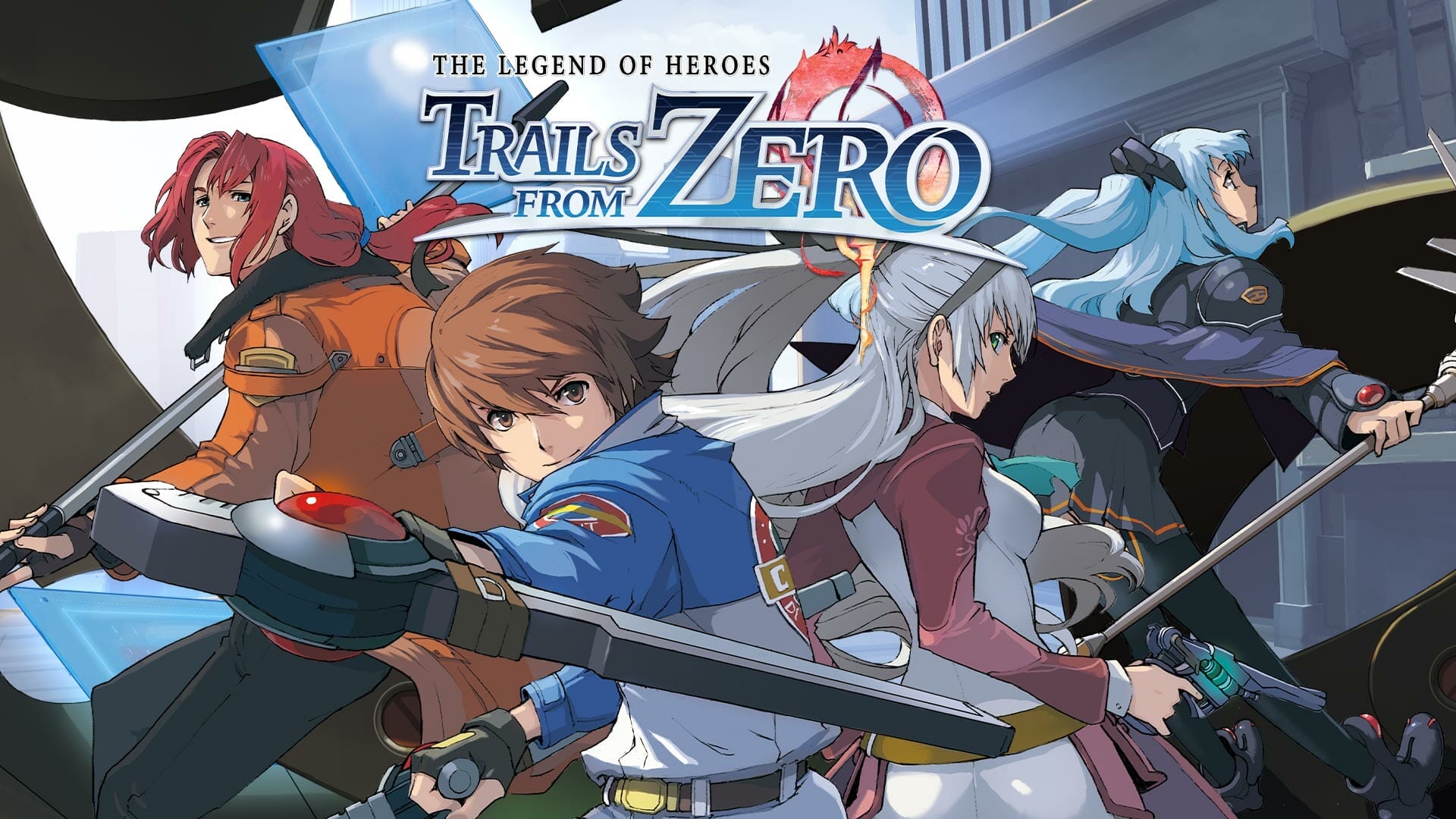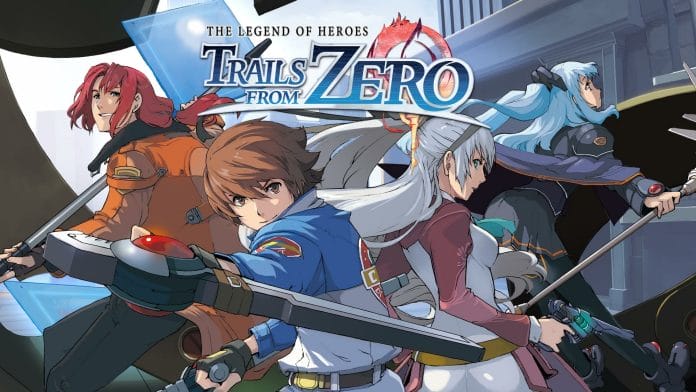 The Legend of Heroes: Trails from Zero on Nintendo Switch is the gold standard of how a JRPG should be brought to Nintendo Switch. It has improvements and upgrades over the PS4 version every way, and also goes above and beyond with many features to make it even better. I hope PH3 works on more Switch conversions in the future, because it is now the best Falcom release on Switch. Trails from Zero has been in multiple Game of the Year features, and it is one of NIS America's and Falcom's best releases in years.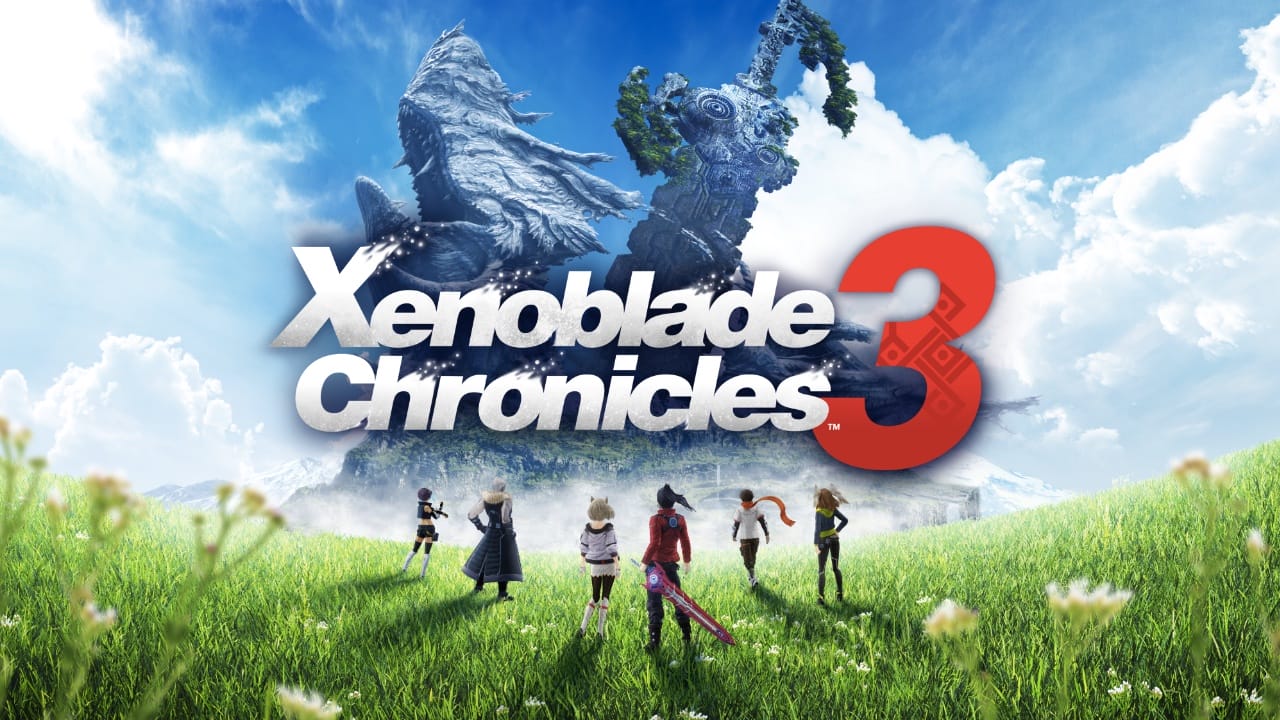 Xenoblade Chronicles 3 had its hooks in me until the end. It has a few pacing issues when it comes to the narrative, but I can safely say this is the best overall Xenoblade Chronicles game from the trilogy. The combat and quality of life improvements made spending over 100 hours in this world completely worth it. Despite my issues with some aspects like the music, Xenoblade Chronicles 3 is an essential, and the Xenoblade Chronicles trilogy is the crown jewel of the Switch library. I can't wait to see where the story DLC takes this narrative.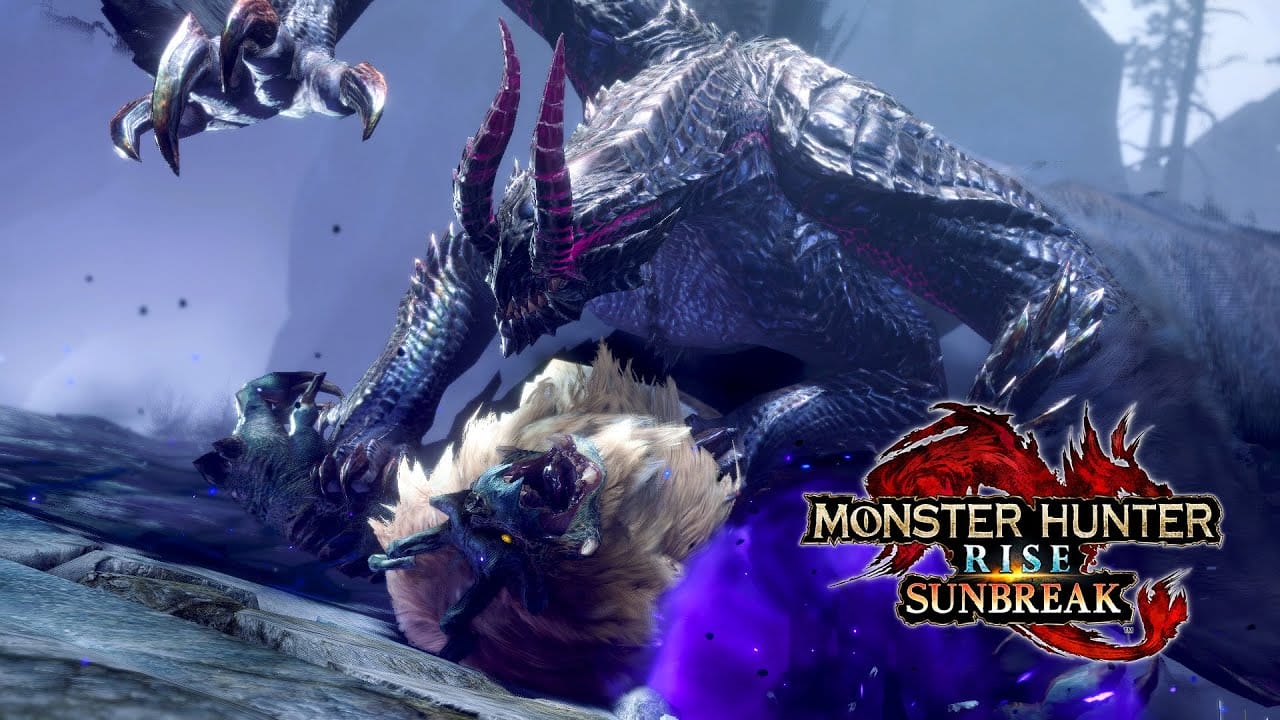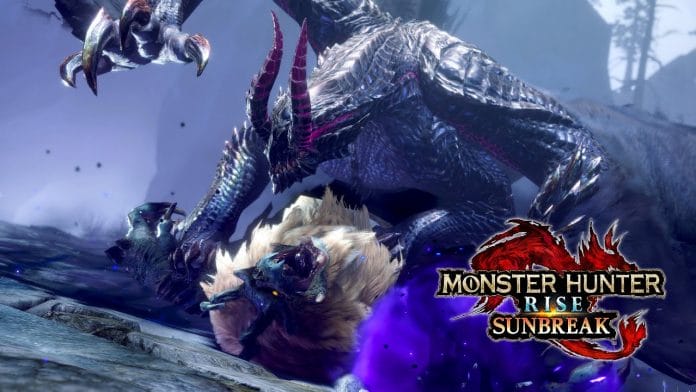 Despite some technical issues, Monster Hunter Rise: Sunbreak (with the base game) is one of the best Nintendo Switch games ever and one of the best Monster Hunter games ever. The expansion enhances the base game to make it an easy recommendation for any newcomer to Monster Hunter, and an essential for every base game owner on Switch. The title updates only made it better, and I hope we see more substantial support for this in the coming months. Monster Hunter Rise: Sunbreak is also our overall Game of the Year for 2022, one of the best PC games of 2022, and one of the best soundtracks of the year.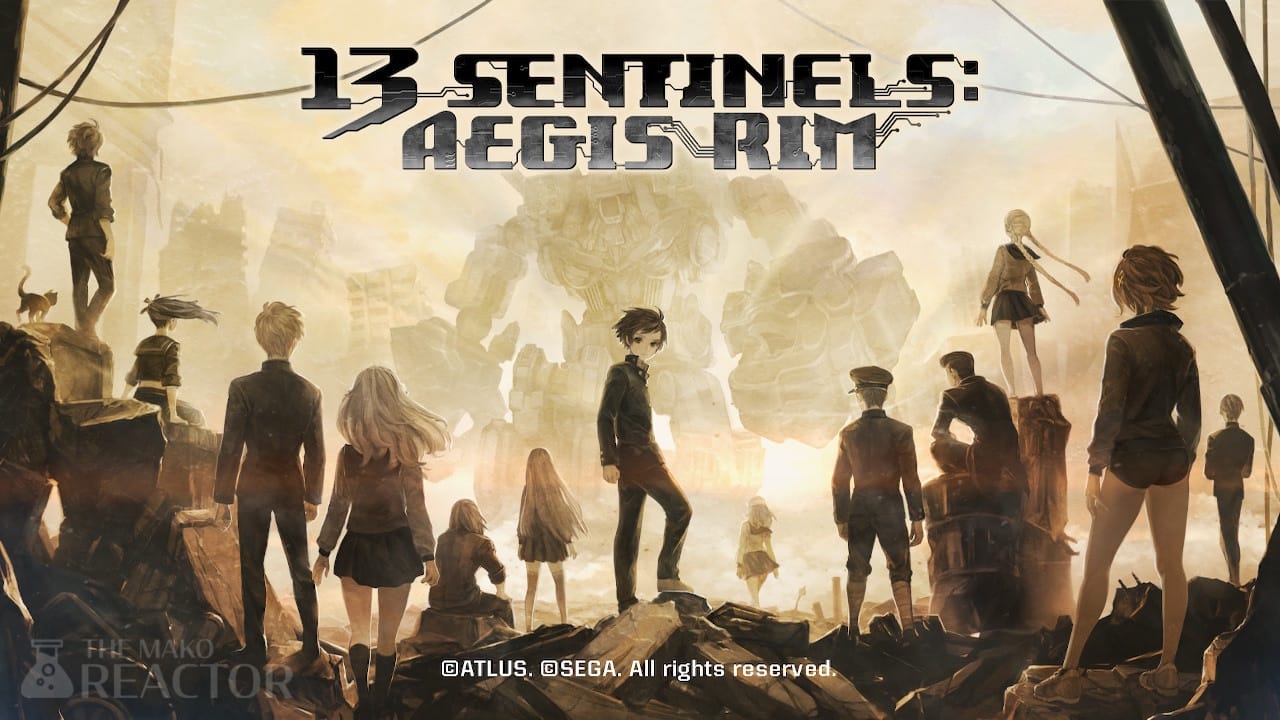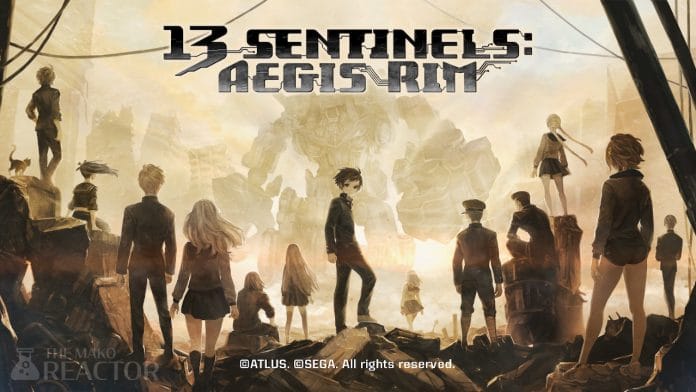 13 Sentinels: Aegis Rim, our 2020 Game of the Year winner, is easily one of the best games in a decade and an absolute must-play on Nintendo Switch. I was initially skeptical of how it would run in parts given the performance issues on PS4, but the port is very well done despite some expected issues. It is a showcase for the Nintendo Switch OLED Model screen as well. If you skipped 13 Sentinels: Aegis Rim on PS4 for whatever reason, you owe it to yourself to get it here.
13 Sentinels: Aegis Rim always felt like a game that shouldn't exist. It is not only Vanillaware's best game but it is also one of Atlus West's best localisations. It joins Xenoblade Chronicles 3, Octopath Traveler, Shin Megami Tensei V, Triangle Strategy, and Dragon Quest XI S as an absolute essential for any Nintendo Switch owner looking for great music, art, and storytelling.
2023 on Nintendo Switch is starting off strong with Fire Emblem Engage, Labyrinth of Galleria: The Moon Society, Octopath Traveler II, Theatrhythm Final Bar Line, and more coming to the console. It is going to be interesting to see what the rest of 2023 has in store for Nintendo Switch following The Legend of Zelda: Tears of the Kingdom.