Our Game of the Year coverage continues with the best PS5 games of 2022. If you missed our coverage so far, read our overall best games, best soundtracks, best PC and Steam Deck games, and best Xbox games features. Unlike last year where we did separate features including five PS5 and five PS4 games, I decided to combine them into one set of 10 games for PS5 now. The games here include ports of older titles, new PS5 releases, and more. Before getting to the list, keep in mind that we're an outlet that focuses on Japanese games and we cover all platforms for what to consider for the best of the year. Here are our picks for the best PS5 games of 2022.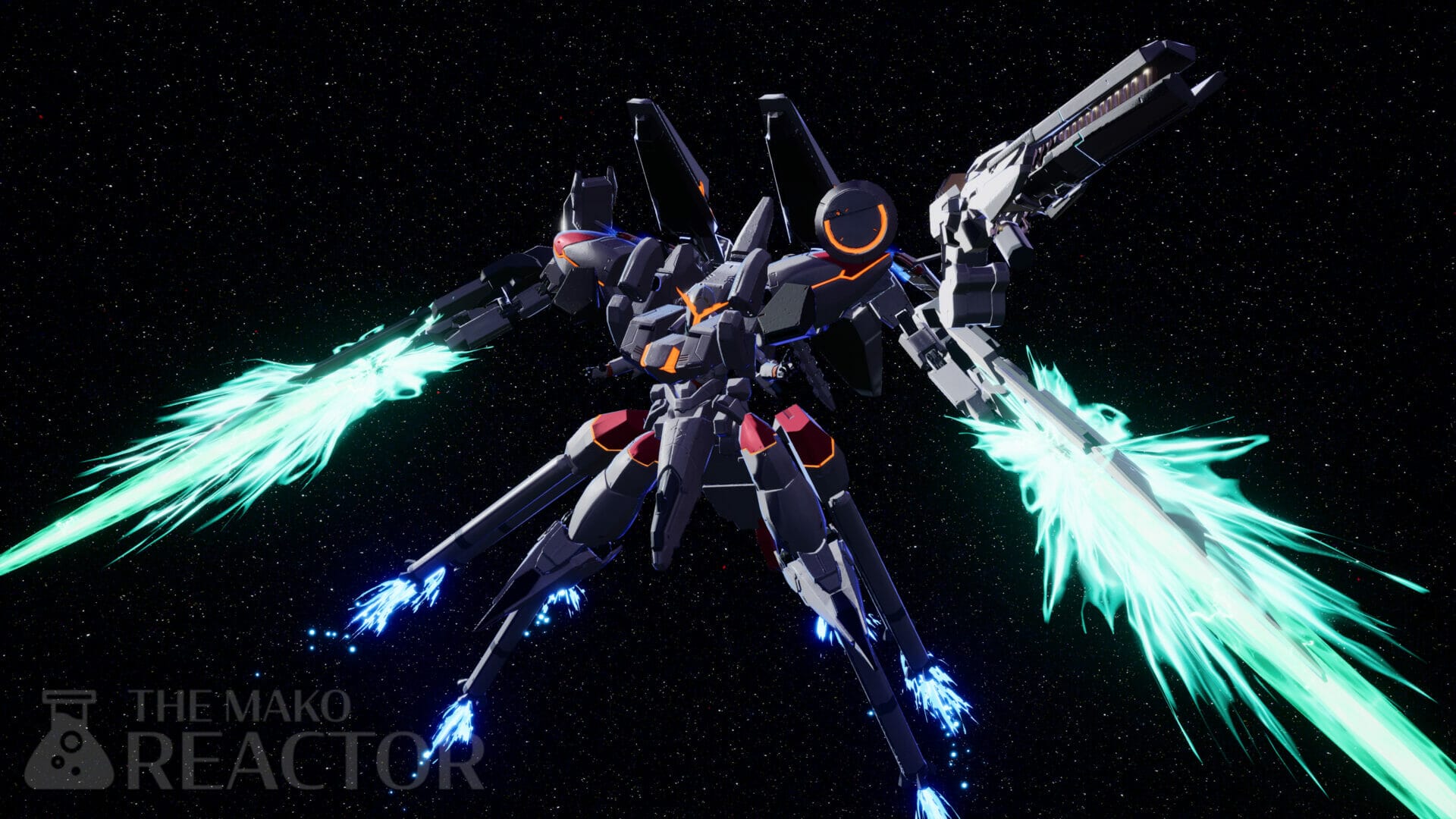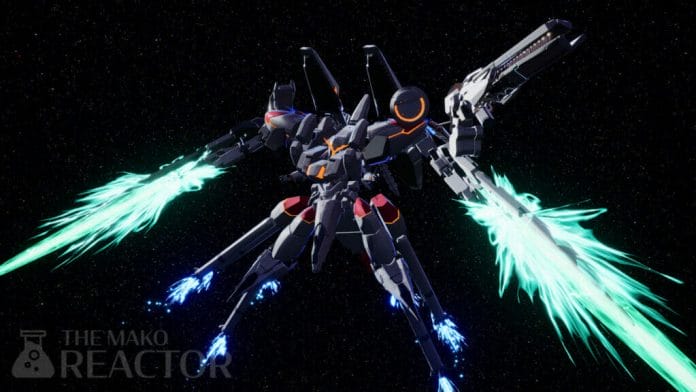 Best PS5 games of 2022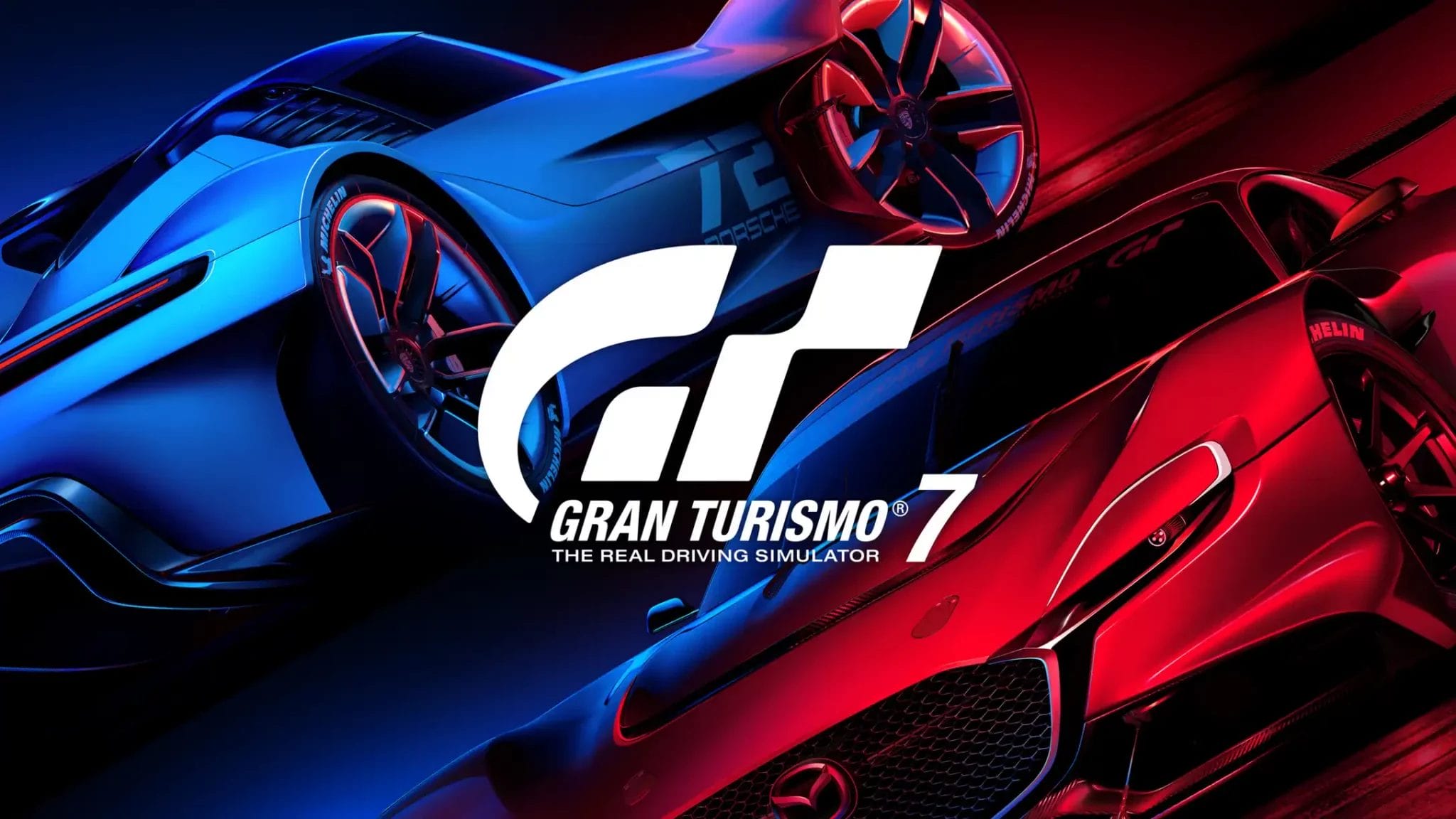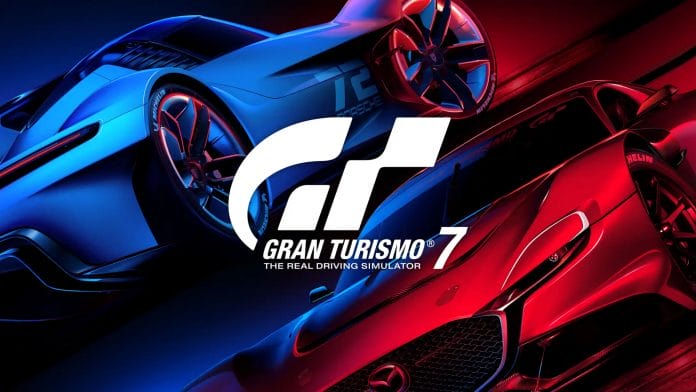 Gran Turismo 7 is my most-played game of 2022 on PS5, and it was in my top 5 games of the year when I finished the solo campaign. I adore the aesthetic, music, and gameplay. It has sadly been let down by its post-launch support. The updates range from being awful to good. While it is one of the best racing games in years and a return to form after the subpar launch of Gran Turismo Sport, it needs more this year.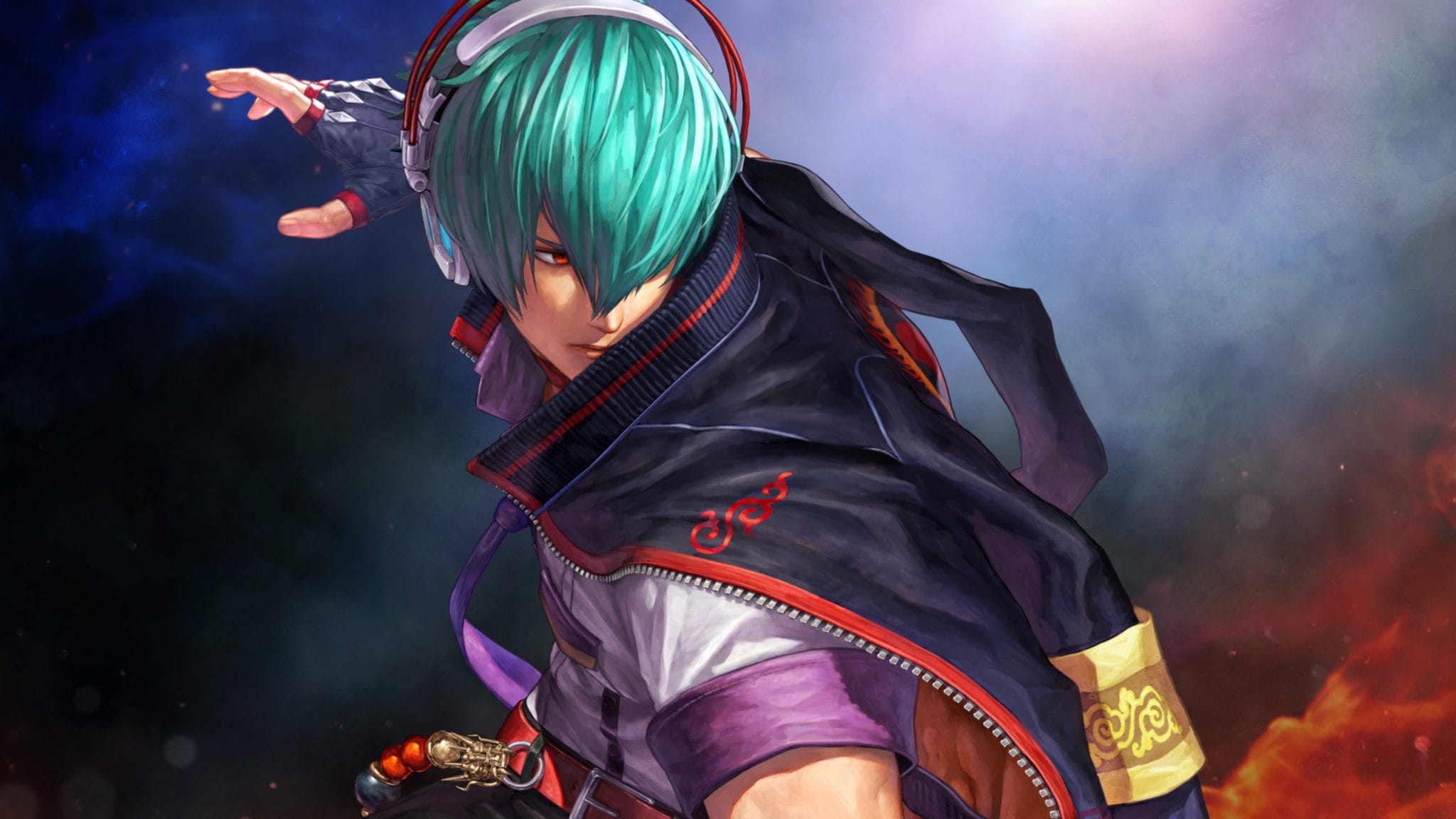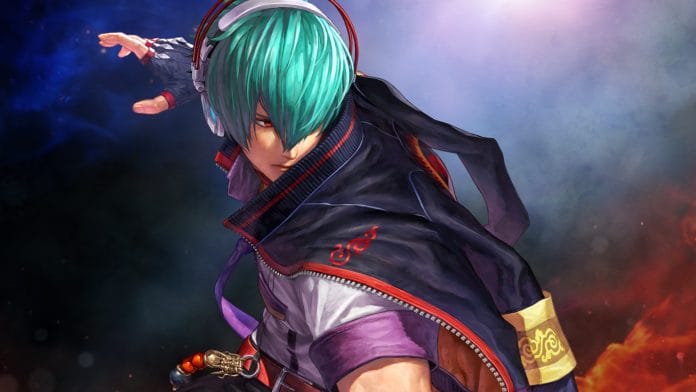 The King of Fighters XV surprised me. Not only was it a fantastic new entry in SNK's beloved series that built on XIV with some excellent gameplay, great visuals, superb music, and robust online, but it has continued to get better with post-launch updates, DLC, and a promising roadmap this year. While it is a bit disappointing when it comes to its offline modes, it is still a fantastic fighting game.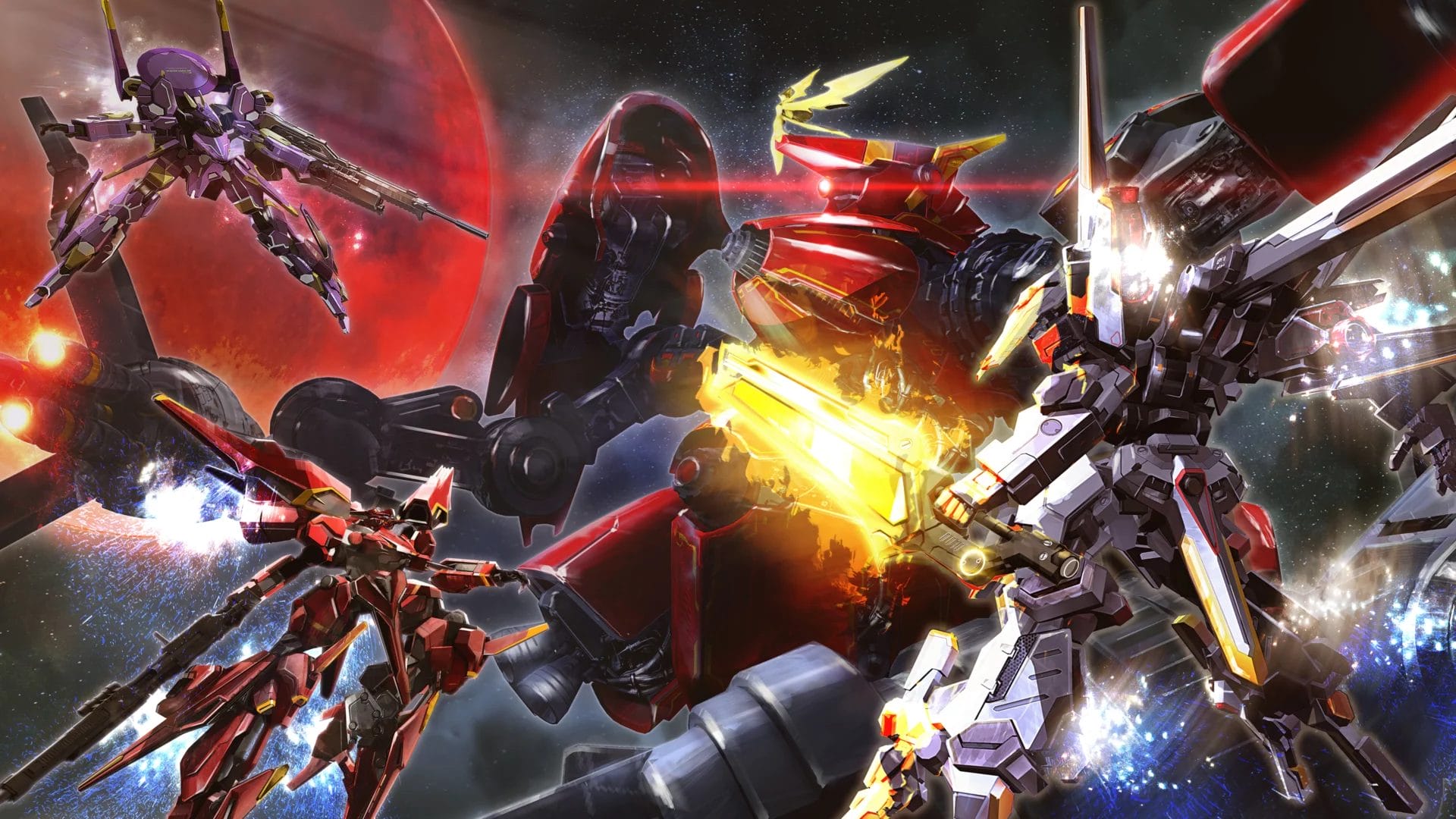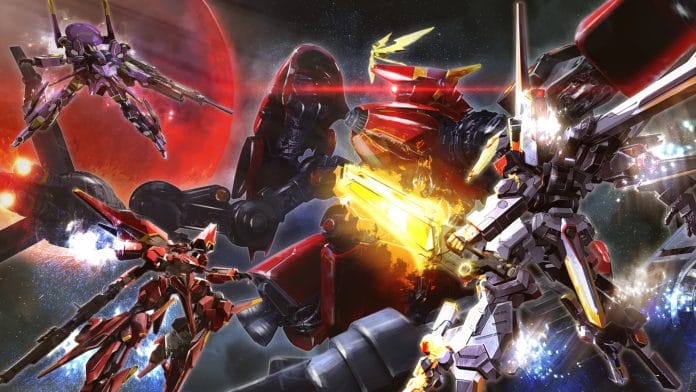 Relayer is a game I wish I had finished sooner. I slowly put time into it on PS5 and really got into it soon after launch. The massive space opera SRPG excels with its story, gameplay, and music. It also surprised me with its DualSense features and how good it looked on PS5. It definitely is a hidden gem from last year, and it recently got a huge update to coincide with its PC launch making it even better. If you enjoy mecha and strategy RPGs, this is the best one I've played bringing both together.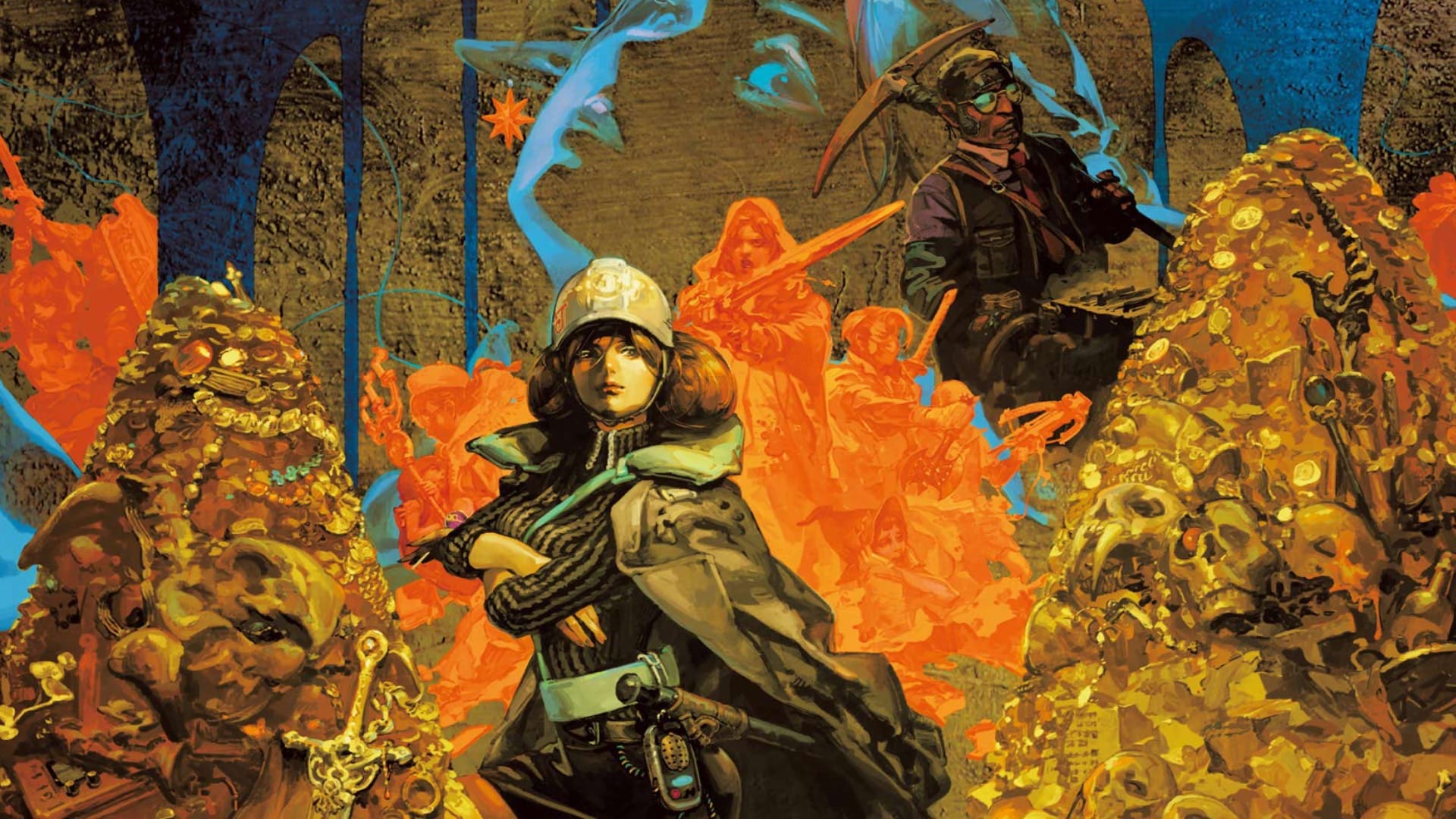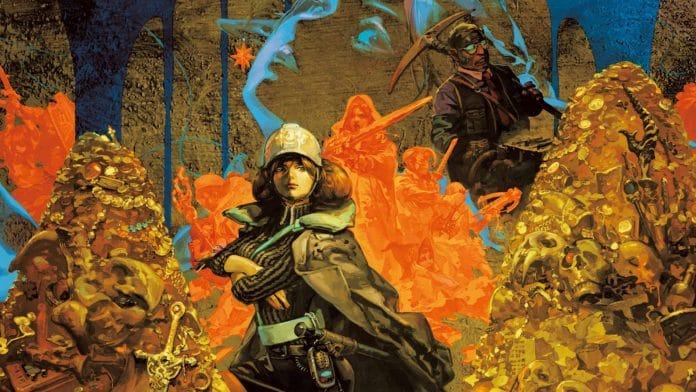 Experience Inc's Undernauts: Labyrinth of Yomi is a fantastic dungeon RPG. I enjoyed it around launch day on Xbox and Switch, and it was great to see it come to PS5 in 2022. It has a striking aesthetic, great gameplay, and superlative atmosphere. The blend of horror, its gameplay gimmick, and the story make it stand out in a genre that isn't being served much on any platform lately. Labyrinth of Refrain and Undernauts are definitely carrying the torch for Etrian Odyssey fans lately.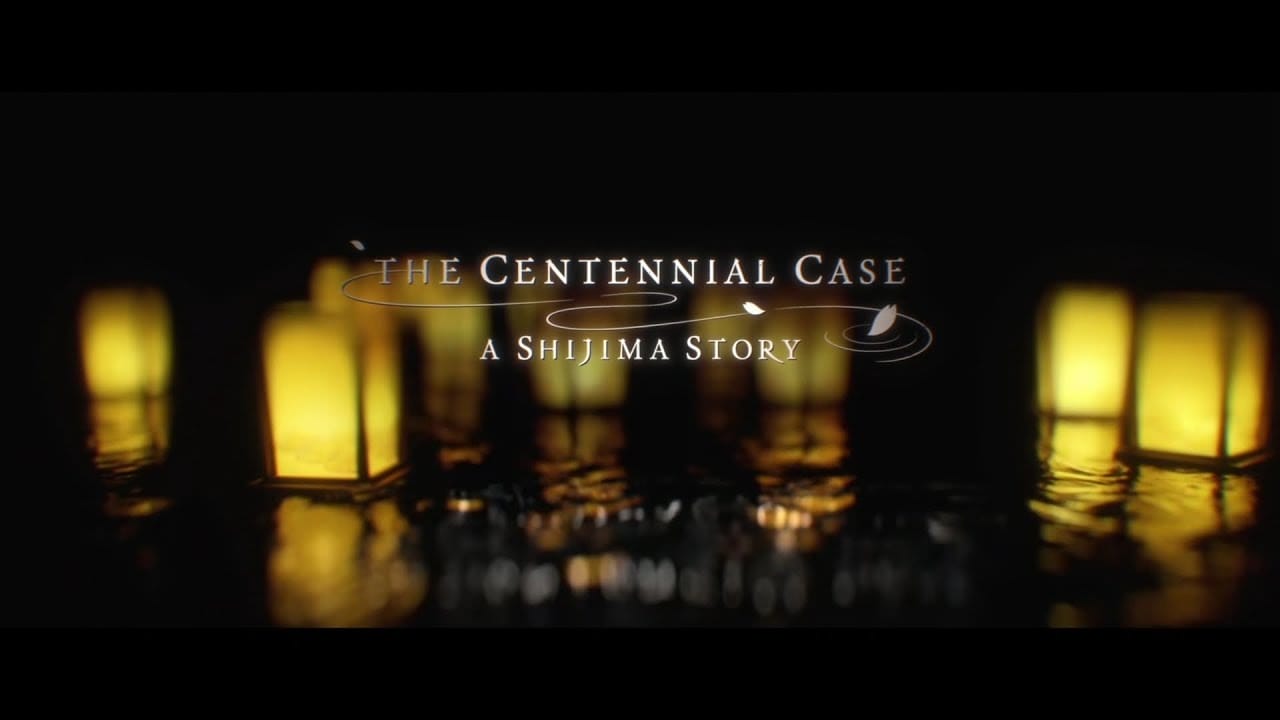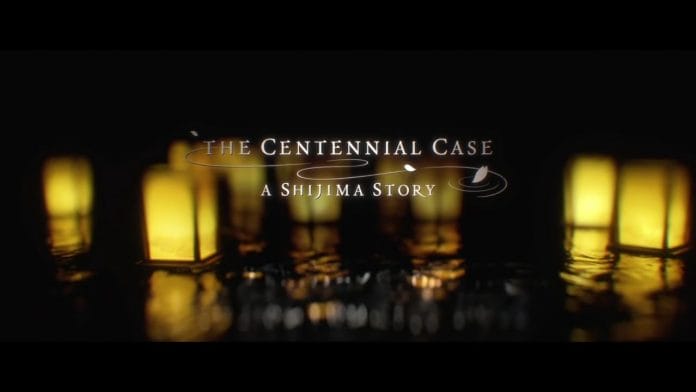 The Centennial Case: A Shijima Story is my favorite FMV game ever. I got into the genre with Her Story, and The Centennial Case: A Shijima Story felt like I was experiencing a big budget Netflix show. It has a sublime soundtrack that is in our best soundtracks of 2022 feature, and an unforgettable story. While it is available on multiple platforms, the PS5 version has gorgeous visuals, great DualSense controller support, and instant loading. The only annoyance is Square Enix blocking screenshots.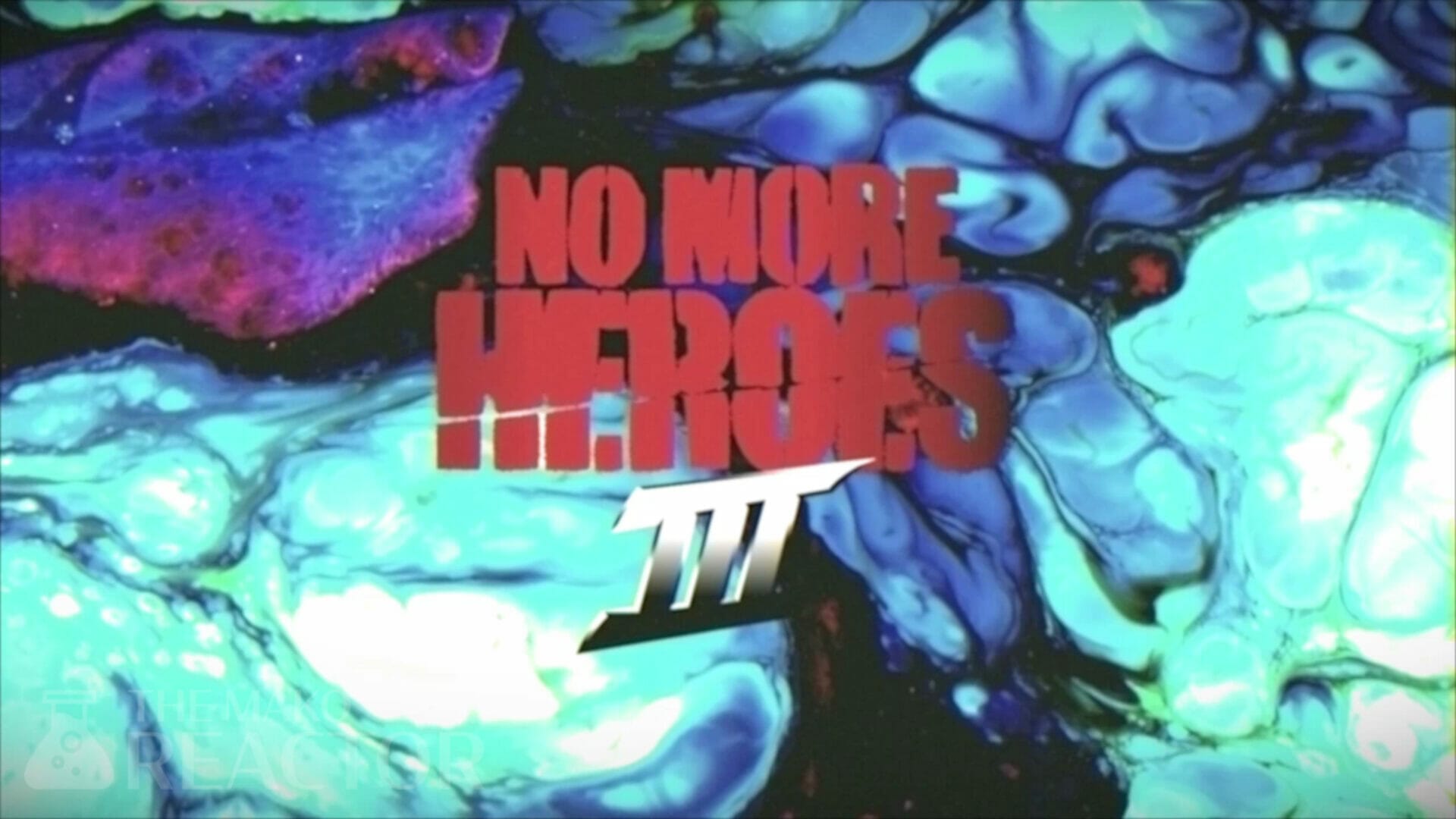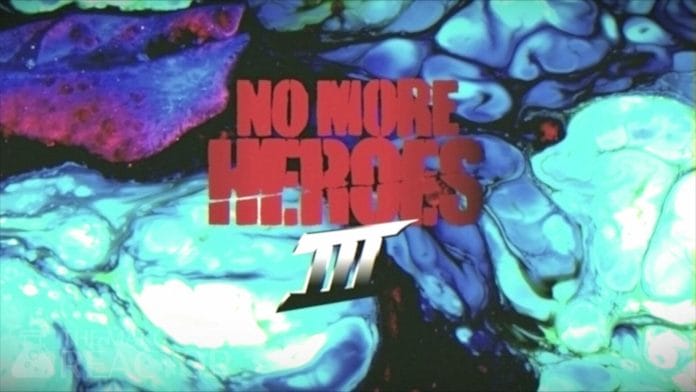 No More Heroes 3 on Nintendo Switch was one of the best games of 2021 despite its technical issues. On PS5, it is massively improved when it comes to visuals, performance, and load times. If you enjoyed it before and want to replay it or are new to the series, No More Heroes 3 on PS5 is a fantastic experience that had me smiling from start to finish. Even a year and multiple playthroughs later, No More Heroes 3 is a goddamn great game.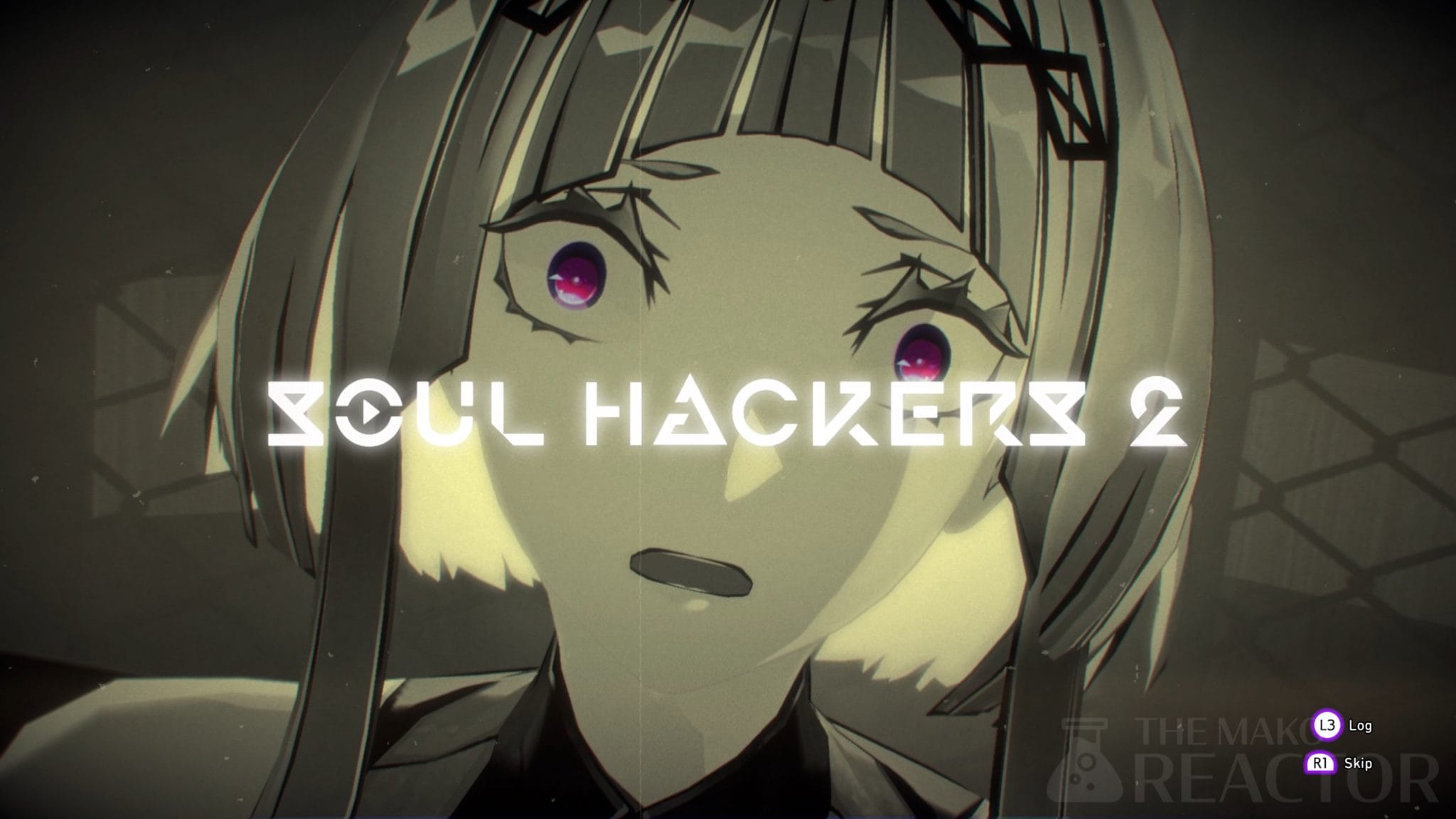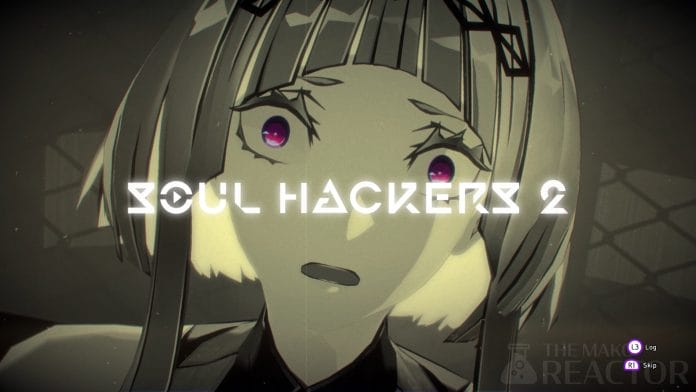 Soul Hackers 2 is a traditional Atlus JRPG with a super-stylish coat of paint and some welcome quality of life improvements that have arrived in a recent patch. It has catchy music, great characters, an amazing protagonist, and a fun core loop. If you enjoyed Tokyo Mirage Sessions' gameplay, this is an essential JRPG and one of the best this year. It also was amazing on PS5 visually and had support for PS5 Activity Cards for quests and more. I hope Atlus builds on this for future entries or re-releases.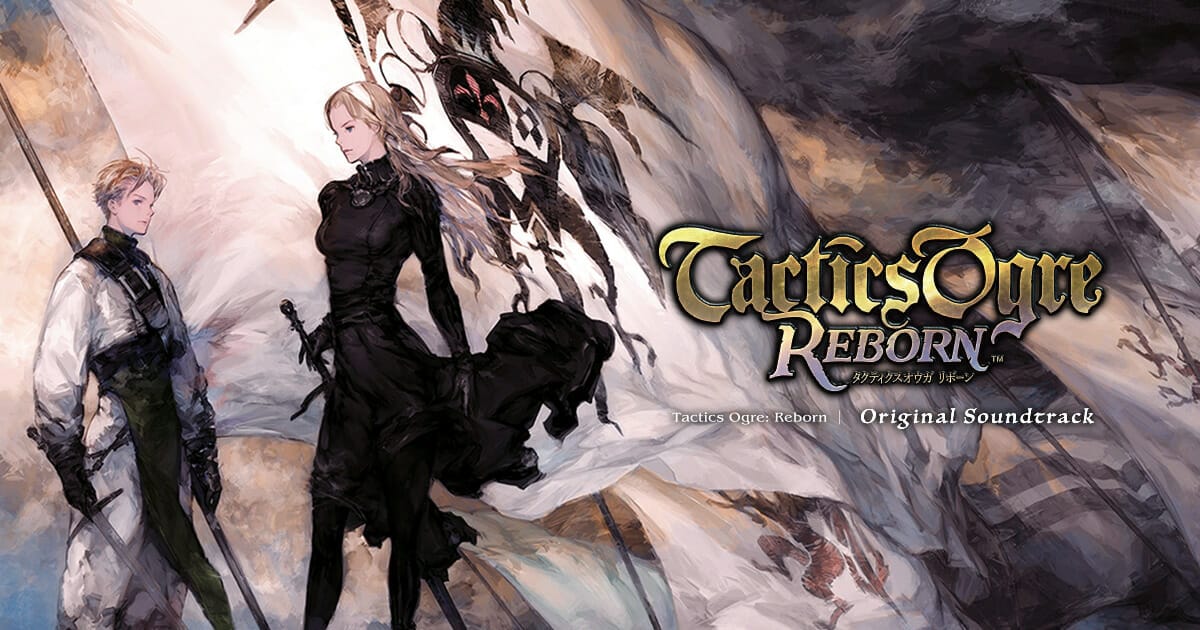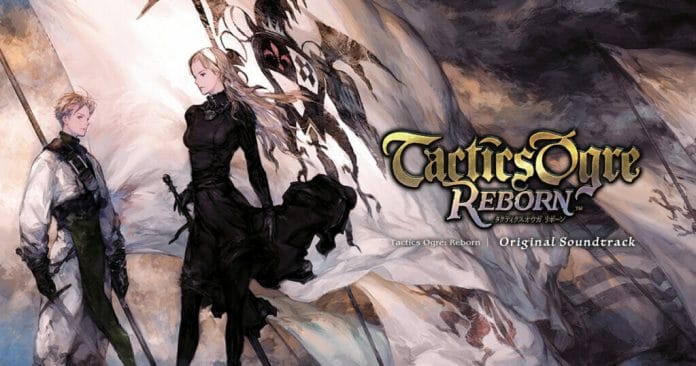 Tactics Ogre: Reborn wasn't a game I expected to play much on PS5 because I enjoy tactical RPGs on portables. Square Enix did a superb job with it on all platforms, and the PS5 version had features like PS5 DualSense haptic feedback and adaptive trigger support. It also looks and runs perfectly. With Tactics Ogre: Reborn and Triangle Strategy, Square Enix delivered two of the best tactical RPGs in the same year as well. I hope a potential Final Fantasy Tactics re-release gets as much care as Tactics Ogre: Reborn.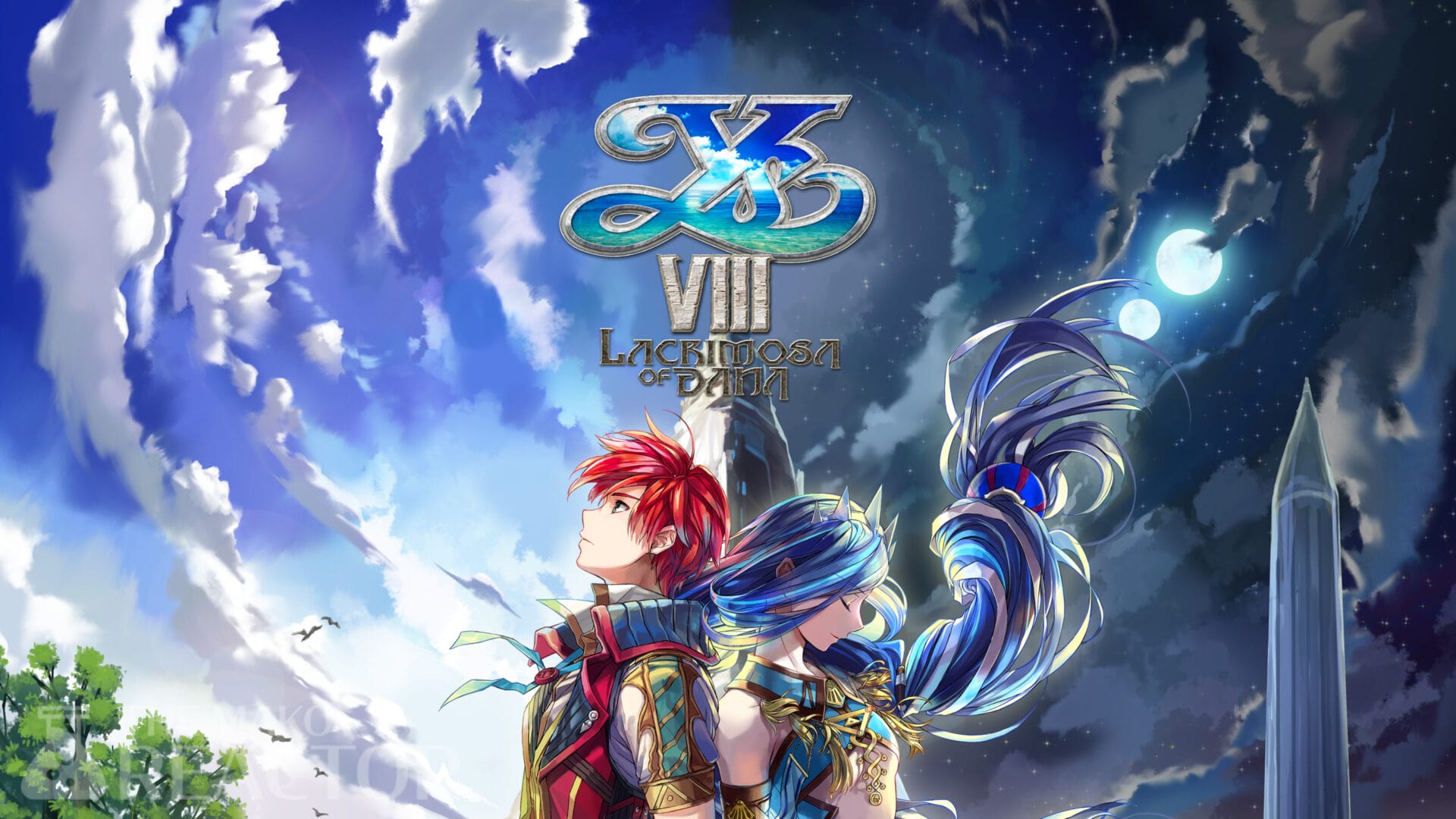 Ys VIII: Lacrimosa of DANA was almost the number 1 game on this list, but the PS5 version could've been a bit better. It is still the best console version of one of the best action RPGs of all time. Ys VIII on PS5 is a great entry point into the series thanks to its enhancements, and the low asking price makes it an easier recommendation for newcomers. While I'm very excited for Ys X, Ys VIII feels like a peak Falcom might not ever reach again for the modern Ys games. It also has one of the best soundtracks of all time.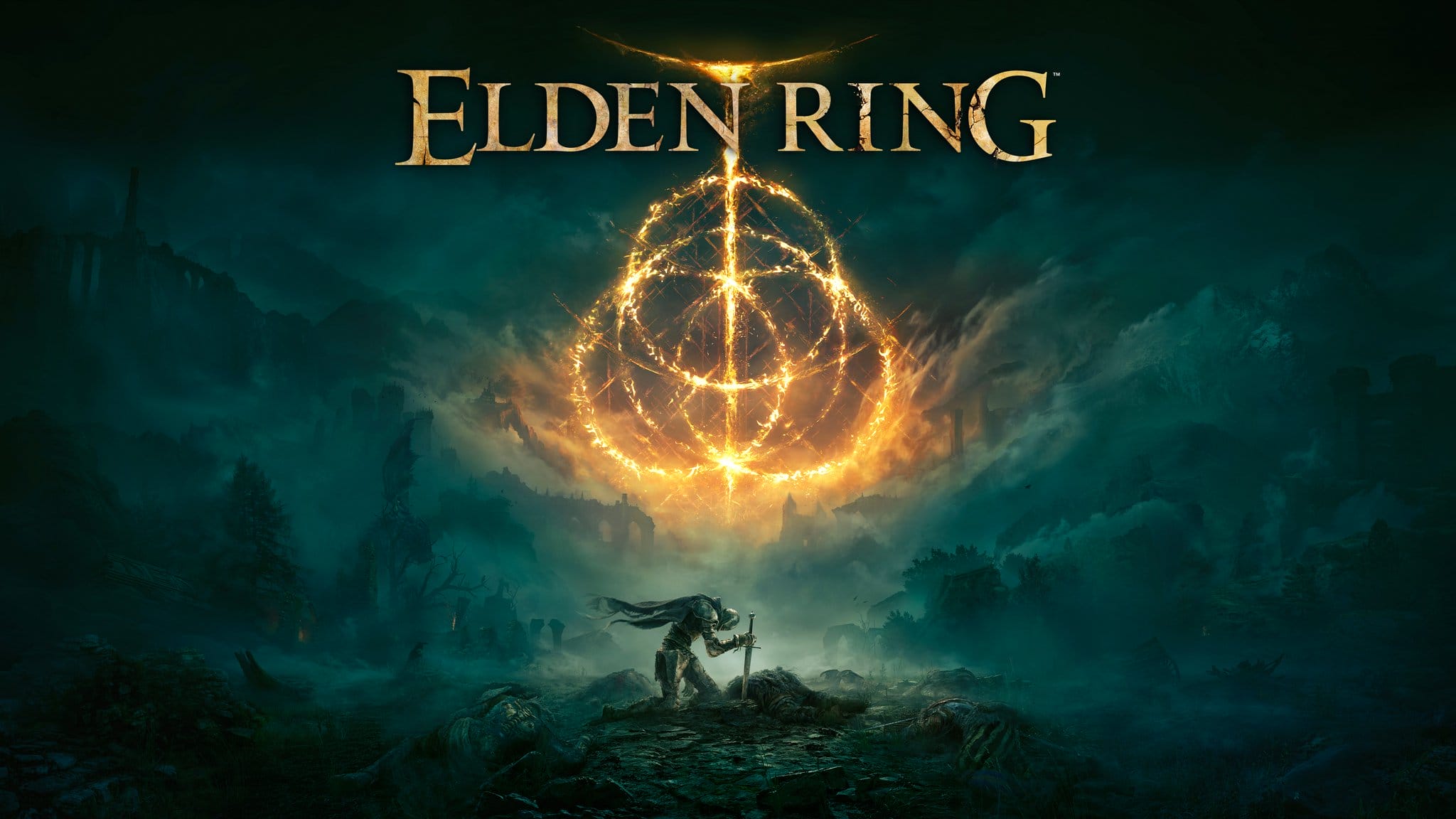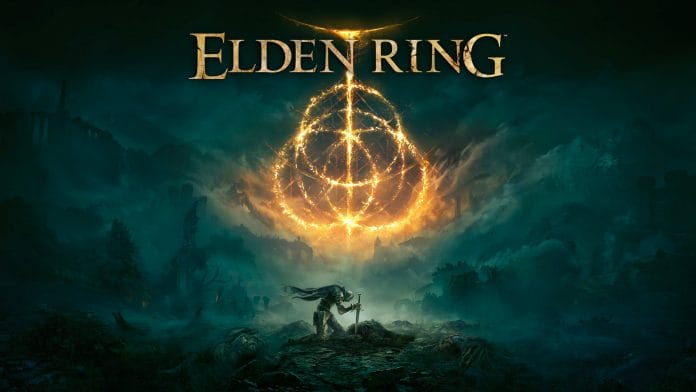 Elden Ring is a masterpiece. Not only was it in our top Xbox games of 2022, but it is our pick for the best PS5 game of the year. Having played it on all platforms now, Elden Ring on PS5 remains my favorite way to experience FromSoftware's massive game. It shines with its combat, enemy variety, exploration, gorgeous locations, music, and open world. I'm still hoping it gets proper DLC this year, but with Armored Core VI due, it might not happen. I still boot it up once in a while to play on PS5, Steam Deck, and Xbox. Sekiro was amazing, but FromSoftware absolutely blew me away with Elden Ring. It is one of the best open world games of all time.
Looking back at nearly a year since it was released, Elden Ring has seen updates that focused on PvP instead of fixing the performance issues across all systems. That remains my main gripe with it today. Barring that, there isn't a single bad thing I can say about Elden Ring right now, and I look forward to the artbooks and second volume of the guidebook releasing later this year. If you've never played a game by FromSoftware, just get this.
2023 on PS5 is starting off strong with Monster Hunter Rise, Labyrinth of Galleria: The Moon Society, Wild Hearts, Octopath Traveler II, and more coming to the console. It has been great to see so many games finally move to native PS5 versions and hopefully 2023 sees many more.