Our Game of the Year coverage continues with the best Xbox games of 2022. If you missed our coverage so far, read our overall best games, the best soundtracks, and best PC and Steam Deck games features. Unlike last year where we did separate features including five Xbox One and five Xbox Series X|S games, I decided to combine them into one set of 10 games for Xbox. The games here include ports of older titles, new releases that shine on Xbox Series X|S, and more. Before getting to the list, keep in mind that we're an outlet that focuses on Japanese games and we cover all platforms for what to consider for the best of the year. Here are our picks for the best Xbox games of 2022.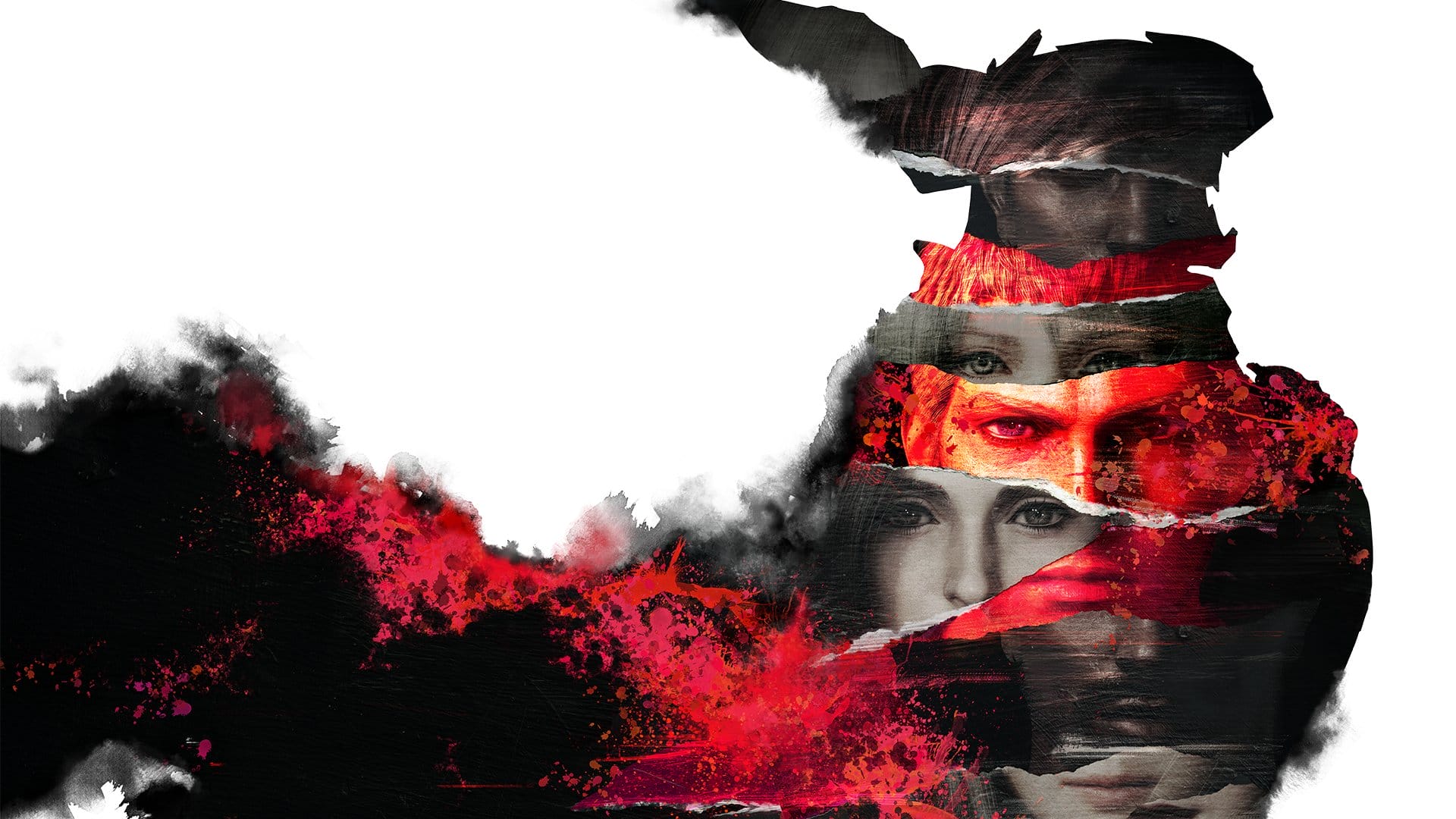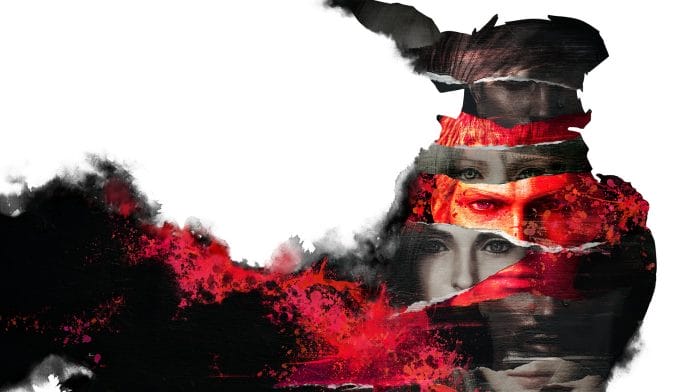 Best Xbox Series X games of 2022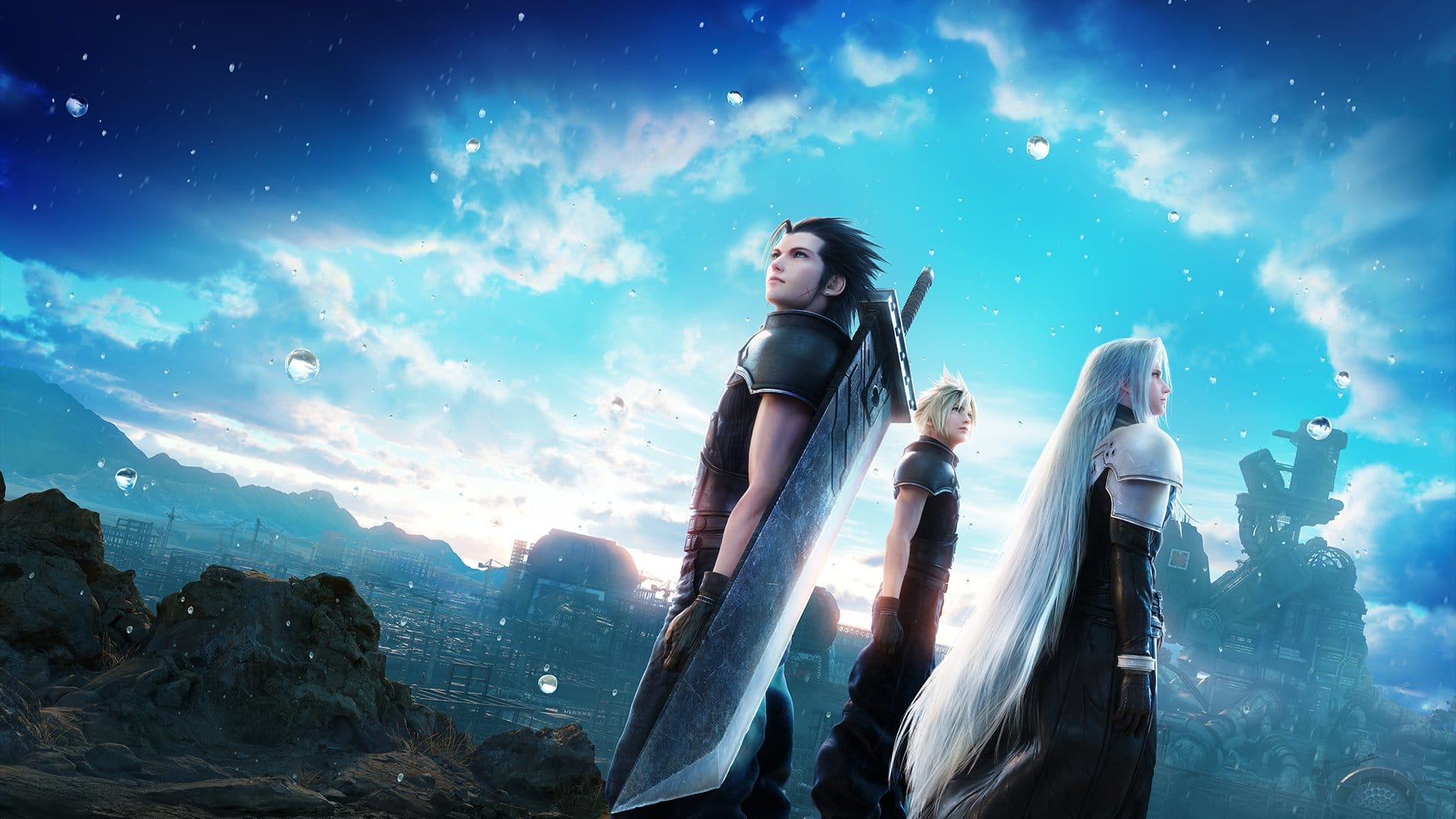 While I enjoyed Crisis Core: Final Final Fantasy VII Reunion a lot on both Nintendo Switch and Steam Deck, it shines on more powerful hardware. When played on my monitor, it looks gorgeous and runs perfectly on Xbox Series X. I also ended up taking advantage of Quick Resume while playing it. The mission structure allowed for jumping between other games and getting back to Crisis Core: Final Final Fantasy VII Reunion for a few more missions when I felt like it. Crisis Core: Final Final Fantasy VII Reunion is a great example of Square Enix bringing back an older game and scaling it perfectly for high and low end hardware.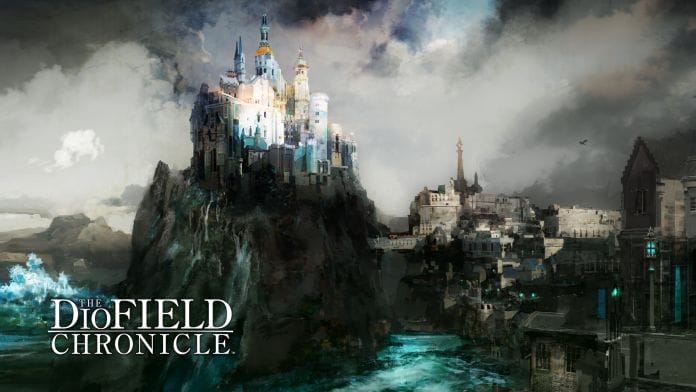 Just like Crisis Core, The DioField Chronicle is a game that scales well across different hardware. The DioField Chronicle is one of Square Enix's most interesting games in years, and one I recommend to anyone looking for a great strategy RPG. The diorama aesthetic is gorgeous and I love what the team did with the narrative and soundtrack here. Hopefully we get a sequel or story DLC in the future following the major update coming in March. It was also great to see this get a retail release on Xbox platforms in addition to other consoles.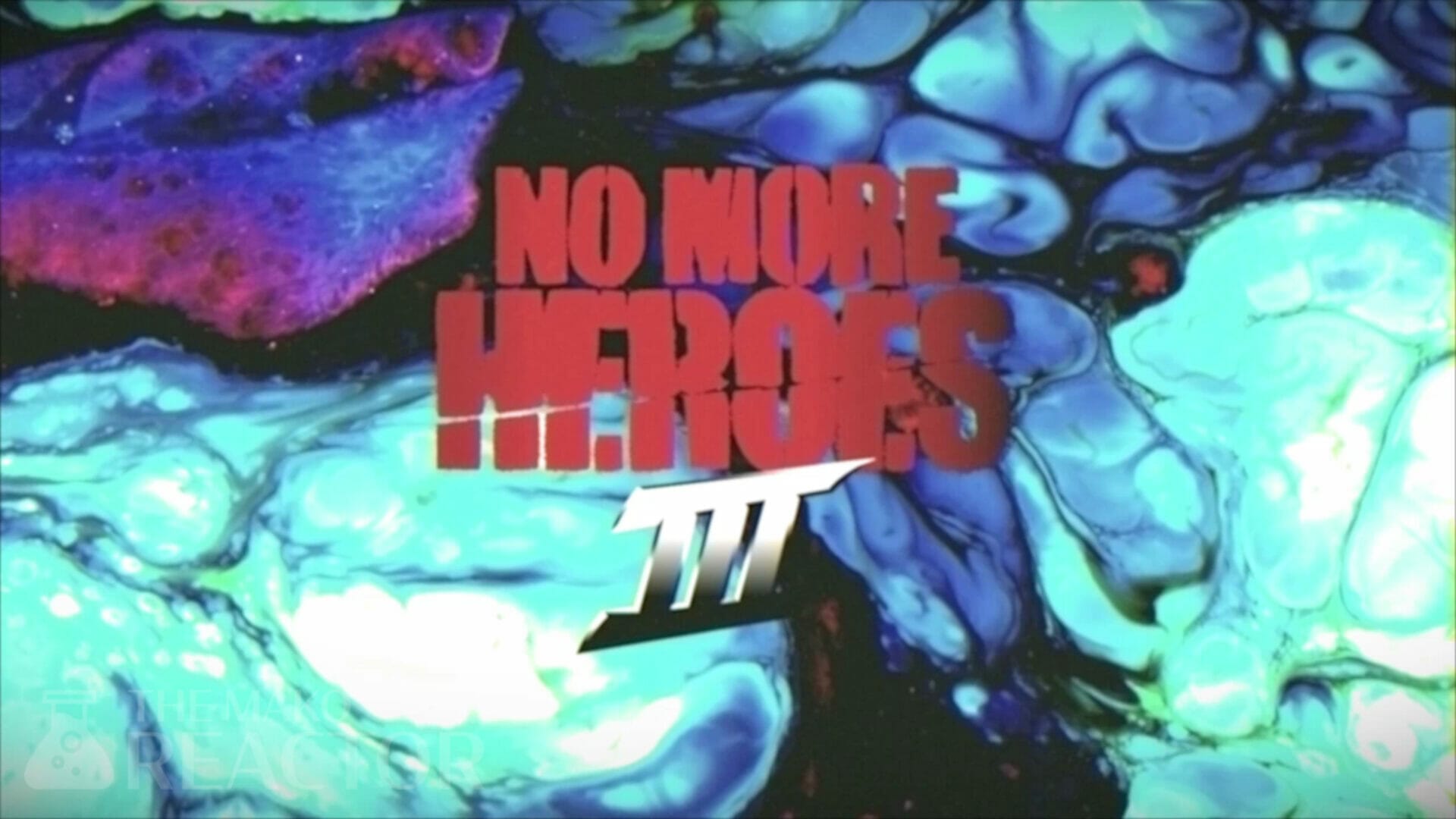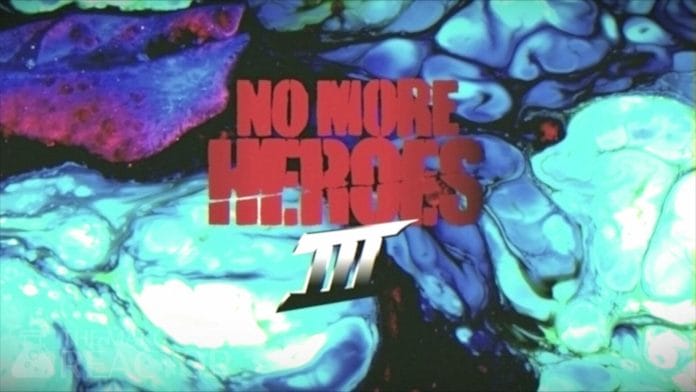 No More Heroes 3 on Nintendo Switch was one of the best games of 2021 despite its technical issues. Having now played it on PS5, Xbox Series X, and PC, it benefits a lot from being on more powerful hardware. The visuals, performance, and load times see huge improvement. If you enjoyed it before and want to replay it or are new to the series, No More Heroes 3 on Xbox is a fantastic experience that is full of amazing music, humor, and boss fights. I've beaten it multiple times already and it is still a goddamn great game.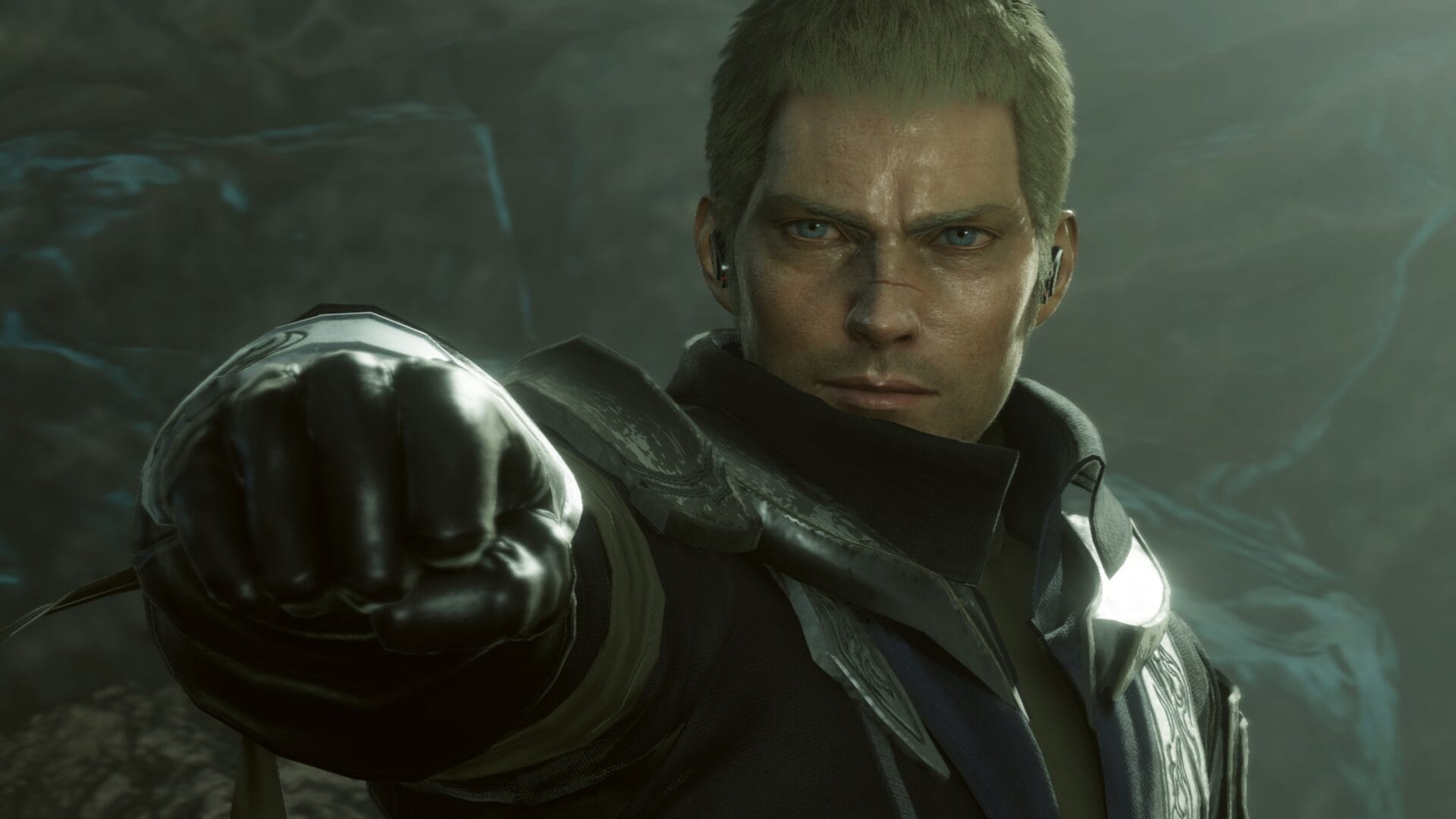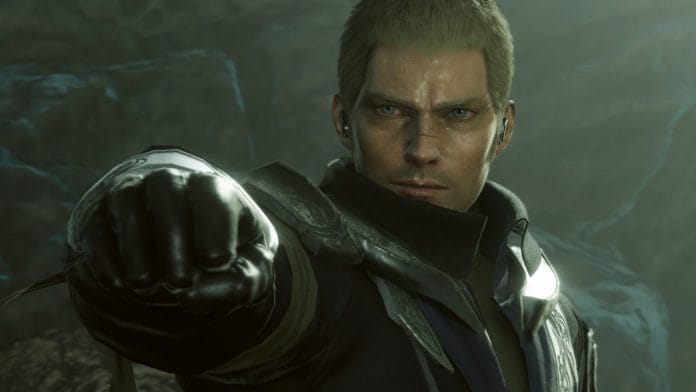 Stranger of Paradise: Final Fantasy Origin is one of my favorite Final Fantasy spin-offs yet. I already love Team Ninja's Nioh series, and having a game that took parts of that and blended it with Final Fantasy felt like something made just for me. While the combat is excellent, the writing is superb in Stranger of Paradise: Final Fantasy Origin. It is definitely going to be one of my most memorable games in years for its writing, music, and I can't wait to try the final DLC this month.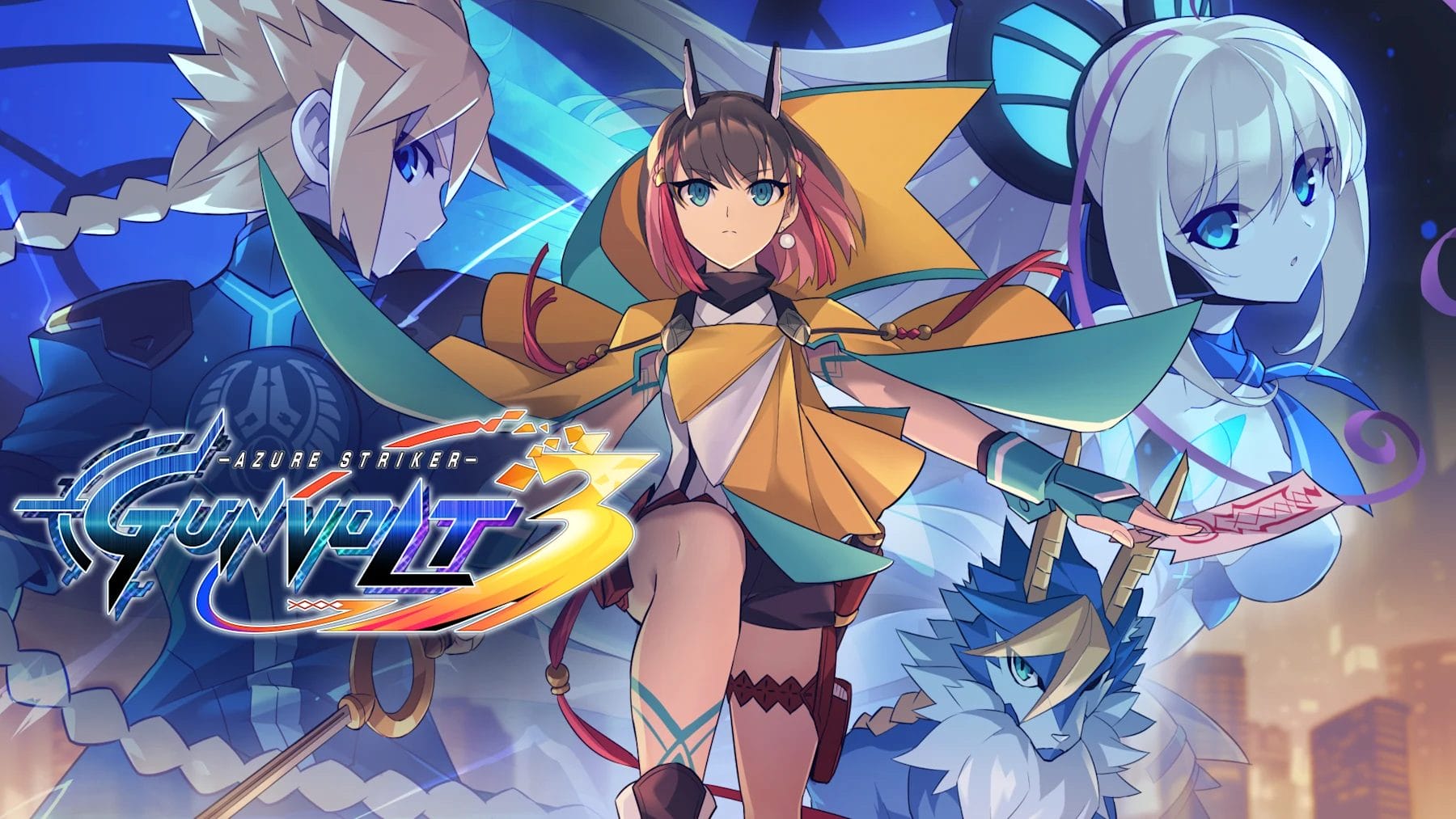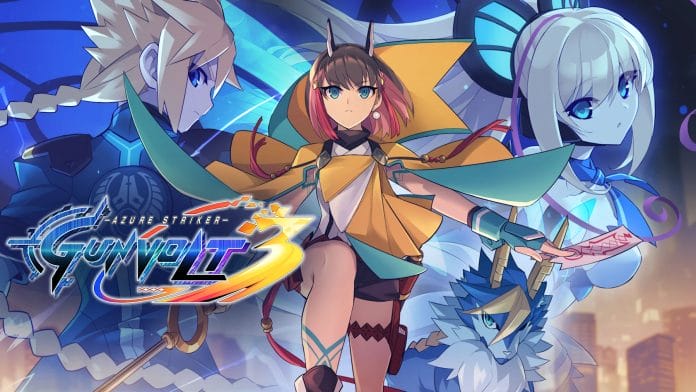 Azure Striker Gunvolt 3 is an excellent action platformer with great gameplay, visuals, and music. It debuted on Nintendo Switch, and arrived on Xbox platforms including Xbox Series X with 120hz support and more. While the story isn't memorable, the voice actors did a good job bringing these characters to life. Since launch, it has gotten a lot of post-launch support and paid DLC with a recent epilogue that arrived alongside the PlayStation port. I ended up enjoying this a lot when I played on Xbox Series X in 2022.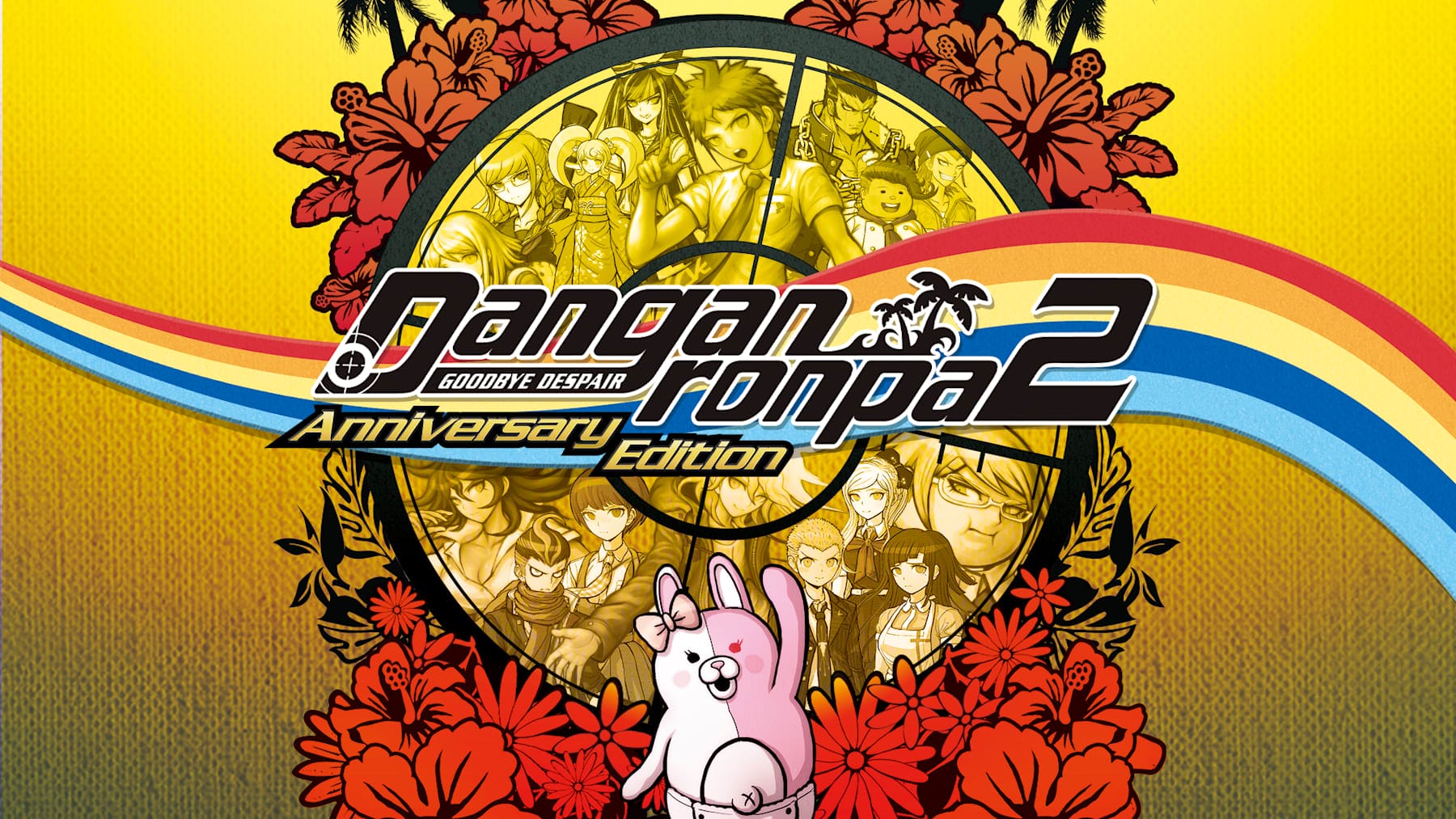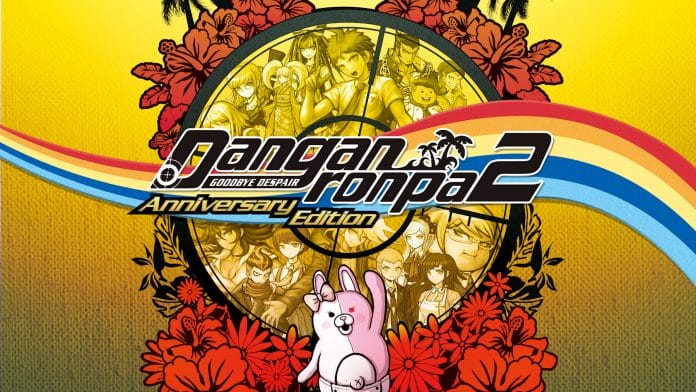 Danganronpa 2: Goodbye Despair Anniversary Edition saw the best Danganronpa game hit Xbox platforms for the first time. Danganronpa 2 built on the original with a better cast, music, and felt like an amazing sequel when I played it back on PS Vita years ago. It remains one of my favorite games of all time, and I'm glad it got such an excellent conversion on Xbox with bonus content like with the mobile version. While the Yakuza and Persona Xbox releases are bigger deals for most, having Danganronpa now more accessible than ever before is a bigger deal for me. I'm glad the trilogy is now playable on everything.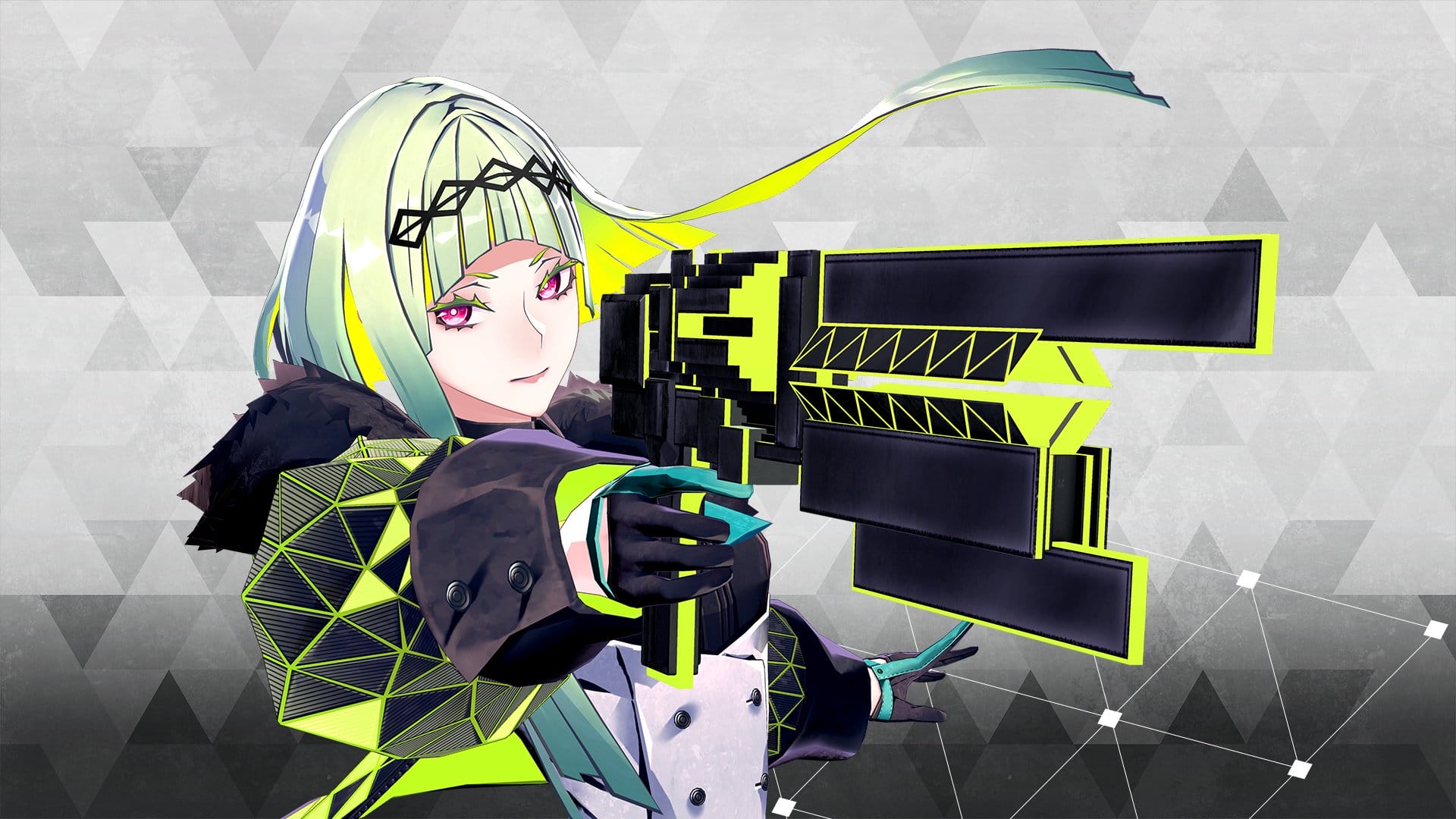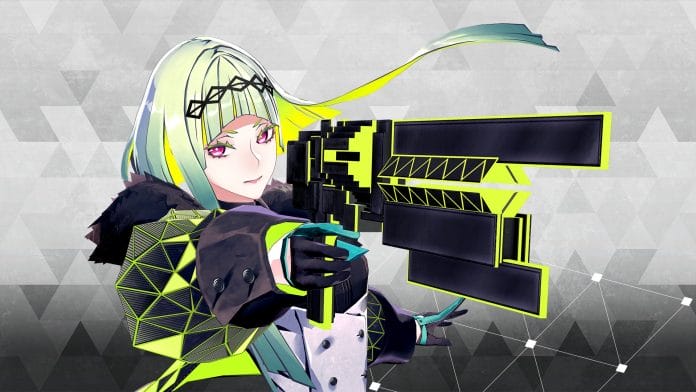 Soul Hackers 2 is in our best games of 2022 and best video game soundtracks of 2022 features. While it was a cross-generation release, it shines on both PS5 and Xbox Series X with its higher resolution visuals and 60fps support. Soul Hackers 2 is also the first Atlus game to hit Xbox since the Xbox 360 days. It is a traditional Atlus JRPG with a super-stylish coat of paint and some welcome quality of life improvements. The catchy music, great characters, amazing protagonist, and fun core loop make Soul Hackers 2 an easy recommendation as a true successor to Tokyo Mirage Sessions.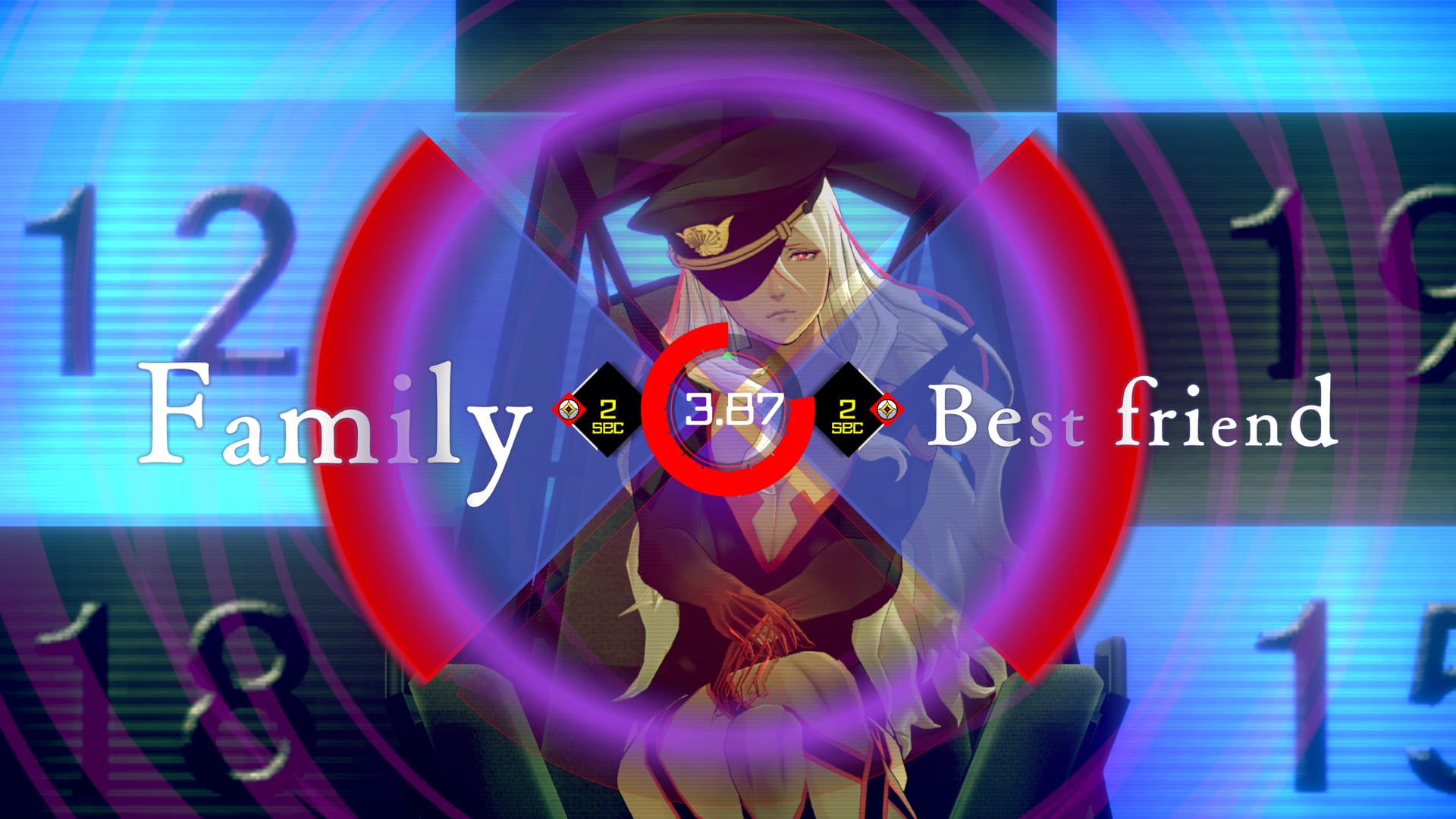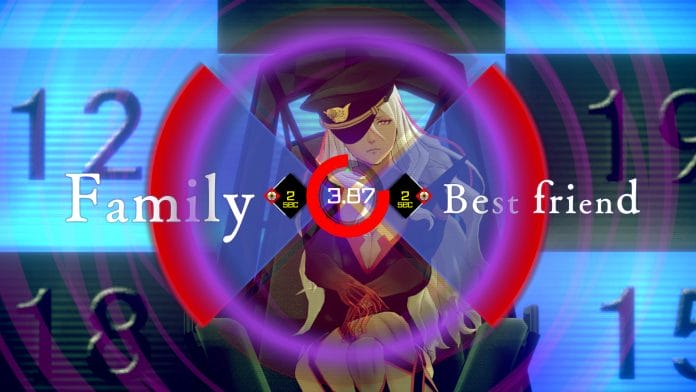 AI: The Somnium Files nirvanA Initiative built on the original in just about every way and is a more accessible entry thanks to new quality of life features and difficulty options. The narrative was more over-the-top than the original with its excellent characters. If you enjoy mystery adventure games, you'd be doing yourself a disservice if you didn't buy AI: The Somnium Files nirvanA Initiative. AI: The Somnium Files nirvanA Initiative on Xbox is also the best console version of the game with higher resolution and rock solid performance.
2. Elden Ring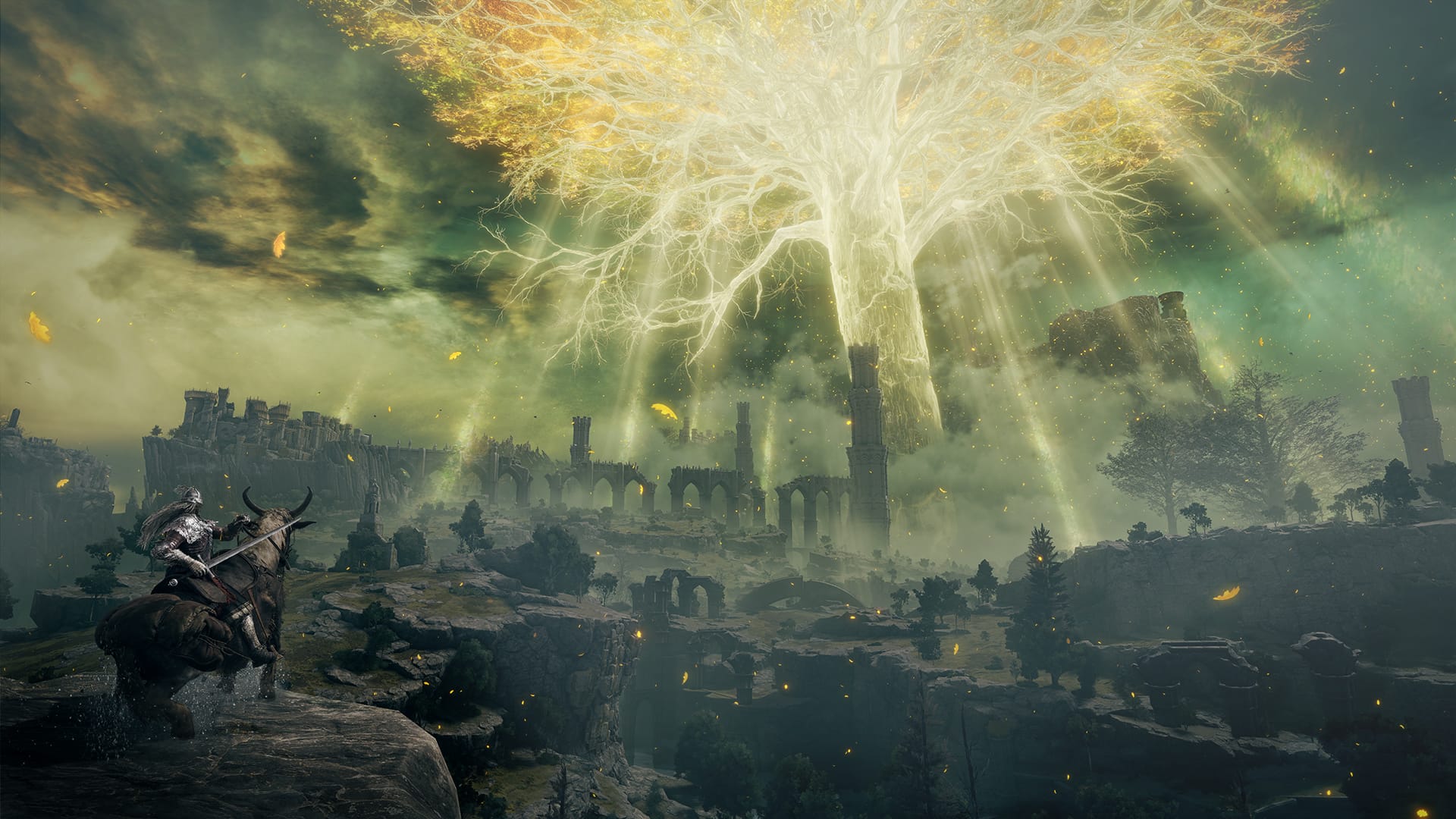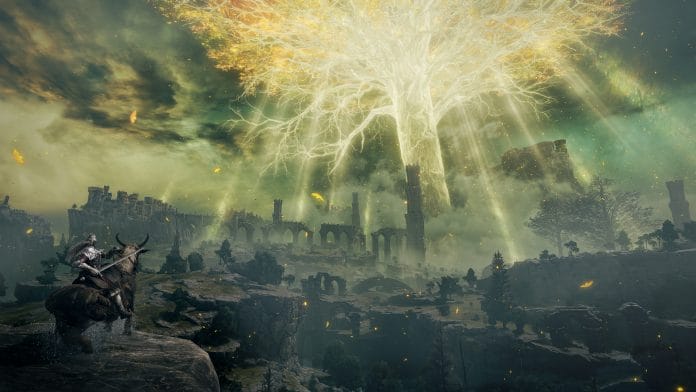 Elden Ring is a masterpiece. On Xbox Series X, it benefits a lot from variable refresh rate support as well. The combat, enemy variety, exploration, music, and open world are top notch. I hope it gets some proper DLC this year. Nearly a year since it launched, I still boot it up once in a while to play for a bit on every platform. While Sekiro was amazing, FromSoftware exceeded all my expectations with Elden Ring. It is one of the best open world games of all time, and one I am curious to see how the developer tops in the future.
1. Persona 5 Royal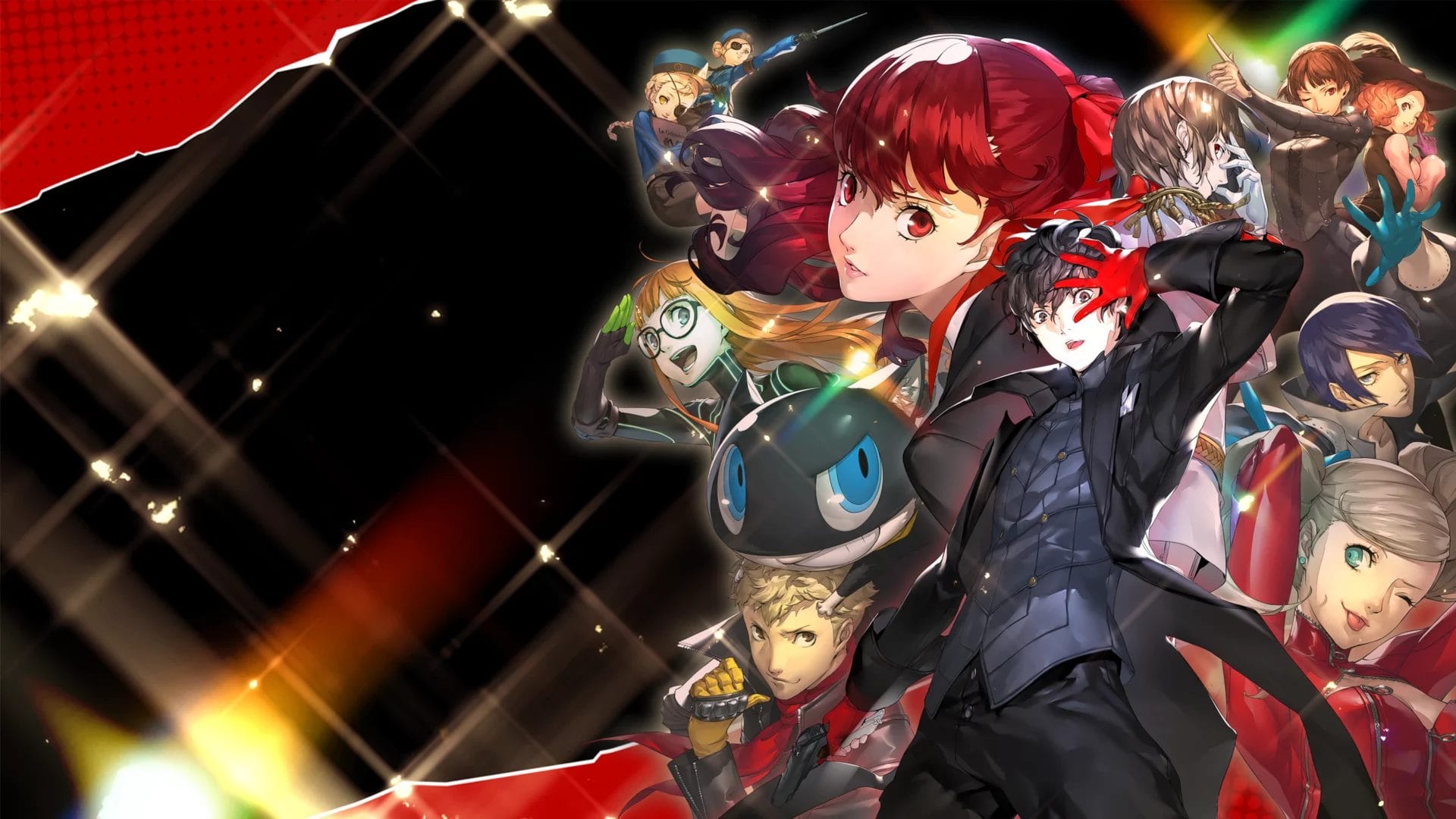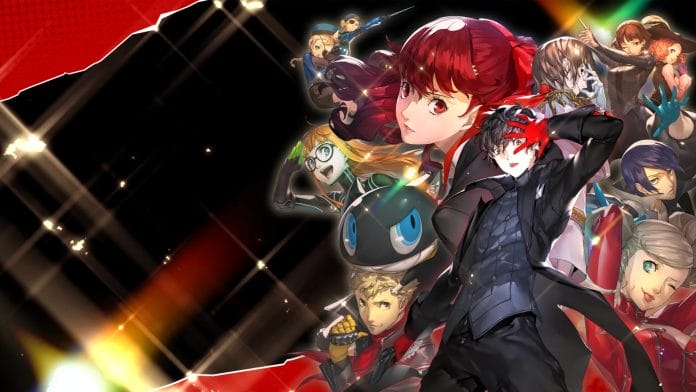 Persona 5 Royal was already the best version of one of the greatest JRPGs when it hit PS4, and it saw a brilliant Xbox Series X version a few months ago. With the inclusion of all prior DLC from the start and support for 4K and 60fps, Persona 5 Royal on Xbox Series X is absolutely essential. If you held off on prior versions of Persona 5 for a potential Xbox release, your wait has been worth it.
Persona 5 Royal went multi-platform in October 2022, and two more Persona games are hitting the same platforms this month with Persona 4 Golden and Persona 3 Portable. Persona 5 Royal in Xbox Game Pass reminds me of when the Yakuza games arrived on Xbox leading into Yakuza: Like a Dragon being the franchise's first simultaneous multi-platform release. It is going to be interesting to see what happens with the next Persona release. Persona 5 Royal is our Xbox Game of the Year for 2022.
2023 on Xbox is starting off strong with Persona 4 Golden, Monster Hunter Rise, Wild Hearts, and more coming to Xbox platforms with some even hitting Xbox Game Pass on day one.