Ys VIII: Lacrimosa of DANA's PS5 version by Engine Software and NIS America is finally here. Engine Software, who worked on Ys IX: Monstrum Nox and Trails of Cold Steel IV for Nintendo Switch, has brought Ys VIII to PS5 with older DLC, new costumes never released in the West, visual improvements, and more. Ys VIII is one of my favorite games of all time. Having played it on every platform, I wasn't going to pass up a chance at revisiting it. I even delayed my yearly replay of the game to experience the new PS5 version. For my Ys VIII PS5 Review, I'm going to cover the additions and enhancements in this port, whether it is worth a purchase to replay, and if it is worth your time as a newcomer to Ys.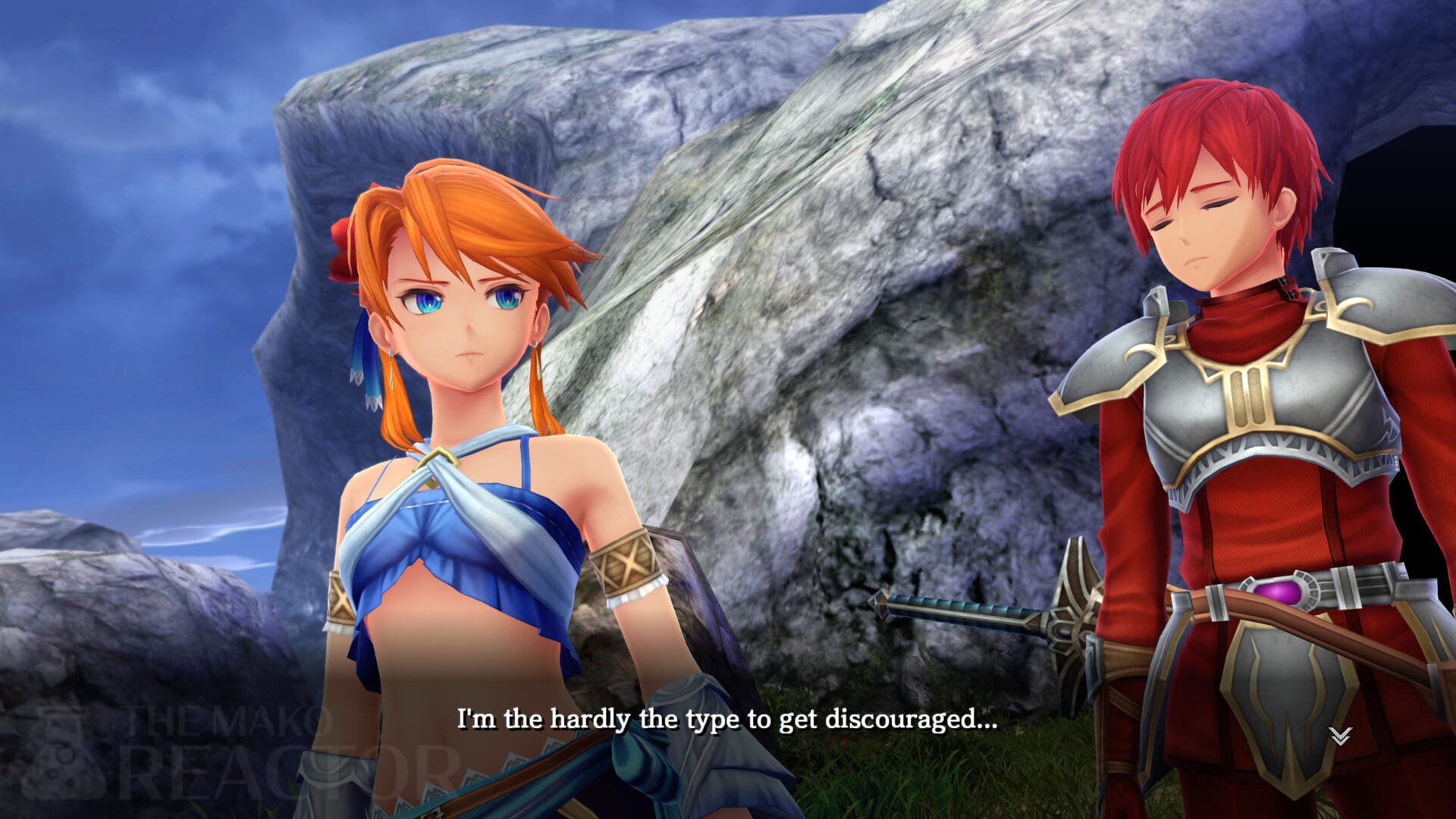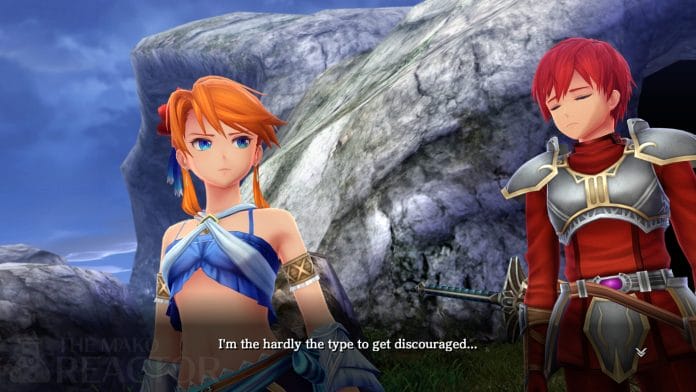 New ports and remasters are great ways to revisit older games, but they also serve as reducing the barrier of entry for specific franchises and games. Ys VIII for PS4 has been hard to find physically for a while, and is still expensive digitally across the world. On PS5, Ys VIII offers PS5 owners the cheapest way to get the game with new features and costumes in addition to the visual improvements not available on other consoles. The budget asking price combined with the new costumes and enhancements makes this a release I can recommend to many people, but it could've and should've been so much more.
If you've not played Ys VIII or any Ys game before, Falcom's action RPG series has some of the best music in the genre alongside excellent combat and memorable boss fights. The recent games are quite the departure from prior entries, but Ys VIII remains the best entry point into the series with its standalone story, great characters (Dana forever), top tier soundtrack, and amazing progression through the world. It has a few rough edges like the base defense segments, but it is a memorable game I recommend to anyone interested in playing one of the best action RPGs from Japan.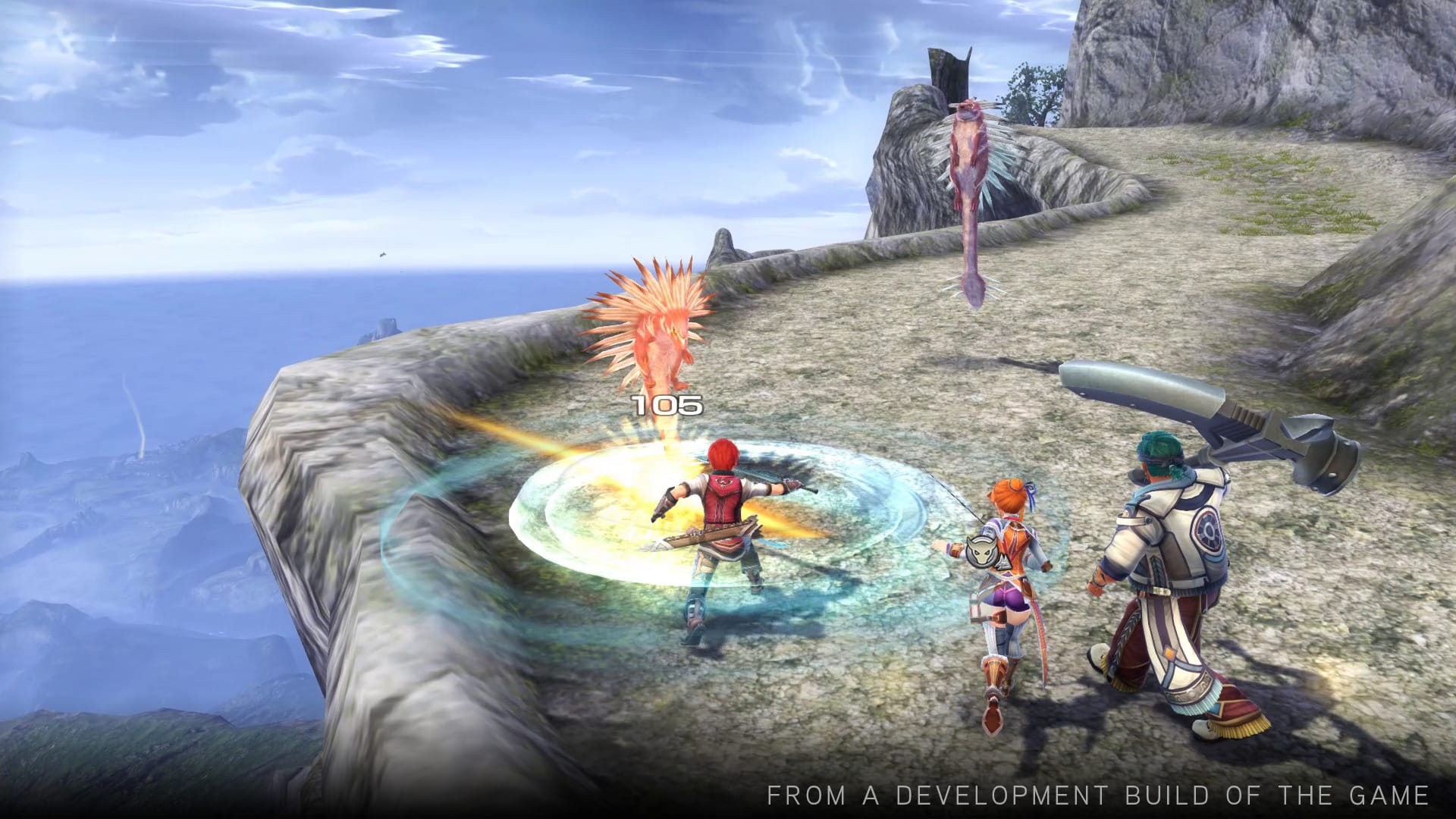 When it comes to the core game content, Ys VIII on PS5 has everything the PC, PS4, and Switch versions have with a few new cosmetics never released before in the West. The story, music, and language options are all the same. The PC version's co-op feature has not been added here. This release also includes mouse and keyboard support, but I didn't test that as I wanted to focus on the visual improvements and costumes new to this version in the West.
Before getting into the visual improvements, Ys VIII on PS5 supports 120hz, but it isn't obvious how to enable this in-game at all. There is no toggle for it like in literally all other games that offer this on PS5. You need to force your console to output at 1080p and then make sure 120hz is set to automatic in the console's own settings. Once you do that and boot up the game on a supported display, it will be 120hz. This feels a lot nicer than the default 4K 60fps mode as expected, but I wish it had better image quality. Ys VIII runs on very old laptops with superb performance, so it is disappointing seeing it need to drop to 1080p for 120hz on PS5. If you don't care about 120hz, it defaults to 4K at 60fps and downsamples on your display if you play on a lower resolution screen.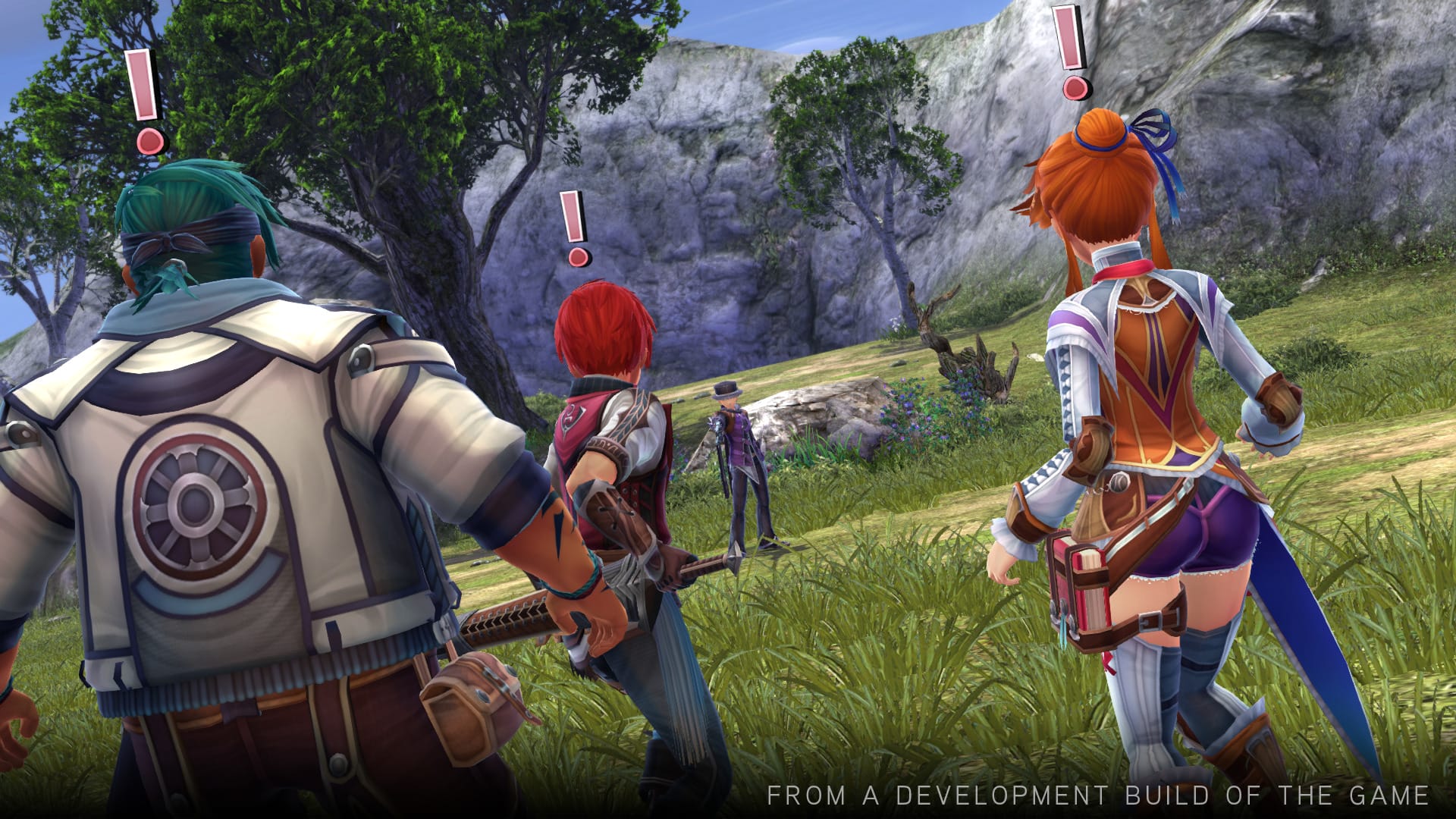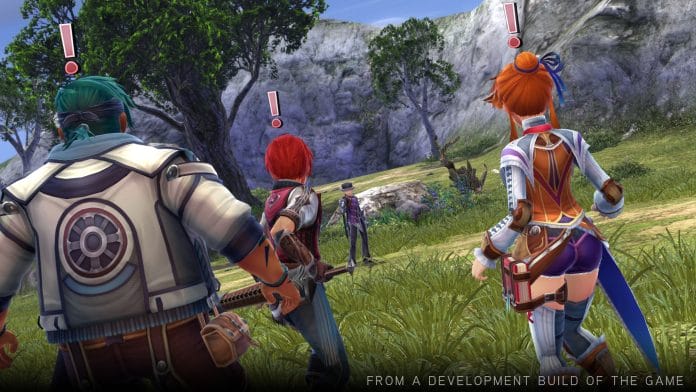 One other oddity I noticed is how some parts or specific pre-rendered cut-scenes run at a higher frame rate than the original version. I'm not sure why this was done, but it isn't for everything so it just looks jarring when you have parts of videos playing at 60fps for a bit before going back to how things were in the original release. The other baffling omission is the lack of proper DualSense feature support. These things add up to make this seem like a bare-bones port of a fantastic action RPG.
Ys VIII: Lacrimosa of DANA was always an amazing game, and this release is the definitive console version. Even on PS Vita where it remains the system's most ambitious game, I could replay Ys VIII: Lacrimosa of DANA forever and never get bored. This new PS5 version should've been a slam dunk, but it has some things holding it back from being an easy recommendation. These mostly affect existing PS4 owners, but if you've never played Ys VIII: Lacrimosa of DANA and own a PS5, this is beyond worth it.
If you already played it on PS4, the upgrades aren't worth a new purchase considering you can't even bring your save over. Even as someone who owns 12 versions of the game across platforms and regional variants, I'm a bit let down by the overall package here. It can be fixed with an option to change frame rate target in-game rather than forcing users to do it on their console, and also letting users bring their save over from the PS4 version. Many games now let you do that without having to worry about patching the original PS4 release, so it should've been there from the start. Hopefully the few issues I have with Ys VIII: Lacrimosa of DANA on PS5 can be addressed in potential updates and that Ys IX: Monstrum Nox for PS5 releases in a better state.
While it may seem like I'm down on this release, it is still an easy recommendation for newcomers thanks to the improvements, new cosmetics, and core game being superb. It just should've been better. My issues are mostly with how this has been handled for existing owners of the game on PS4. If you already own the PS4 version, you can already play that at above 1080p and at 60fps on PS5. Hopefully my Ys VIII PS5 review helped you decide if it is worth your time as a newcomer to the series, or as someone who has played it before on another platform.