Following its Nintendo Switch launch last year, Square Enix has released the HD 2D remake of Live A Live on PS5, PS4, and Steam worldwide. Last year, we featured it in our best Switch games and best soundtracks of 2022 lists. You can read my review of the Switch version here and PS5 version here. It is also Steam Deck Verified at launch. Live A Live is a download only game on PS5 and PS4 unfortunately. Hopefully it gets a physical release in the future. Watch the Live A Live launch trailer for PS5, PS4, and Steam below:
Live A Live discount on Steam
The game is priced at $49.99 on PS5 and PS4. It had a pre-order discount. On Steam it is currently 20% off until May 11. Check it out here on Steam.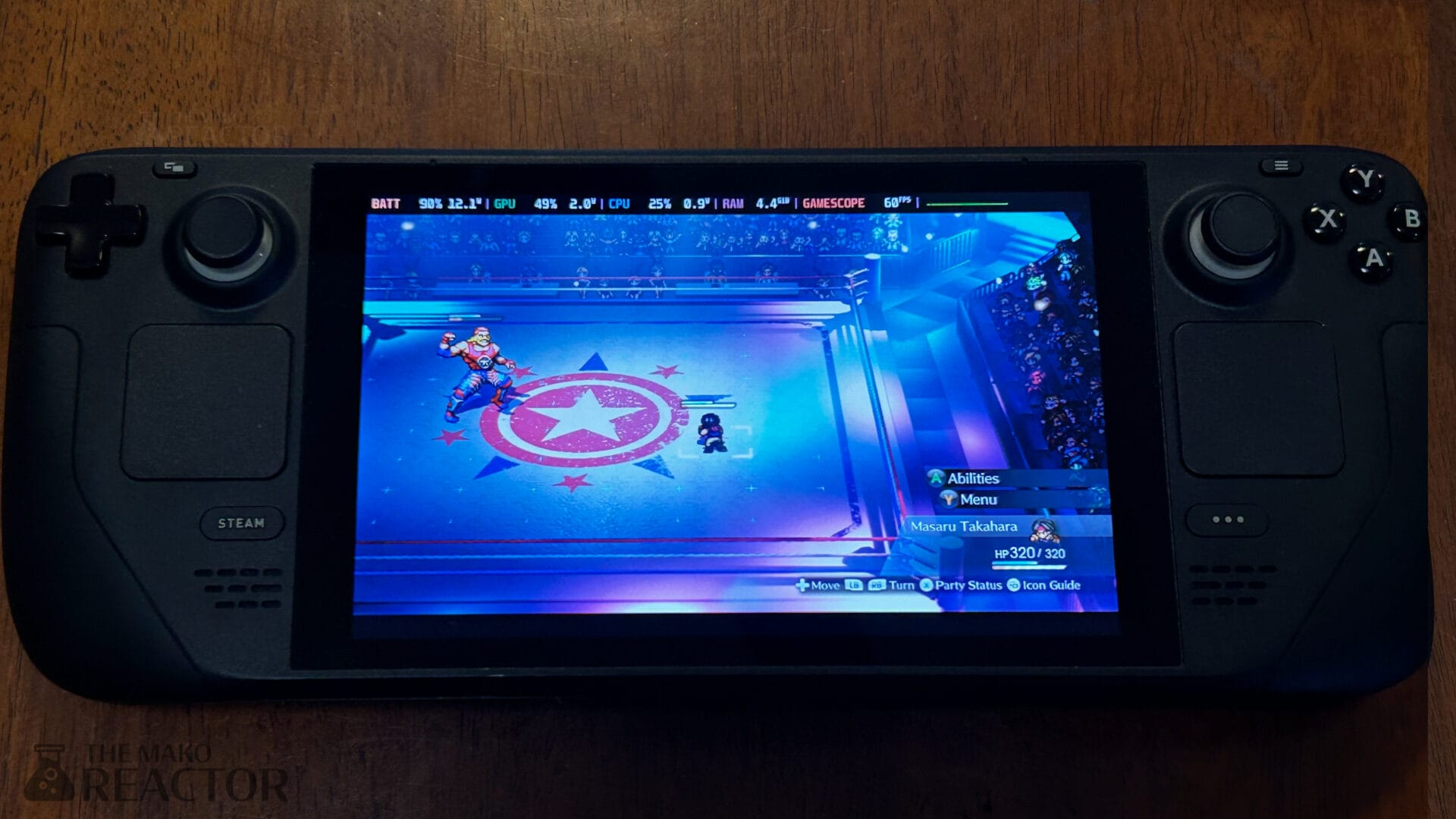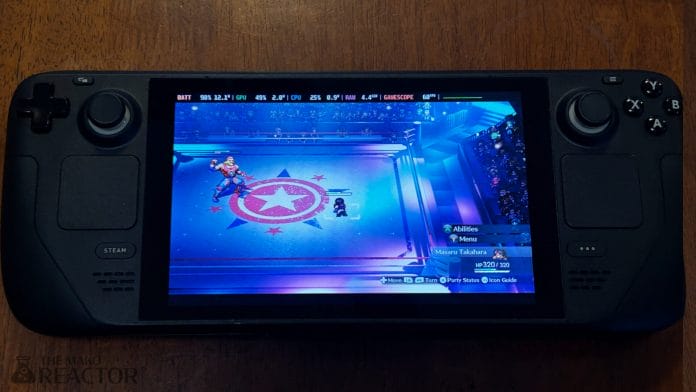 You can download the Live A Live demo and get some time into the game ahead of buying the full game release on all platforms right now. Having played it on Switch and PS5, I'm looking forward to slowly replaying Live A Live on PC via Steam Deck over the coming weeks. Check out the official website here for the game in Japan.
Live A Live is out now on Nintendo Switch, PS5, PS4, and PC via Steam worldwide. The Nintendo Switch version is published by Nintendo in the West. Square Enix publishes the PS5, PS4, and Steam versions worldwide.