Following its Nintendo Switch launch last year, Square Enix announced that the HD 2D remake of Live A Live will be coming to PS5, PS4, and Steam. I loved it on Switch, and featured it in our best Switch games and best soundtracks of 2022 lists. You can read my review of the Switch version covering the game and more here. Live A Live launches tomorrow worldwide on PlayStation and PC, with it already being Steam Deck Verified. I was curious to see how Live A Live would look and feel on more powerful hardware after playing it on Switch and will be covering how the PS5 version is in this review.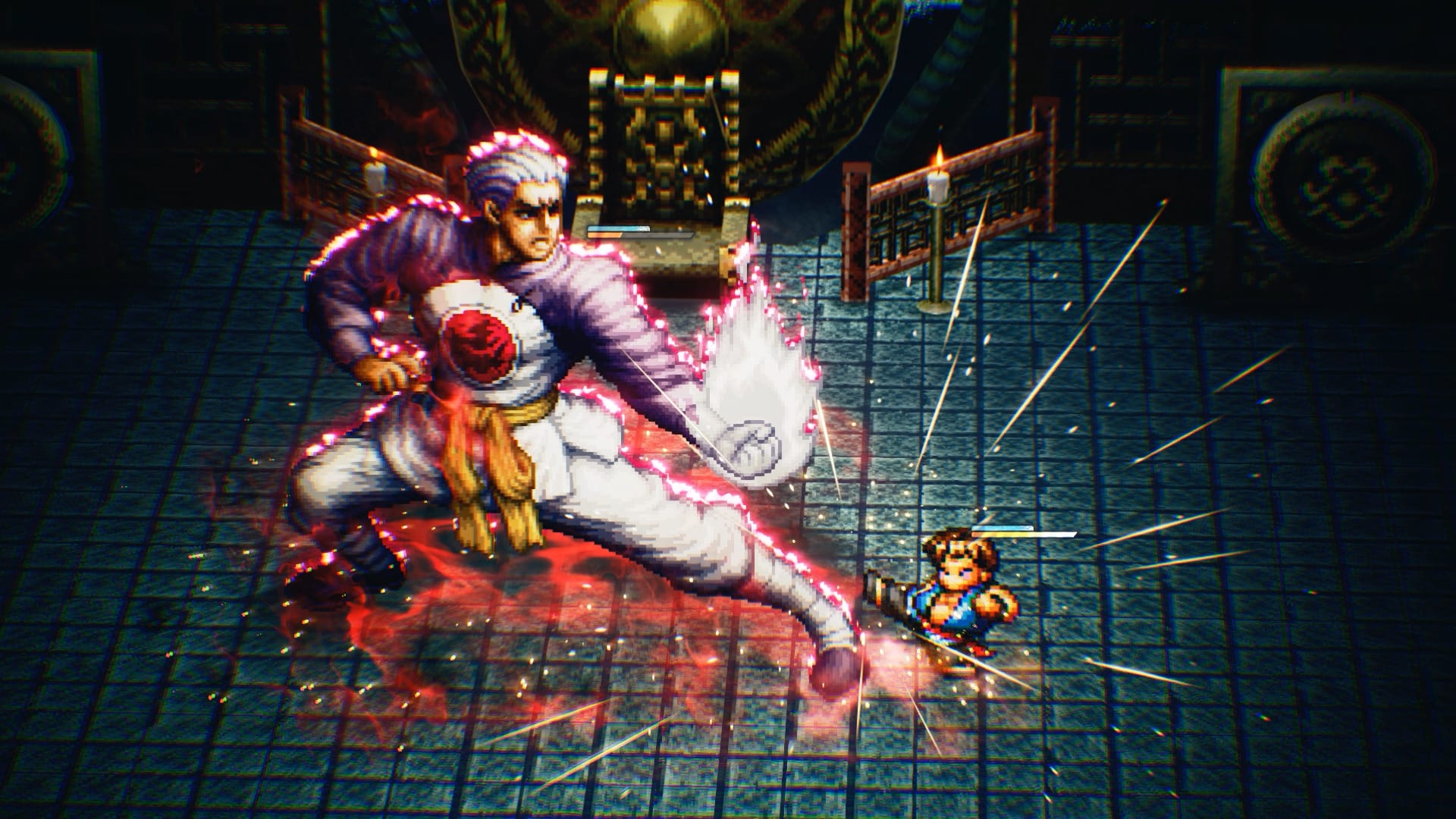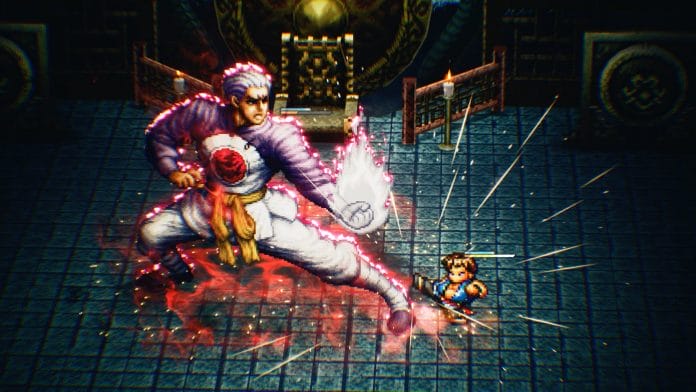 Square Enix and Team Asano's HD 2D aesthetic is one of my favorite visual styles in a long time. I've played every single game with the style on all platforms, and it has been great to see how the visuals scale up and down across different systems. We already saw a simultaneous launch with Octopath Traveler II earlier in the year, and I've been enjoying playing that on Steam Deck where I finished it, and also Switch and PS5. With Live A Live, I expected an eventual PC port, but didn't think it would also come to PlayStation. Thanks to an early review code provided by Square Enix, I've been playing the full PS5 game over the last week for review.
Live A Live PS5 features and contents
Live A Live didn't get any DLC or major updates on Nintendo Switch. It was a polished and complete remake of a classic that brought it to a whole new audience in the West through its Nintendo Switch release. On PS5, Live A Live ships with everything the Switch version had in addition to trophy support and PS5 Activity Cards support. Barring those features, the only difference is in the visuals and performance.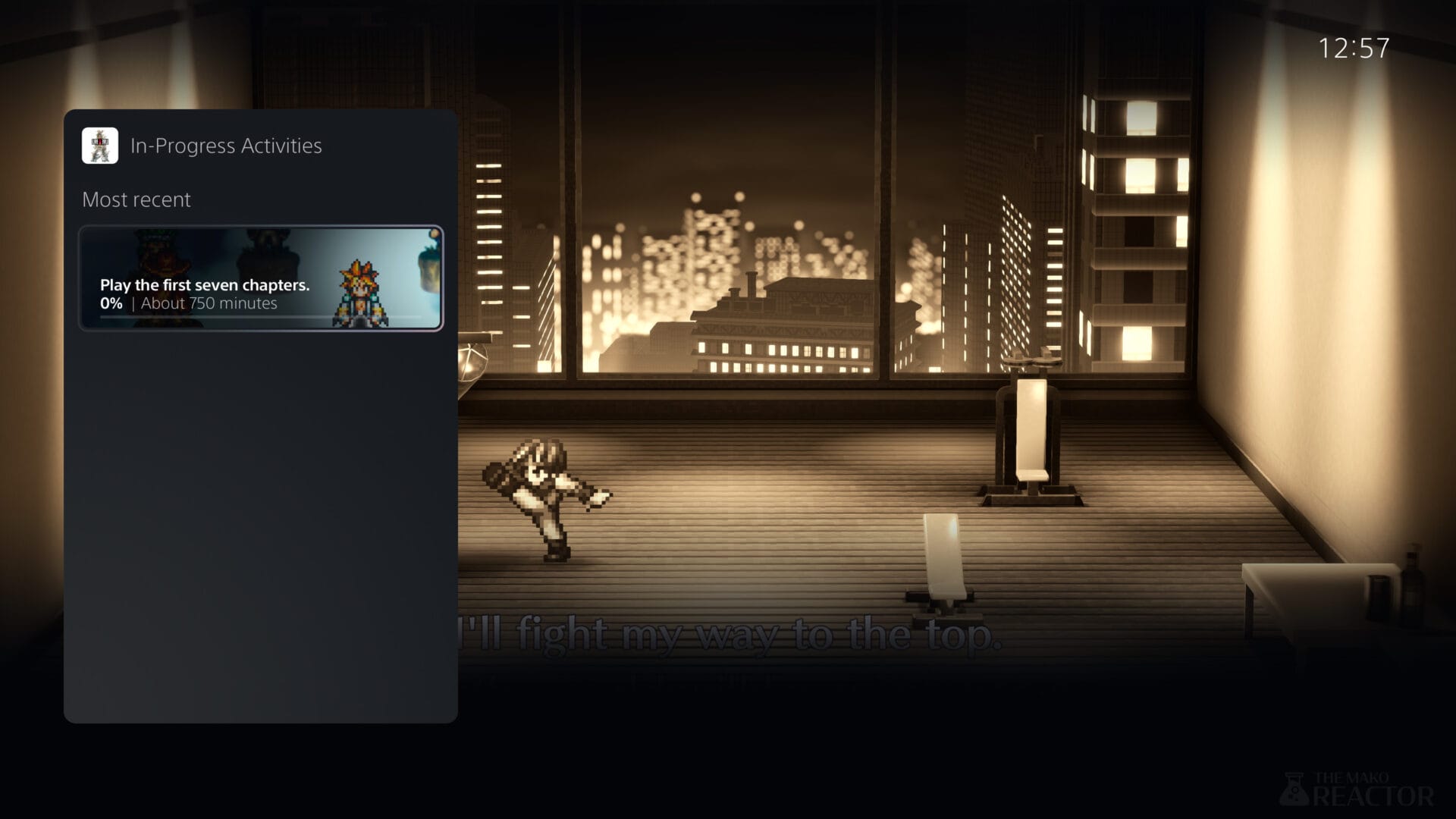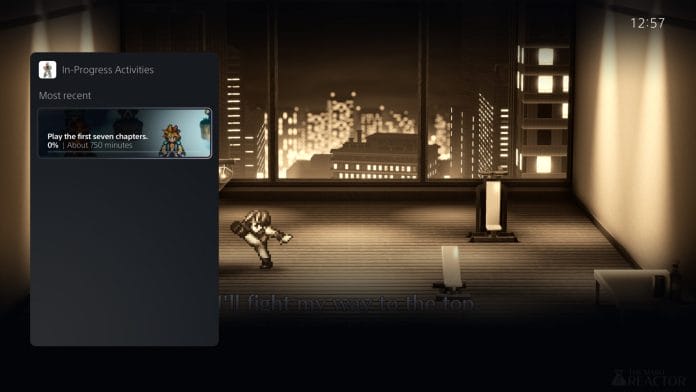 Live a Live PS5 Vs Nintendo Switch – graphics and performance
Live A Live was a great-looking game on Nintendo Switch. I liked it more than prior HD 2D releases, and it was a joy to play barring some longer load times or more-frequent loading screens. On PS5, the load times are almost gone. You usually just see a fade in and out where you had to wait a few seconds before. The biggest boost is to resolution and frame rate. The game targets much higher resolutions than Nintendo Switch docked even on PS4. The frame rate target on PS5 is 60fps while the PC version can go a lot higher based on the demo. One thing I did notice is there have been some changes to foliage or some ground textures on the PlayStation and PC versions compared to the Switch version. These are separate from the higher resolution and frame rates.
Should you play Live A Live on PS5, PC, or Switch?
While the differences across PS5 and Switch in Octopath Traveler II were quite big, Live A Live is a bit closer on that front. If you don't care about portability, you should definitely get Live A Live on another platform. If you do care about it and own a Steam Deck, that's definitely the way to go. If you already own the Switch version, play it there. I'm glad that more platforms are getting one of 2022's best games, and I hope it gets ported to even more systems going forward. It is worth noting that any issues the game had last year are still present here.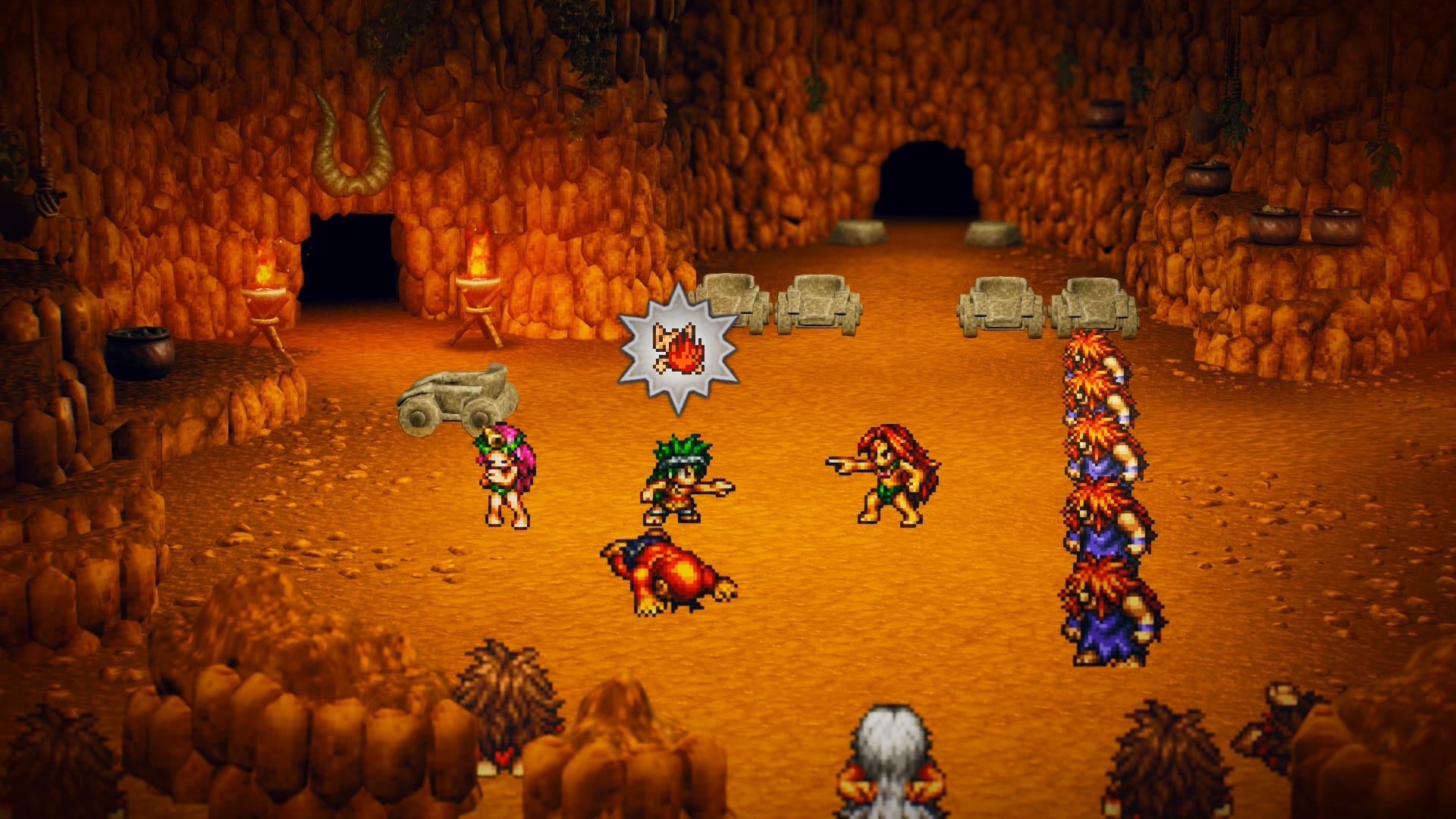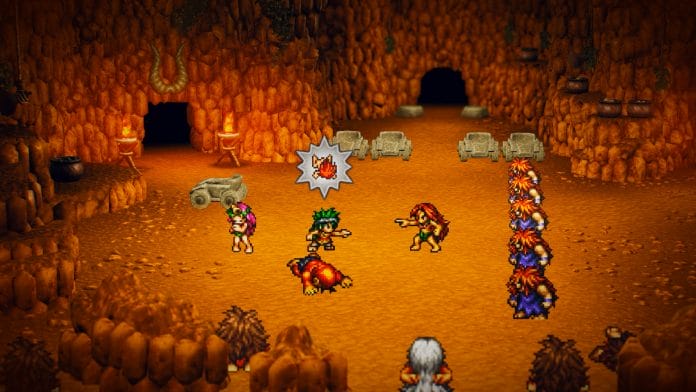 While I can see the draw for a game like Octopath Traveler II on a handheld with how long it is, and how you can grind on the go, Live A Live isn't like those games. It is a perfectly-paced and unique JRPG that changes things up as you play the various stories included. As a one and done game, Live A Live is a great experience across all systems. I haven't played the full version on PC yet, but I did pre-order it, and I'm going by the little I played of the demo there and on Steam Deck. Having played the full version on Switch and PS5, Live A Live is brilliant on PS5.
Live A Live is out tomorrow on PS5, PS4, and PC via Steam. It is out now on Nintendo Switch worldwide.