About a week ago, Square Enix announced that the HD 2D remake of Live A Live that debuted on Switch last year will be coming to PS5, PS4, and Steam this month. The 2022-released Switch remake was the first time the title was made available outside Japan in any form. If you've not played it, Live A Live includes different protagonists, time periods, gameplay styles, and more with superlative music. Today, as spotted by The Mako Reactor reader Mor, Live A Live is Steam Deck Verified ahead of its release date later this month. This happened about 9 hours ago. I'll be covering all upcoming versions of Live A Live for review. Until then, read my review of the Switch version here. Watch the Live A Live new platforms trailer below:
Live A Live demo download
Download the Live A Live demo on PS5 here, PS4 here, and Steam here.
Live A Live demo save data transfer
Live A Live demo save data carries over to the full game.
Live A Live pre-order discount
The game is priced at $49.99 with a PS+ discount bringing it to $39.99. On Steam it is 20% off as well. Pre-order it here on Steam.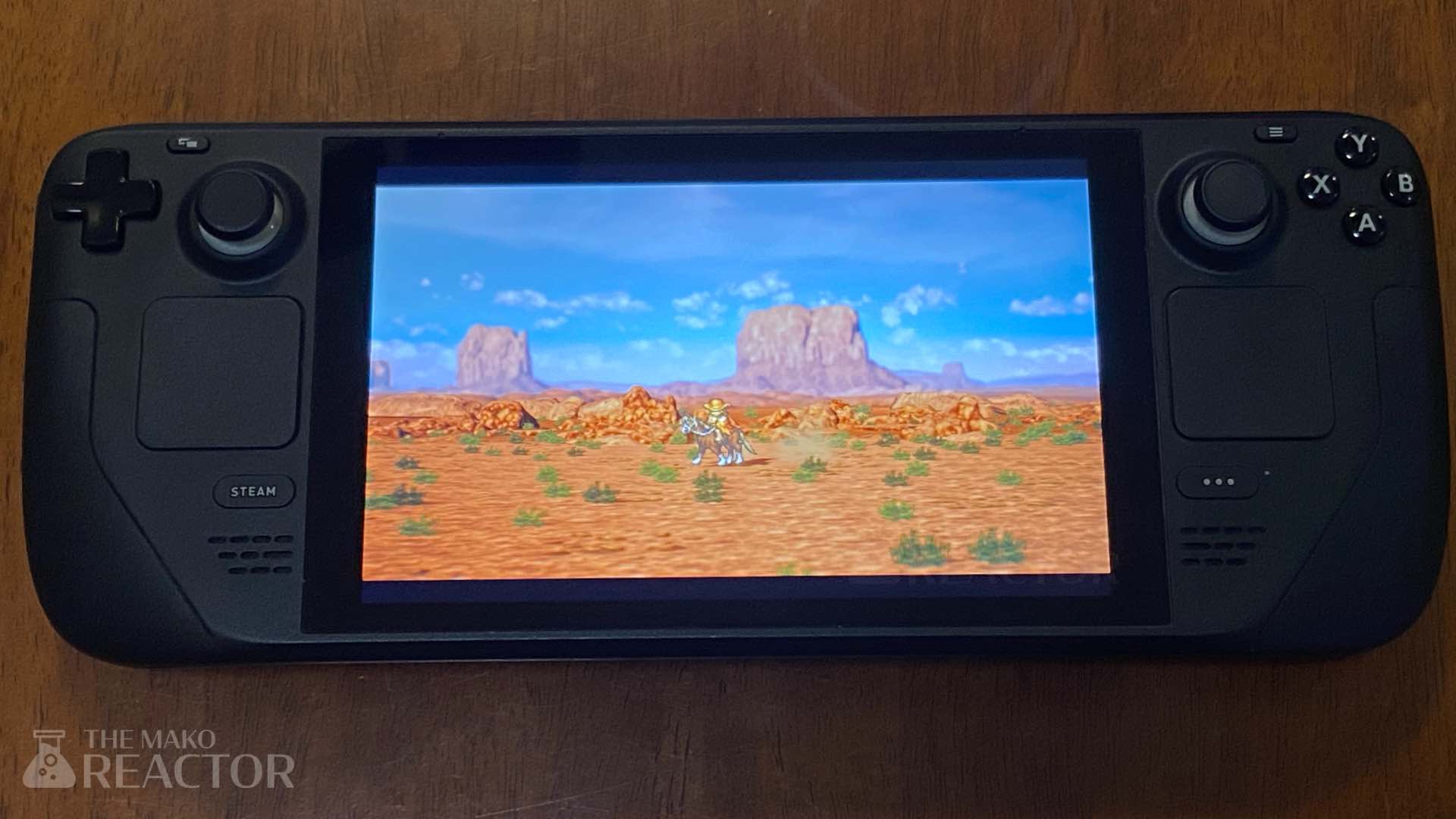 Live A Live on Steam Deck
Having spent about half an hour with the demo, it plays great on Steam Deck and even brings up the onscreen keyboard properly. When writing about the demo, I said I wouldn't be surprised if it was Steam Deck Verified leading up to launch. I was right.
I'm very curious to play the full Live A Live game on PS5 and Steam Deck closer to launch. Until then, you can download the Live A Live demo and get some time into the game ahead of the full game release later in the month. Check out the official website here for the game in Japan.
Live A Live is out now on Nintendo Switch worldwide. Live A Live releases on PS5, PS4, and Steam on April 27.