Lost Judgment from Sega and Ryu Ga Gotoku Studio was our Game of the Year last year. Read my review of it here. Lost Judgment ended up being a very important game for Ryu Ga Gotoku Studio for a few reasons. It was the first global simultaneous multi-platform release for the Yakuza / Judgment series, the first to feature story DLC, and also the first game developed under Ryu Ga Gotoku Studio's new structure. While the Lost Judgment Season Pass saw some DLC release around launch, the real draw for most was The Kaito Files story expansion that hit PlayStation and Xbox platforms earlier this week. I've been playing it for this Lost Judgment The Kaito Files review on both PS5 and Xbox Series X. There is a lot to love here, but also some annoyances that I wish would be absent in potential future Judgment releases.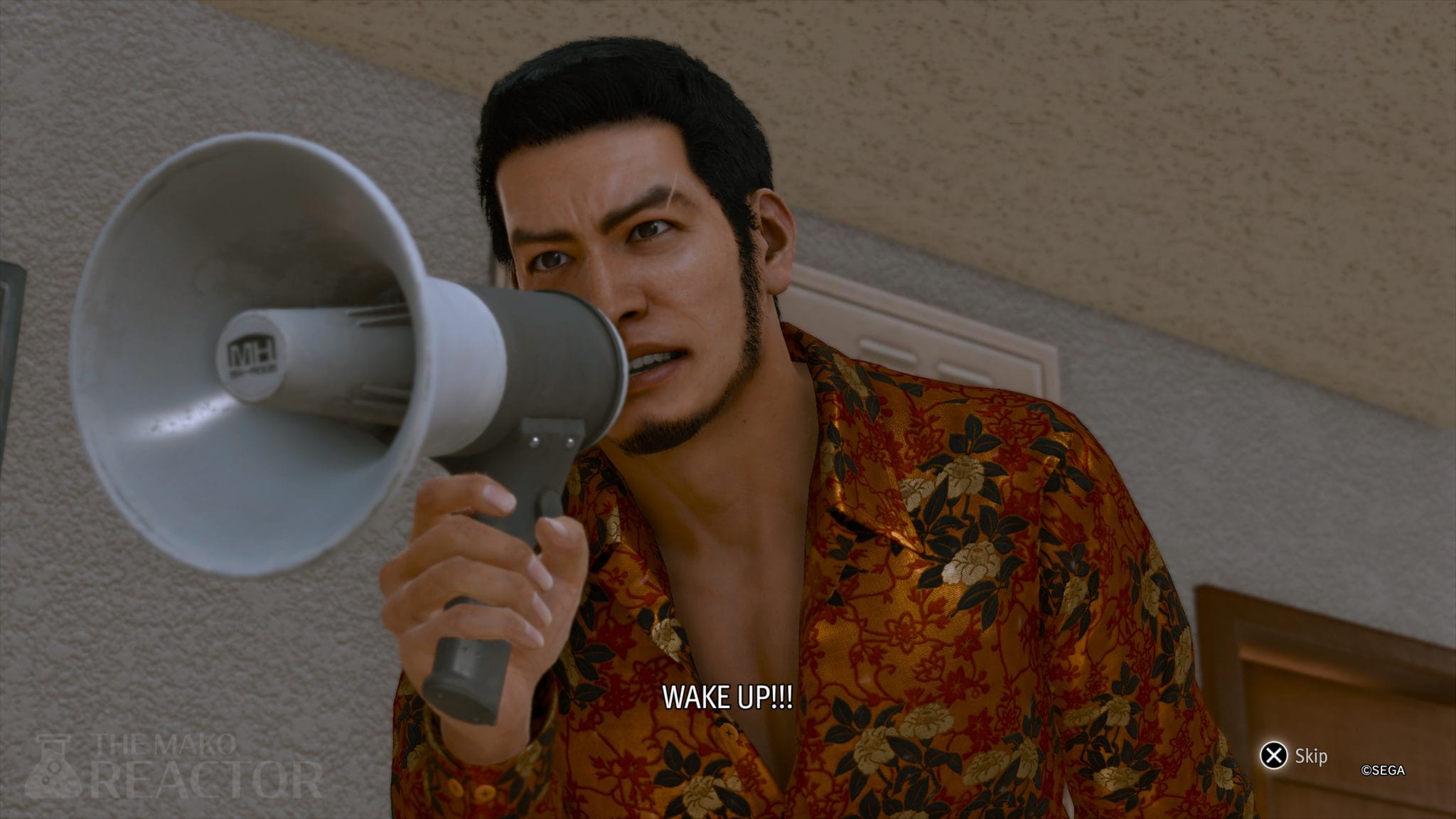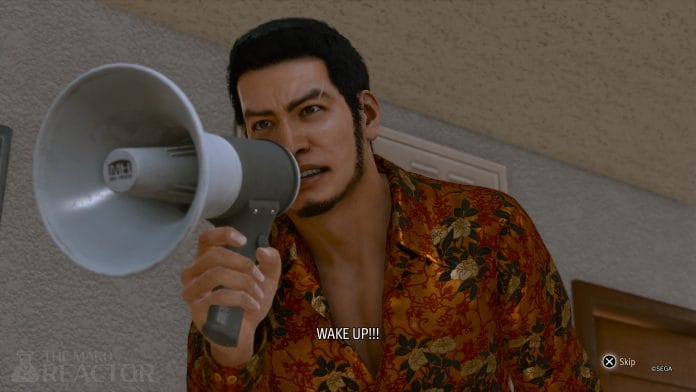 Lost Judgment The Kaito Files is set after the main story, but it doesn't have any obvious spoilers or major references to that plot. This is good, because it will allow players who just buy the bundle to take a break from Yagami's main story to step into Kaito's shoes for a bit. It is also considerably better than the Yakuza Kiwami 2 Majima side content available. Yagami is out of town and Kaito is offered a very interesting case that leads to him tracking down his old girlfriend. Without getting into any spoilers, the six to seven hour main story in this DLC has a lot of fantastic moments across battles, boss fights, investigation, exposition, and more. Two boss fights in particular are brilliant, and the finale was everything I had hoped for with Kaito.
This DLC also shows a side of Kaito that we haven't fully seen before including interesting flashbacks to his past and character development that sets him up as someone worthy to front a full game. The only aspect of the The Kaito Files' story that I didn't like, was Kaito's in-game model for the flashback moments. It looks too similar to the current day Kaito model. There are of course other characters from Lost Judgment who appear in this DLC, but the focus is on Kaito and it proves he can be a superb lead for a Ryu Ga Gotoku Studio game. The story and characters are that good here.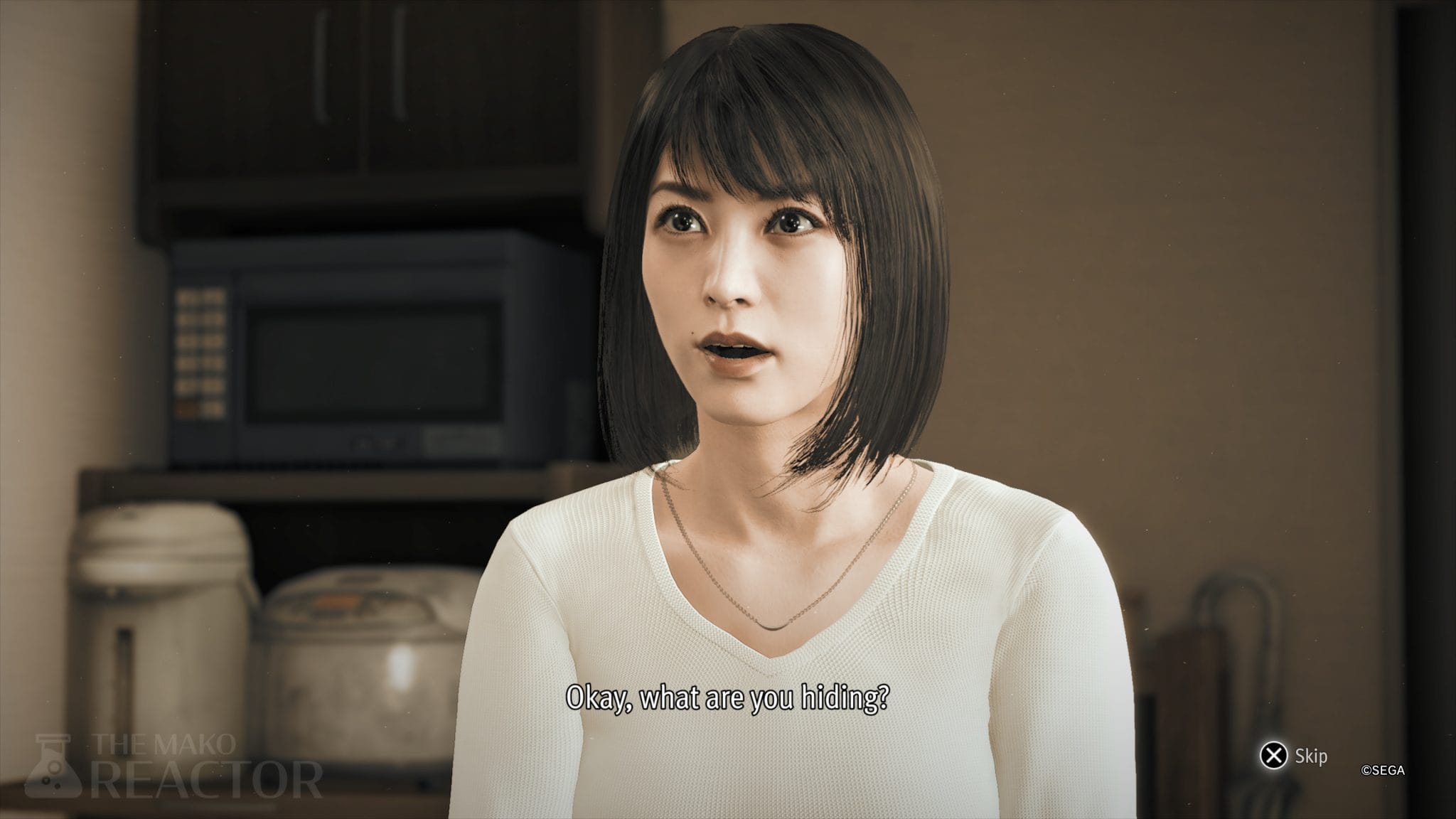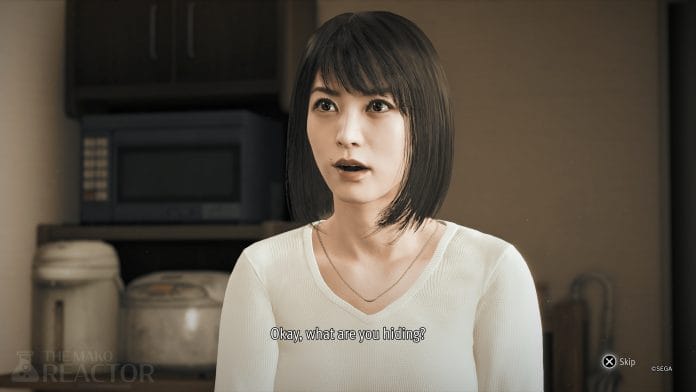 When it comes to the gameplay, Lost Judgment The Kaito Files includes some changes to chase sequences to fit Kaito into the picture, his combat styles that are excellent (despite being a bit too similar to some aspects of Kiryu's styles), and some detective instincts that you can upgrade through the in-game skill system to allow you to find points of interest or items hidden across Kamurocho. Kaito feels great in combat and some of the larger encounters in Lost Judgment The Kaito Files are a sight to behold with the tons of particle effects around his attacks.
If you rush through the story without exploring for collectibles and avoiding the optional stronger enemies, expect to finish Lost Judgment The Kaito Files in about six or seven hours on normal difficulty. It will be shorter if you play on the easier modes. I spent a little over eight hours to complete almost everything it has to offer including the new trophies added. There is nothing major left once you complete the game barring the few collectibles you might not have found during the main story.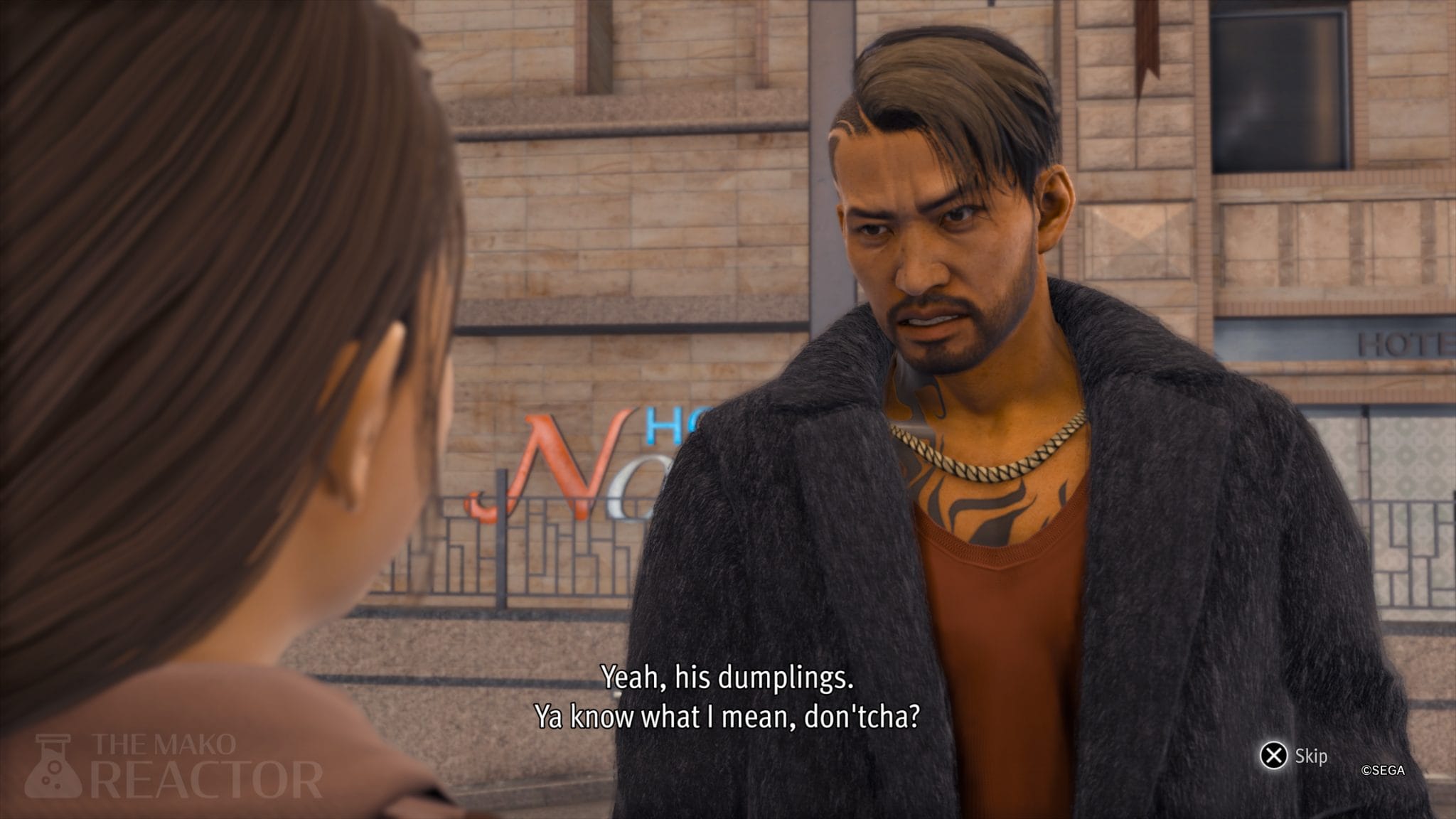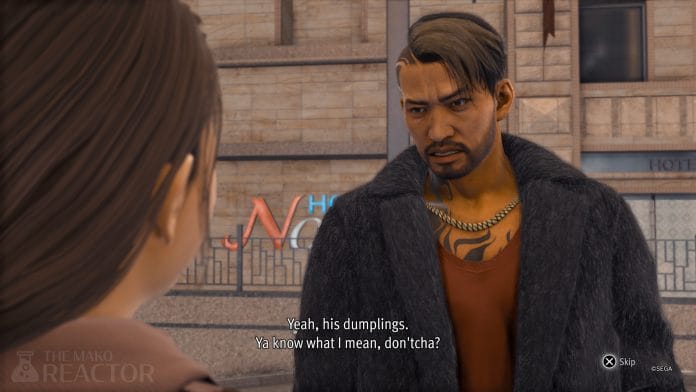 I've played through The Kaito Files on PS5 with the English voice option, and have been replaying it on Xbox with Japanese voice acting. Both voice options are excellent. From the English voice acting option, Crispin Freeman did a fantastic job here as Kaito once again and this is now my favorite role of his even above his voice as Winston in Overwatch. Suzie Yeung who played Yuffie in Final Fantasy VII Remake Intergrade, voiced Mikiko in this DLC and was a highlight.
As with Judgment and Lost Judgment, you will still have some NPCs and grunts in combat speaking in Japanese or greeting you even if you pick the English voice option. I hope the next Ryu Ga Gotoku game adds English for these voices or lets us disable them, because they still don't feel right with the English voice option selected. The Japanese voices are excellent as you'd expect from the direction in past games.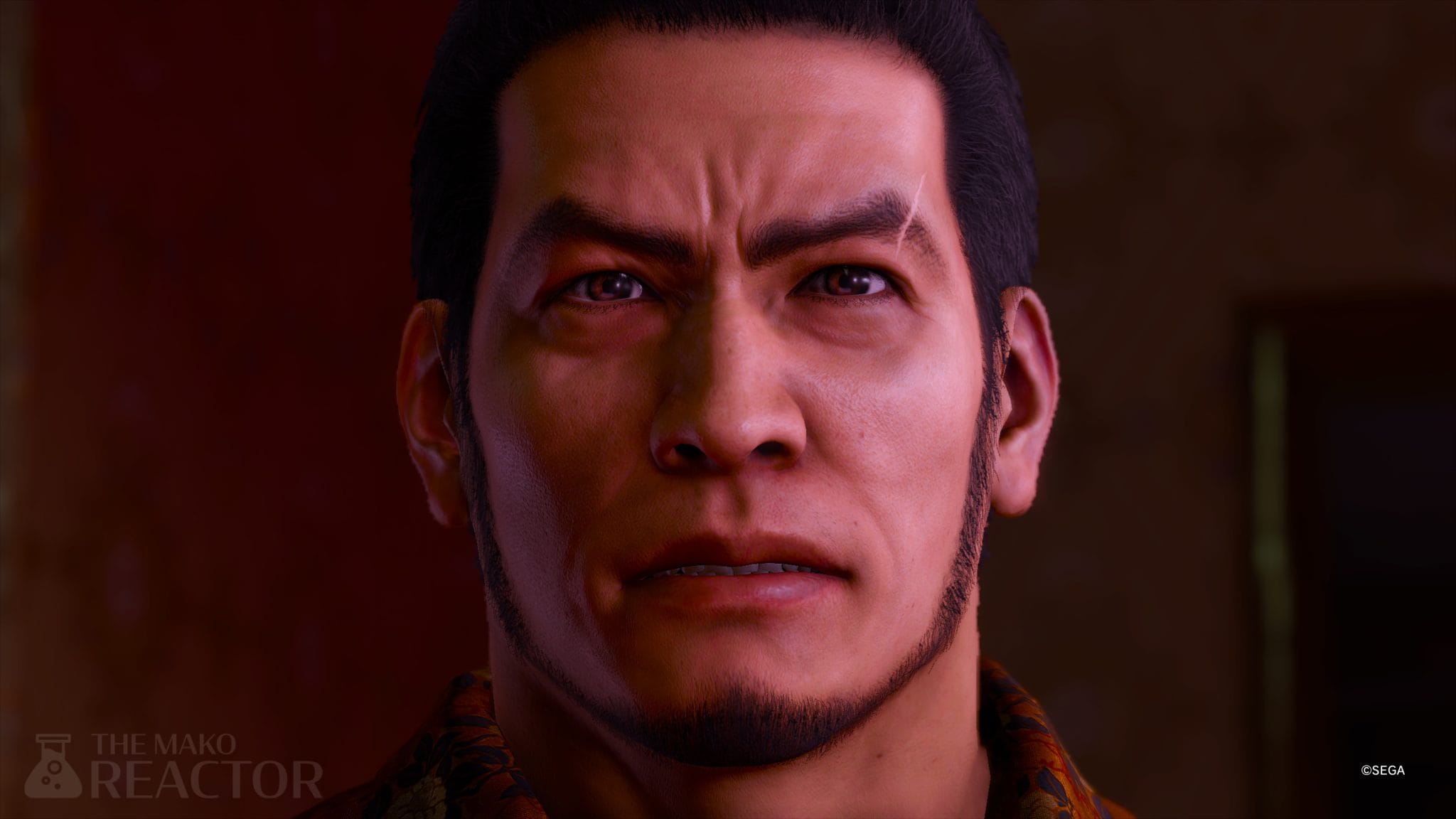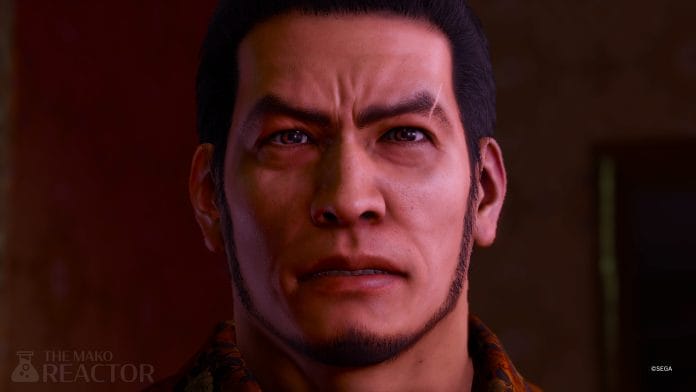 On PS5, Lost Judgment The Kaito Files has DualSense features like haptic feedback during exploration and combat with very light use of the adaptive triggers during stealth segments. There is sadly no activity card to jump into The Kaito Files directly from the dashboard of the console. The visual options are the same as the base game with the normal mode offering a 60fps target while the resolution or quality mode upping the image quality with a 30fps target. I played the game in the 60fps mode on PS5 and have been doing the same on Xbox Series X in my second playthrough. It is hard to go back to 30fps in a Ryu Ga Gotoku Studio brawler for sure.
The big caveat with this DLC release is its standalone price. At $30 for The Kaito Files, you're better off just grabbing the complete season pass for the school stories and the detective essentials, but those are more worth it if you use them while playing the main game. Lost Judgment The Kaito Files doesn't include any side cases or premium adventure like the main game, so you get prompted to save or do a backup save before heading to the finale of the DLC story if you want to return to it and finish off any of the other side content. The season pass itself is worth it for those who have yet to play Lost Judgment, but $30 for just The Kaito Files is a bit more expensive than it should be. I would definitely recommend the Lost Judgment Digital Ultimate Edition bundle for any newcomer because it offers fantastic value and has seen a few discounts, but the DLC should've been priced lower on its own.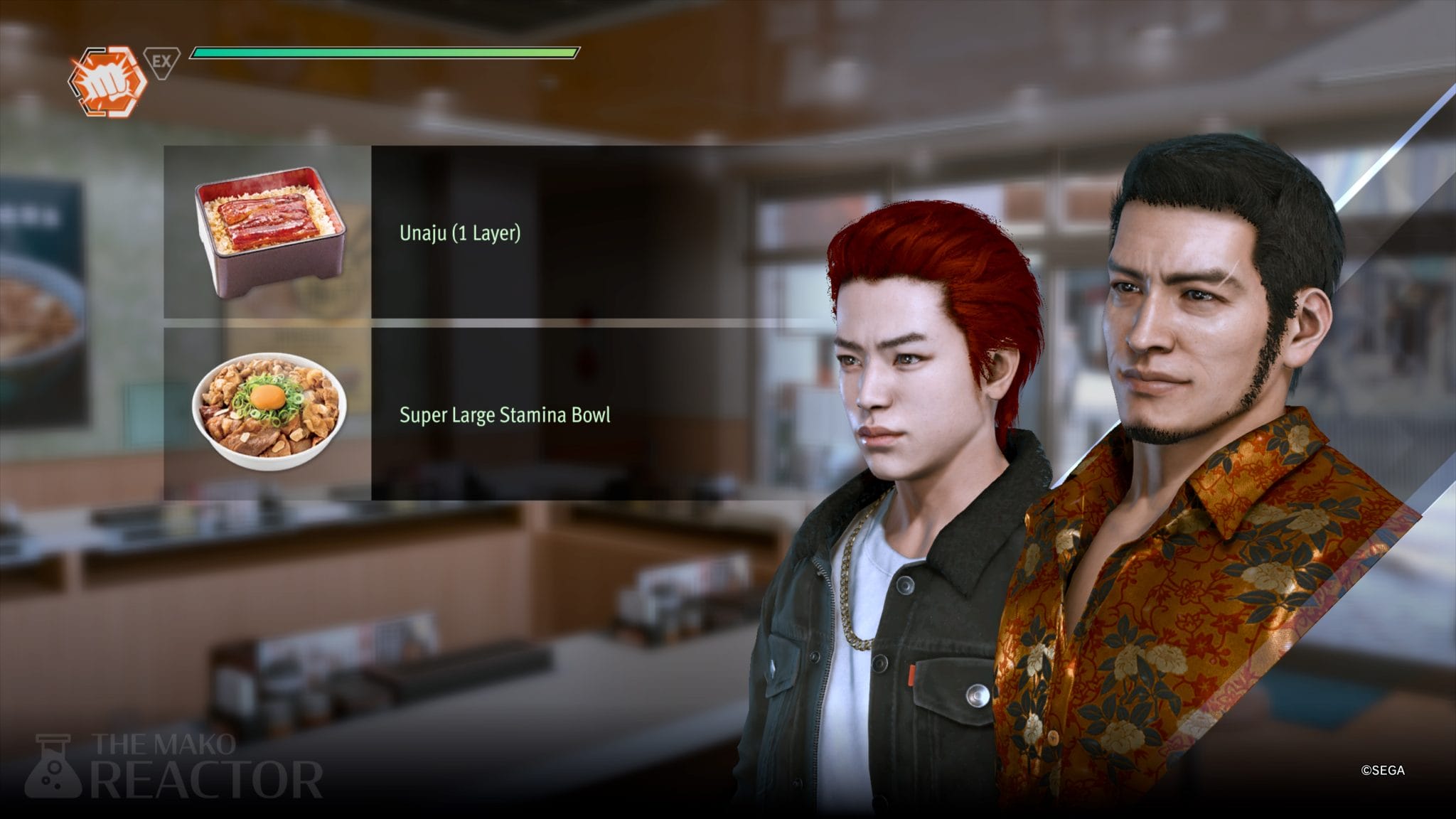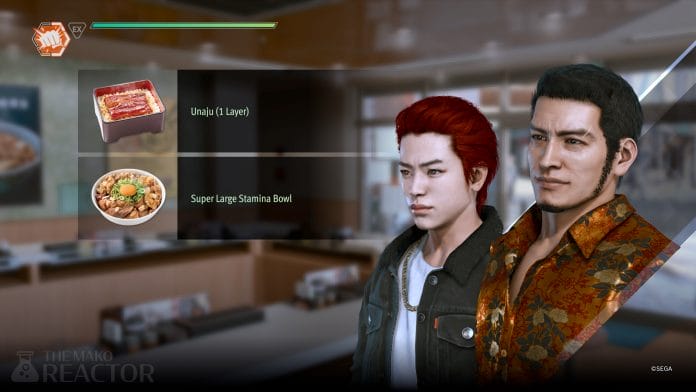 My biggest problems with Lost Judgment The Kaito Files' gameplay are to do with the stealth and tailing sequences. There is one particular tailing mission in the middle that is way too long. One stealth section near the end was annoying with it throwing you to the start if you get detected. Having access to some of the usual mini-games is nice, but I was really hoping we'd see something specific to this DLC added like a new mini-game or even a karaoke song or two.
Lost Judgment The Kaito Files is the first real story DLC from Ryu Ga Gotoku Studio for any game, and it delivers in almost every way. The main game's narrative was superlative, and The Kaito Files DLC proves that Ryu Ga Gotoku Studio's future is in good hands. While this DLC should've been cheaper on its own, combined with the other content in the Season Pass, it is well worth grabbing for any fan of Judgment and its characters. I hope we don't have to wait too long for another Judgment game and would love to see a full release with Kaito as the lead.