Following the release of many NeoGeo Pocket Color classics individually and as a collection, SNK and Code Mystics have released Big Bang Pro Wrestling on the eShop worldwide. It debuted back in 2000 featuring 10 fighters to choose from with personalized finishers. It includes modes like Coffin Death Match and supports local versus mode. With this release, I feel like a NeoGeo Pocket Color Selection volume 2 is a possibility. Watch the Big Bang Pro Wrestling Nintendo Switch gameplay and features trailer below:
Big Bang Pro Wrestling Nintendo Switch price and download size
You can buy it on the eShop here. It is priced at $7.99. The download size is 145MB.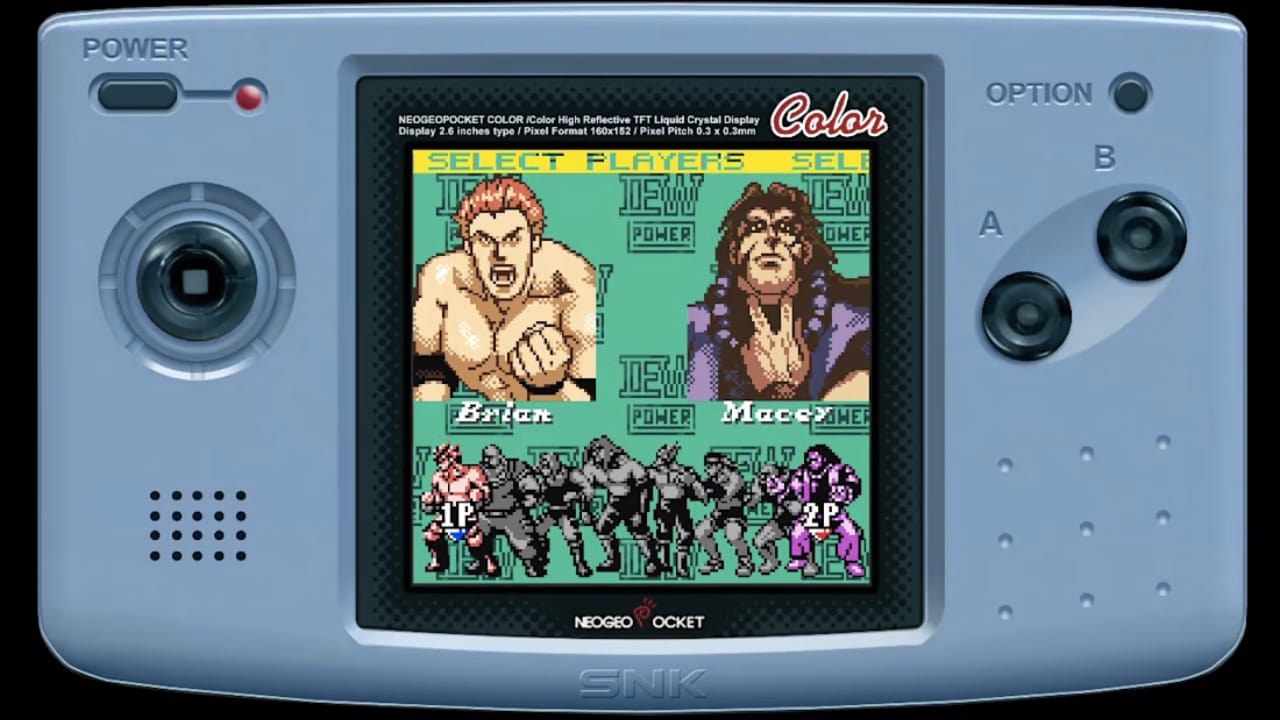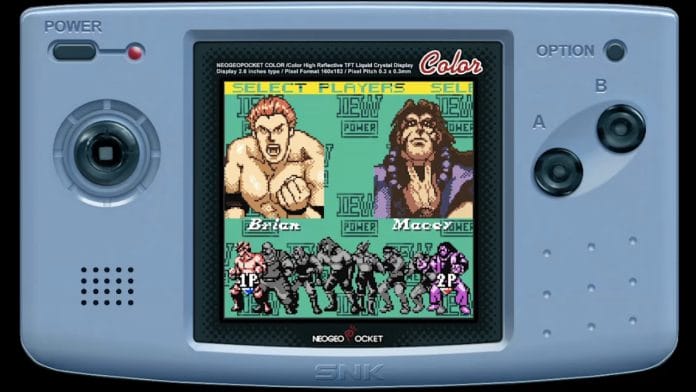 It is going to be interesting what comes next. Code Mystics and SNK recently brought SNK Vs. Capcom Card Fighters Clash to Switch. I assume after a few more release, we might hear of a collection and Steam versions of these classics. Until then, you can grab the new ones individually on the eShop. Hopefully Code Mystics can consider adding in online play in some of these games later because they are brilliant fun on Steam thanks to Valve's Remote Play Together.
Big Bang Pro Wrestling is out now on Switch worldwide.