Bandai Namco Entertainment and FromSoftware's Elden Ring has just released worldwide on PS5, PS4, Xbox, and PC platforms. If you missed the Steam PC requirements, read this and check out the day one patch notes for Elden Ring here. Bandai Namco Entertainment allows you to move your progress from Elden Ring on PS4 to PS5. This is useful if you're playing on PS4 and want to move to PS5 eventually, or want to play the PS4 version on PS5 for better performance. This guide will cover everything you need to know about Elden Ring PS4 to PS5 upgrade and save data.
How to move Elden Ring PS4 save data to PS5 version
After you've saved on PS4, launch the PS5 version. You will be given an option to convert save data for the PS5 version. If you don't get prompted for it, scroll down on the title screen below the Information and System buttons. This will overwrite any PS5 save data you have and replace it with the PS4 progress. Check out the screenshot below: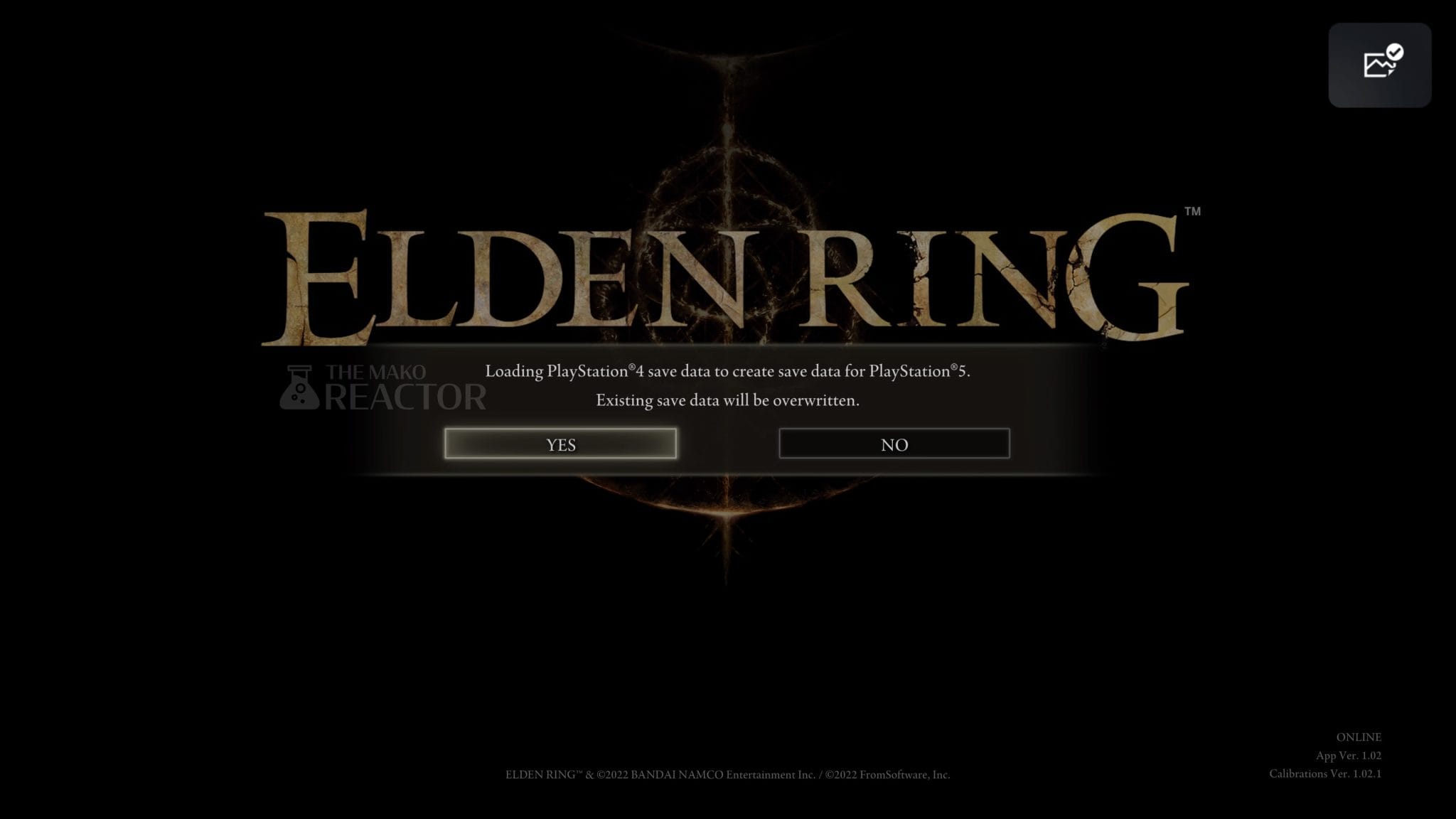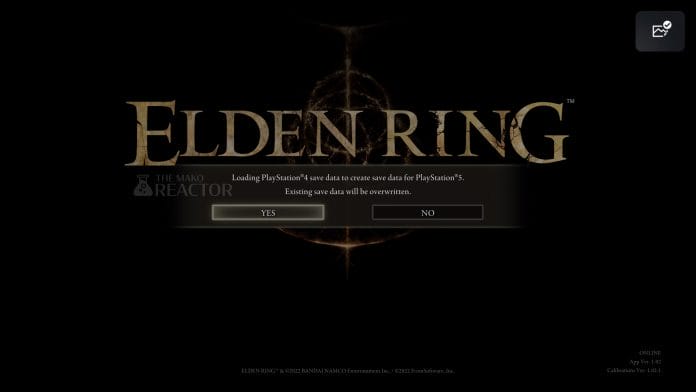 Elden Ring PS4 to PS5 save data – can you move back to PS4?
Once you convert your save data, you will not be able to move it back to the PS4 version. This is a one way transfer. You can keep playing on PS4 and convert future save data though. This is similar to how it works in Ghost of Tsushima Director's Cut but not like other games that let you move back and forth.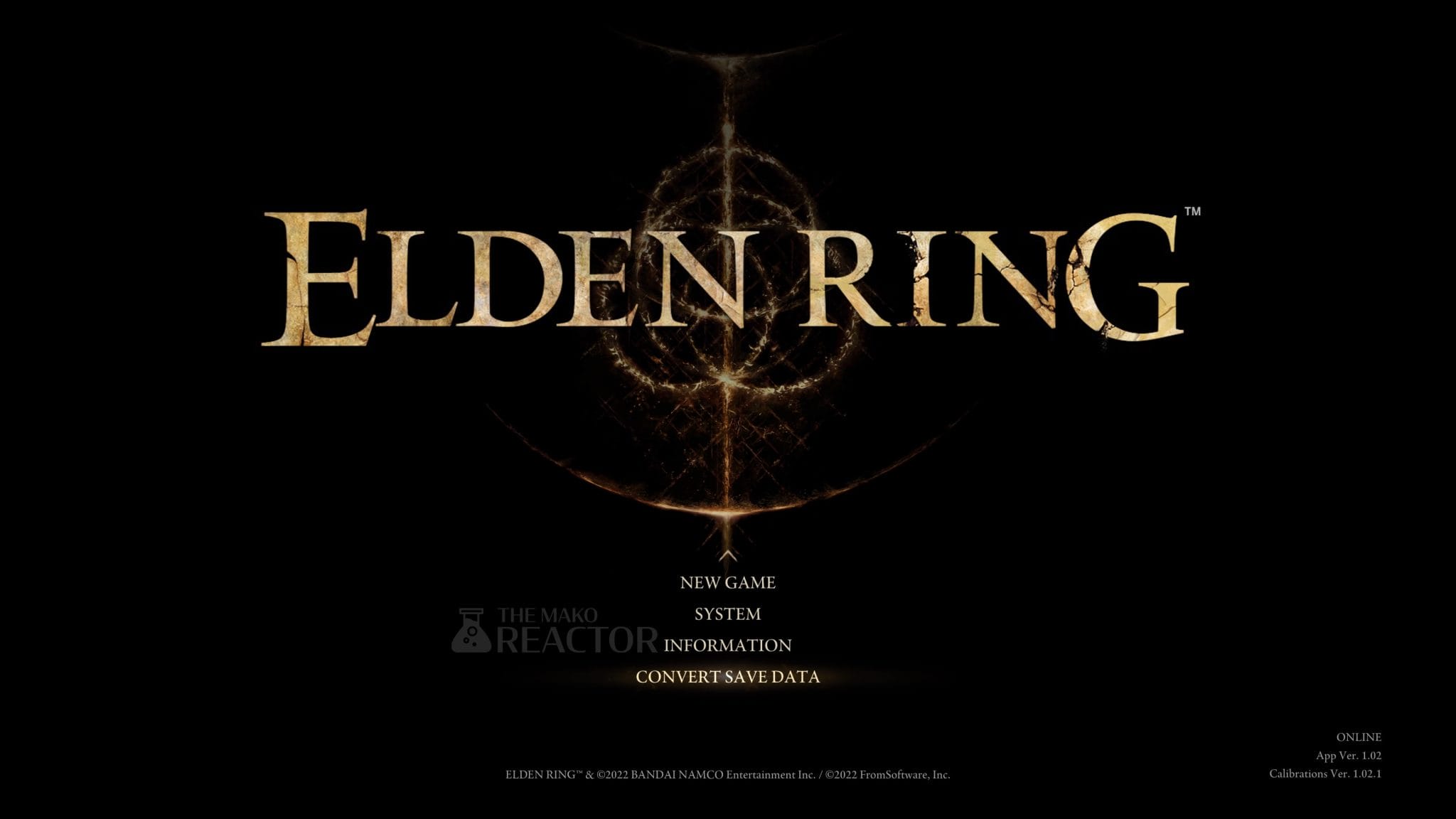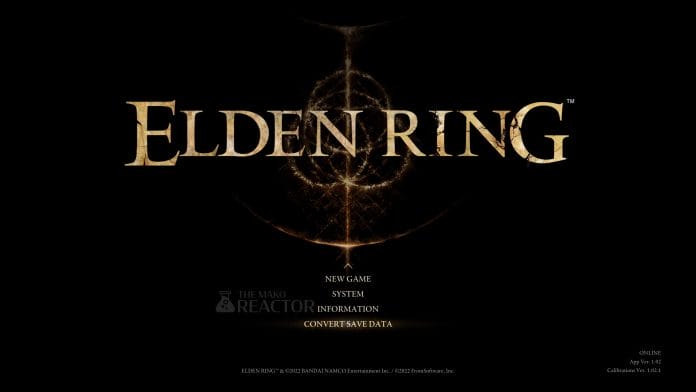 Elden Ring is out now worldwide on PS5, PS4, Xbox Series X|S, Xbox One, and Steam.